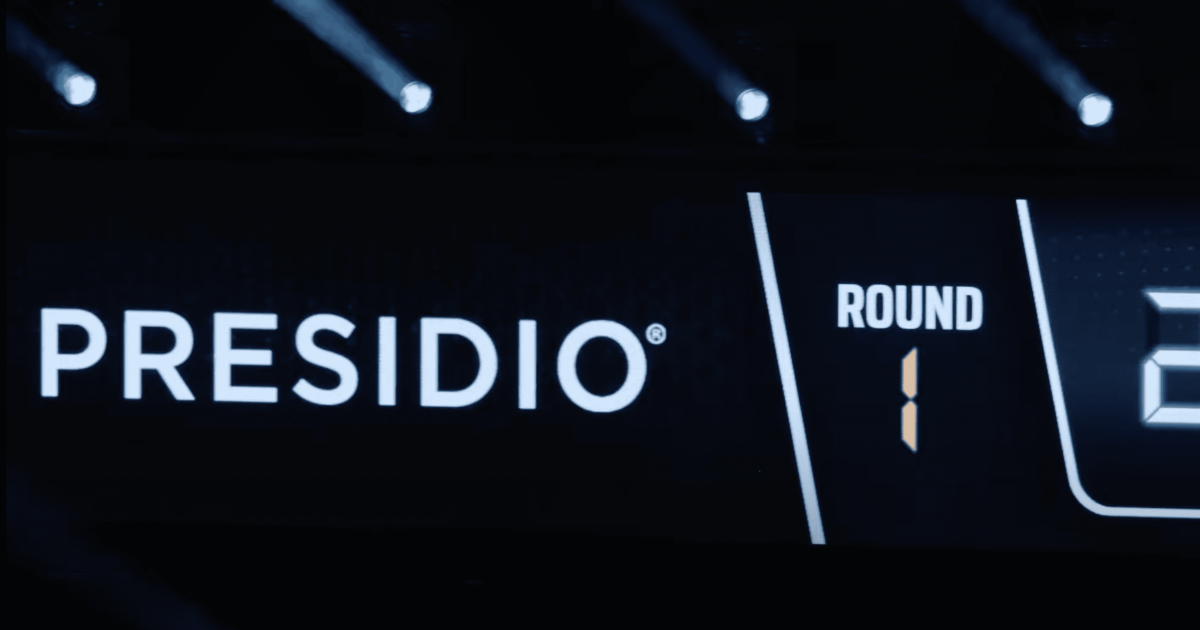 On June 28 and 29th, 224 players from 16 countries realized their professional hockey dreams over two exciting days in Nashville.
Each selection in the 2023 Upper Deck NHL Draft™ was made via a mission-critical application that was envisioned, designed, built, and executed in a collaborative fashion by Presidio and the NHL.
The new NHL Draft Application launched a strategic multiyear North American partnership between the NHL and Presidio that was announced on the first day of the 2023 NHL Draft.
The new application helped modernize the  platform that the League had previously leveraged. . This application  is the first-of-its-kind for the League and transitioned the NHL Draft onto a new hybrid-cloud environment platform where all information is centralized, synced and integrated across various facets of the NHL. The application's stakeholders run the gamut: Operations, Clubs, Communications, Central Scouting, and Central Registry.
The highly intuitive and extensible application enhanced the NHL Draft process in real-time by allowing users to:
Immediately access Player information.
Submit Player picks.
Announce Player selections at the podium.
Execute complicated NHL Draft day trades.
Automate the sharing of selections with the League's broadcast partners.
The application also integrated NHL Draft information with NHL Central Registry and NHL Central Scouting beyond the NHL Draft event itself. The application enhanced the NHL's ability to:
Quickly scale and respond to inputs from multiple sources in real-time.
Optimize workflow and efficiency for every NHL Draft Application user.
Improve NHL Draft security and confidentiality.
The NHL Draft App sits atop an entirely rebuilt technology infrastructure and is backed fully by Presidio Managed Services. The simplified, intuitive interface boosts the experience for each application user, and a flexible user experience is paramount, as the NHL Draft essentially functions as two events in one. Day one of the NHL Draft featured the first round only, with close to four hours of primetime broadcast network coverage dedicated to the first 32 selections. The second day moved at a much quicker pace with nearly 200 selections in three-and-a-half hours.
This structure lends itself to two very different experiences with different functional requirements for those working in and around the NHL Draft.
Thanks to the new NHL Draft Application, both days went off without a hitch.
With the 2023-24 NHL season kicked off, you can expect to hear about more innovations from the Presidio-NHL partnership. We'll see you on the ice!
NHL and the NHL Shield are registered trademarks and the NHL Draft name and logo are trademarks of the National Hockey League. © NHL 2023. All Rights Reserved.