TODAY'S PUBLIC SQUARE
IS DIGITAL
MEET THE GROWING DIGITAL EXPECTATIONS OF
YOUR CONSTITUENTS, STUDENTS, EMPLOYEES AND
AFFILIATE AGENCIES.
The public sector is under increasing pressure to improve service and better connect employees, constituents, students and affiliated agencies through the adoption of advanced technologies. Remote learning and distributed staffing trends up the ante for digital transformation, while at the same time public sector institutions are expected to reduce costs, deliver IT as-a-service and meet increasingly complex regulatory and compliance requirements.
We are the partner for all your purchasing contract needs and proven end-to-end, cyber-secure digital transformation solutions.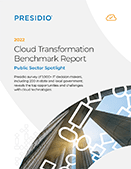 New! The 2022 Cloud
Transformation Benchmark
Report: Public Sector Spotlight
Presidio holds contract vehicles across all 50 states. We give you access to all top-tier technology manufacturers in addition to our internal delivery services, managed services, staff augmentation services and approved deferred payment options. We are AWS-authorized in six regions and strategic Microsoft Azure and Google partners.
We participate in NASPO, National Cooperative Purchasing Alliance Contracts, General Services Administration, Quilt Consortium and many others.
Browse our interactive map to find the contract vehicle you need today:
Partnering With Cisco To Bring Digital Equity To The City Of Fort Worth
Partnering with Purdue University to Create Virtual IT Help Desk
It's a struggle for states to keep up with the increasing demands from a highly mobile and increasingly digital-savvy public while warding off constant cyber threats. We help government agencies safely and confidently adopt end-to-end cloud solutions, increase connectivity for interagency collaboration and pivot on a dime as public needs change or new legislation is passed. We also specialize in CARES Act funding assistance and governance.
K-12 education has changed more in the last year than it has in a generation. The technical and cultural challenges of remote learning and in-school safety put a premium on the right digital decisions, on budget, with a demand for both cyber and physical security. Presidio answers the call for hundreds of school districts every day. We are also one of the country's most active providers under the Schools and Libraries (E-Rate) Program.
The utilities market demands greater operational agility, higher efficiency and the continued adoption of new technologies – three areas synonymous with Presidio's approach. In order to be maximally responsive to constituents, energy and utilities providers must modernize their infrastructure and provide reliable and secure consumer applications that can scale up or down as needed.
Time is of the essence and budgets are always top of mind for local governments. We support thousands of U.S. municipalities to create public value while reducing costs through highly secure, modernized technology solutions that meet the demands of a digital public.
Whether on campus or off, secure and robust connectivity is a must for the modern college or university. Each incoming class is more digitally fluent than the last, creating certain expectations for classes, learning materials, campus activities, financial resources and more to be available at the push of a button or tap on a screen. Build your digital campus with Presidio.
Engineering To Account Manager Ratio
Presidio Public Sector is a dedicated team focused on helping customers achieve their near-term goals while building a foundation for future agility. Our differentiation is in our Lifecycle Services capabilities. Public Sector customers realize maximum ROI with us because investment protection is built into our solutions. It all starts with engineering and Presidio's best in class 3:1 ratio. For every sales professional, we have three certified engineers.
We provide delivery, adoption, time and material, staff augmentation and managed services for the public sector so agencies and institutions can flexibly engage our experts whenever needs arise.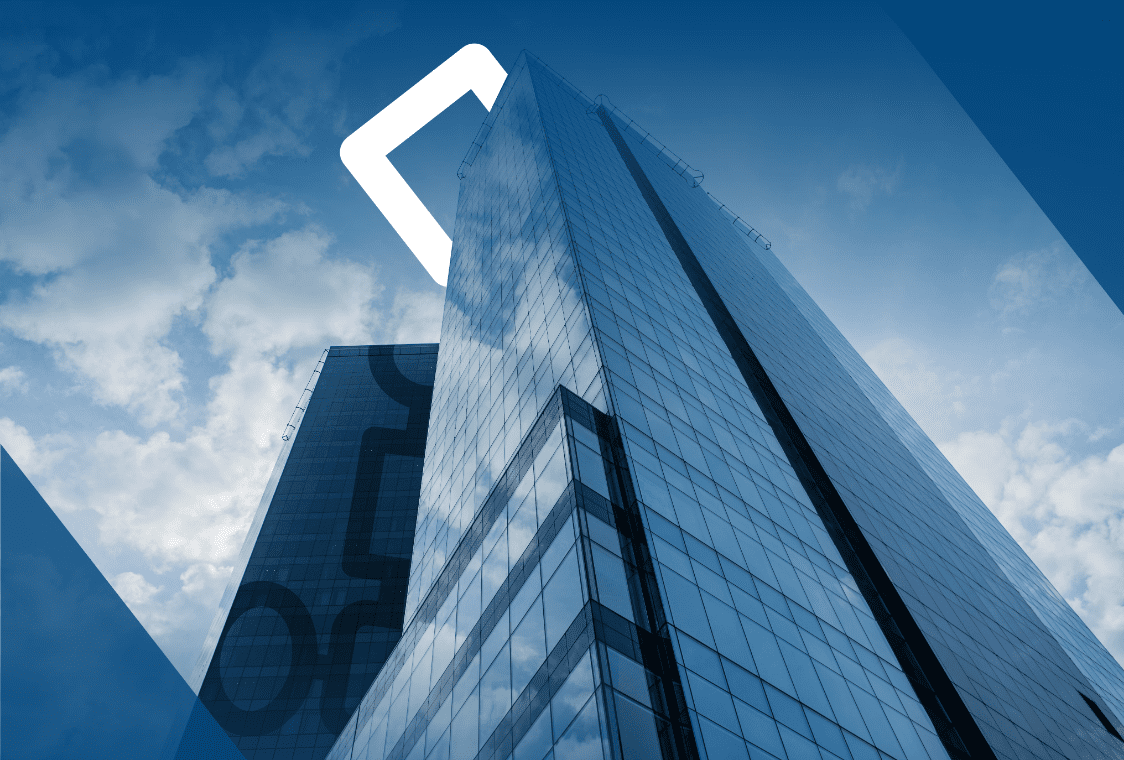 You need a partner that understands fiscal budget constraints in addition to non-appropriation clauses. With Presidio, you have a team that builds these parameters into every proposal. We offer flexible monthly or annual payment structures across multi-year term agreements. Our terms and conditions align with public sector guidelines and we can easily customize an agreement for your specific needs. We look to understand the desired outcome and then work with you hand-in-hand to provide a solution that best fits your needs.
Serving the public sector with digital solutions that
deliver outcomes at disruptor speed.
Securely delivered to help architect, execute and maintain IT solutions via a flexible consumption model that financially works best for you.
Securely delivered to help architect, execute and maintain IT solutions via a flexible consumption model that financially works best for you.
Presidio prides itself on its commitment to fostering a wide-ranging community of diverse partners and suppliers who get the job done for our joint customers. Our diversity program includes strong and growing relationships with Minority Business Enterprises, Woman Business Enterprises, Veteran Business Enterprises, Historically Underutilized Business (HUBZone) and Small Businesses.
Contact us to learn how we can bring a diverse team to the table to meet your needs.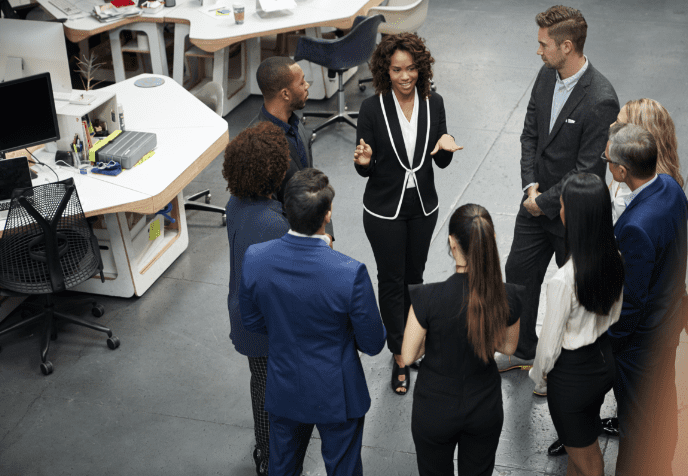 Ready to run your agency or institution smarter, more secure and modernized to meet dynamic public needs?