DATA SECURITY IS OUR FIRST PRIORITY
Our customers understand that digital transformation should reduce their risk, not add to it. With Presidio, customers avoid the trap of taking one step forward and two steps back when modernizing their systems and information architecture. That is because Presidio takes client data security seriously. We achieve and keep current on ever-evolving compliance certifications to ensure that doing business with Presidio doesn't jeopardize customer or partner environments.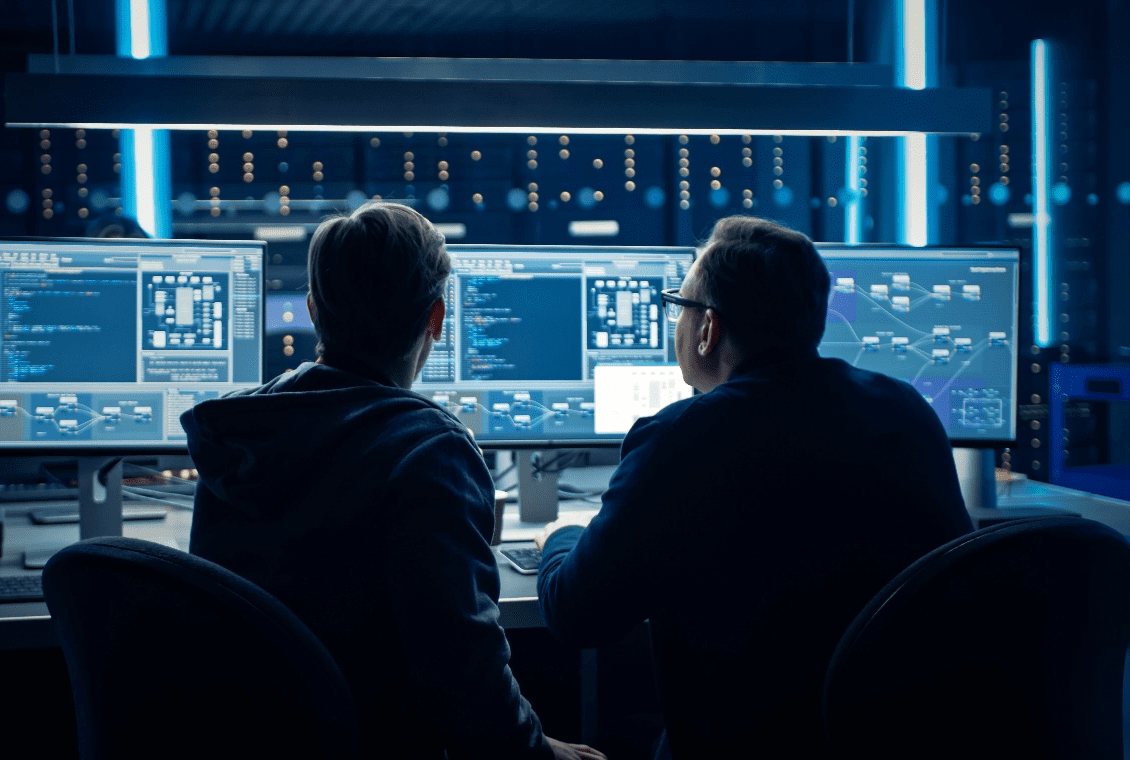 Our rigorous compliance certification program verifies our proactive approach to information security threats. We adopt best practices to minimize threats, which provides a unique point of differentiation between Presidio and our competitors. Customers, partners, and stakeholders recognize us as reputable and safe to work with, showing that we care about the confidentiality, integrity, and availability of our data and customers.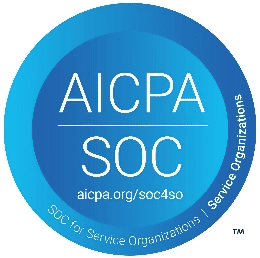 Our SOC 2 compliance confirms that our methods for security and availability are consistently sound.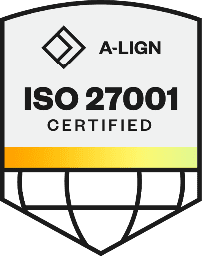 Presidio is aligned with the most trusted global standard for information security management systems and their requirements.
Presidio's PCI certification means we can reliably provide our best-in-class managed services within a PCI environment.
TALK TO A PRESIDIO COMPLIANCE EXPERT TODAY.