Thinking, Doing, Managing, Globally.
We specialize in designing, implementing and managing agile, secure digital platforms that enable customers to move their businesses at a faster pace and innovate in the way they interact with their customers, employees and partners.
We also provide services to ease procurement globally with a suite of flexible financing and consumption options.
With deep expertise across data, applications, infrastructure, user experience and operations, our services experts are thinkers AND doers, focused on accelerating time-to-outcome for our customers.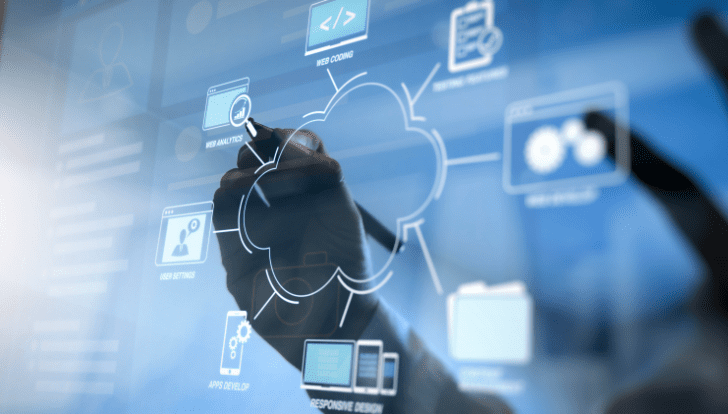 Strategy and Consulting
Make technology work for your business, faster. Expert digital transformation guidance to optimize your people, processes and technology for maximum long-term impact and return on investment.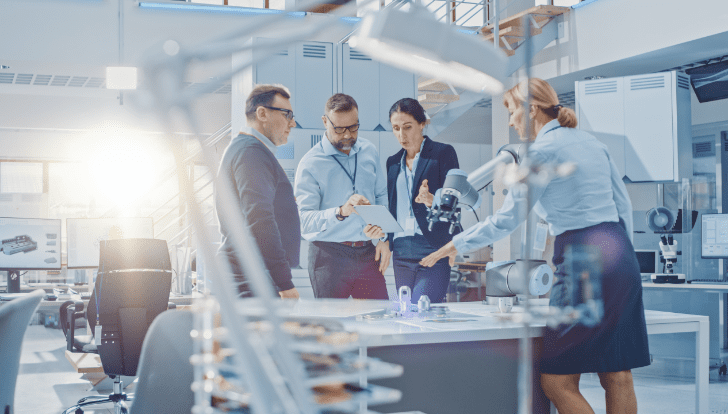 Solutions Design
Lay the foundation for future innovation while deriving value from existing systems. We're redefining what great design means as we deliver performance and business value in today's dynamic environment.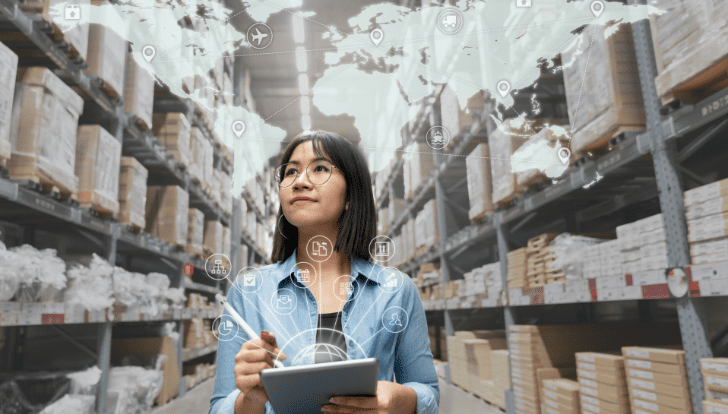 Global Procurement and Logistics Management
Take the complexity out of global trade. We make it easy for you to do business anywhere in the world with a transparent and simplified supply chain lifecycle process.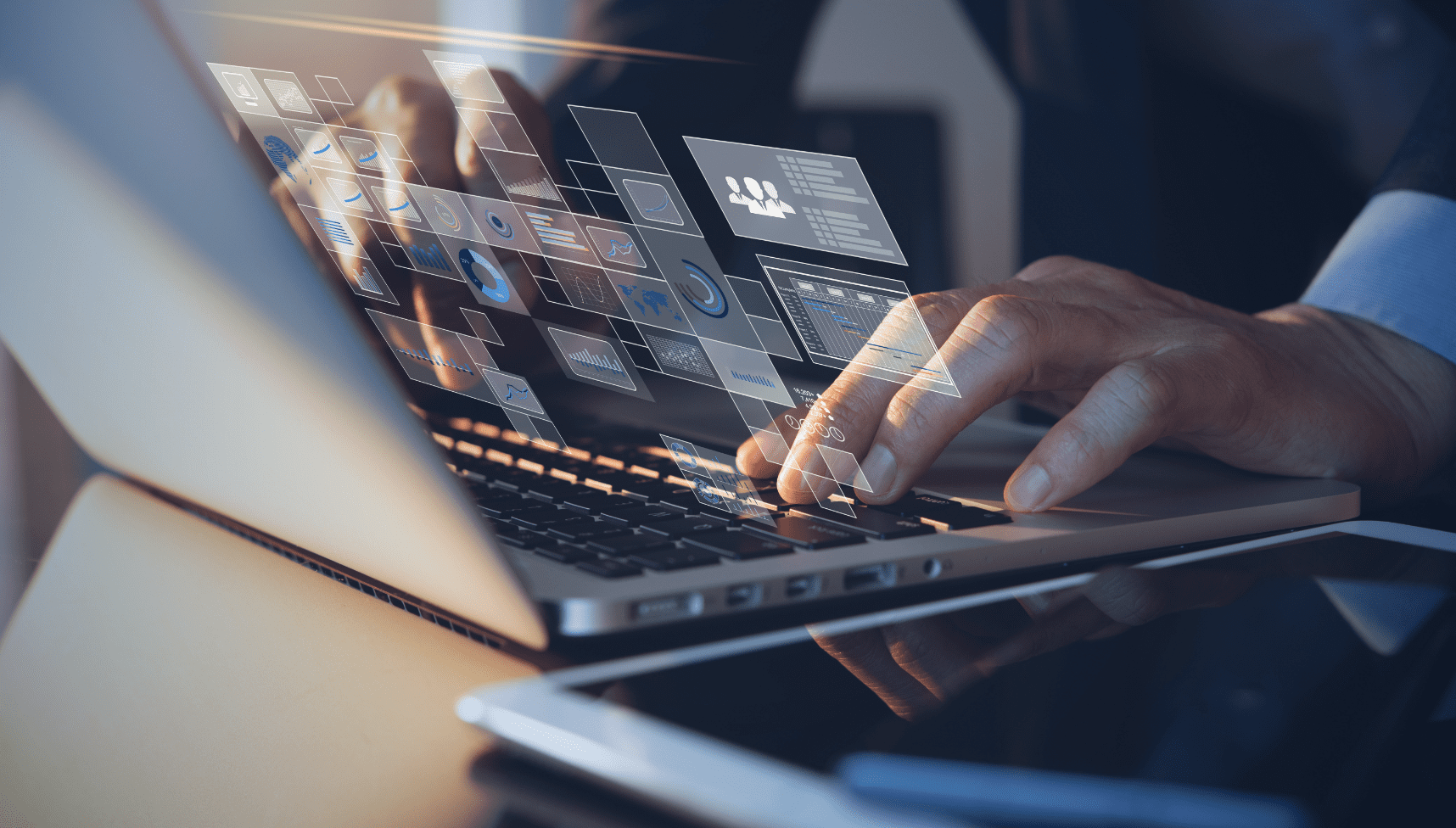 Payment and Consumption Solutions
Stay ahead of budget cycles and the rate of technological change. We offer flexible, customizable financing options to ensure you can marry IT spend to business value.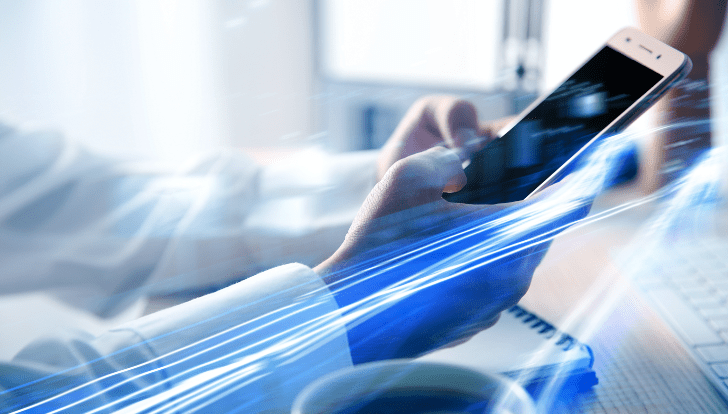 Implementation Services
Accelerate technology implementation and time-to-value with our Field Services experts who live by the credo of "respond fast, execute faster."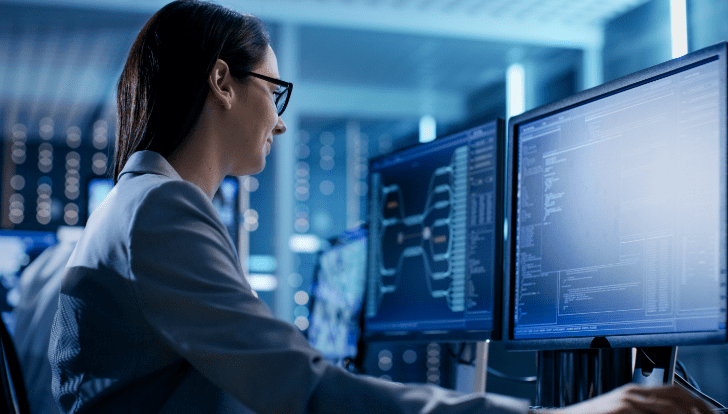 Managed Services
Today's complexity calls for more than third-party monitoring and support. We build a true partnership that delivers proactive IT operations services across your entire technology stack.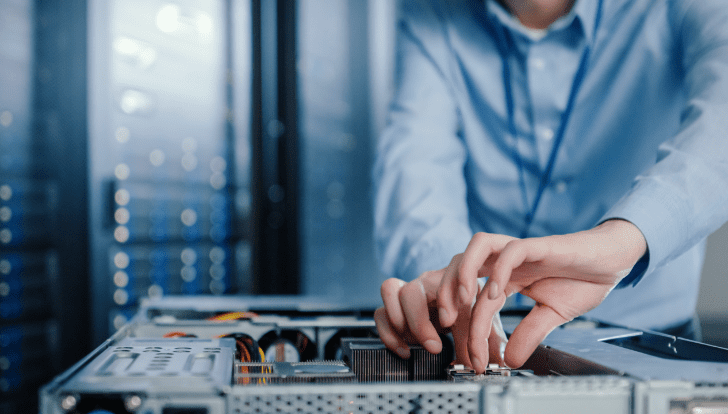 Operational Support
Maintenance contract management quickly becomes an administrative nightmare. We provide a single point of contact backed by an expert team to remove the hassle and complexity.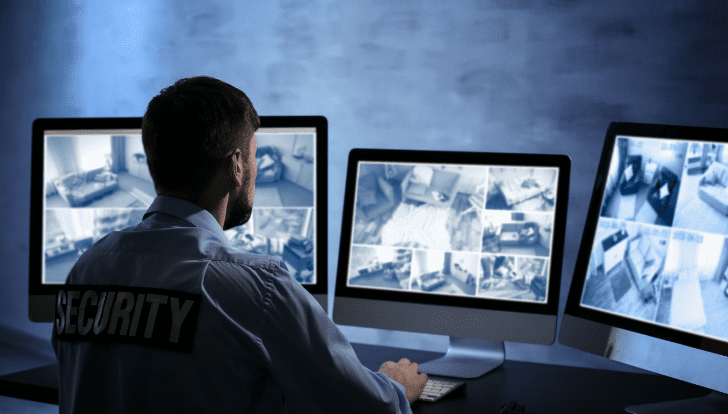 PHYSICAL SECURITY
Your tangible assets must now be digitally protected. Connect video management and access control systems to a tightly integrated infrastructure with one secure network. Presidio's unmatched IT and physical security expertise fortifies your valuable resources.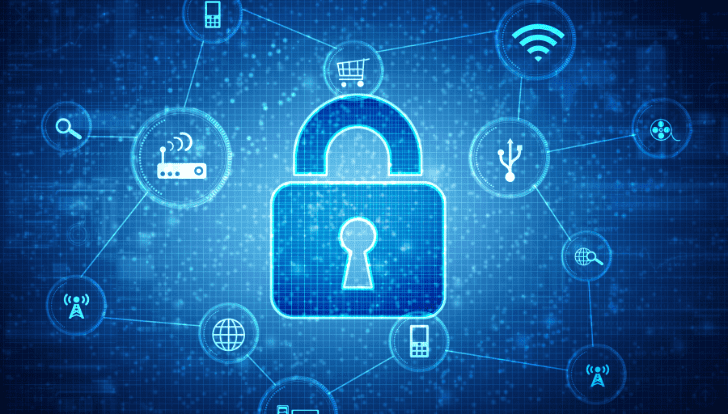 CYBERSECURITY SERVICES
Our cybersecurity services and managed security services are structured to not only control spend, but also to maintain critical priorities across the business, without the need to compromise.
"Take advantage of any of our services capabilities and technical expertise at any point. Or score straight A's by leveraging our full lifecycle, from initial Assessments and a range of Acquisition options, to accelerating technology Adoption and Administration help to optimize it all."
– Kevin Watkins, Senior Vice President, Solutions and Services
Download whitepapers, infographics, videos and more.
INTERESTED IN CONNECTING WITH PRESIDIO?
We want to hear from you.
Please fill out the form below or contact us on social media.