CAN A TACTILE INDUSTRY
GO DIGITAL?
Manufacturing companies cannot afford to sacrifice quality at the altar of consumer demand for speed. Yet to remain competitive in a digital age, the modern manufacturer must increase time-to-market while offering a customer-centric omnichannel experience. Even buyers at distribution companies now expect a B2C-like shopping experience from their suppliers.
According to Gartner, market volatility, the impact of COVID-19 and broad sweeping shifts in how manufacturing operations are managed have opened up significant opportunities that disrupt current ways of working and enable new levels of accessibility and optimization.
Can you sufficiently modernize your operations and the IT infrastructure that supports them?
How best to achieve these aims while reducing costs and maintaining the highest levels of cybersecurity and compliance requirements?
Presidio is meeting Industry 4.0 head on, with a suite of solutions that improve logistics, productivity, speed-to-market, operational efficiency and data insights. The factory of the future requires both smart technology and people who are empowered to get the most out of it. Our full lifecycle services approach ensures manufacturers choose the right tech to fit their requirements, implemented flawlessly, while training users for maximum adoption and success.
Whether it's the Internet of Things (IoT), security, cloud-driven application development and migration, collaboration technology, converged data centers, software-defined networking or any combination, Presidio helps you think and execute to meet customer demand.
Optimize your operations. Protect your digital and physical assets. Exceed revenue and profit objectives.
Our manufacturing clients have experienced:
New services revenue opportunity
Reduced time to market
Operational efficiency
Data capture and analytics for future business impact
Intrinsic security Industry and regulatory compliance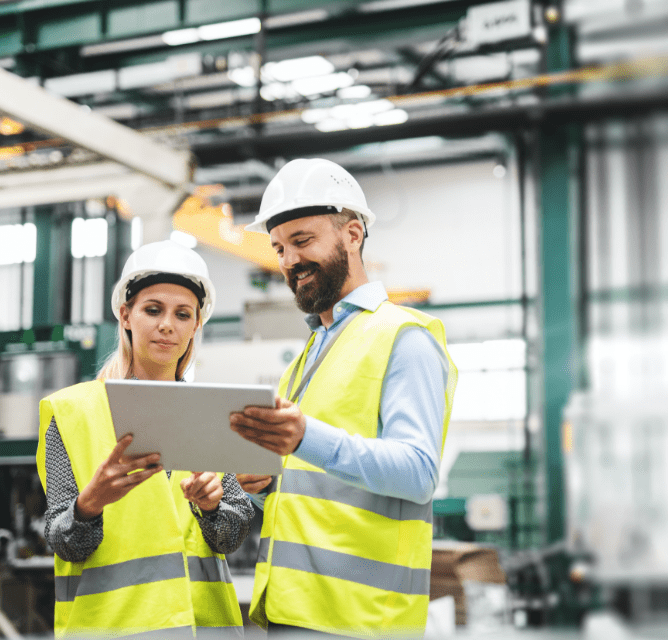 Our vendor-agnostic approach and expertise in both legacy IT and cloud platforms enable us to create the right mix of solutions, from manufacturing floor sensors and inputs to the data center and executive dashboard.
We strive to help our manufacturing clients use innovative technology to encourage greater efficiency, productivity, customer satisfaction and employee retention. Relentless competition is driving innovation and new ideas must be tested and delivered faster than ever before. Presidio services and solutions deliver business outcomes at consumer speed for our manufacturing clients.
Our comprehensive portfolio includes technology solutions that:
Address lifecycle management issues
Solve for distance and logistics challenges
Improve employee productivity
Increase production efficiency and flexibility
Tap into digital solutions to transform your business from the factory floor to the data center to every customer touchpoint.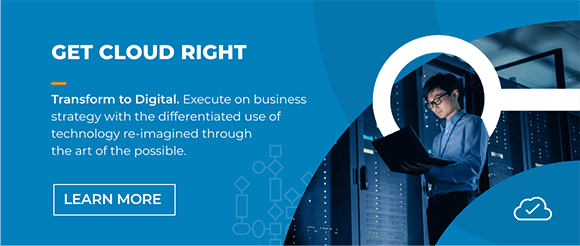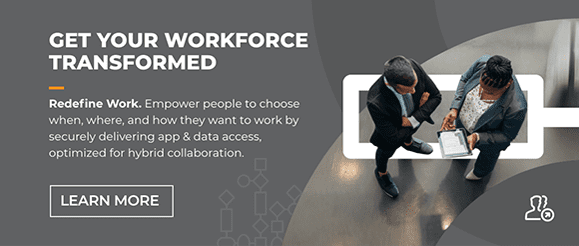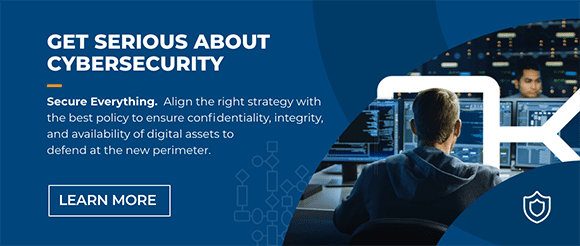 Securely delivered to help architect, execute and maintain IT solutions via a flexible consumption model that financially works best for you.
Securely delivered to help architect, execute and maintain IT solutions via a flexible consumption model that financially works best for you.
Ready to become
the factory of
the future?