Our Commitment to Every Voice
Presidio is committed to Diversity, Equity, and Inclusion (DE&I) at the highest levels and has strengthened its accountability to build and foster systemic DE&I change processes across all levels of the organization. People are our business and our greatest asset – we know that our future success hinges on building a community of diverse voices, experiences and talents. Cultivating a culture of inclusion where the expression of all our differences is valued, celebrated and adds to our collective achievements.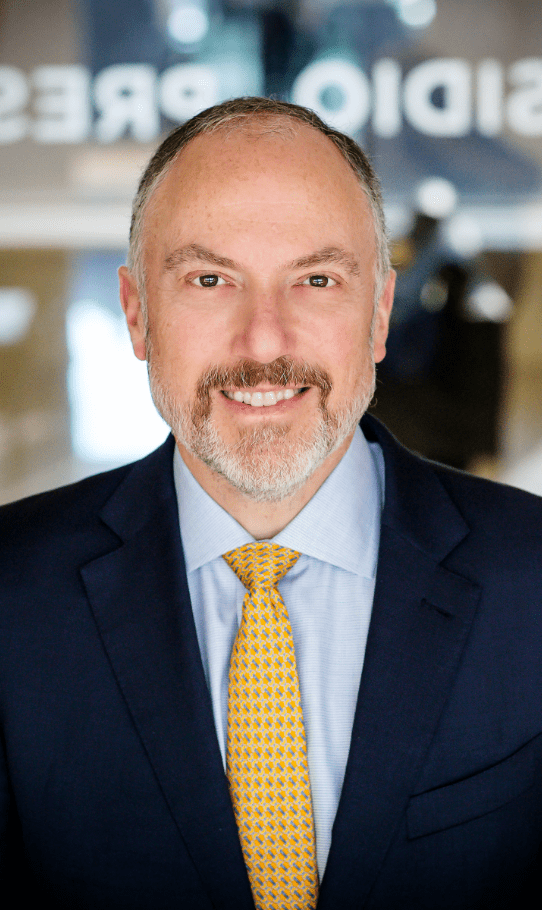 A Personal Message from the CEO
"The past few years have brought a multitude of challenges which pushed us to learn many lessons as a society, as individuals and as a business. As Presidio evolves and adapts to an ever-changing landscape, the best path forward is inclusive of a broad variety of perspectives and backgrounds.
Our commitment to diversity, equity, and inclusion begins at the top. While Presidio is early in its journey, our entire leadership team is committed to building a better workplace. This means cultivating an environment where creative solutions and ideas are recognized, valued and implemented. A collective, collaborative, diverse, and inclusive workforce leads to breakthroughs for our clients and an empowering experience for all of our people. Leveraging the backgrounds and perspectives of everyone allows us to gain the benefit of different ways of looking at our business.
The ability to understand all our clients, the end-user and the challenges they encounter is a strength we need to continuously build and draw upon. Providing value and the ability to solve our clients' toughest problems is at the heart of what we do. Our clients and partners are also on this journey and together we can transform the industry for the long term."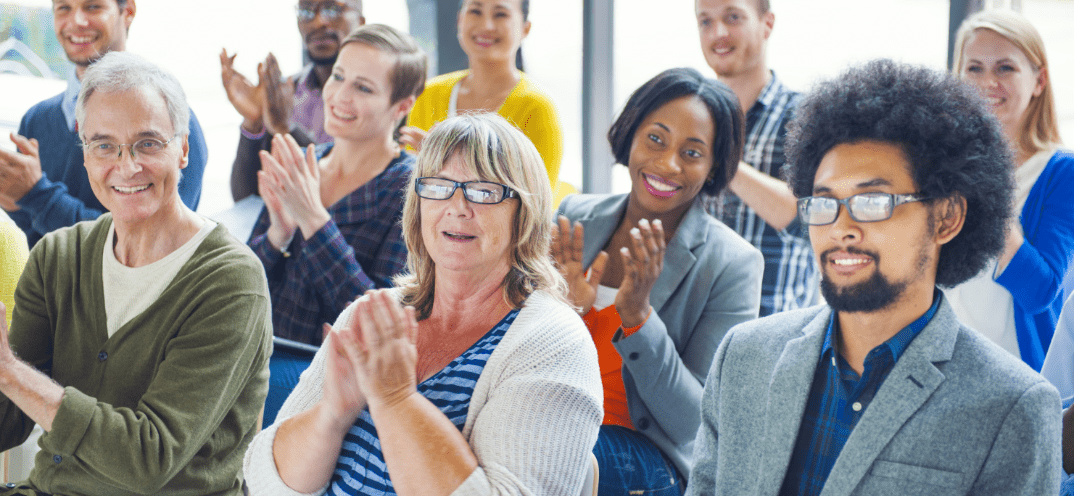 Employee Resource Groups
The mission behind our current and expanding Employee Resource Groups (ERGs) is to create learning and networking opportunities for employees who share an affinity, in order to build inclusion, a sense of belonging and community. ERGs provide a space to celebrate, collaborate and provide valuable insights to the business.
Check back for more information on our ERGs!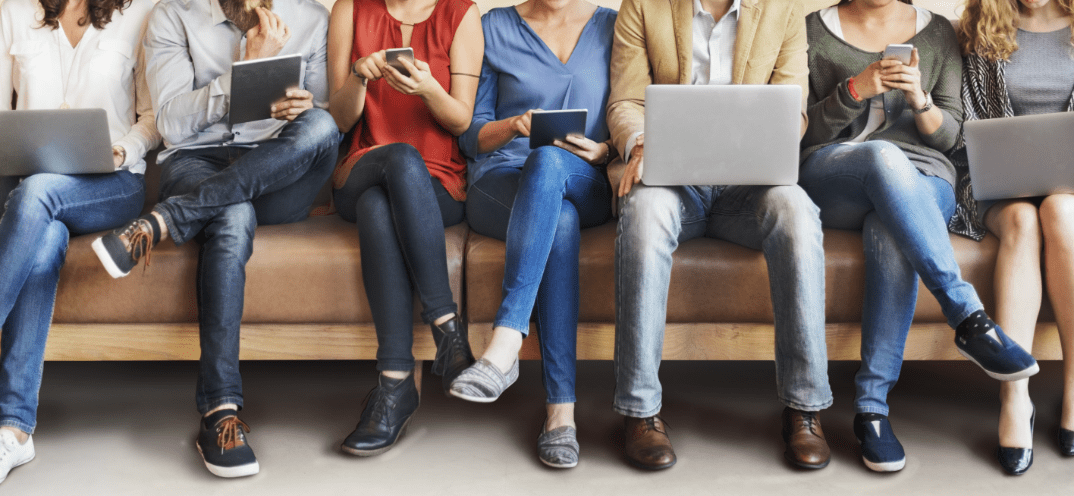 Recruitment
Attracting, sourcing and hiring top talent from all backgrounds and experiences. We encourage women, Black and Indigenous People of Color and other underrepresented groups to fill technical, engineering, sales and leadership roles at Presidio.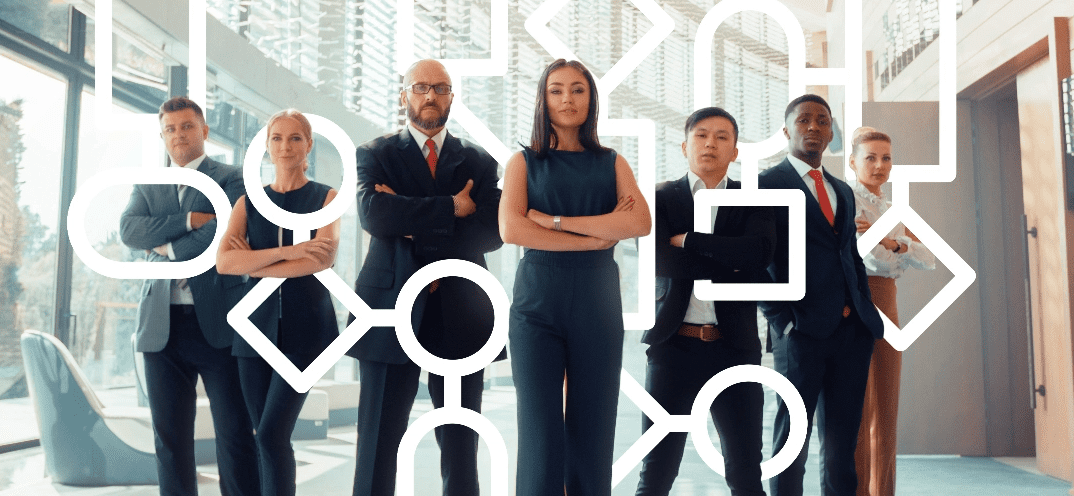 SUPPLIER DIVERSITY
Presidio is committed to maximizing the inclusion of Minority-, Women-, Veteran-, Service-Disabled Veteran-, Disabled-, Lesbian, Gay, Bisexual and Transgender (LGBT) – owned businesses as well as businesses located in Historically Underutilized Business Zones (HUBZones) and Small Businesses.