Seize the opportunity to be a part of something great.
Presidio is on the leading edge of a technology-driven movement to transform the way business is done, for our customers and our customers' customers. Joining Presidio means immersing yourself in a culture of self-starters, collaborators and innovators who make real, lasting change in the marketplace via cutting-edge technology and business solutions.
Find Your Ideal Opportunity
Sales Careers
As a Presidio seller, you carry great responsibility to bring the most advanced digital transformation solutions, designed and delivered by the brightest engineers, to leading organizations in a fully connected world. Presidio offers the resources and vantage point of a large-scale market leader, fueled by an entrepreneurial spirit that drives our local go-to market approach.
Engineering Careers
Presidio engineers are constantly innovating for their customers, with a laser focus on solving their business needs. Each engagement brings new challenges, and the unique opportunity to watch your ideas and actions catapult your clients to the vanguard of a connected world. It's meaningful work with unlimited possibilities.
Other Professional Careers
Each member of Presidio is an integral part of the team that inspires and strengthens others through meaningful work. Whether it's a career in finance, marketing, operations, human resources or administration, you have the opportunity to apply your talents and have your voice heard. In a fast-paced world, your abilities support Presidio's clients and our continued success.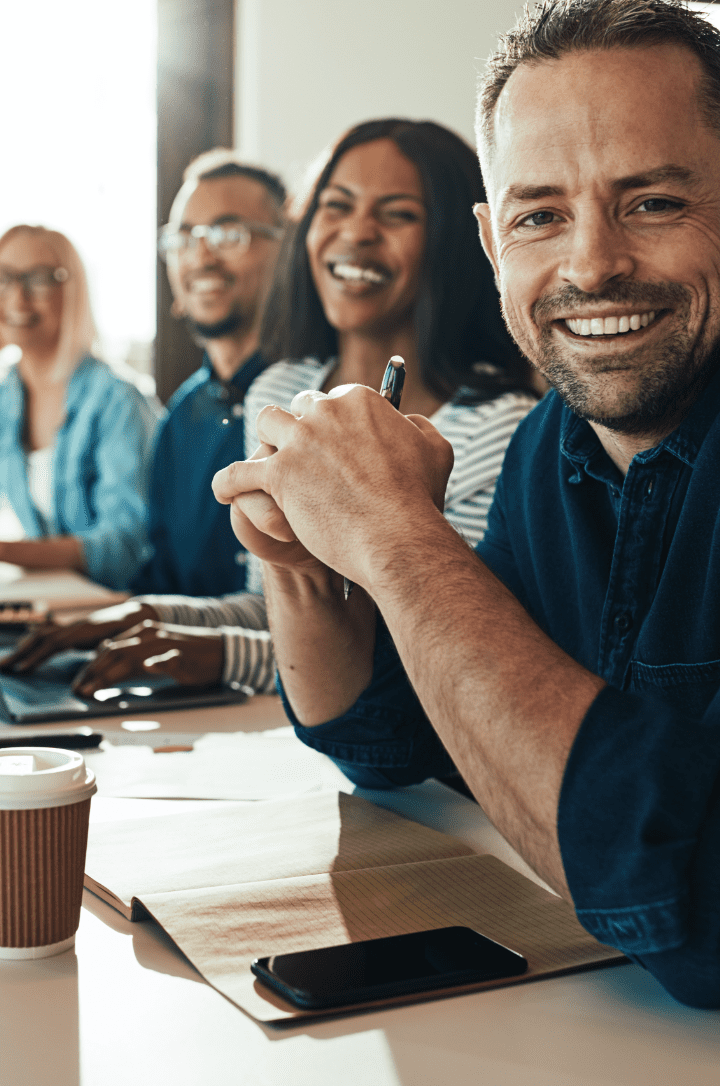 Presidio employees are guided by the following fundamental beliefs. If you see yourself reflected in these core values, let's have a conversation:
See our sales and engineering teams in action at our Exchange Global Conference.
At Presidio, we know our people are the heart of our business. That's why we provide you a highly competitive benefits package that enhances your quality of life and supports you in your career development.
  Competitive Compensation Packages

  401(k) Plan with Company Match

Flexible Paid Time Off
  Medical Insurance
  Dental Insurance
  Vision Coverage
  Prescription Drug Coverage
  Group Life Insurance

  Short-Term Disability
  Long-Term Disability

  Employee Assistance Program
  Company-Sponsored and Paid-Training Programs
  Tuition Reimbursement for Qualified Education
  Plenty of Paid Holidays
  Flexible Spending Plans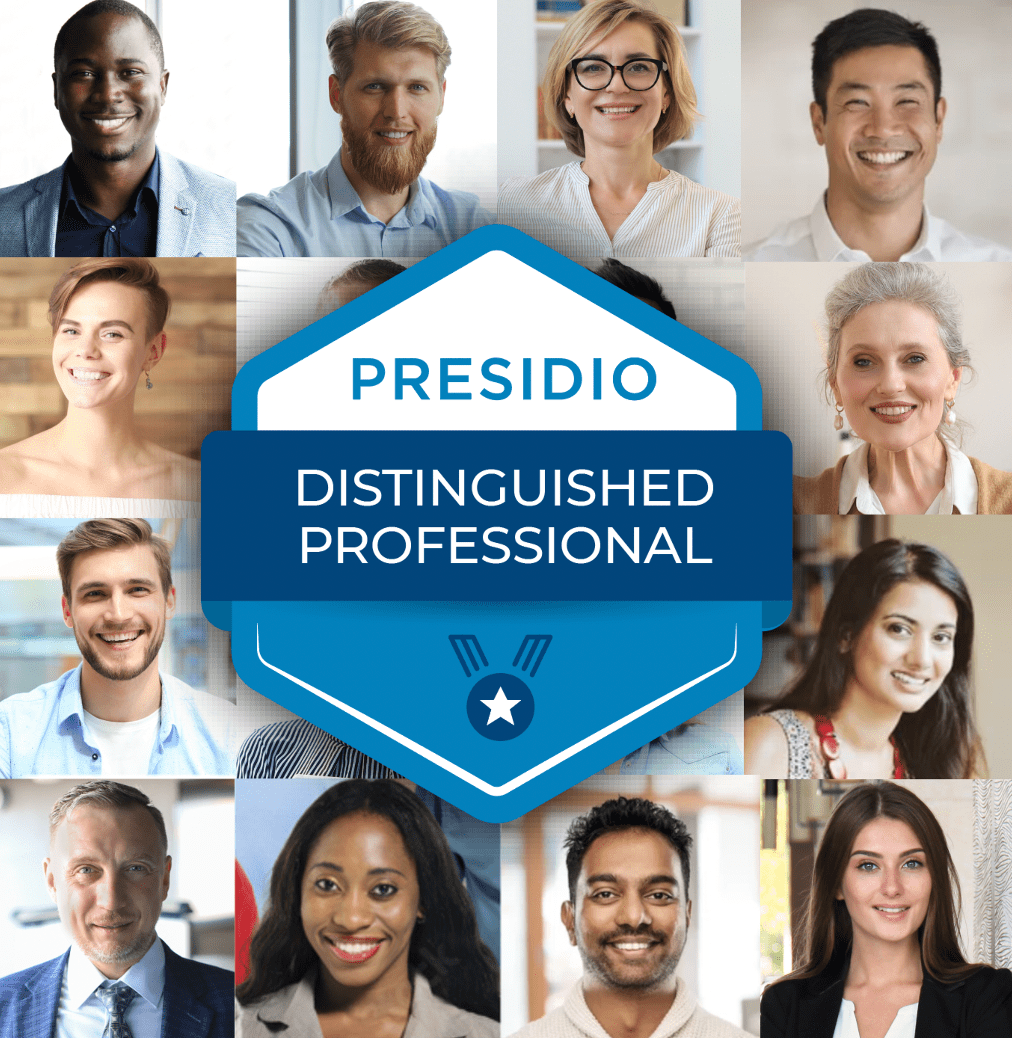 PRESIDIO DISTINGUISHED PROFESSIONAL (PDP) PROGRAM.
Presidio's highly skilled engineers and program managers have the deep expertise our clients are looking for to acquire, deploy and operate technology that delivers impactful business outcomes. To recognize the achievements of our top-tier individuals within Presidio's Engineering and Program & Project Management organizations, we have established the Presidio Distinguished Professional (PDP) program.
Our PDP's are champions of change and organizational excellence who help to inspire new generations of project managers and engineers within Presidio as well as within our industry at large. They represent our highest values of Teamwork, Diversity, Excellence in Execution, Integrity, Forward Thinking, Leadership, and Trust. In addition, the designation of Presidio Distinguished Engineer (PDE) and Presidio Distinguished Project Manager (PDPM) recognizes those individuals who are the best of the best – serving as role models for all of our services professionals to aspire to.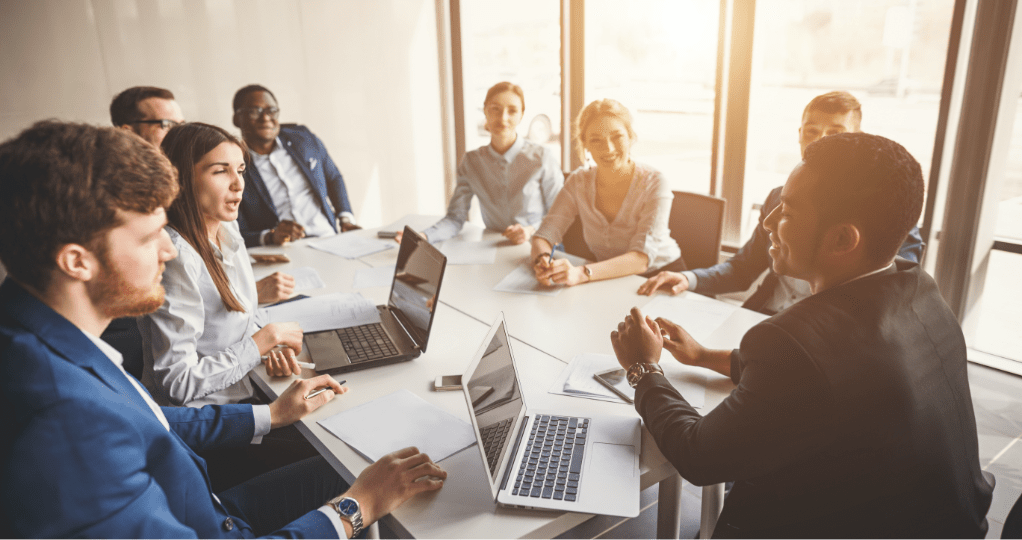 Our Commitment to Diversity, Equity and Inclusion
Presidio is an Equal Opportunity / Affirmative Action Employer / VEVRAA Federal Contractor. All qualified candidates will receive consideration for this position regardless of race, color, creed, religion, national origin, age, sex, citizenship, ethnicity, veteran status, marital status, disability, sexual orientation, gender identification or any other characteristic protected by applicable federal, state and local statutes, regulations and ordinances.
Cigna Machine Readable Files
This link leads to the machine readable files that are made available in response to the federal Transparency in Coverage Rule and includes negotiated service rates and out-of-network allowed amounts between health plans and healthcare providers. The machine-readable files are formatted to allow researchers, regulators, and application developers to more easily access and analyze data.
To Read more about employment discrimination protections under federal law, please visit: https://www.dol.gov/ofccp/regs/compliance/posters/pdf/OFCCP_EEO_Supplement_Final_JRF_QA_508c.pdf
If you have any difficulty using our online system and need an accommodation in the job application process due to a disability, please send an email to [email protected] for assistance. Presidio is a VEVRAA Federal Contractor requesting priority referrals of protected veterans for its openings. State Employment Services, please provide priority referrals to [email protected].
INTERESTED IN CONNECTING WITH PRESIDIO?
We want to hear from you.
Please fill out the form below or contact us on social media.