Seize the opportunity to be a part of something great.
Presidio is on the leading edge of a technology-driven movement to transform the way business is done, for our customers and our customers' customers. Joining Presidio means immersing yourself in a culture of self-starters, collaborators and innovators who make real, lasting change in the marketplace via cutting-edge technology and business solutions.
Find Your Ideal Opportunity
Sales Careers
As a Presidio seller, you carry great responsibility to bring the most advanced digital transformation solutions, designed and delivered by the brightest engineers, to leading organizations in a fully connected world. Presidio offers the resources and vantage point of a large-scale market leader, fueled by an entrepreneurial spirit that drives our local go-to market approach.
Engineering Careers
Presidio engineers are constantly innovating for their customers, with a laser focus on solving their business needs. Each engagement brings new challenges, and the unique opportunity to watch your ideas and actions catapult your clients to the vanguard of a connected world. It's meaningful work with unlimited possibilities.
Other Professional Careers
Each member of Presidio is an integral part of the team that inspires and strengthens others through meaningful work. Whether it's a career in finance, marketing, operations, human resources or administration, you have the opportunity to apply your talents and have your voice heard. In a fast-paced world, your abilities support Presidio's clients and our continued success.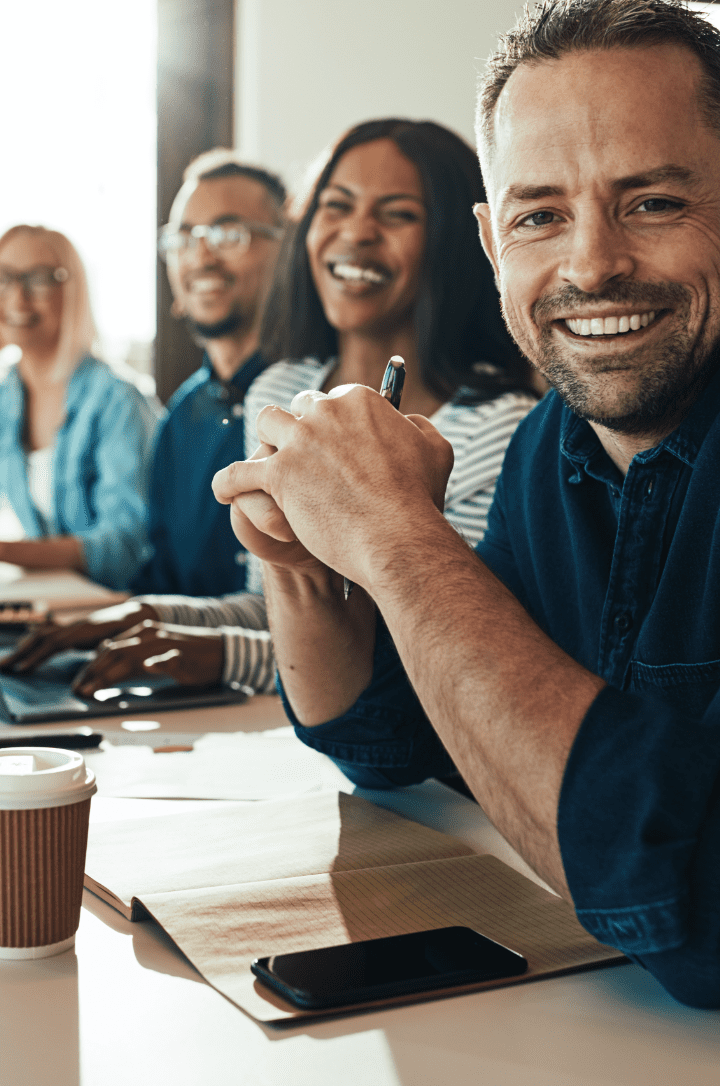 Presidio employees are guided by the following fundamental beliefs. If you see yourself reflected in these core values, let's have a conversation:
We believe fiercely in collaboration and mutual respect, both with our internal colleagues and our valued customers. When we put our diverse talents together, good things happen.
Professionalism is synonymous with Presidio. We will always perform our work to the highest standards of ethics and honesty.
We are visionary in our approach, constantly anticipating, rather than reacting to, the next transformative technologies and methodologies. We strive to be leaders in everything we do, to the benefit of our customers.
At Presidio, we know our people are the heart of our business. That's why we provide you a highly competitive benefits package that enhances your quality of life and supports you in your career development.
  Competitive Compensation Packages

  401(k) Plan with Company Match

Flexible Paid Time Off
  Medical Insurance
  Dental Insurance
  Vision Coverage
  Prescription Drug Coverage
  Group Life Insurance

  Short-Term Disability
  Long-Term Disability

  Employee Assistance Program
  Company-Sponsored and Paid-Training Programs
  Tuition Reimbursement for Qualified Education
  Plenty of Paid Holidays
  Flexible Spending Plans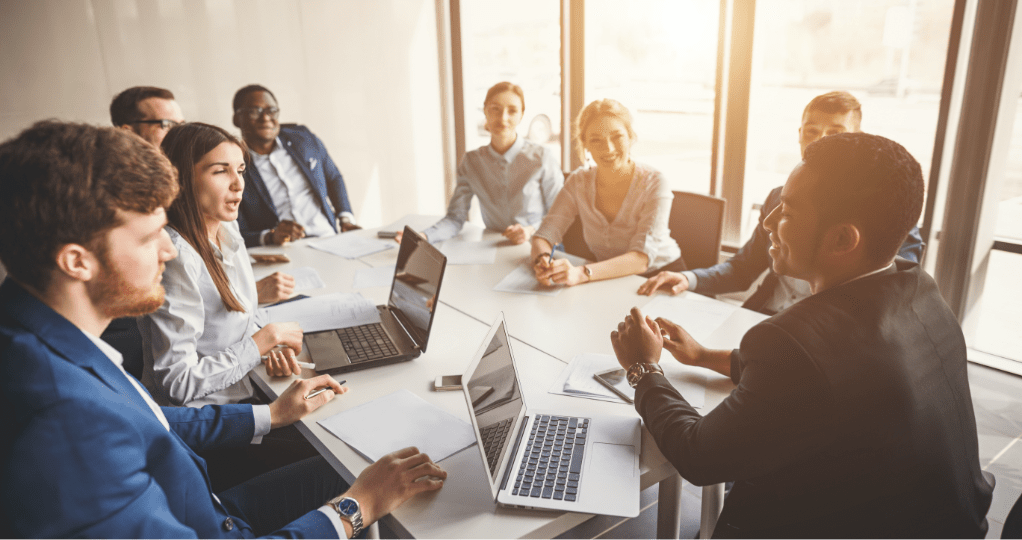 Our Commitment to Diversity, Equity and Inclusion
Presidio is an Equal Opportunity/Affirmative Action Employer/ VEVRAA Federal Contractor. All qualified candidates will receive consideration for open positions regardless of race, color, creed, religion, national origin, age, sex, citizenship, ethnicity, veteran status, marital status, disability, or any other characteristic protected by applicable federal, state and local statutes, regulations and ordinances.
INTERESTED IN CONNECTING WITH PRESIDIO?
We want to hear from you.
Please fill out the form below or contact us on social media.