Your patients' needs always come first – let Presidio handle yours.
Presidio specializes in both front-end consulting and technology implementation. Always mindful of the challenges inherent in your real-world environment, our approach aligns the business of healthcare with vendor-agnostic solution delivery.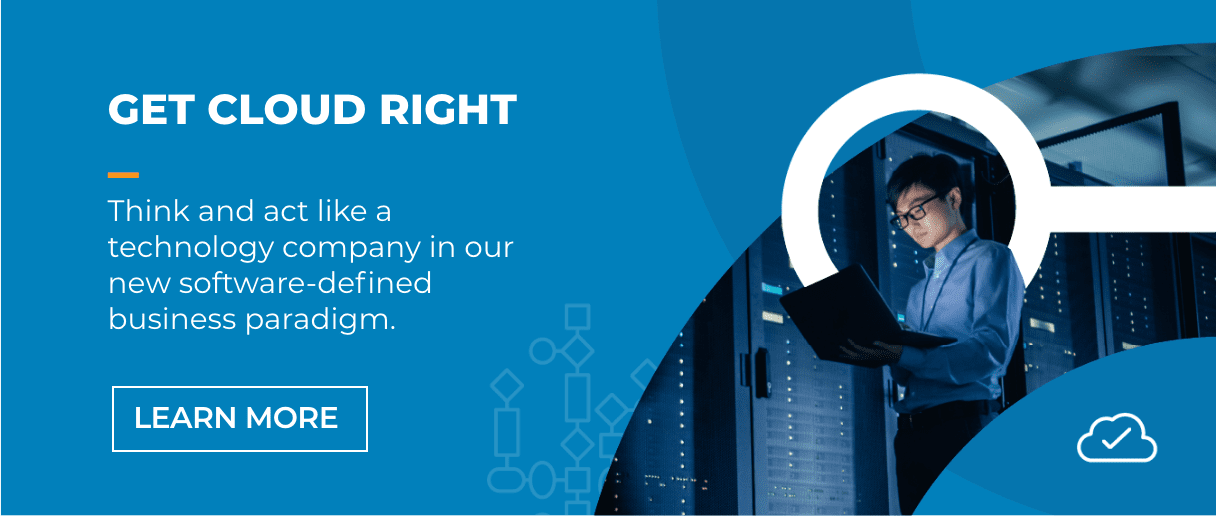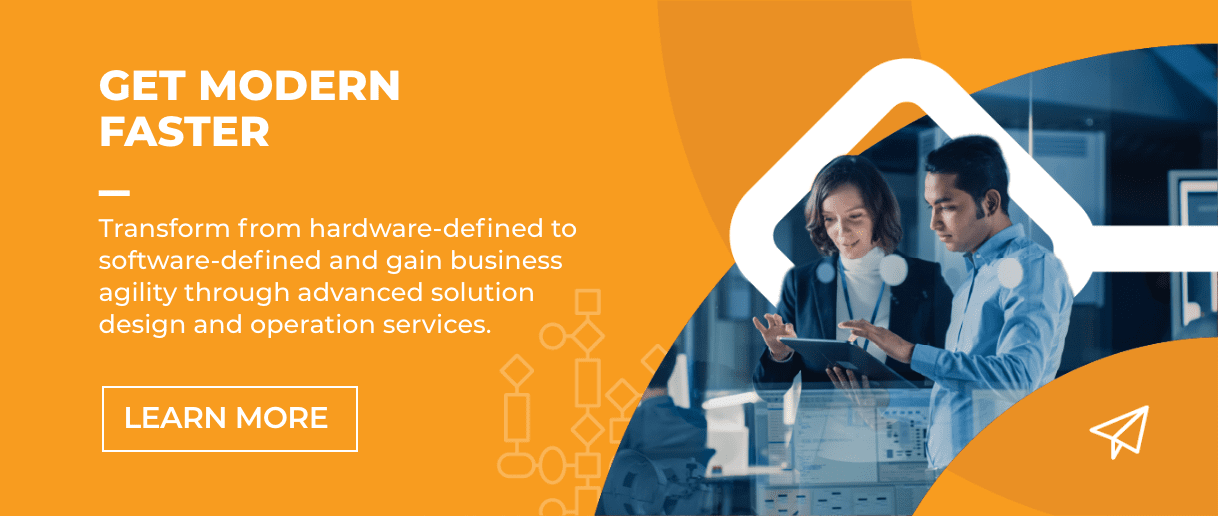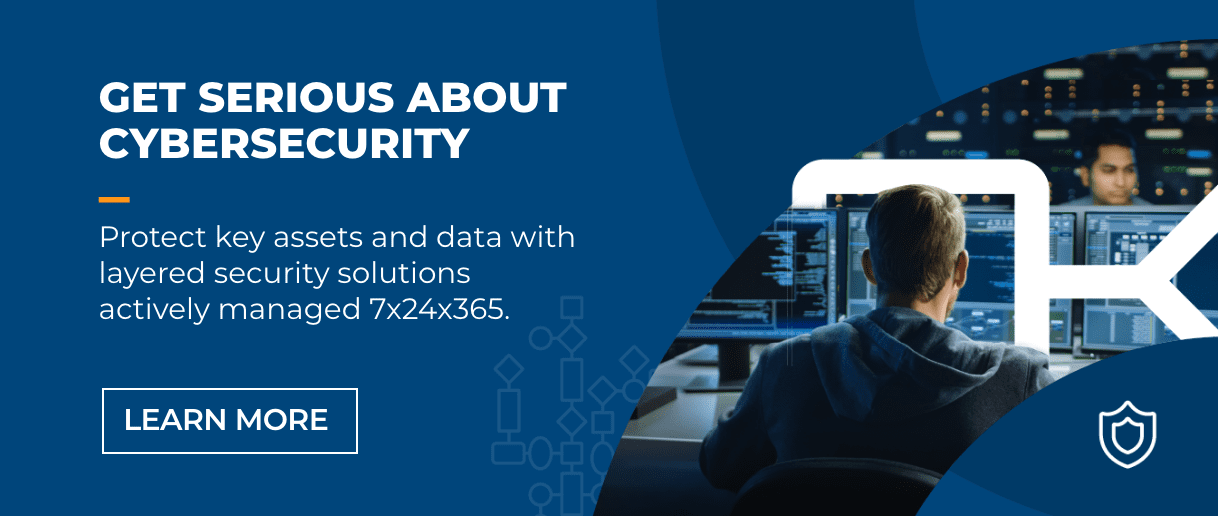 Refocus on business priorities by leveraging our Managed Services experts and state-of-the-art NOC & SOC capabilities for efficient IT operations and rapid threat response.
Patient trust is your most valuable asset. It can be nearly impossible to regain if sensitive data is breached. The increase in virtual visits, digital medical records and online billing only further exposes your systems to bad actors.
Counter ransomware and other security threats with the industry's most comprehensive managed detection and response (MDR) service. Automatically detect and prevent threats before they become fire drills, while providing airtight identity management..
Your patients deserve a satisfying experience throughout their health journey. Connect them with critical information, health guidance, transparent billing and a consistent contact center through cloud-based applications.
Presidio is a leader in cloud-native application development, application migration and data modernization. Healthcare companies trust us to deliver high-performing, scalable and secure applications in multi-cloud environments.
Modernized Infrastructure
Modernize your IT landscape by entering the software-driven, cloud-based paradigm. Deliver new applications faster, drive down maintenance costs and consolidate your data center.
Enable telehealth and secure, real-time mobile access to Electronic Health Records (EHRs) and patient communications.
Empower your teams to serve patients consistently whether in the exam room, the lab, the billing department or the contact center.
Leverage artificial intelligence and machine learning to automate rote tasks, reducing costs, removing human error and giving your employees valuable time back to focus on care and patient service.