GET RESULTS, NOT EXCESSIVE SERVICES CONTRACTS
Any time you buy new software or equipment, the pressure is on to derive value from it as soon as possible. You've laid out the business case internally and achieved signoff from executives based on a promised return on investment in short order. The clock is ticking as soon as that first purchase order is cut.
You need a trusted advisor that is intensely focused on the full implementation lifecycle. That means performing thorough discovery, mapping to a business outcome, supplying multiple checkpoints throughout the engagement and managing the project down to the last detail. At the end of the day, you're paying for the result, not the time and the labor.
Presidio is not a body shop. We're a full-service global digital services and solutions provider that measures our success on your terms. Our mission is speedy delivery that doesn't compromise quality, at a reasonable price.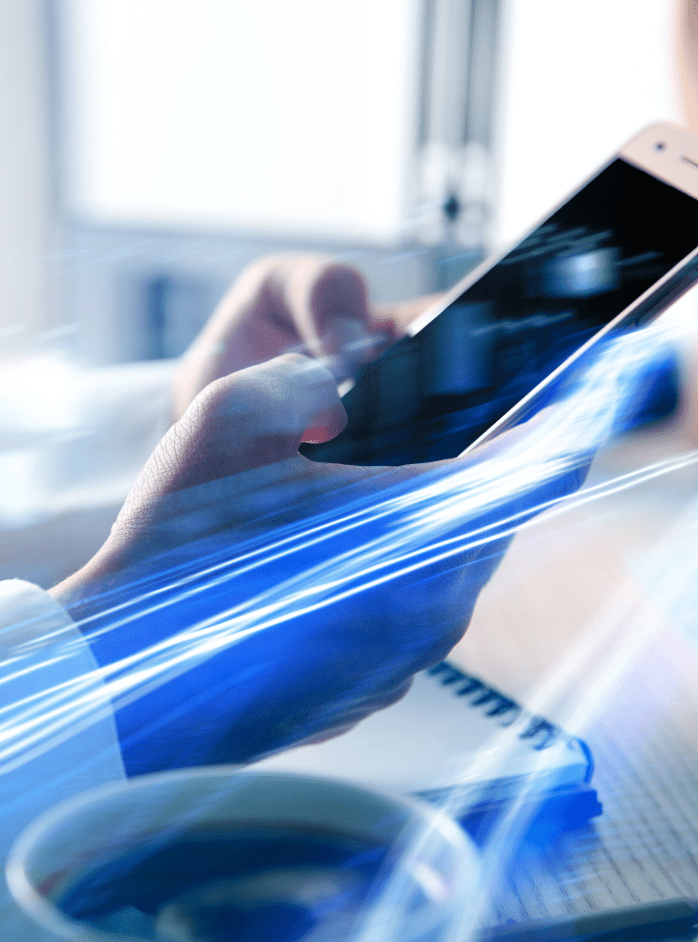 CORE IMPLEMENTATION
PRINCIPLES
Outcome-Based Services
Your business is unique and your challenges specific, so each implementation project is customized. The one thing every project has in common is the desired business outcome that drives the whole effort. Your business outcome is our North Star – we work backward from that end goal and never lose sight of it.
We take the long view when defining successful outcomes. As we deliver an implementation project, we establish best practices to empower your team to be self-sufficient in sustaining and continuously innovating upon that solution. As business requirements change over time, we ensure you're set up to meet those demands with the technology you've already invested in.
Speed
To show ROI to higher-ups and meet the needs of the business, you need to implement quickly and correctly. Years of successful implementations have yielded project Accelerators that Presidio brings to each engagement to speed up time-to-value. Our Accelerators include process methodologies and utilities we've built to make our cloud, security, workforce transformation and modernization services rapid and repeatable.
We utilize the latest Agile development techniques to show swift, incremental progress and fix issues before they become emergencies.
Quality
Systems integrators that tout speed often fall short on quality, which only leads to failed projects and costly, time-consuming rework. Our dedicated team of services professionals approaches every implementation like our reputation depends on it, because it does.
We ensure quality of delivery by investing heavily in our skills and technology chops. Our 3:1 ratio of engineers to salespeople proves our commitment to full-stack project excellence, from the data center to desktop to cloud to advanced AI, and everything in between.
Why Presidio?
Most systems integrators are either application-oriented or infrastructure-oriented. Presidio is one of the few providers that has critical mass, scale and experience on both sides of the fence.
We firmly believe that application awareness makes a better infrastructure practitioner and infrastructure awareness makes for more durable, scalable and secure applications. We're proud of the fact that we are one of the very few companies with expertise in applications, data, infrastructure and user experience.
These broad, yet deep, skills make us a truly unique global digital services and solutions provider.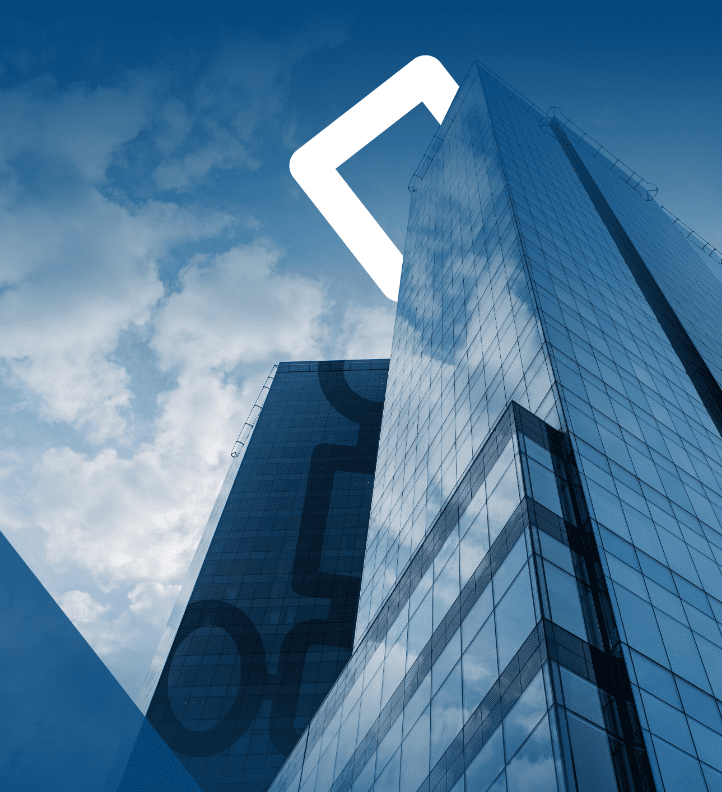 Ready to make your next implementation a heroic one?
Contact us today.