GET FIERCE ABOUT
DIGITAL BUSINESS
INITIATIVES
With Presidio, the hands-on experts at connecting IT of Today to IT of Tomorrow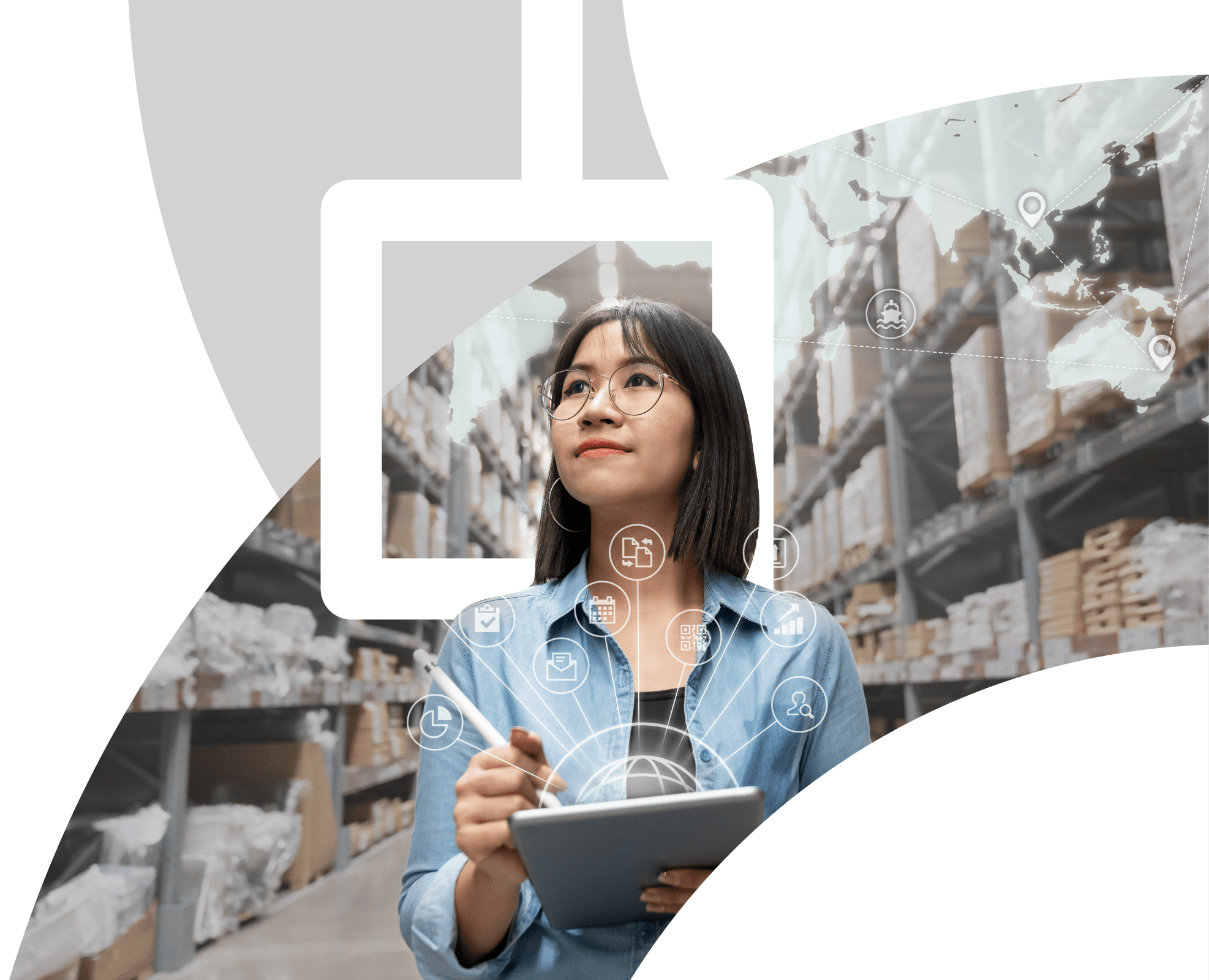 DEEP TECHNOLOGY KNOW-HOW IN
ALL THE AREAS THAT COUNT FOR YOUR BUSINESS
Cloud, security, collaboration, physical and virtual IT infrastructure, connected through a reliable network. It all adds up to form the backbone for your digital transformation.
Our Solutions
Innovate faster, build new revenue streams and boost customer experience without the cost and risk of dated systems.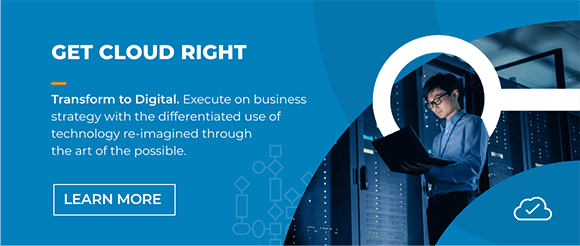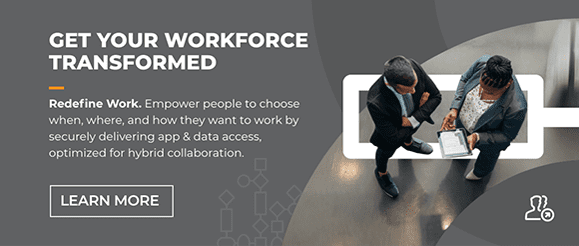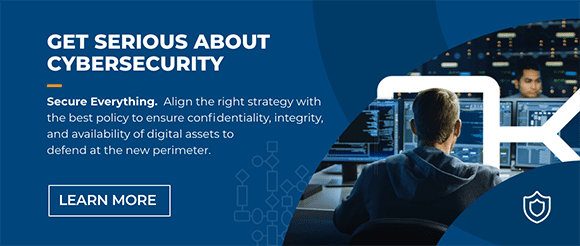 Securely delivered to help architect, execute and maintain IT solutions via a flexible consumption model that financially works best for you.
Securely delivered to help architect, execute and maintain IT solutions via a flexible consumption model that financially works best for you.
Thinking, Doing, Managing, Globally.
We specialize in designing, implementing and managing agile, secure digital platforms that enable customers to move their businesses at a faster pace and innovate in the way they interact with their customers, employees and partners.
We also provide services to ease procurement globally with a suite of flexible financing and consumption options.
With deep expertise across data, applications, infrastructure, user experience and operations, our services experts are thinkers AND doers, focused on accelerating time-to-outcome for our customers.
Presidio Value is Everywhere
We have a strong track record of solving difficult and ambitious challenges for our customers
Securely processing every tax return filed in the US
Broadcasting high-profile events like Presidential Debates, Olympics and the Super Bowl
Connecting 1 in 10 US college students in 500+ institutions
Supporting life-saving systems in 500+ hospitals
Synthesizing over 1 billion security events a month
OUR PARTNERS
Our market-leading strategic partner ecosystem brings optimal technology, relationships and experience to our customers' digital transformations. We partner with proven technology leaders with best-of-breed digital business transformation tools to provide world class, cloud-ready, secure, agile and modern IT Infrastructure solutions.
Top News
Stay up-to-date on the latest news, solution updates, customer success stories and more.
Presidio announced today that they have been named a Red Hat Apex Partner in North America.
Presidio, Inc. announced that it has achieved Premier Partner status in the Amazon Web Services (AWS) Partner Network (APN).
Presidio, Inc. is proud to announce its designation of the first partner in North America to hold all seven VMware Master Services Competencies,
Presidio has been selected as one of ten CloudHealth by VMware Partner of the Year award winners, which were recently recognized during the 2021 CloudLIVE Solution Provider Virtual Summit. Presidio was awarded top honors in the North America Partner of the Year category.
Latest Blog Posts
Just as the pandemic impacted technology investment and brought to light the need to do some "spring cleaning on technology debt", the corresponding quarantine has changed the way we view work, including how we resource, build, and organize teams for collaboration. All organizations, including Presidio, were forced to quickly adopt and adapt to a remote workforce, with a greater emphasis on human-centric approaches to managing worker productivity quickly overshadowing the traditional office-centric design.
The truth is that you're going to pay for cybersecurity one way or another. So, it's better to invest now while the cost is much lower and more predictable. As a business owner, you have lots of projects vying for your time and money, and let's face it, anything that's not a revenue driver is easy to push to the bottom of the list. Unfortunately, cybersecurity too often falls into this category. Companies may tell themselves, "We already have security in place. We have a firewall; we have antivirus software; our critical applications are password-protected." The reality is that you're probably well aware that cyberattacks have exploded in the past 18 months, both in terms of frequency and seriousness. This year, for example, the damage costs from cybercrime are expected to reach $6 trillion, up from $3 trillion in 2015. To put this number in perspective, if it were measured as a country, cybercrime would be the world's third-largest economy after the U.S. and China. In the past, data breaches were about data loss and the potential harm to the victim's reputation. Today, however, we see attacks that result in significant operational delays and setbacks.
If the term endpoint security still evokes images of signature-based antivirus software, it's time for a refresher on how critical this technology is to your organization. Time seemed to speed up over the past 18 months, with so many changes taking place in such a short period. For example, within the business world, digital transformation initiatives accelerated by seven years, according to a survey from McKinsey & Company. Besides the massive shift to remote work and new collaboration technologies, many companies had to update their security strategies.
BE A PART OF SOMETHING GREAT
Join us to transform the way business is done. Immerse yourself in a culture of self-starters, collaborators and innovators who make meaningful change in the marketplace via cutting-edge technology and business solutions.
Diversity, Equity and Inclusion
Diversity, Equity, and Inclusion are on the Horizon for Technology
At Presidio, our future success hinges on building a community of diverse voices, experiences and talents. Learn how our company is cultivating a culture of inclusion where the expression of all our differences is valued, celebrated and adds to our collective achievements.
INTERESTED IN CONNECTING WITH PRESIDIO?
We want to hear from you.
Please fill out the form below or contact us on social media.