The solution-oriented materials you need to become a leader in your industry are just a click away.
Catch up on timely topics from a variety of experts on the Presidio blog, digest longform whitepapers and eBooks, enjoy a vast library of videos, and download recent customer success stories. If anything strikes a chord, don't hesitate to contact us for a deeper conversation tailored to your needs.
Latest Blog Posts
Much has been said and written about the cloud and the benefits it offers. However, with all these benefits, there are challenges with respect to faster cloud adoption, compliance, and security of the overall environment. Every organization that wants to migrate or implement workloads in the cloud has different needs and priorities, which means there's no one way for adopting cloud best practices. However, a well-designed and documented execution of the AWS Control Tower is one of the recommended approaches.
State and local governments will be receiving dedicated cyber grants for the first time in 2022, now that the new bipartisan legislation has passed. While previous federal programs offered the potential for grants for cybersecurity projects in state and local governments through the Cybersecurity and Infrastructure Agency (CISA), these grants were not previously dedicated (required) to improving cybersecurity.
Unlike legacy security solutions that alerted after nearly every log event, today's MDR services can detect—and resolve—many security issues with minimal disruption. A few years ago, identity theft protection company LifeLock aired a commercial that humorously contrasted its competitors' security monitoring services with its proactive services.
On-Demand Webinars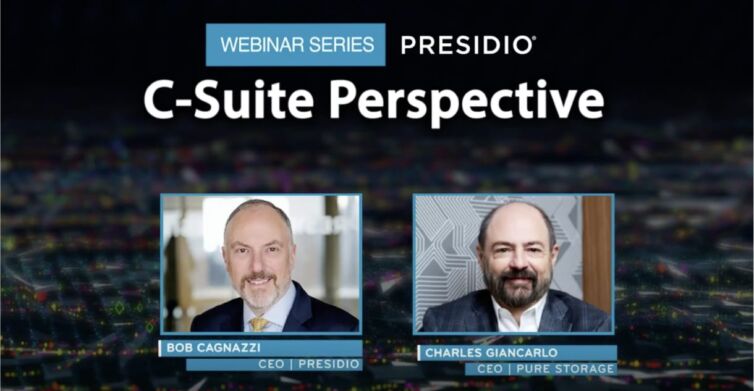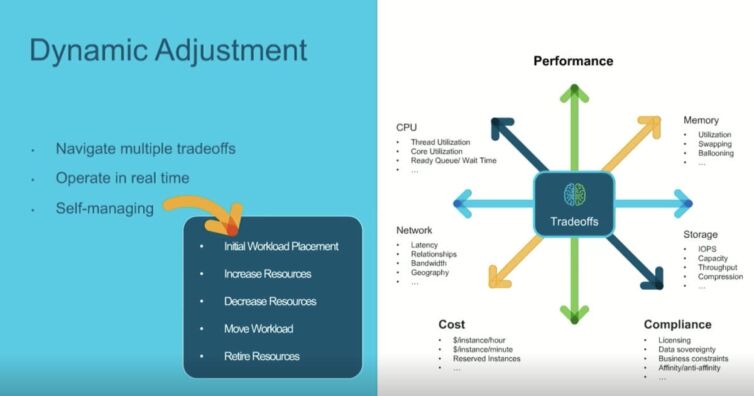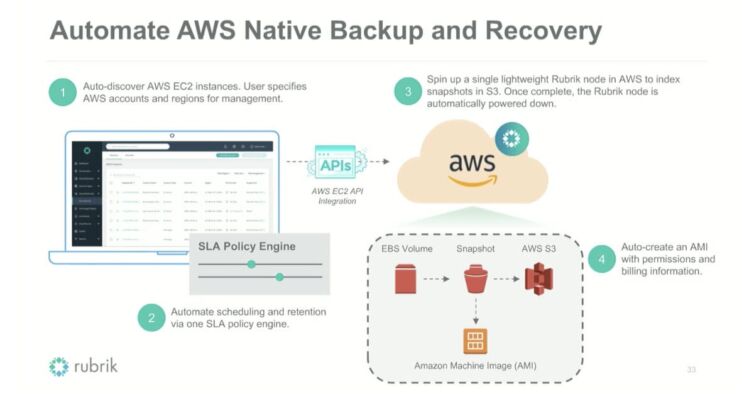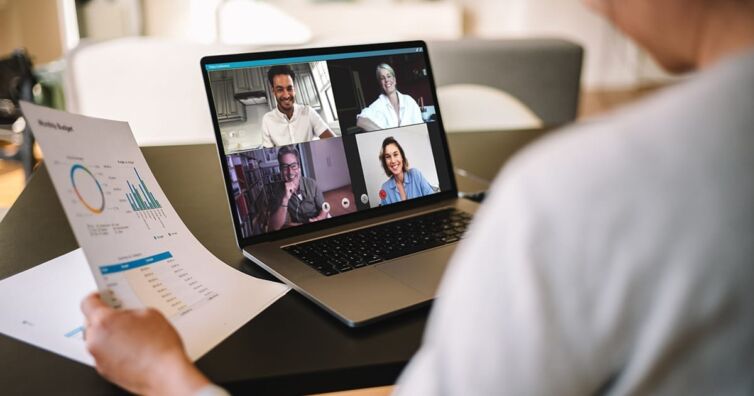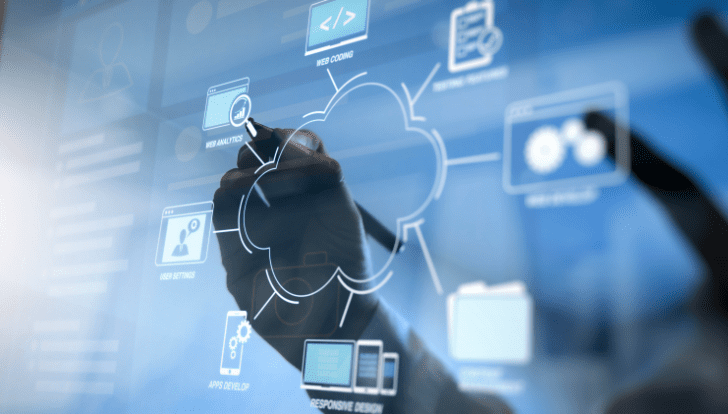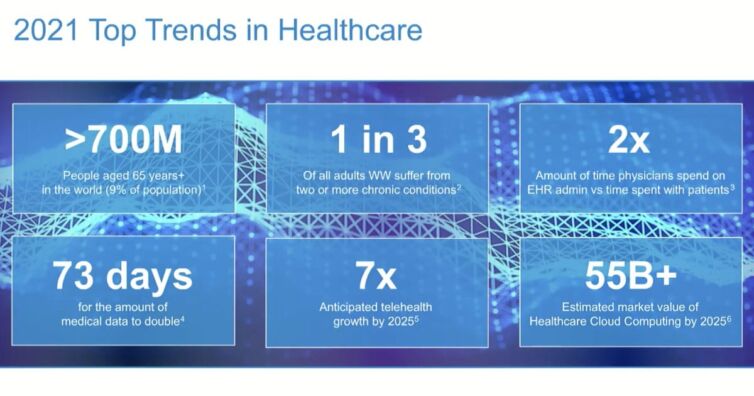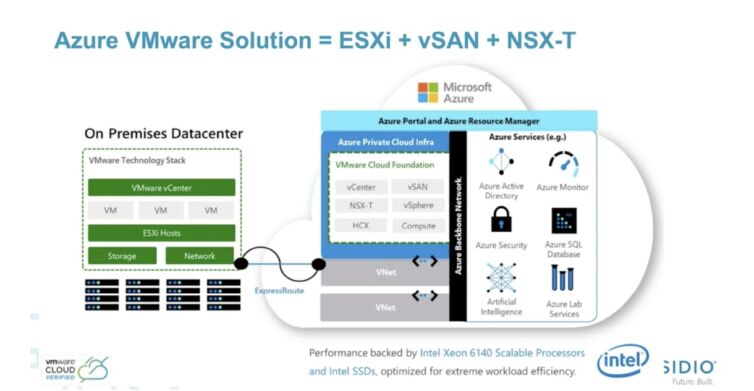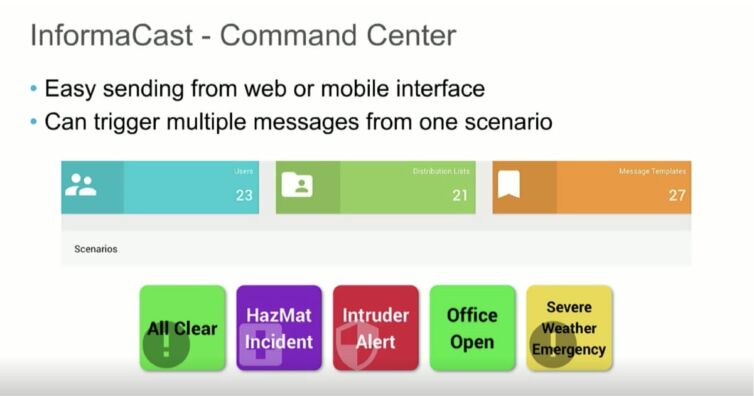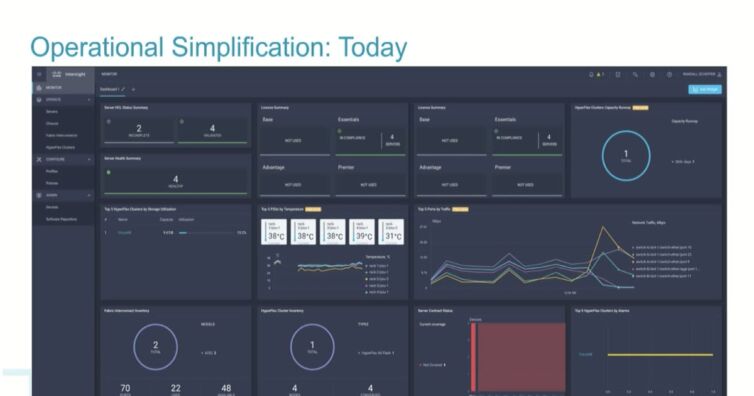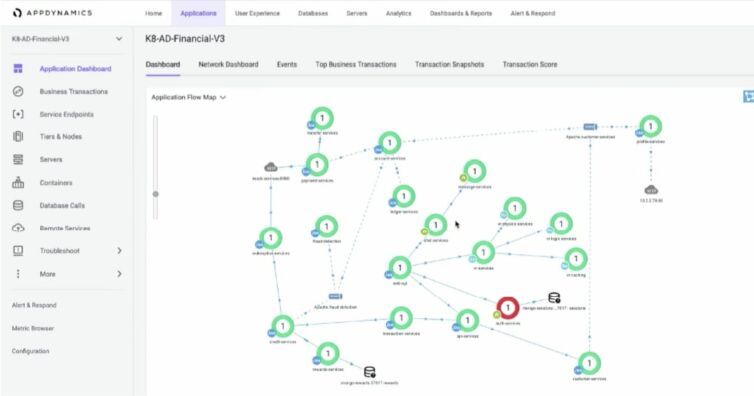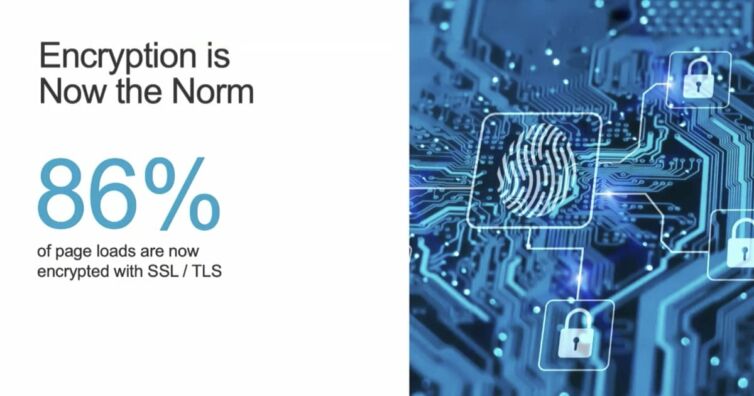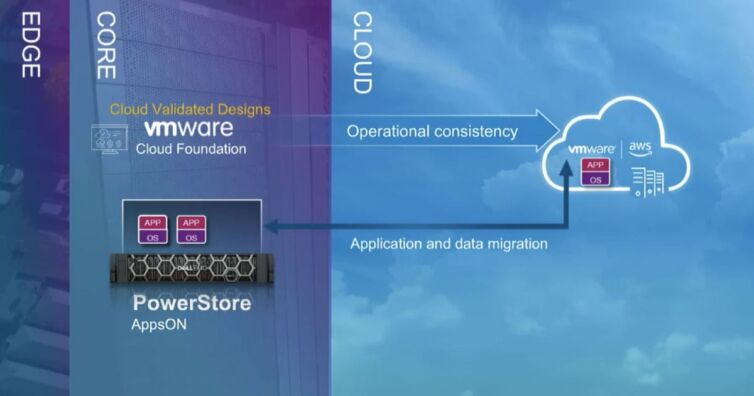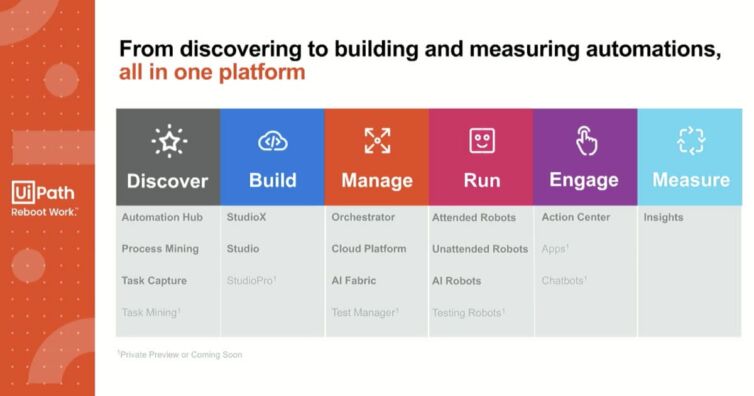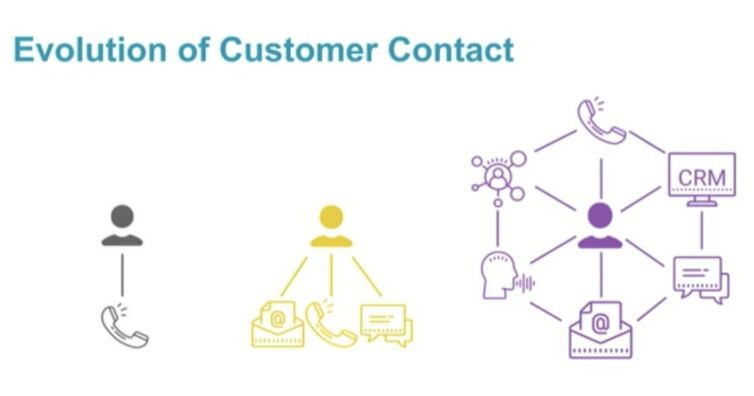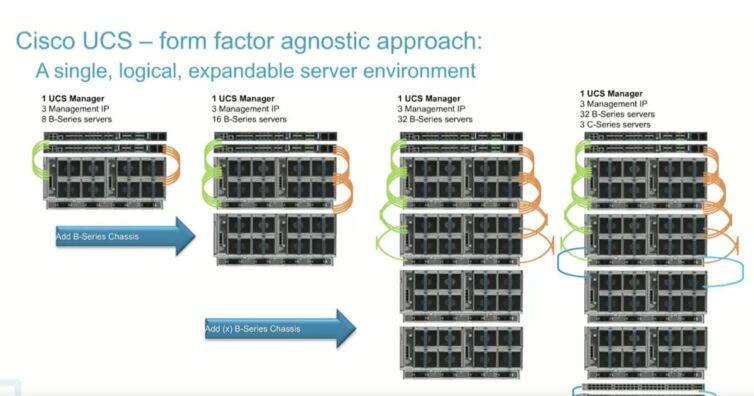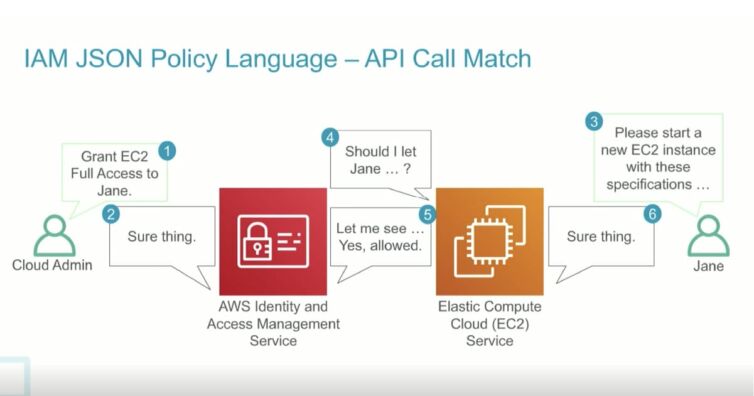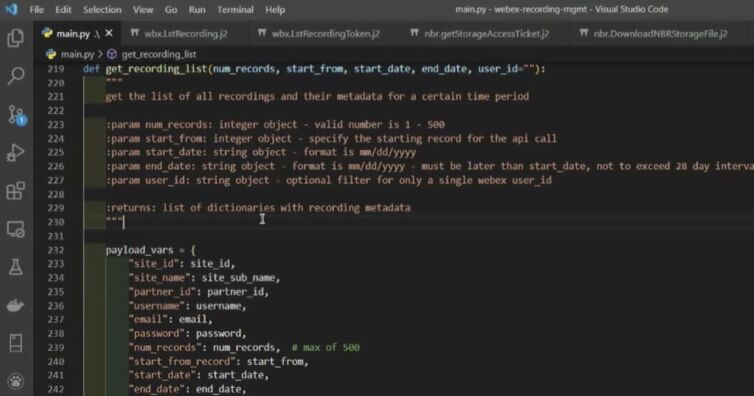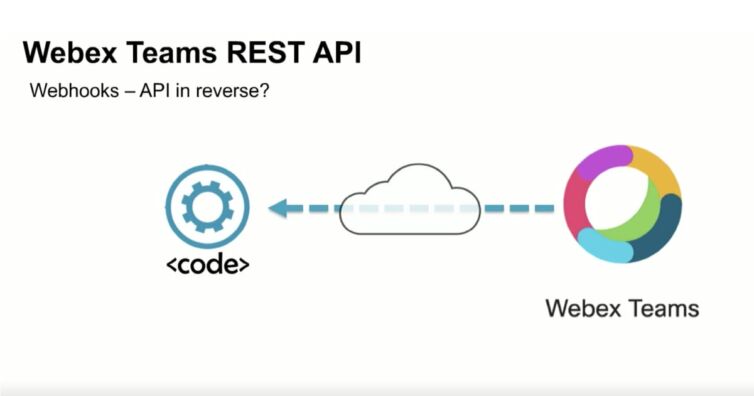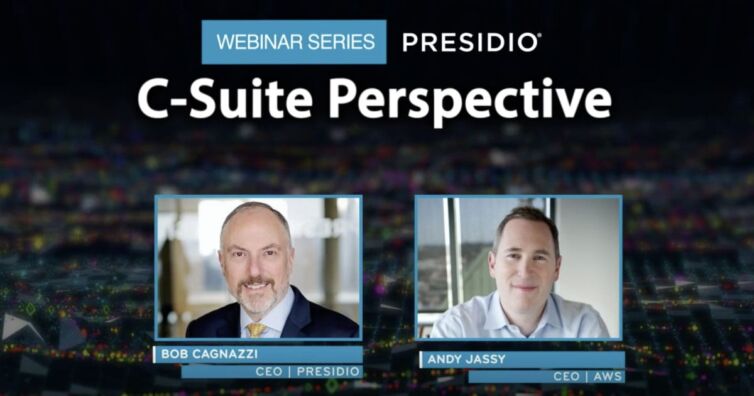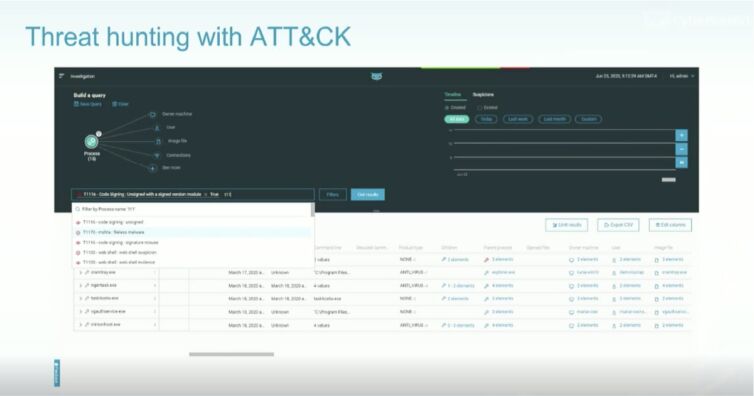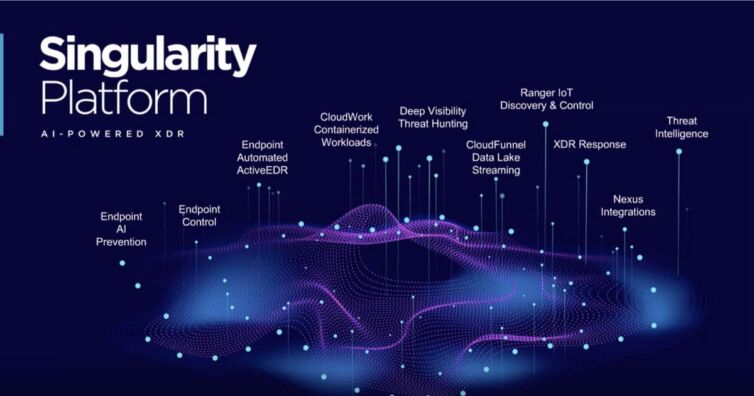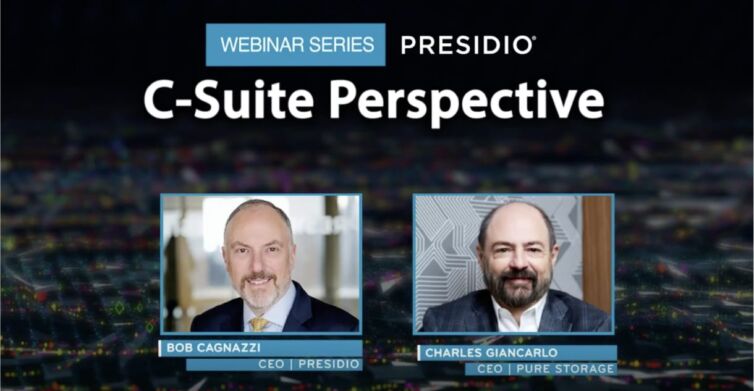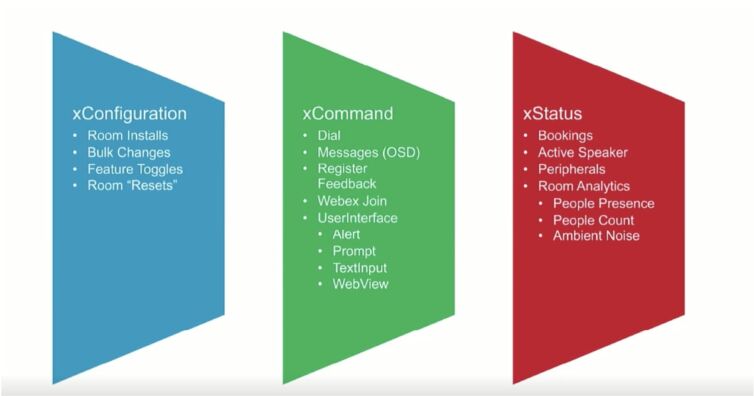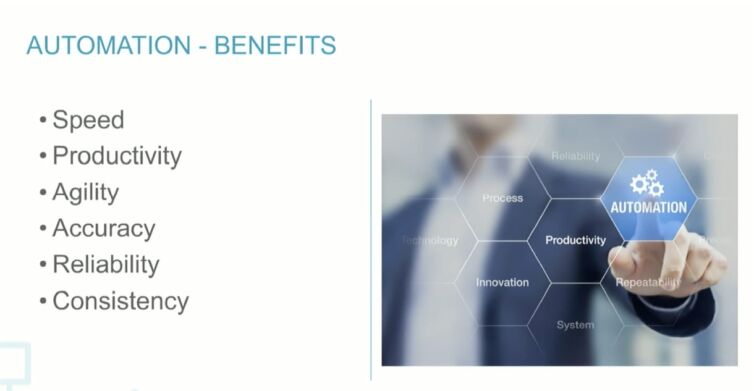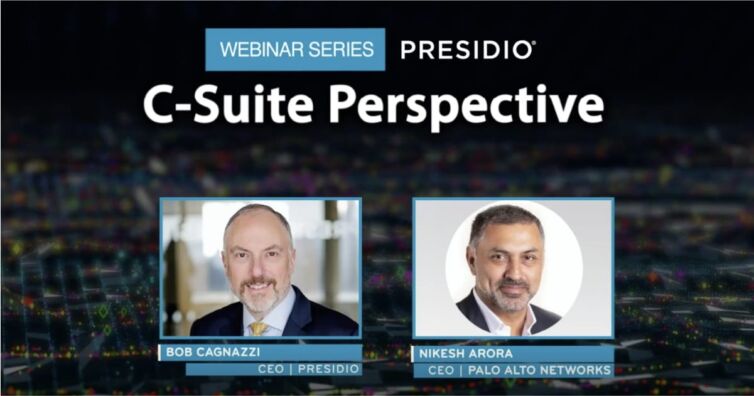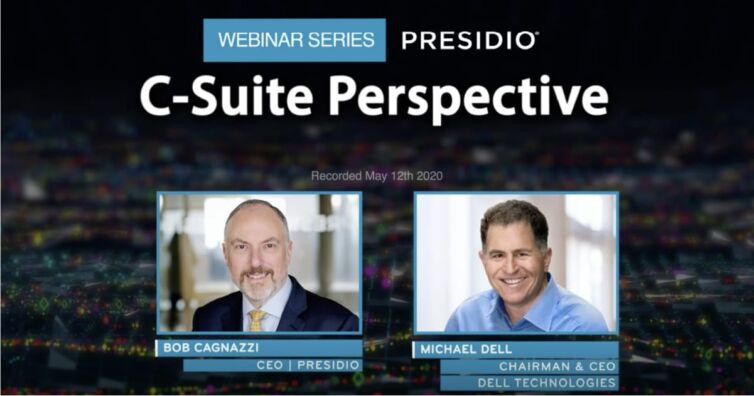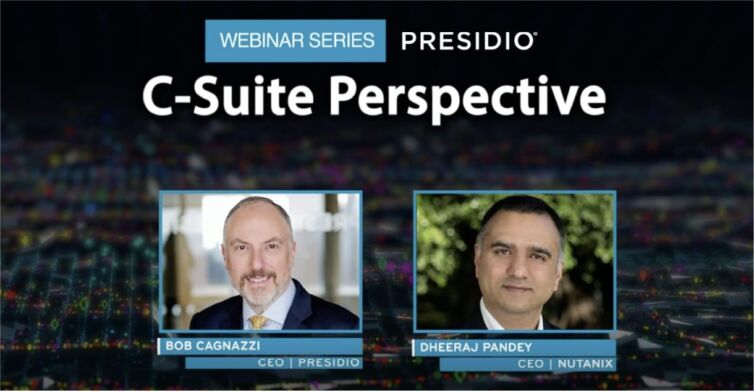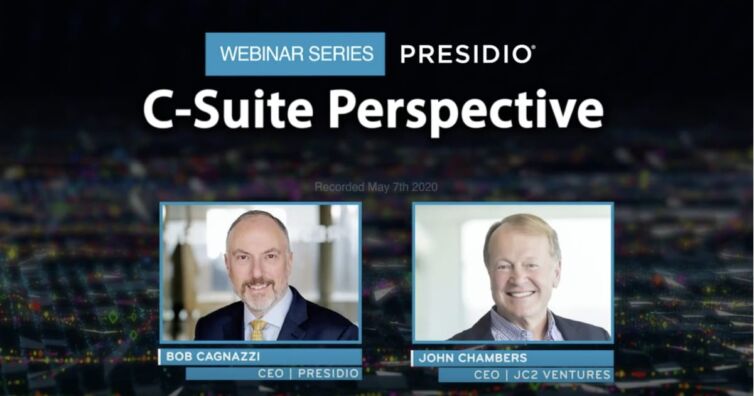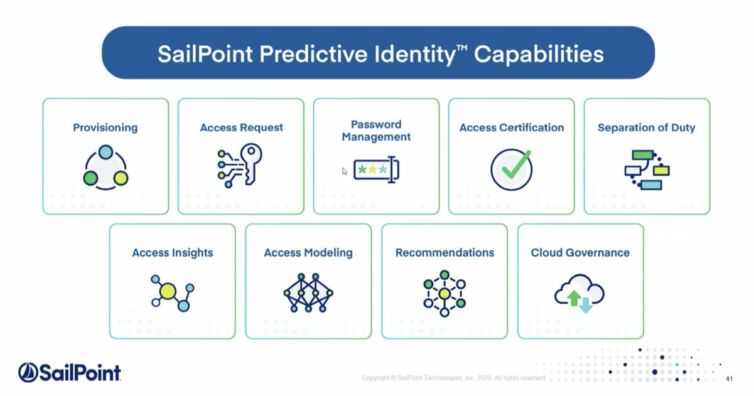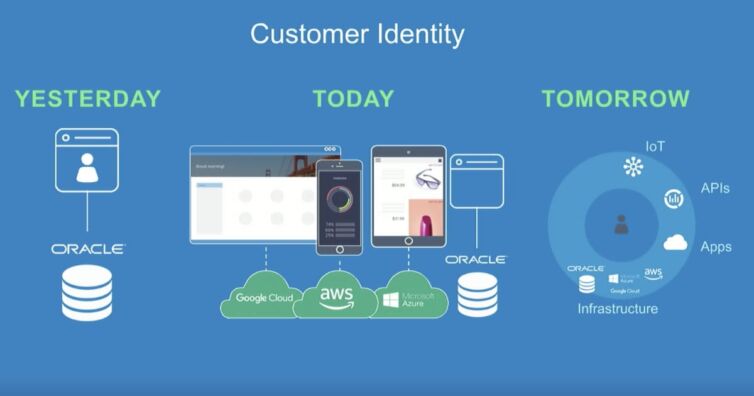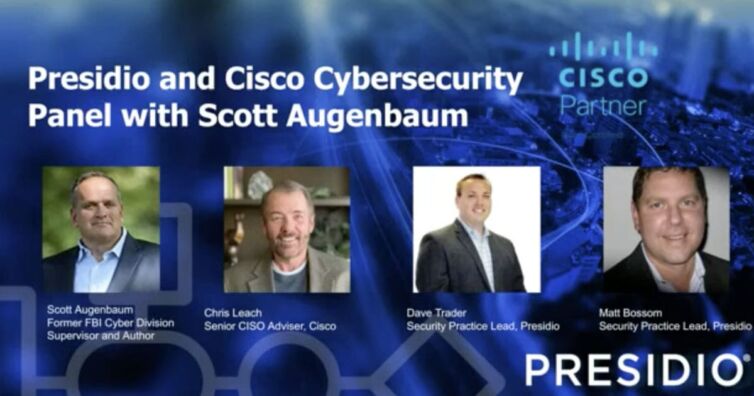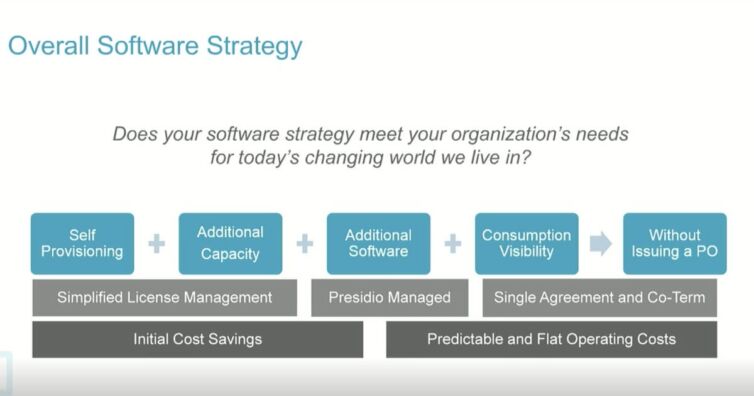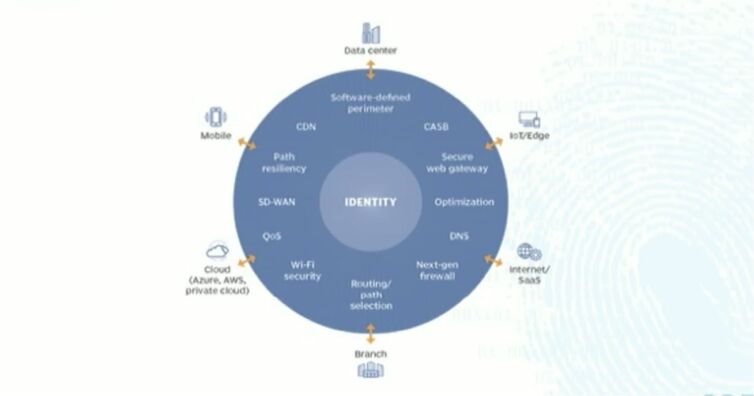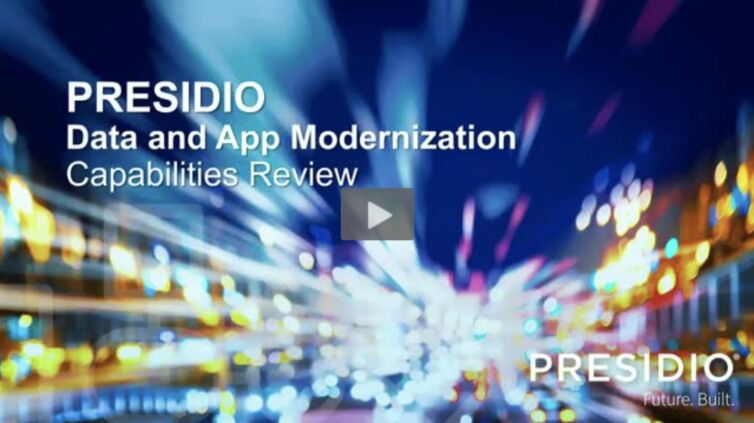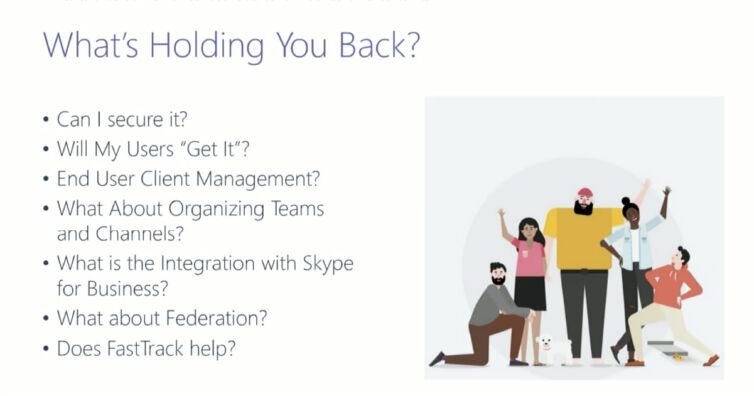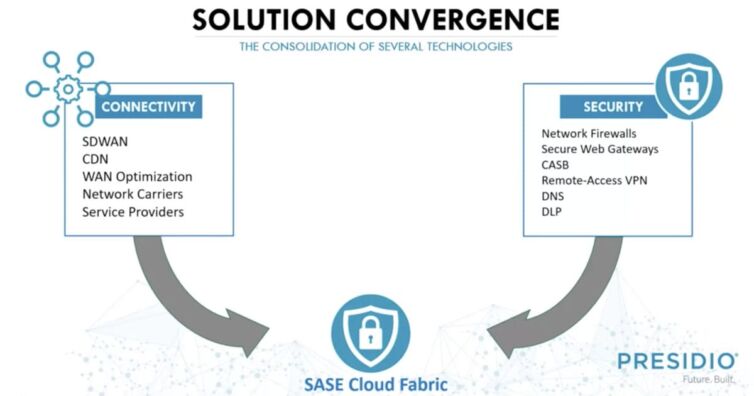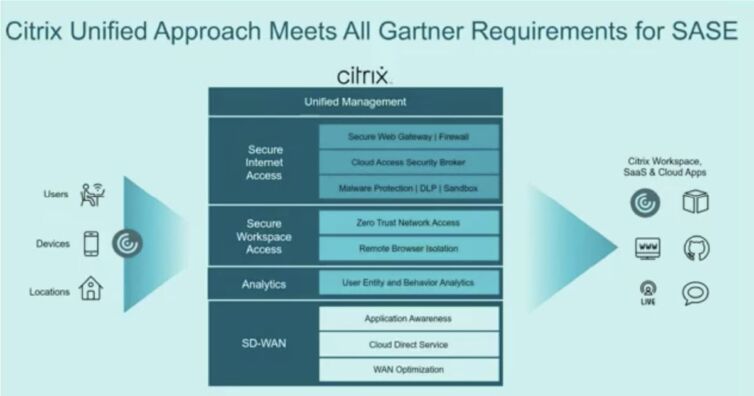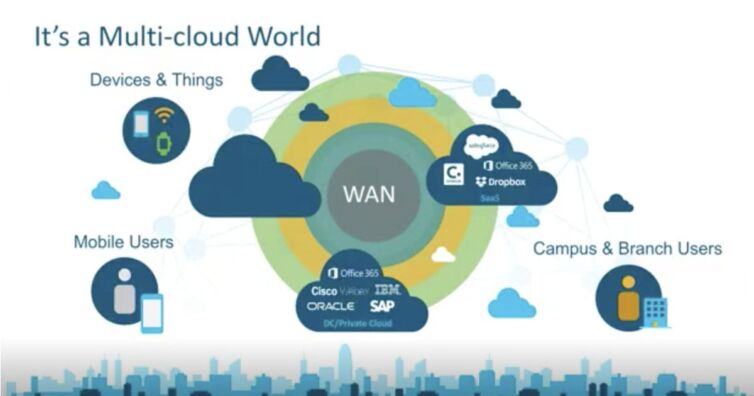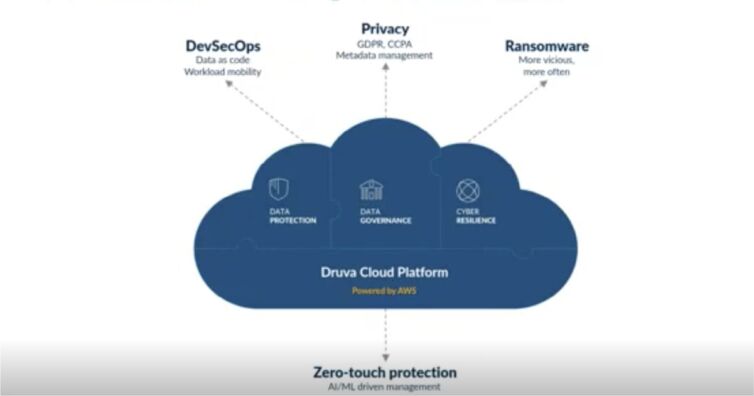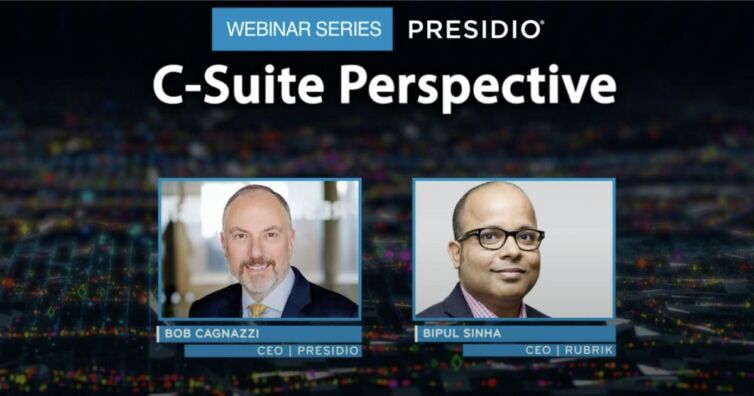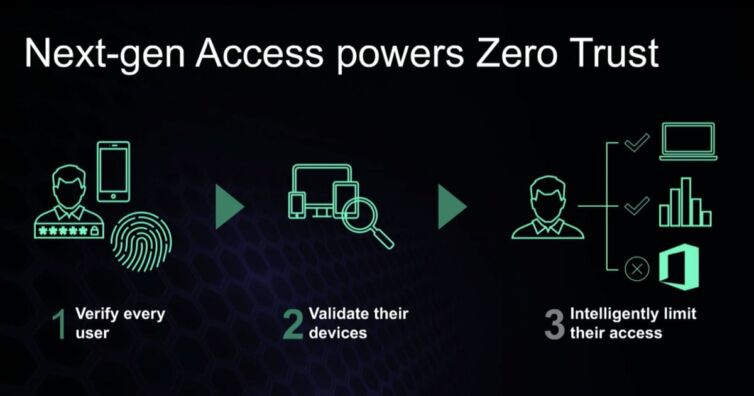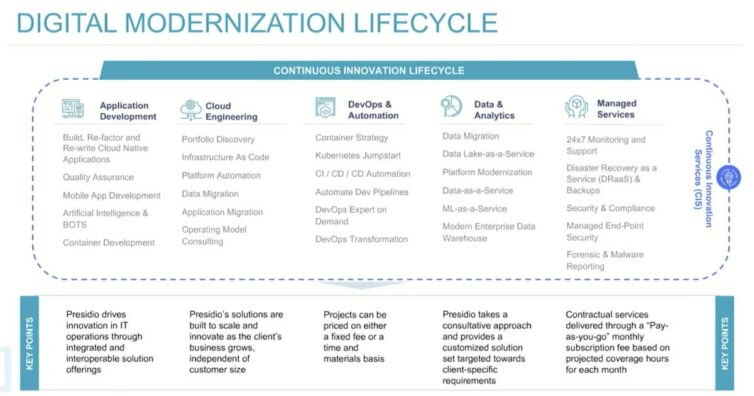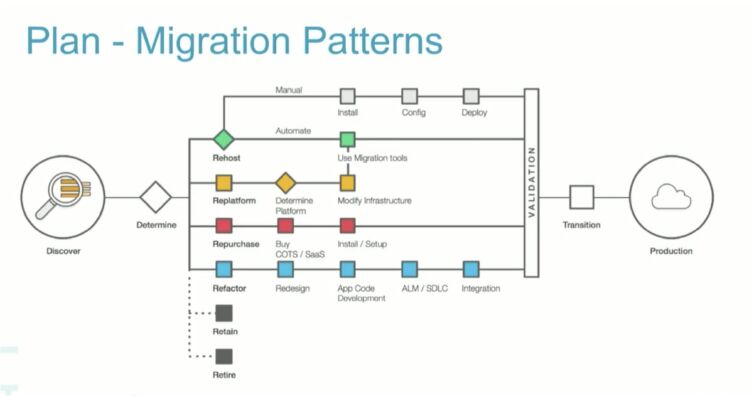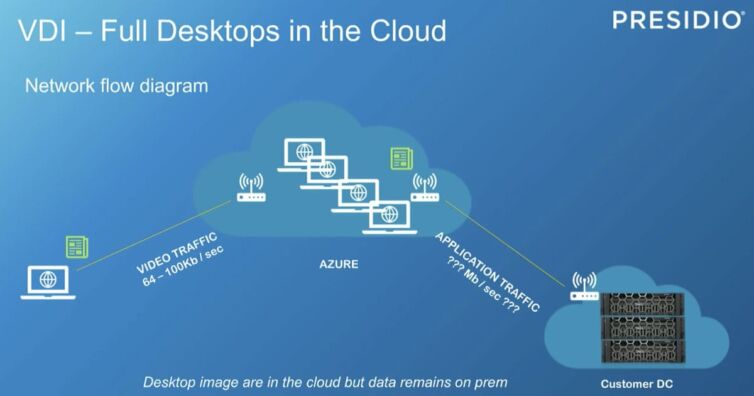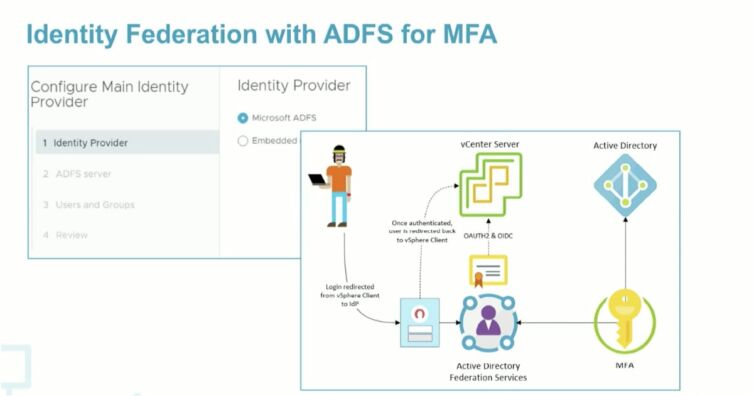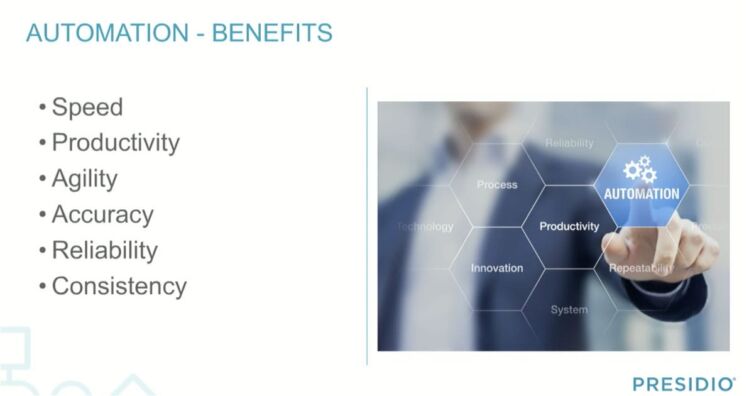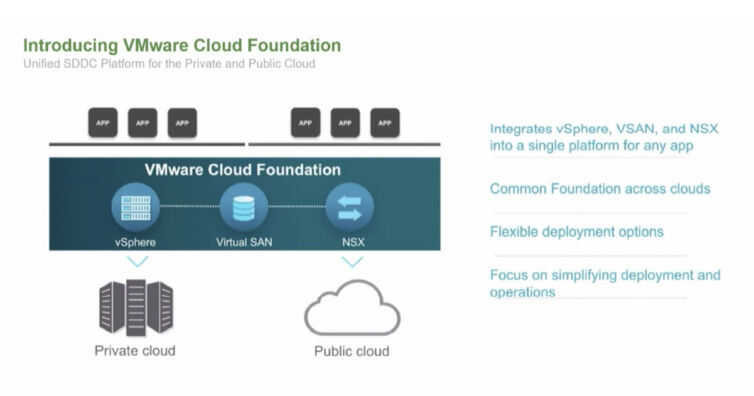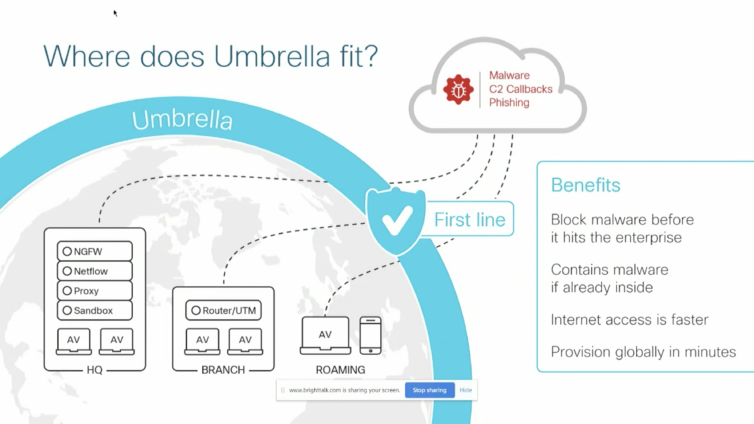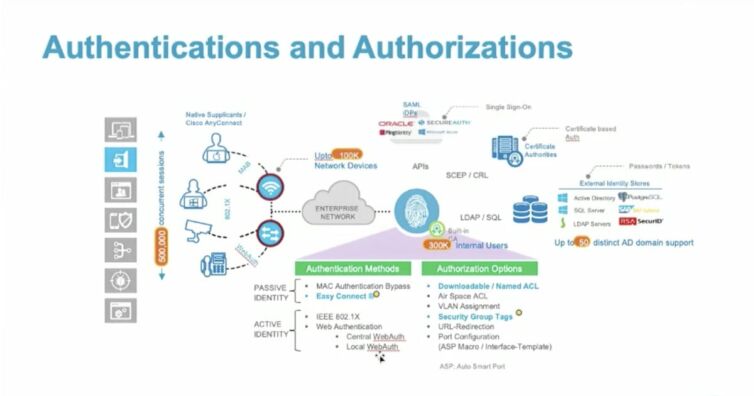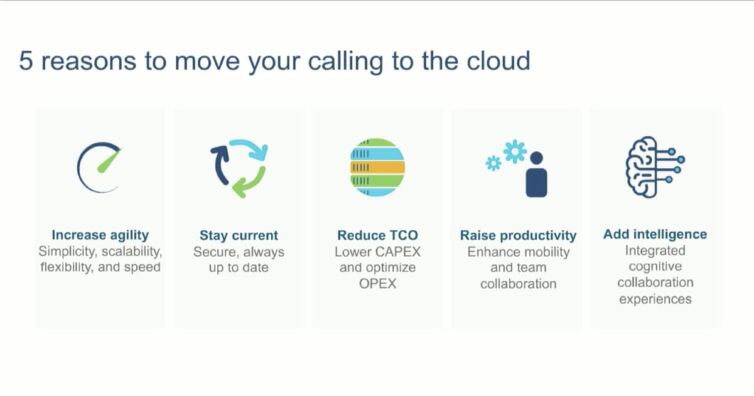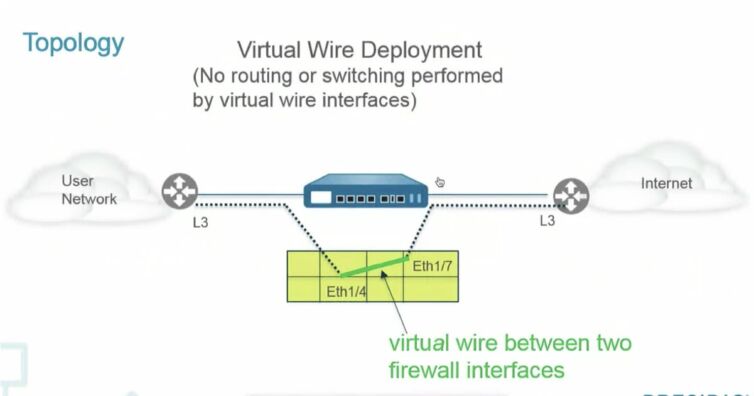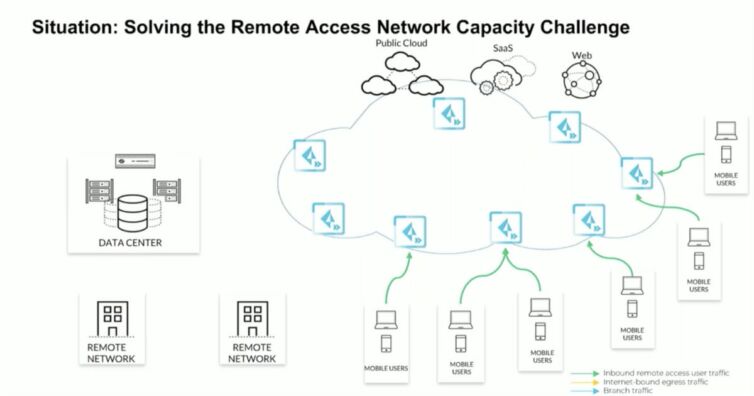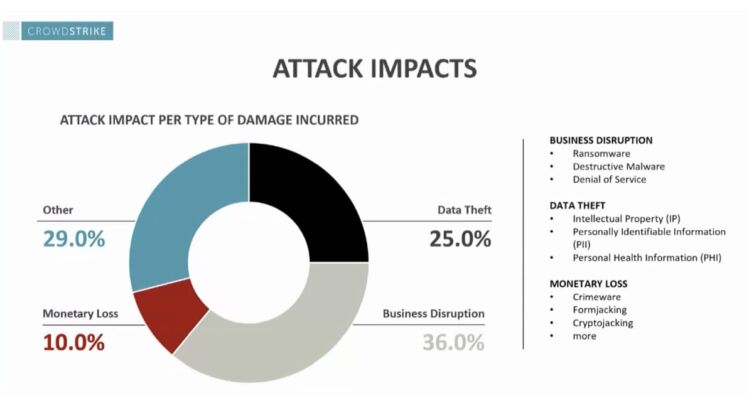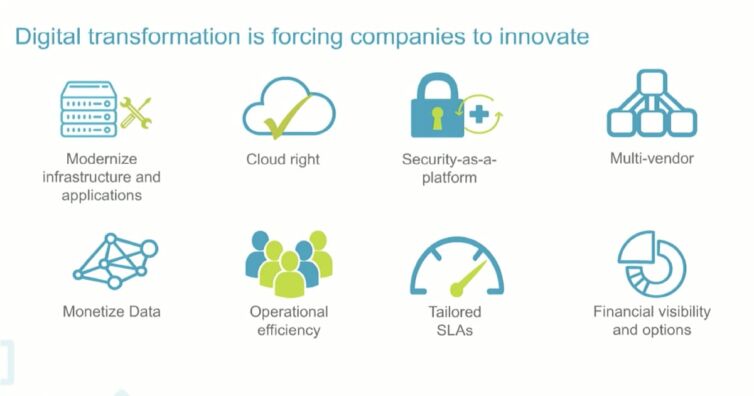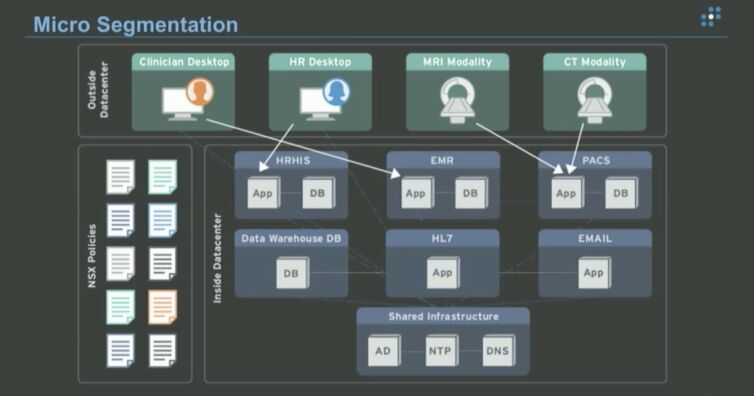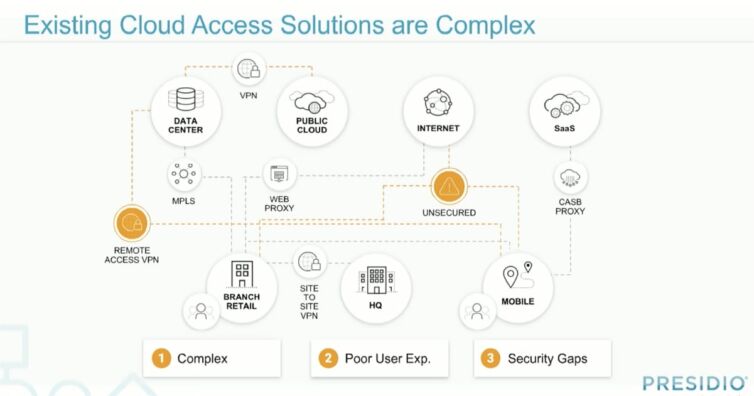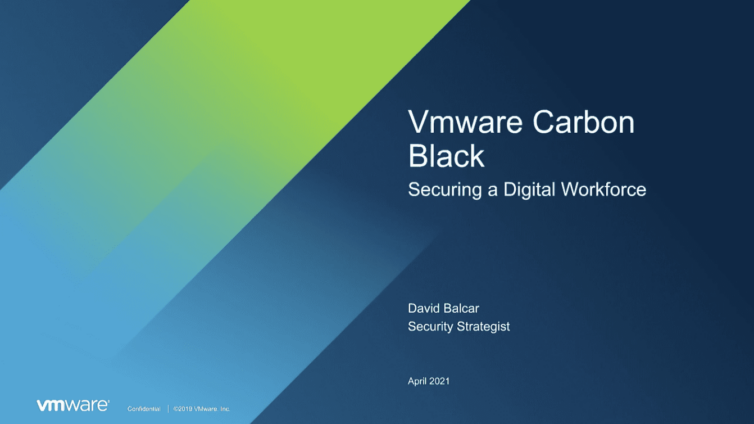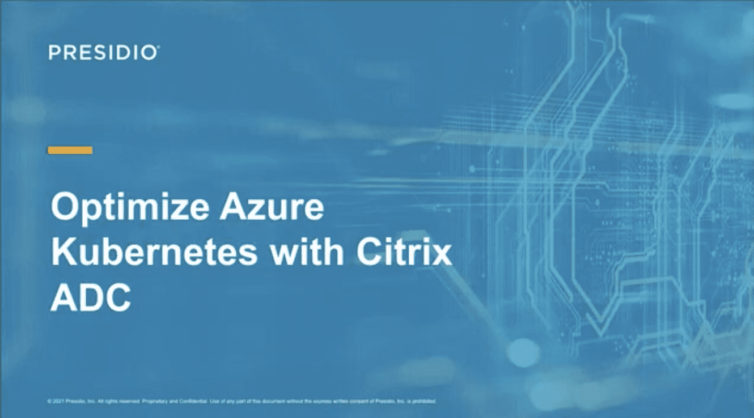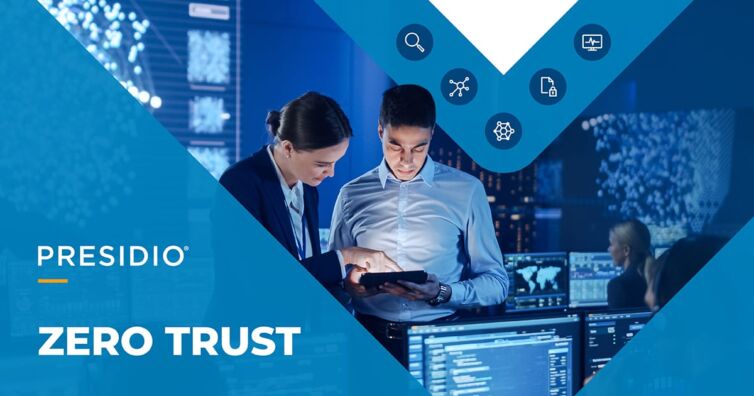 Top Videos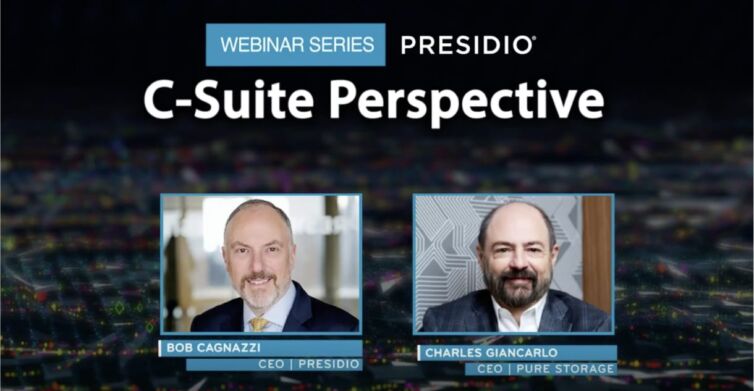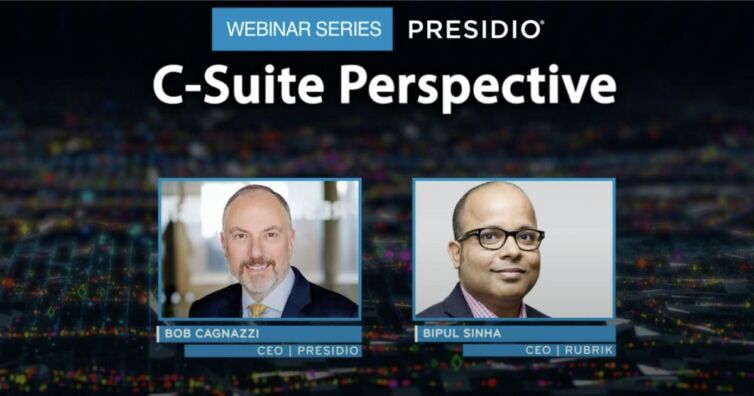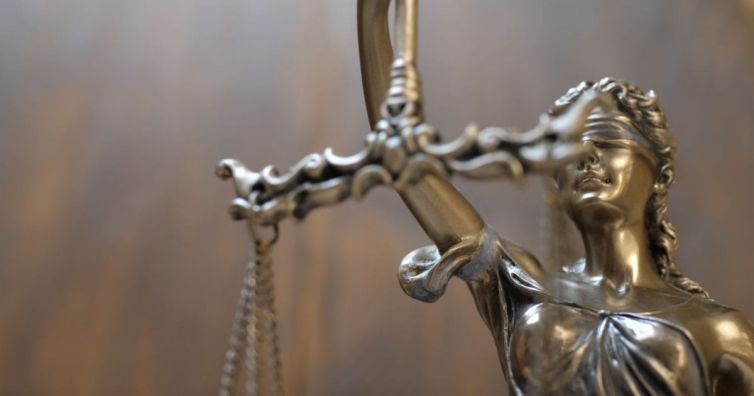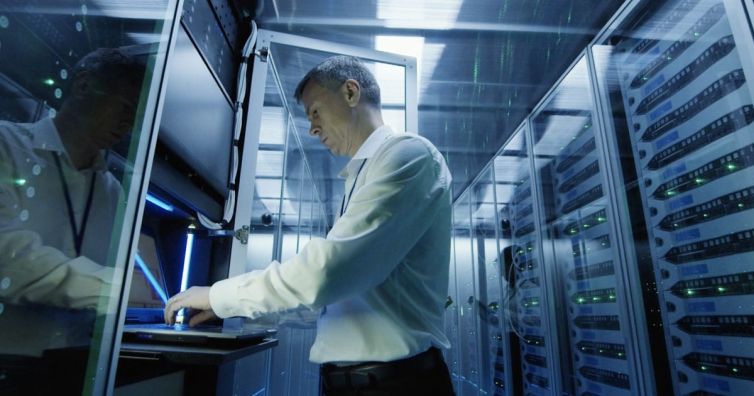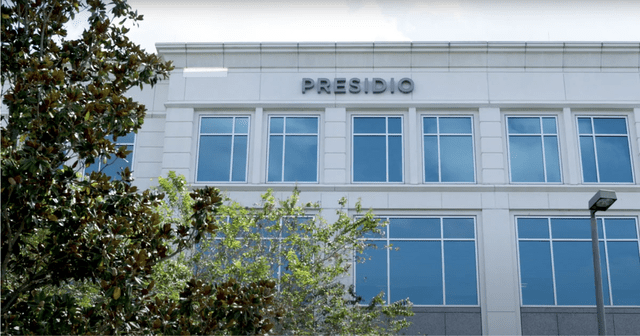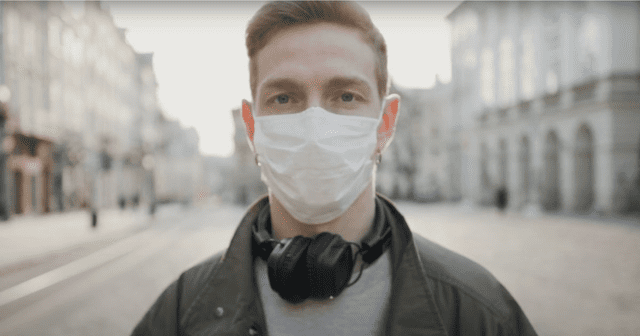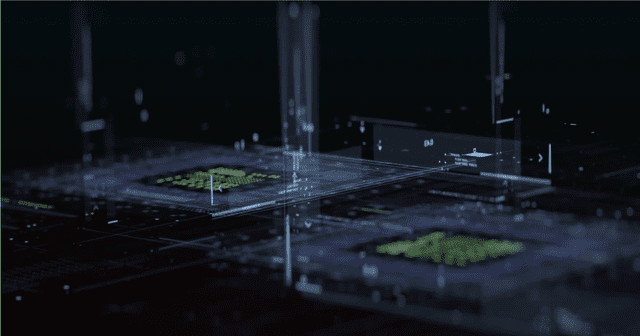 Case Studies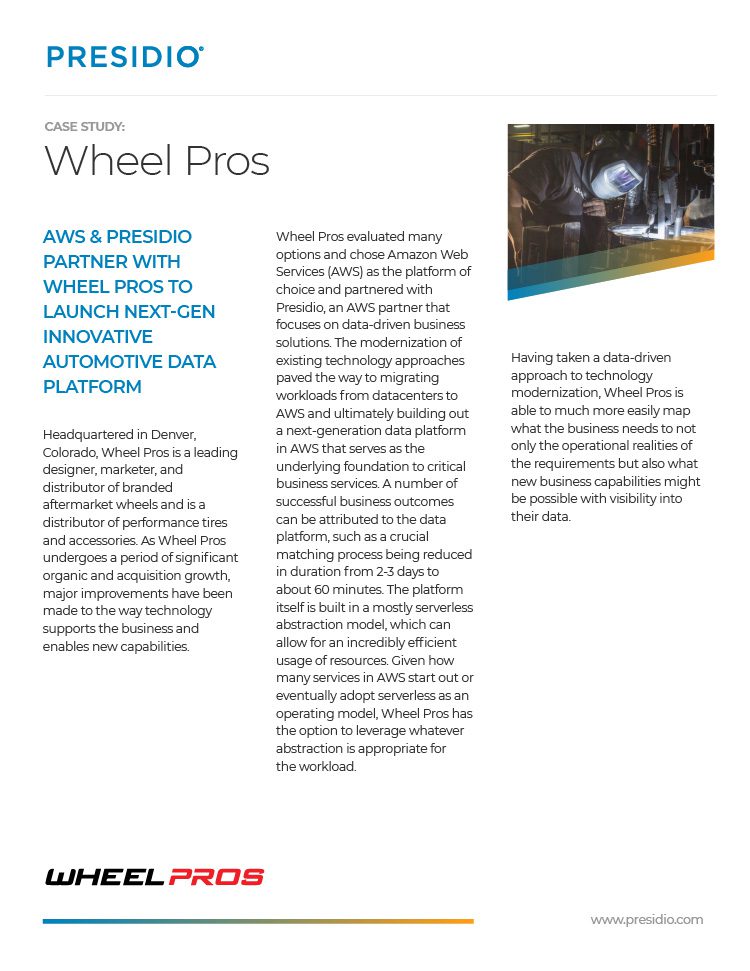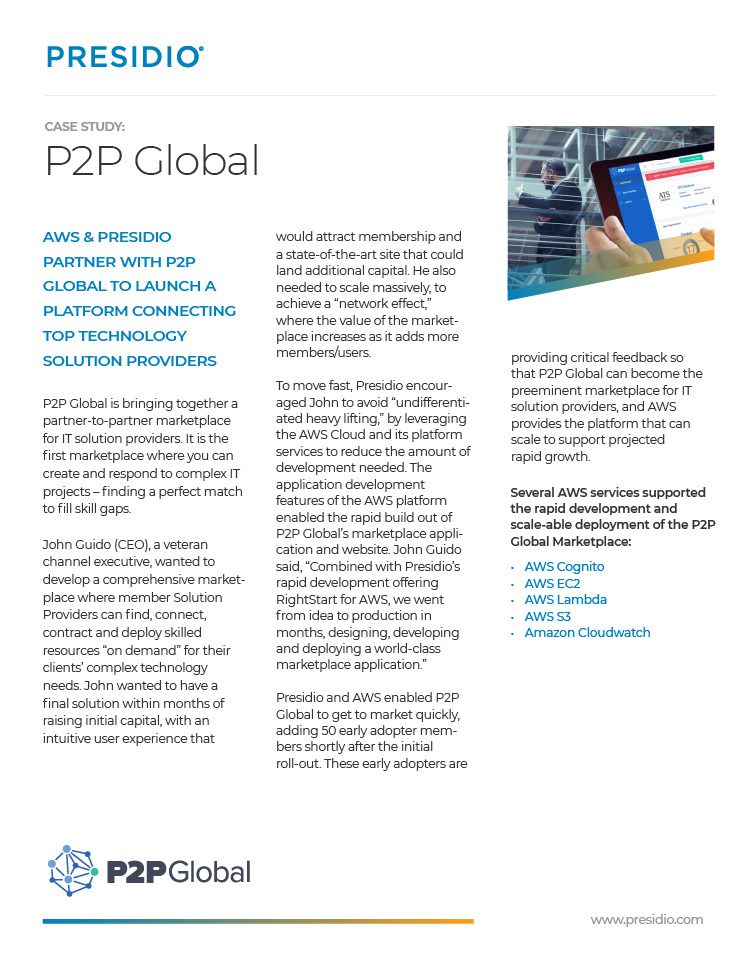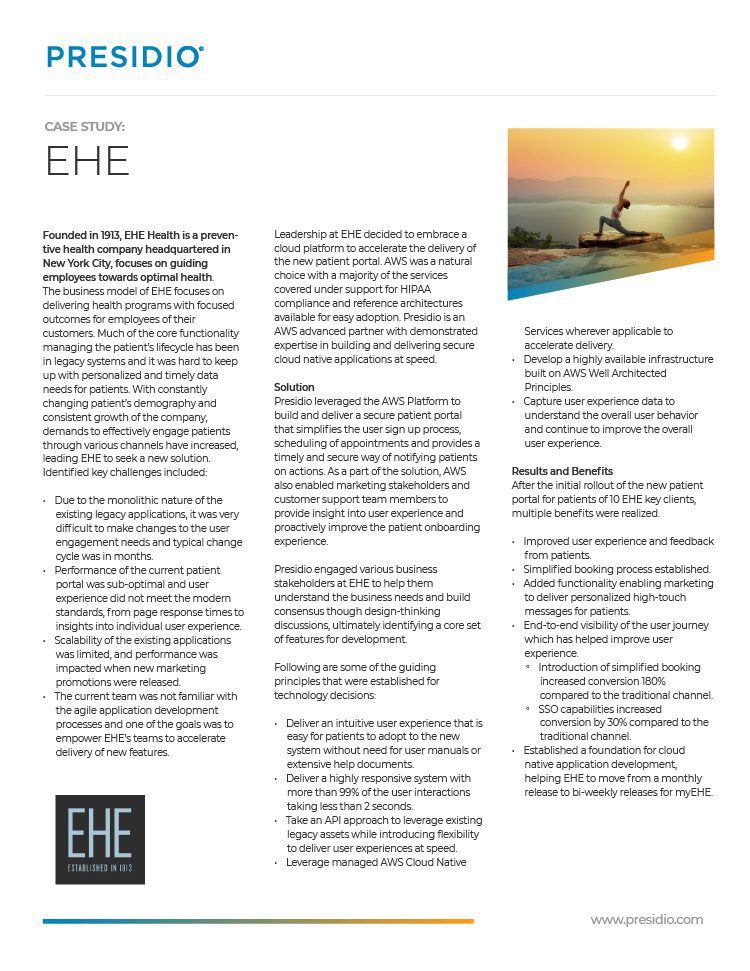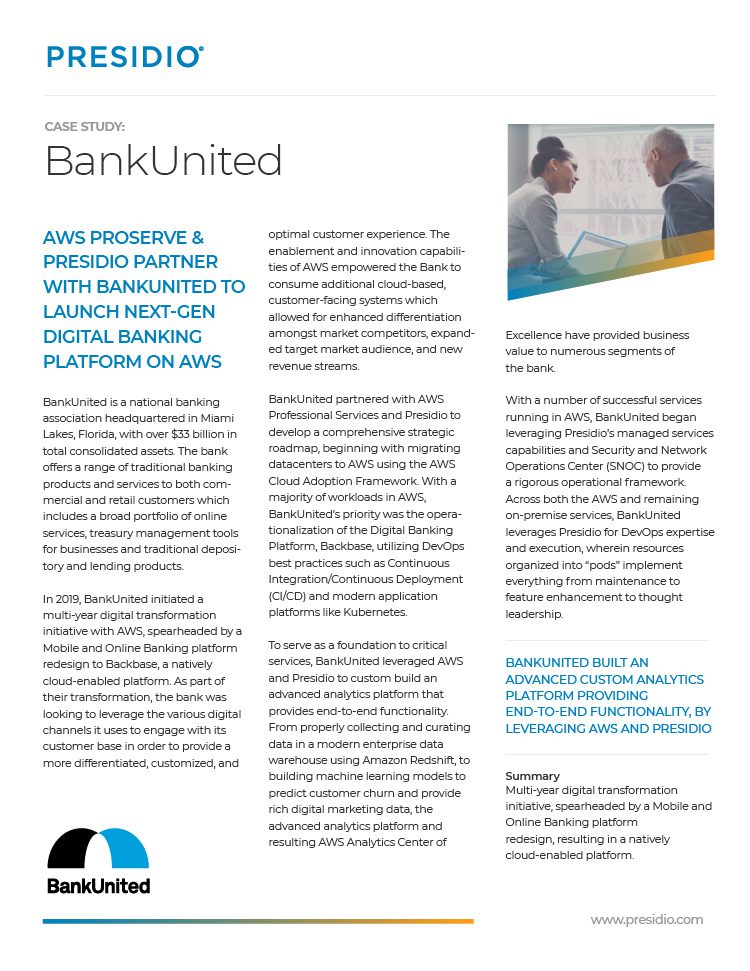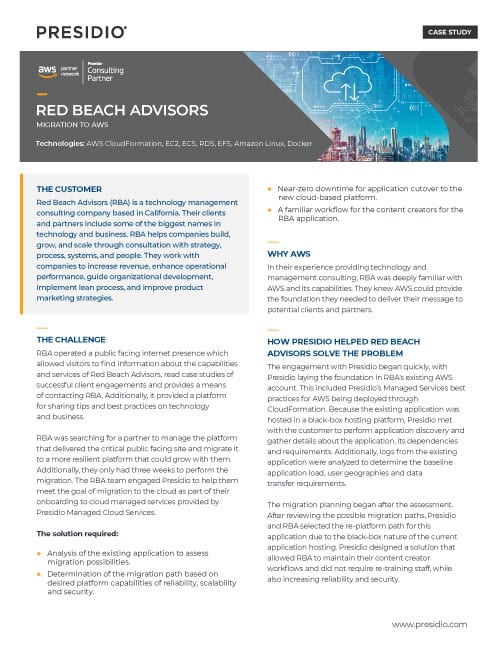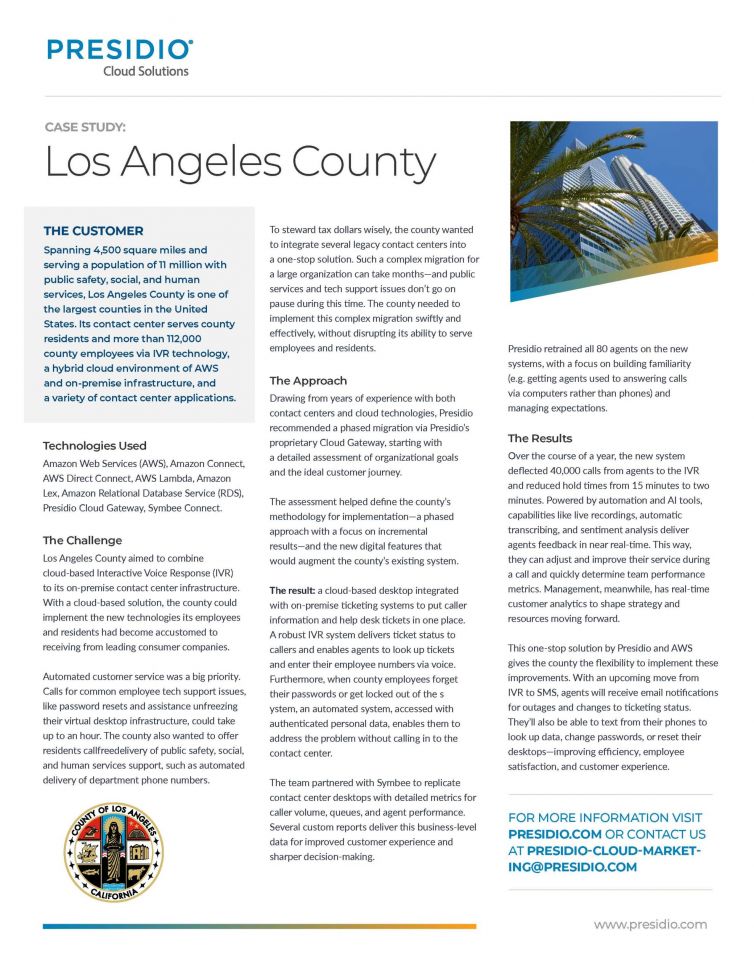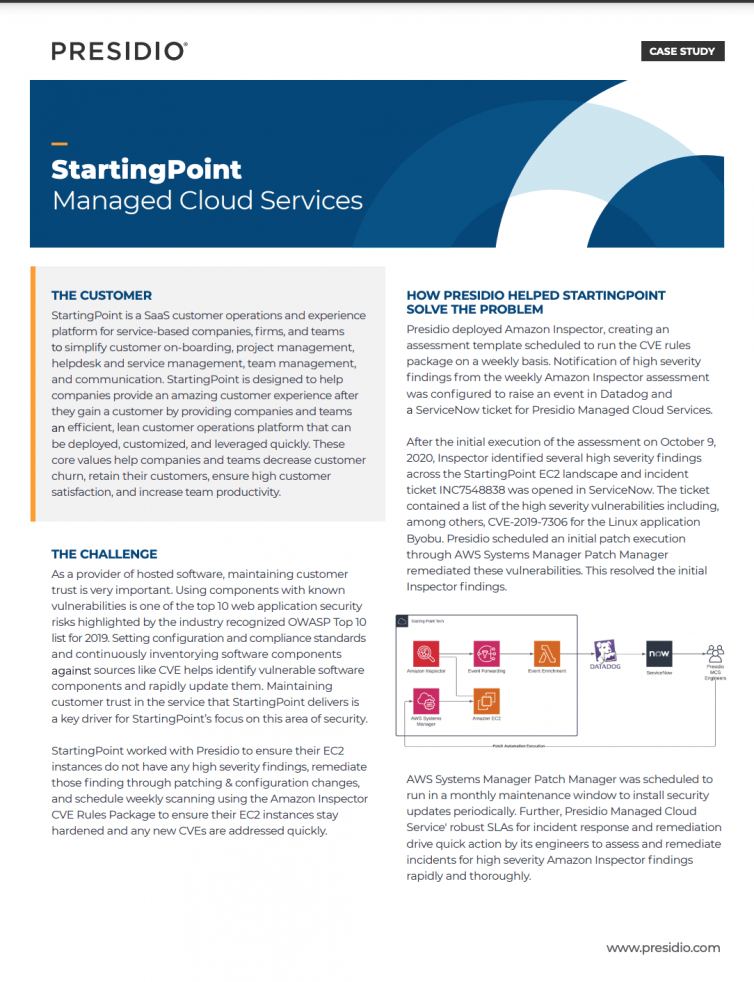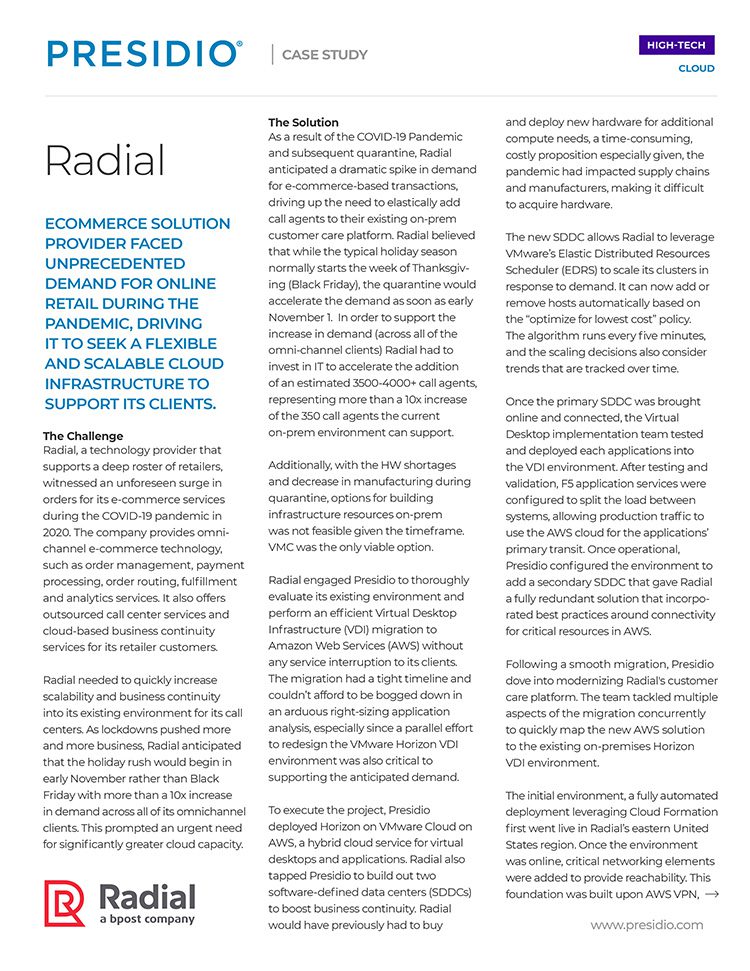 INTERESTED IN CONNECTING WITH PRESIDIO?
We want to hear from you.
Please fill out the form below or contact us on social media.