The solution-oriented materials you need to become a leader in your industry are just a click away.
Catch up on timely topics from a variety of experts on the Presidio blog, digest longform whitepapers and eBooks, enjoy a vast library of videos, and download recent customer success stories. If anything strikes a chord, don't hesitate to contact us for a deeper conversation tailored to your needs.
Latest Blog Posts
The truth is that you're going to pay for cybersecurity one way or another. So, it's better to invest now while the cost is much lower and more predictable. As a business owner, you have lots of projects vying for your time and money, and let's face it, anything that's not a revenue driver is easy to push to the bottom of the list. Unfortunately, cybersecurity too often falls into this category. Companies may tell themselves, "We already have security in place. We have a firewall; we have antivirus software; our critical applications are password-protected." The reality is that you're probably well aware that cyberattacks have exploded in the past 18 months, both in terms of frequency and seriousness. This year, for example, the damage costs from cybercrime are expected to reach $6 trillion, up from $3 trillion in 2015. To put this number in perspective, if it were measured as a country, cybercrime would be the world's third-largest economy after the U.S. and China. In the past, data breaches were about data loss and the potential harm to the victim's reputation. Today, however, we see attacks that result in significant operational delays and setbacks.
If the term endpoint security still evokes images of signature-based antivirus software, it's time for a refresher on how critical this technology is to your organization. Time seemed to speed up over the past 18 months, with so many changes taking place in such a short period. For example, within the business world, digital transformation initiatives accelerated by seven years, according to a survey from McKinsey & Company. Besides the massive shift to remote work and new collaboration technologies, many companies had to update their security strategies.
In the blink of an eye, digital transformation leapt from to-do list item to daily lived reality for most companies. A global pandemic and its attendant business, social and personal consequences changed everyone's plans, big and small. Ready or not, companies responded to a culture of social distancing by creating virtual workplaces on the fly. Suddenly the conceptual challenges of a digital business – access, resources, process, security considerations – have become extremely tangible. We collectively experienced a decade's worth of technology adoption and business strategy executions in under two years. In the process, we have learned that digital business transformation is the ultimate challenge in change management because it impacts industry structures and strategic positioning—not to mention every task, activity and process within the organization.
On-Demand Webinars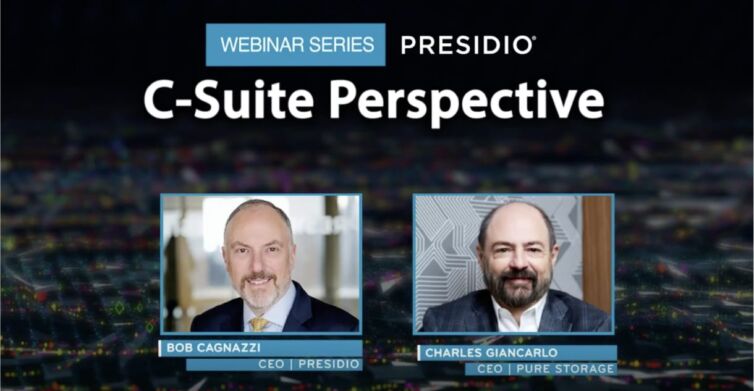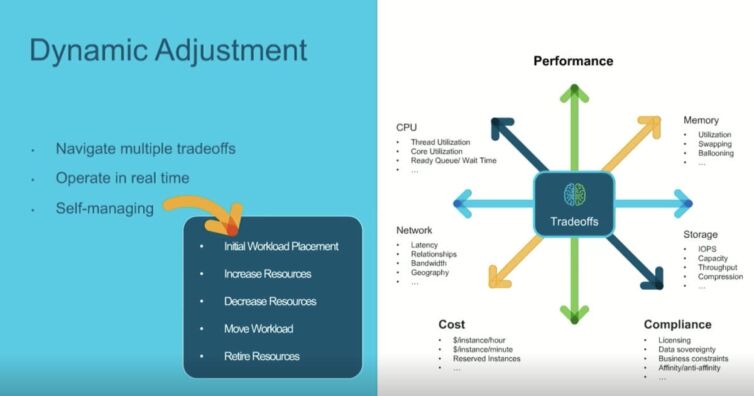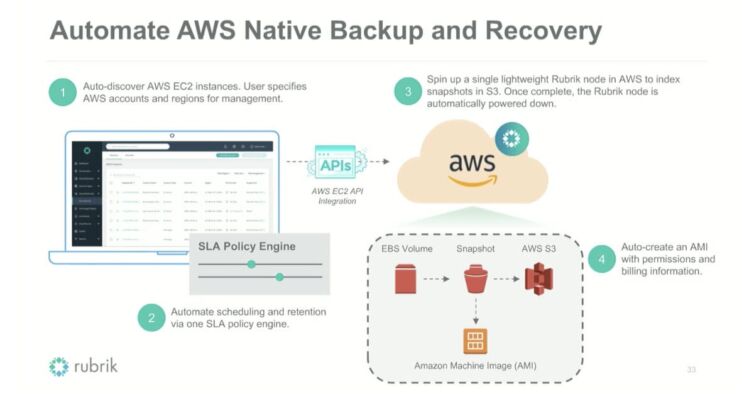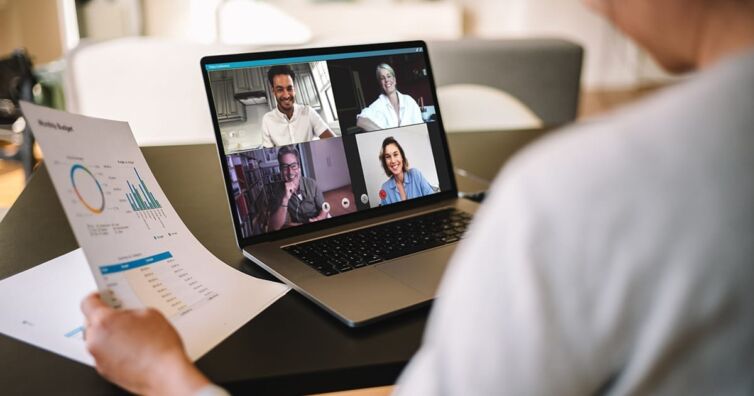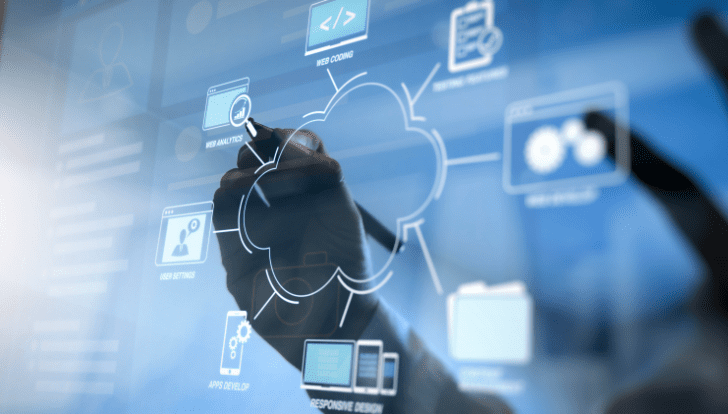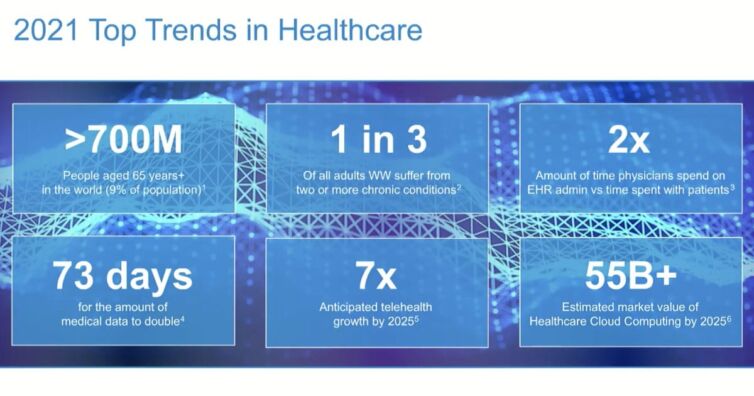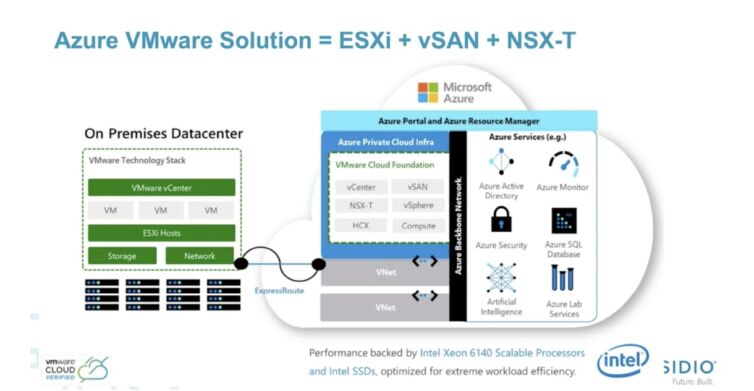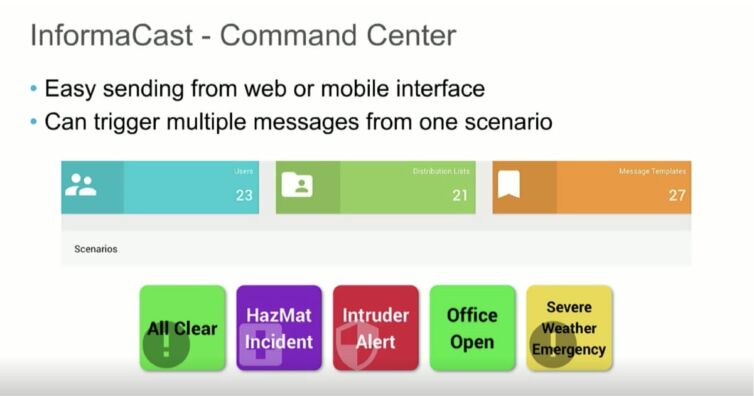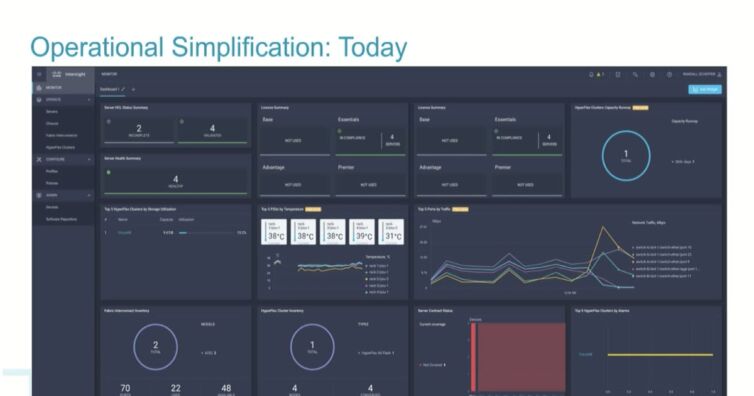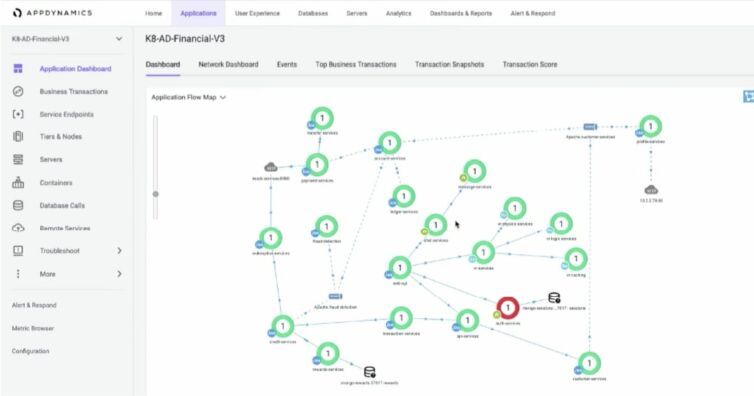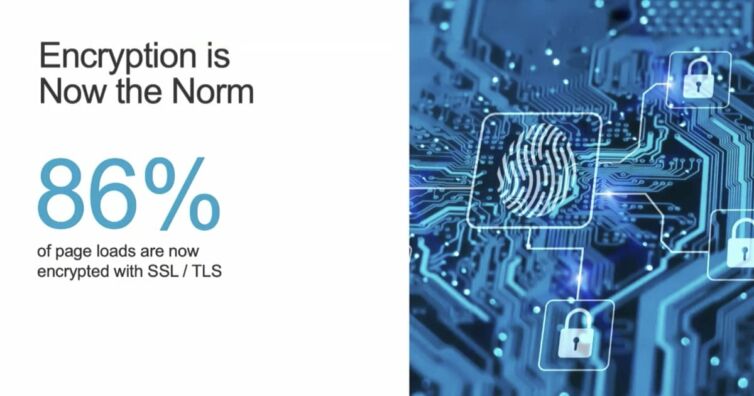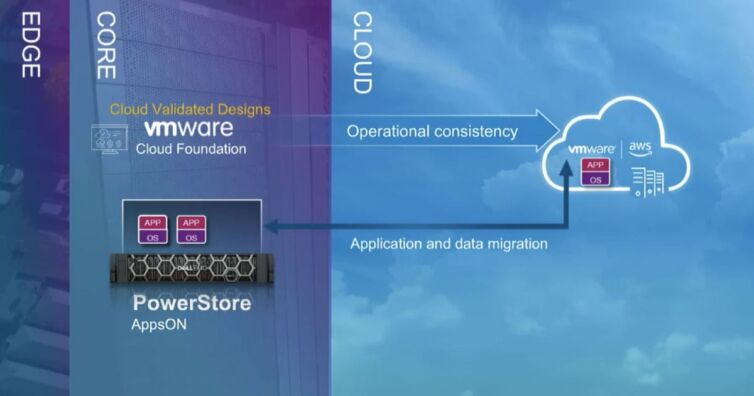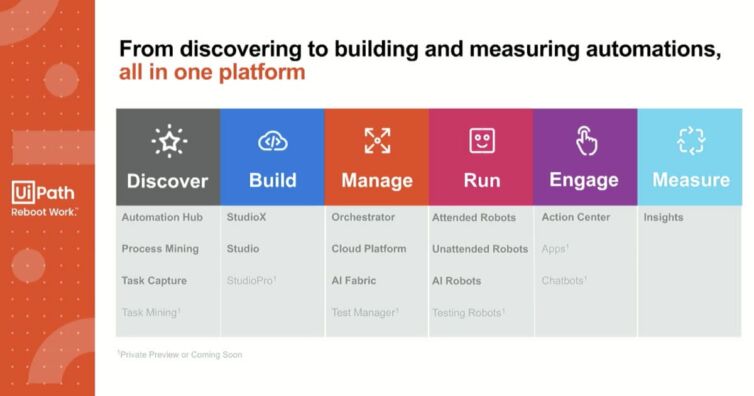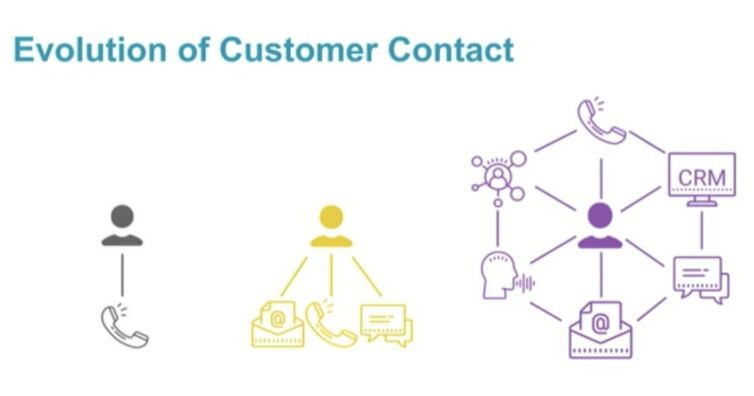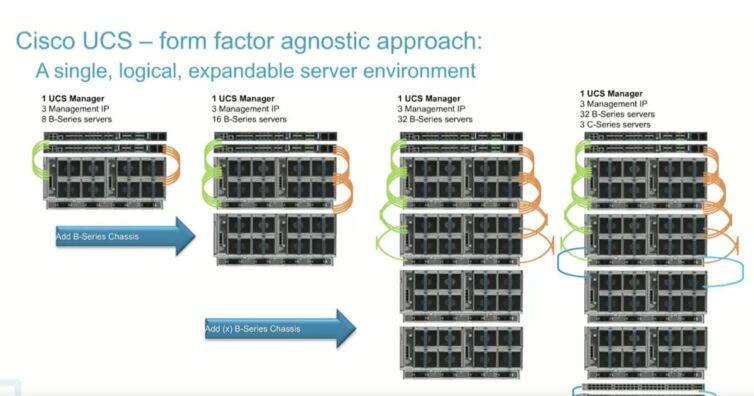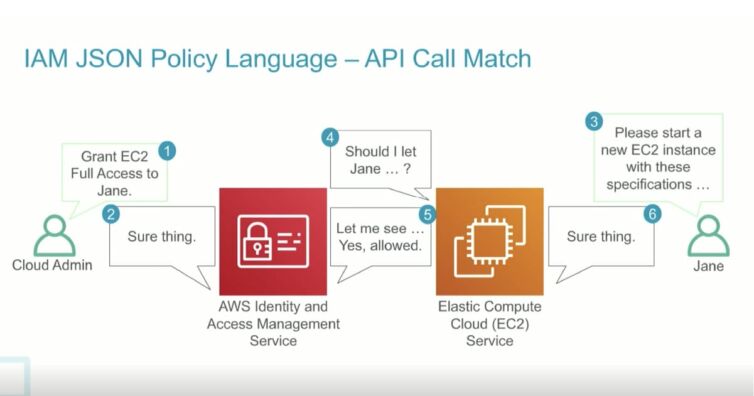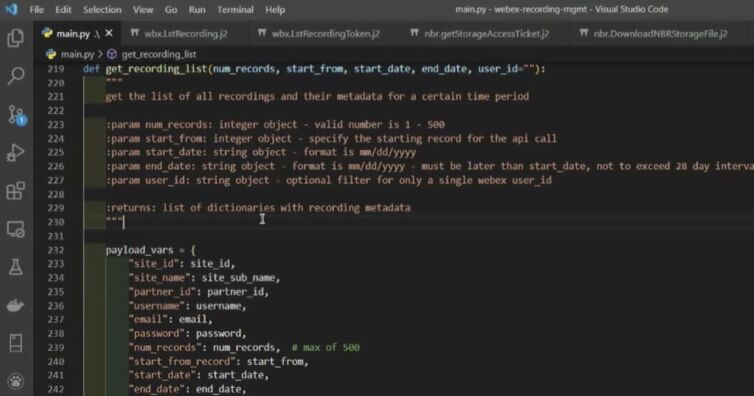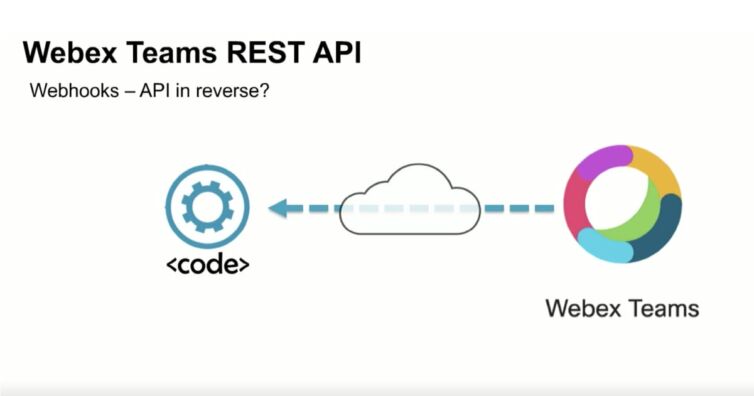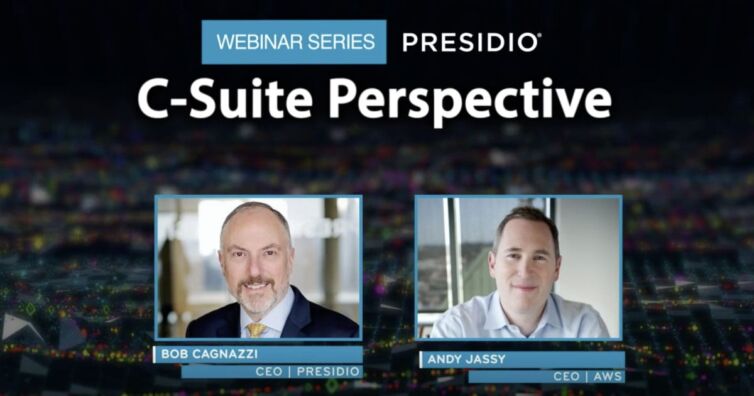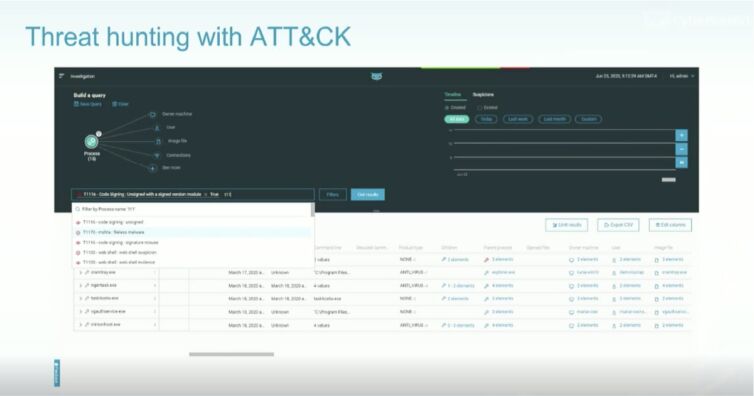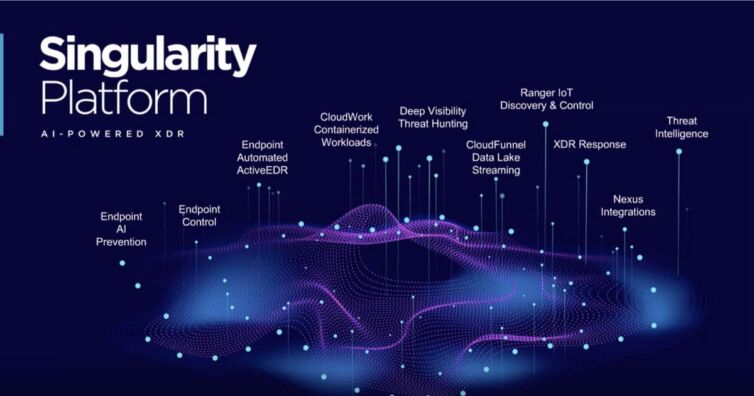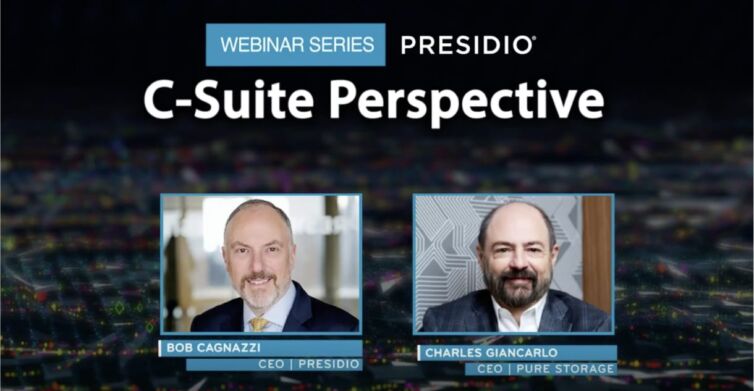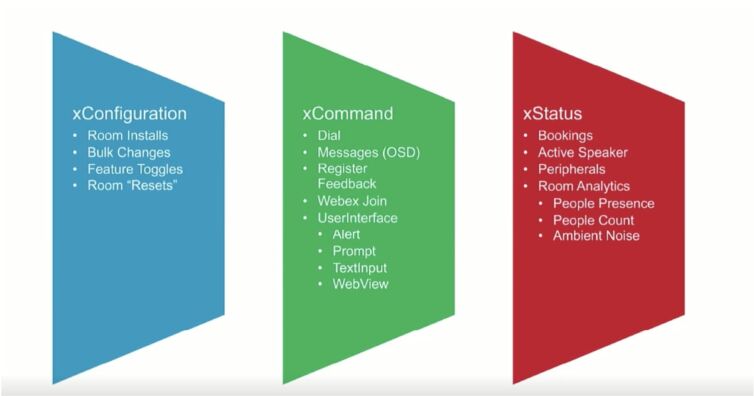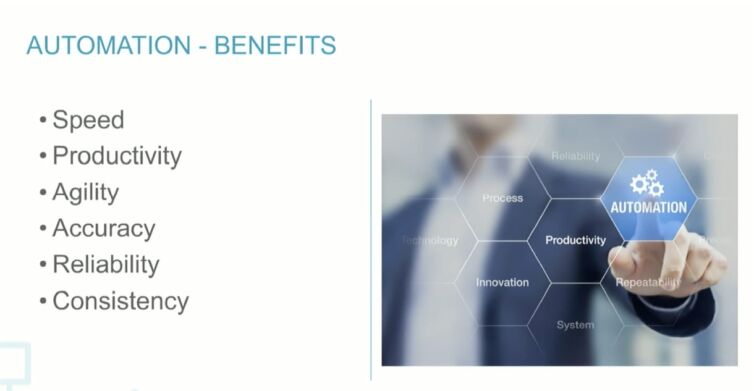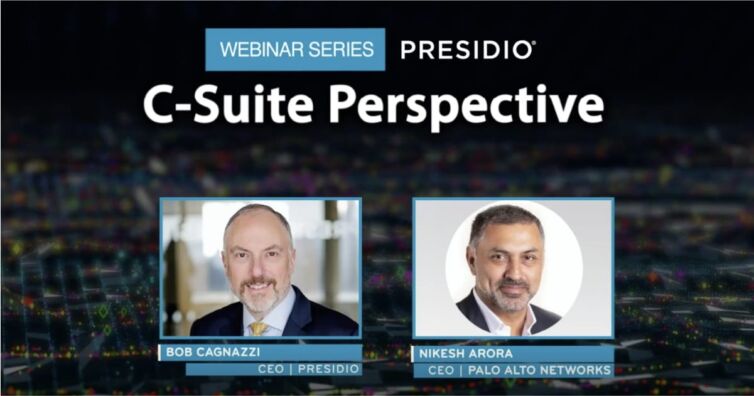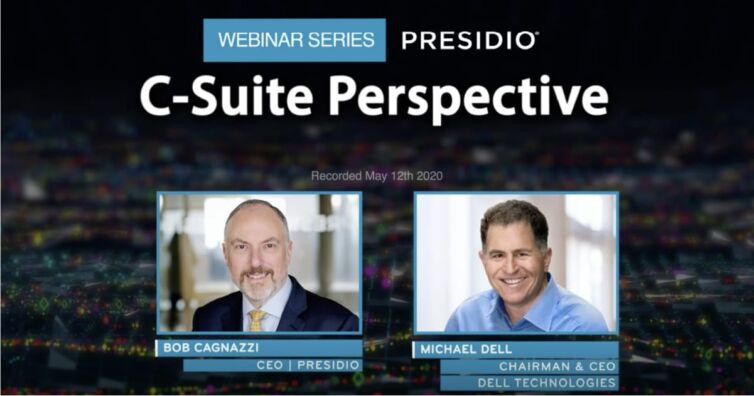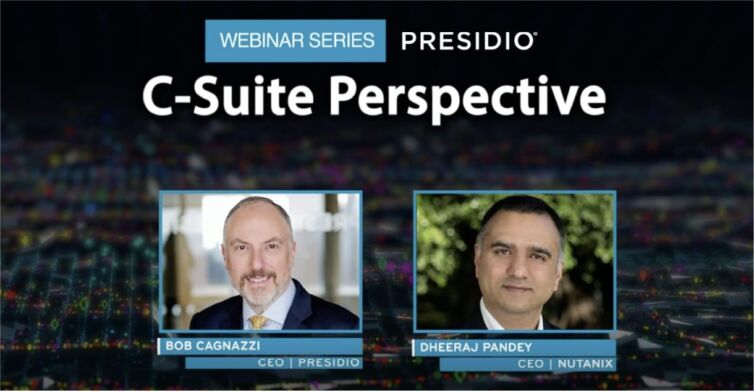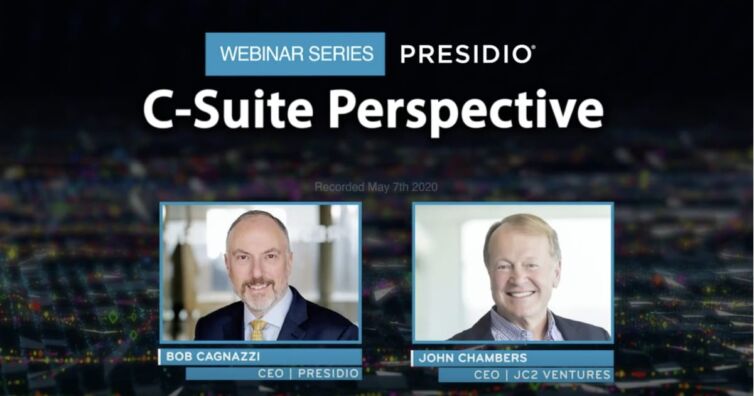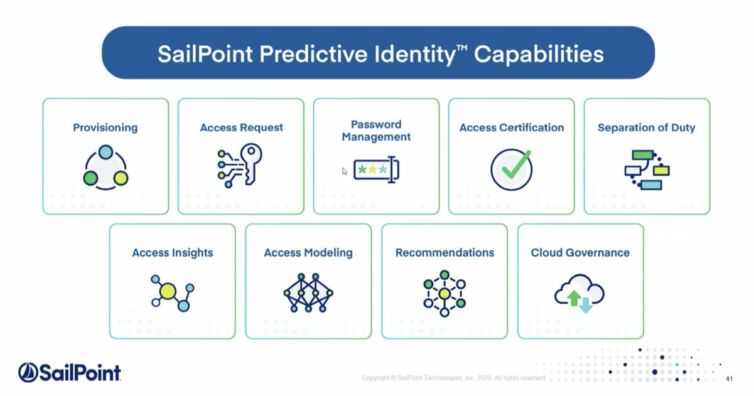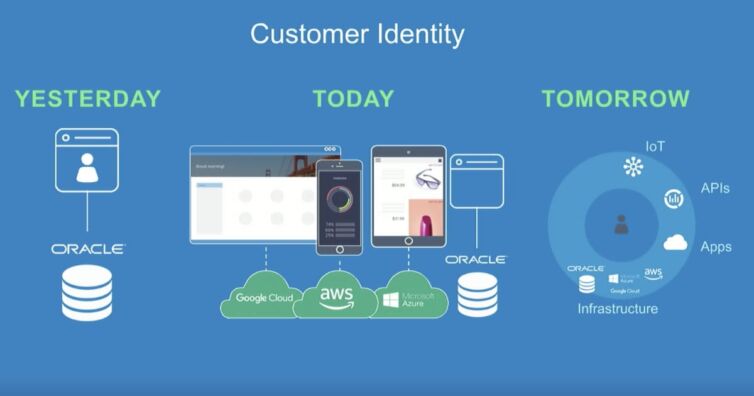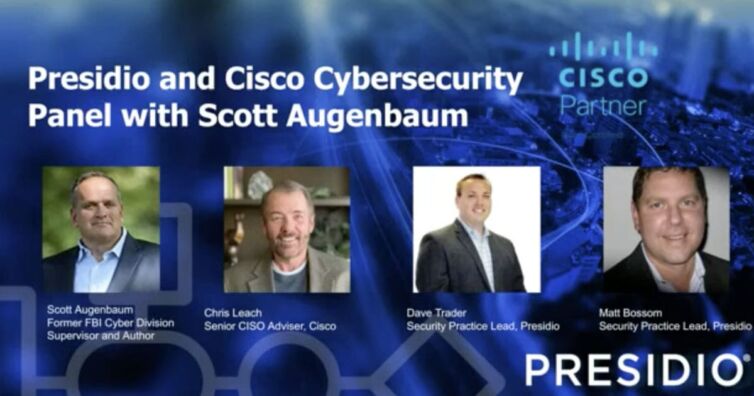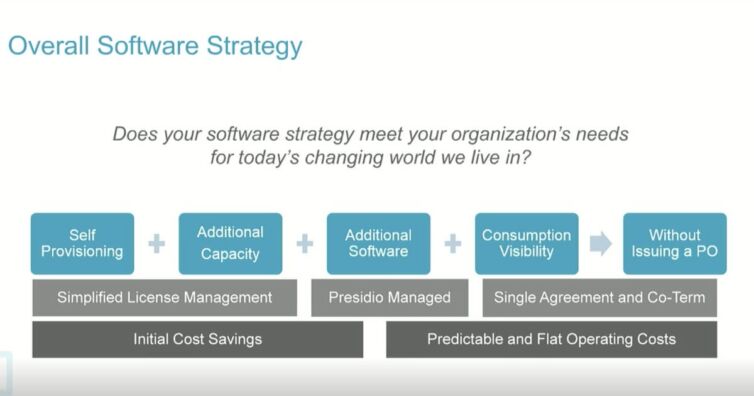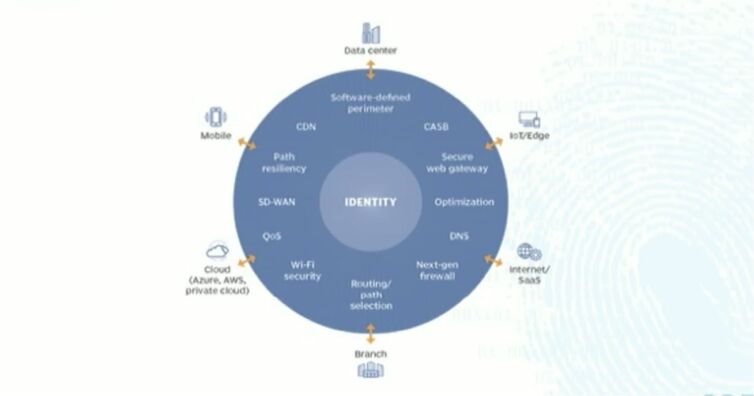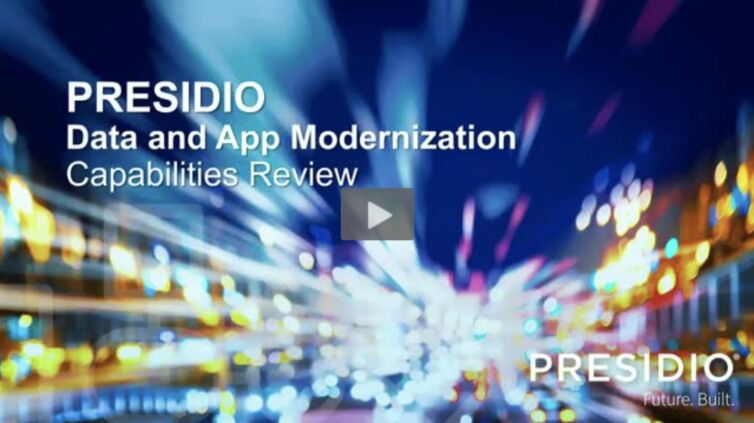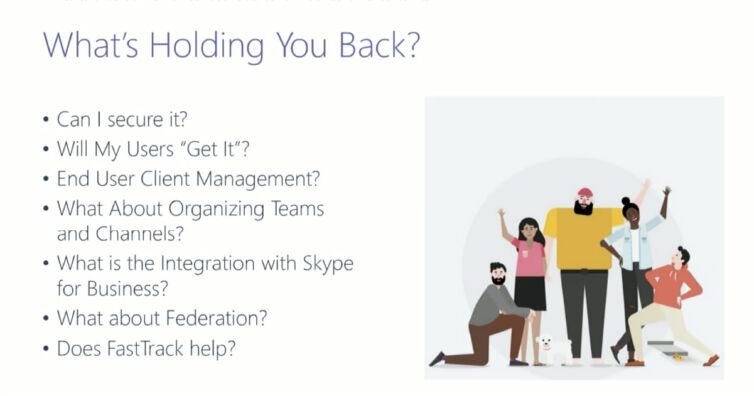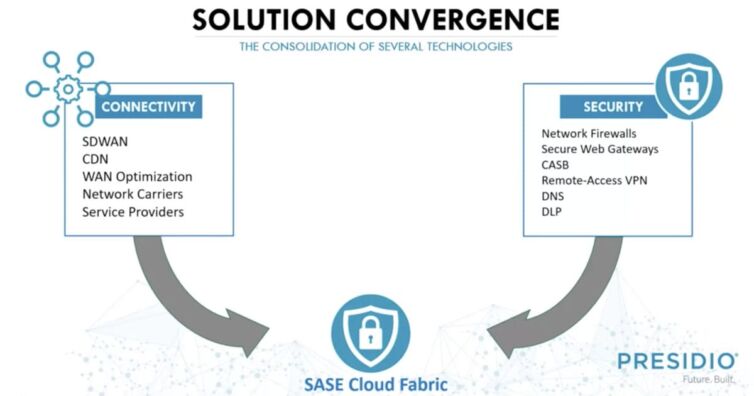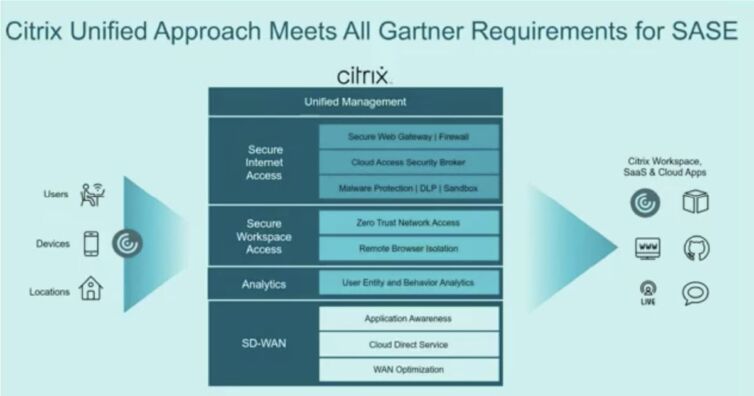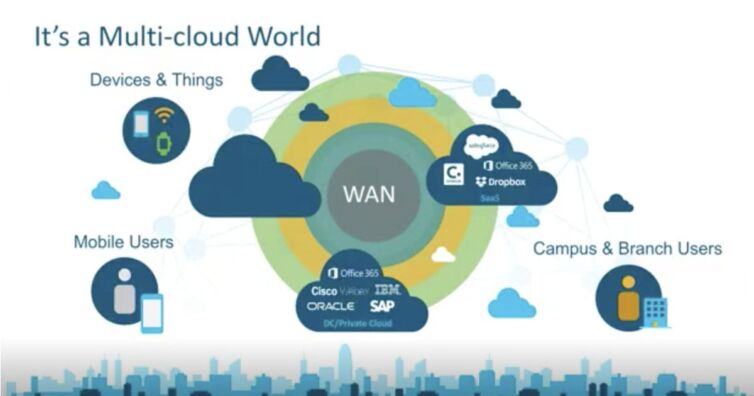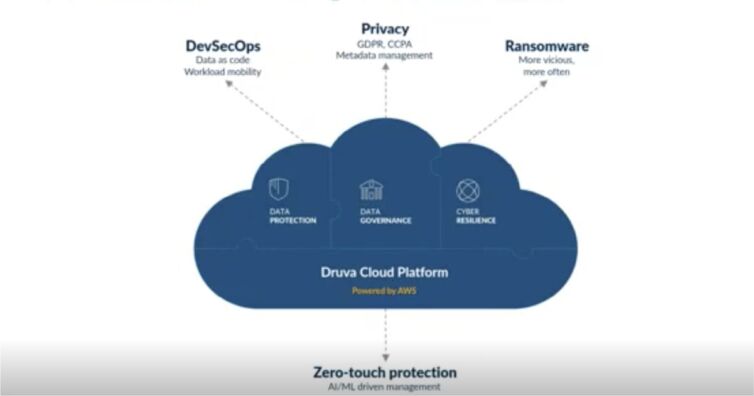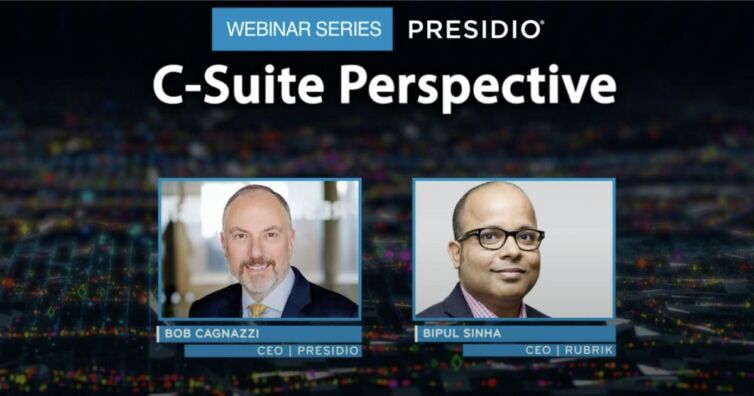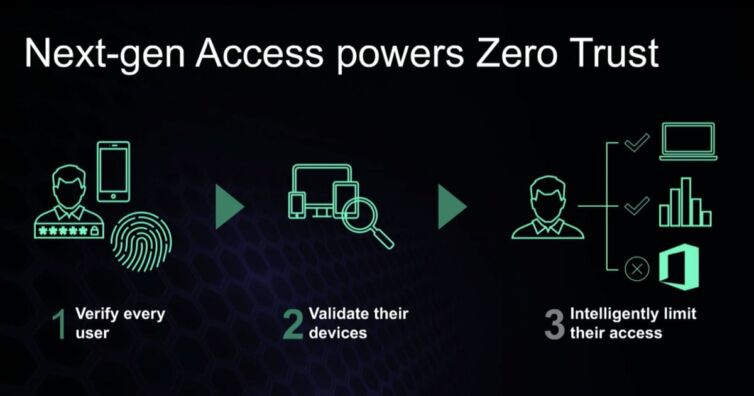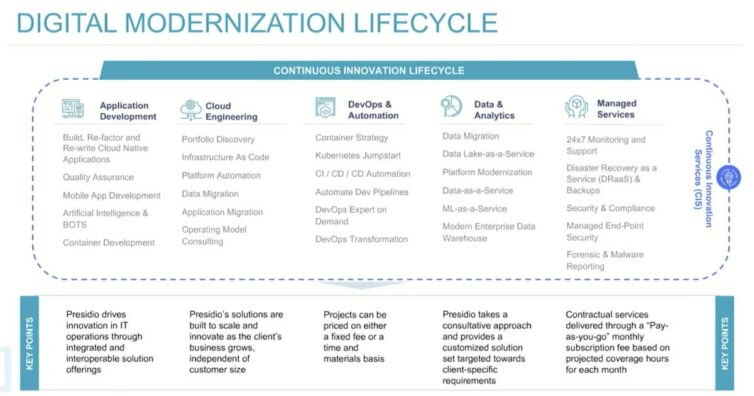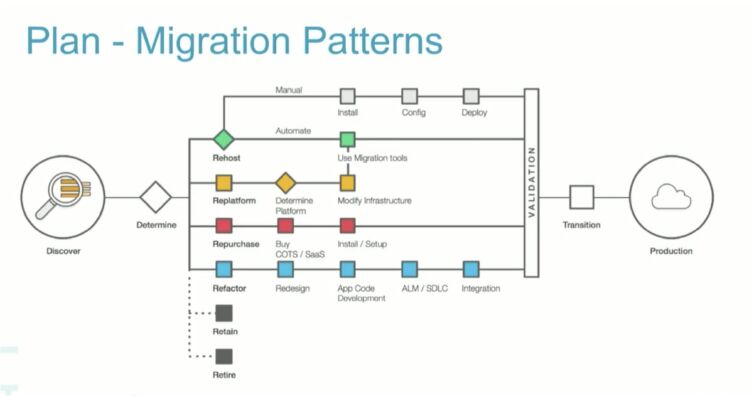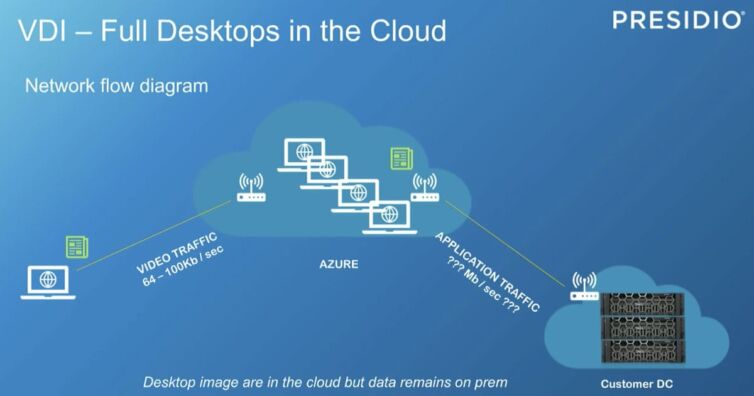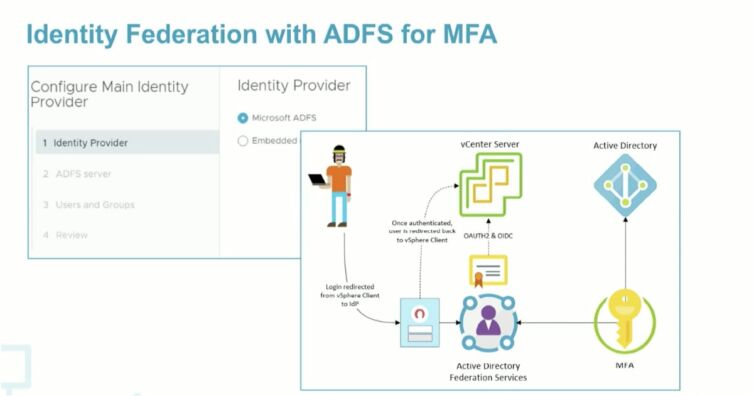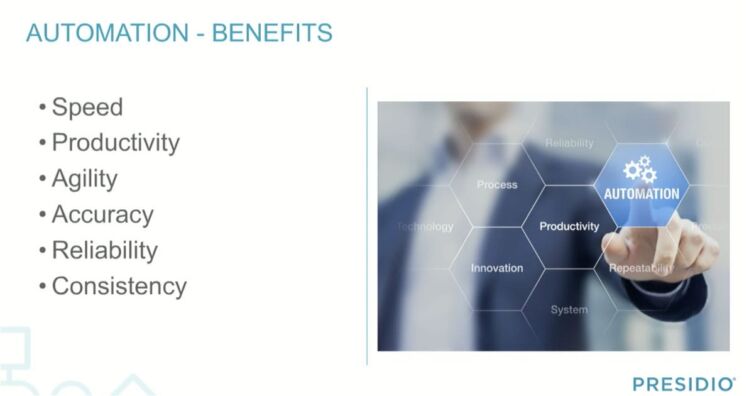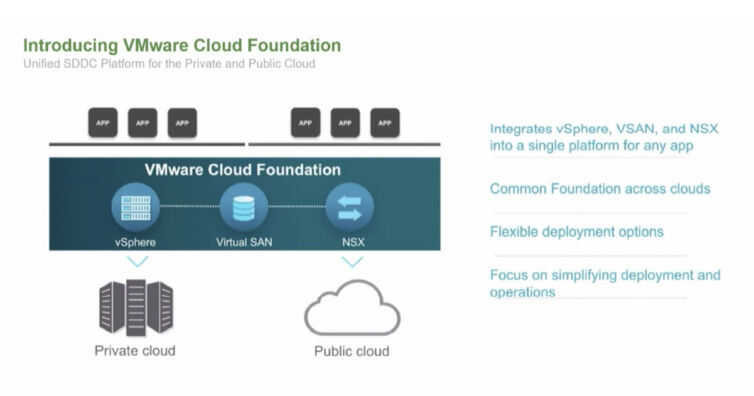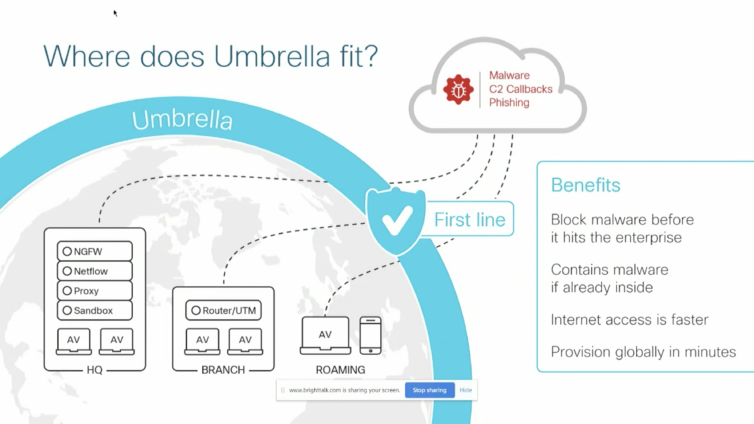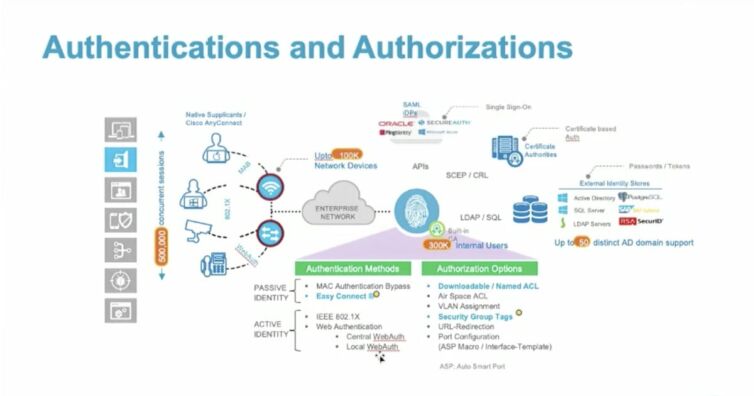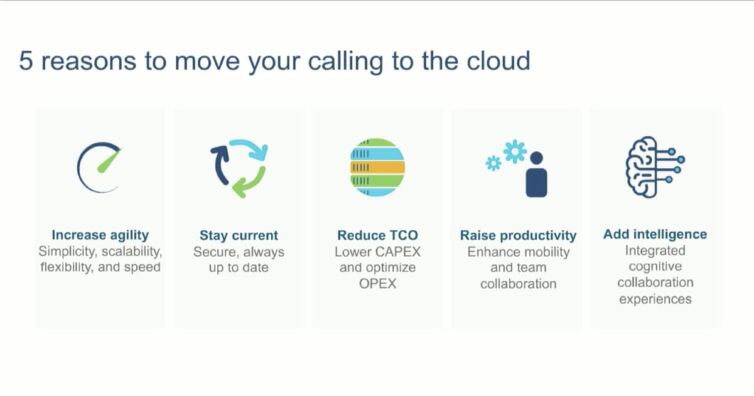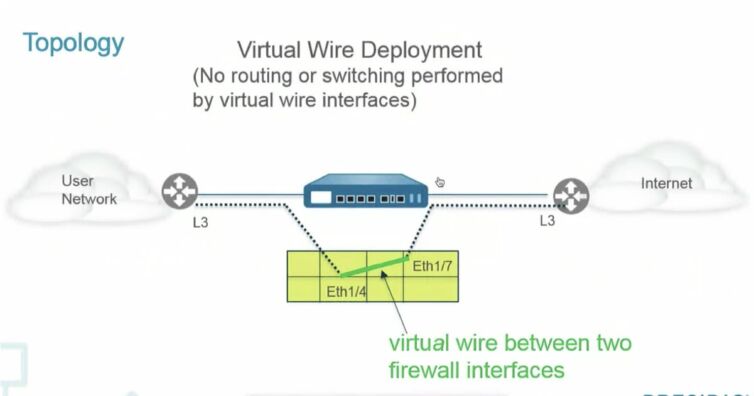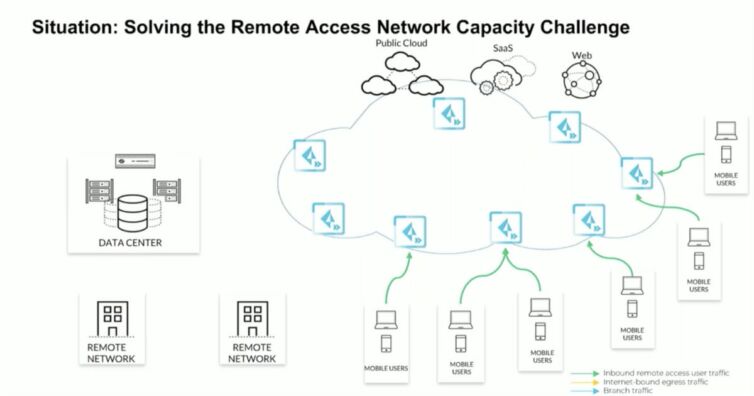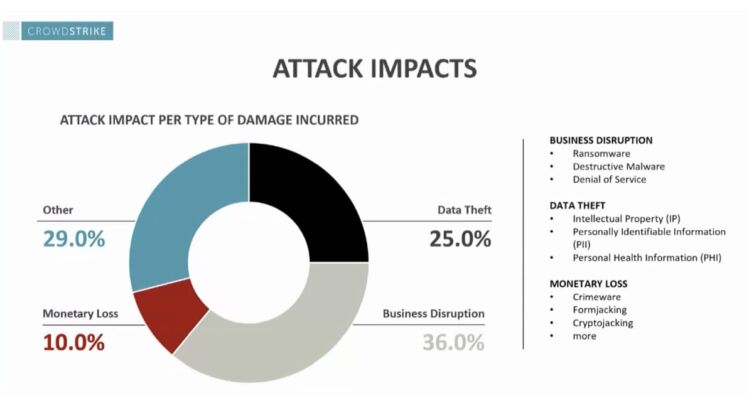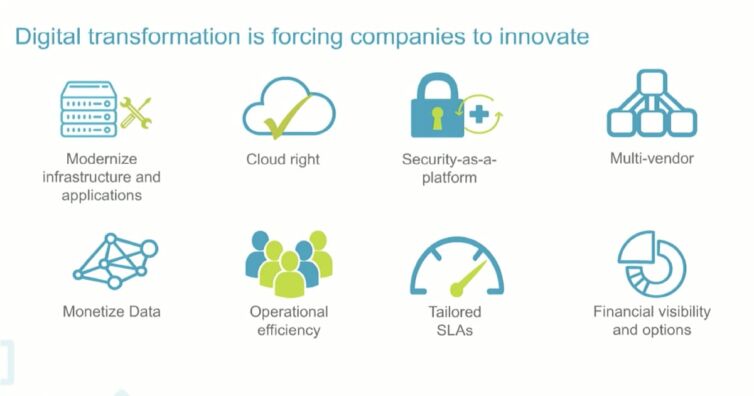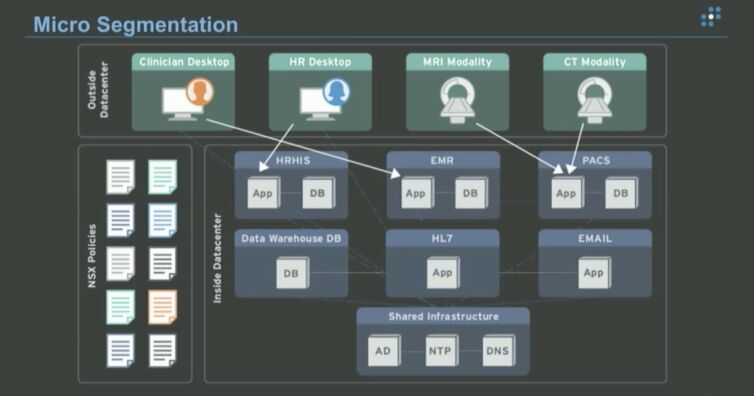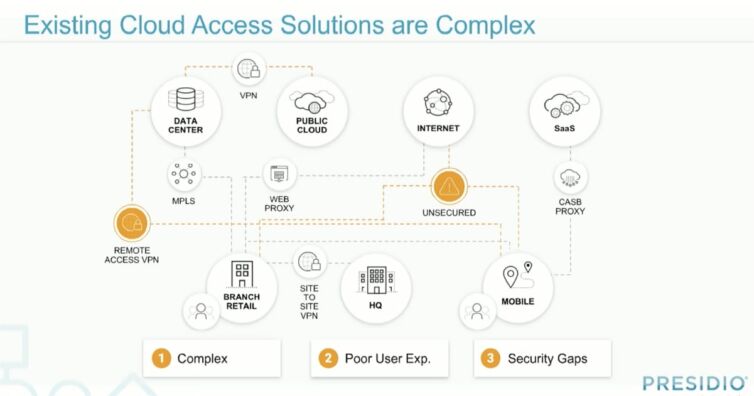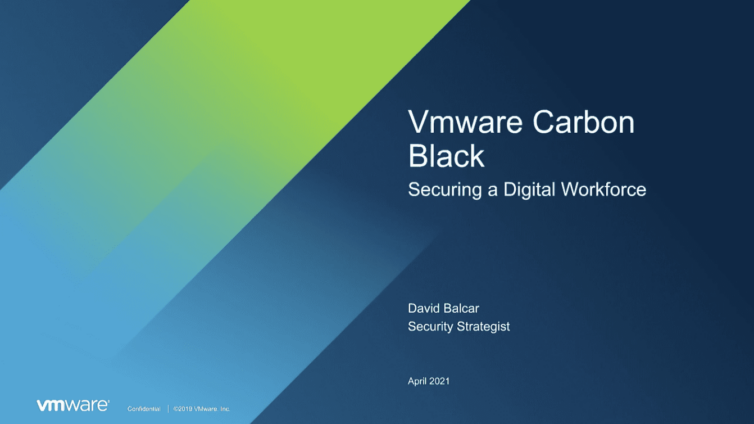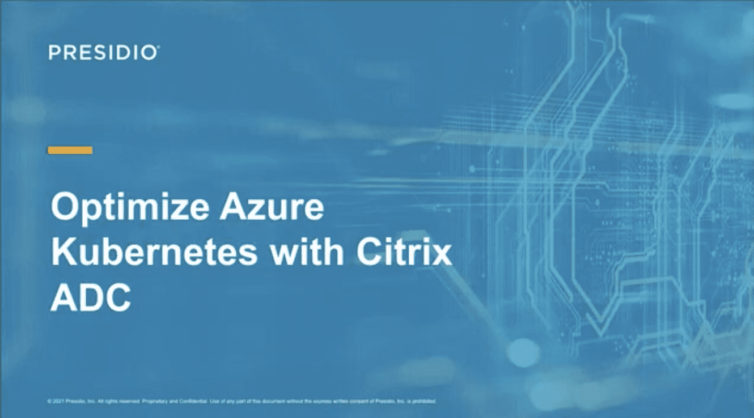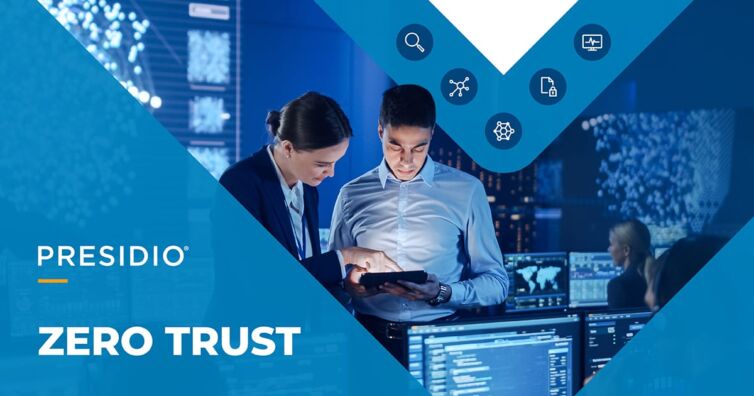 Top Videos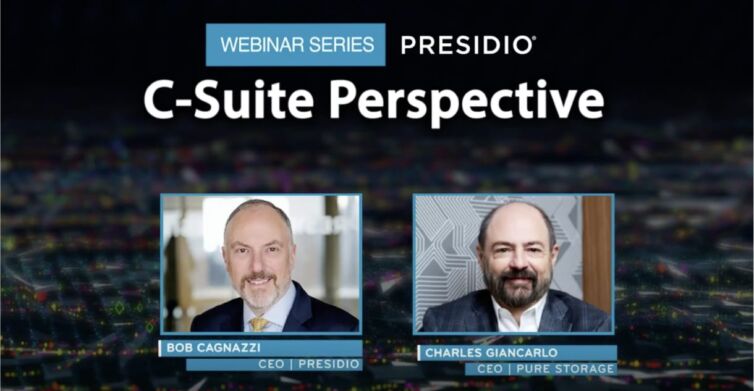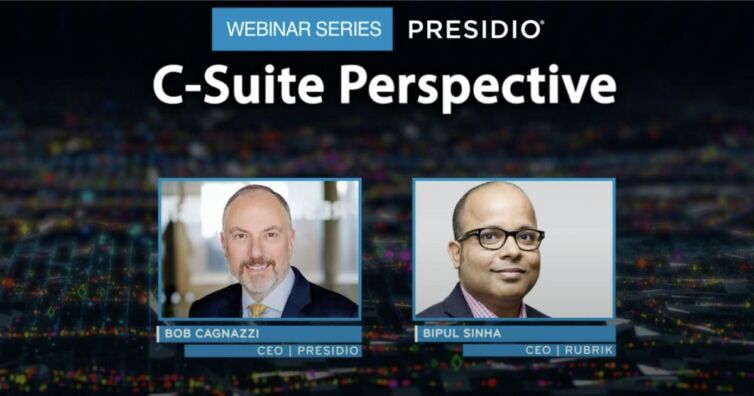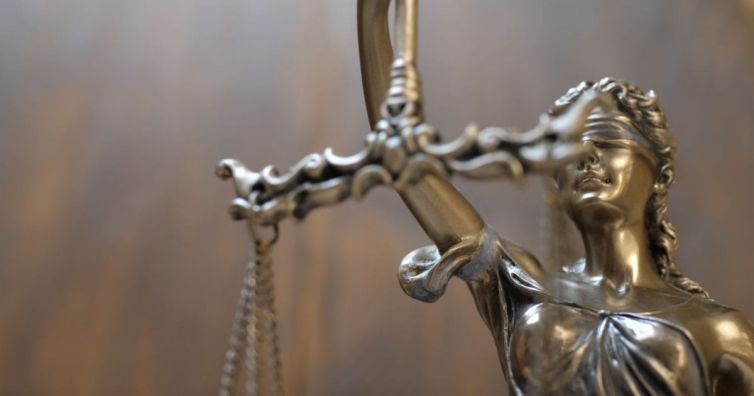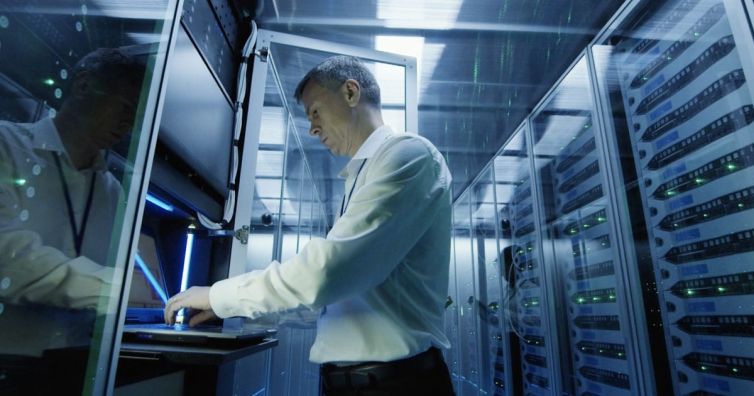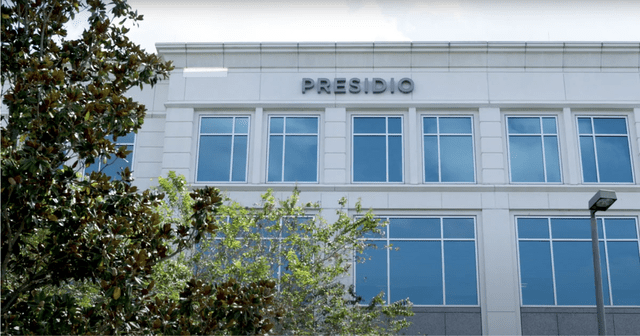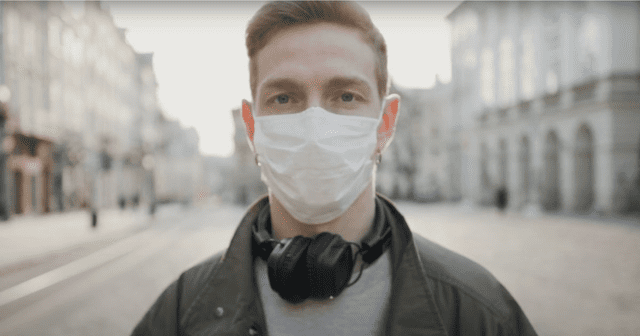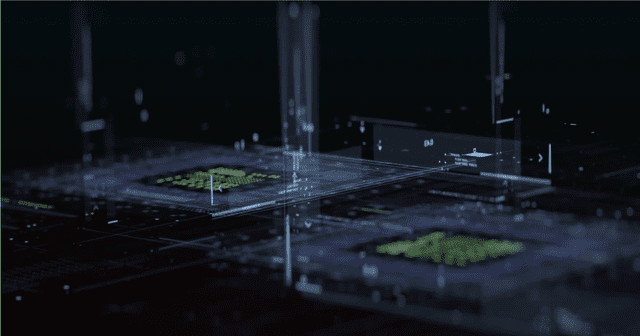 Case Studies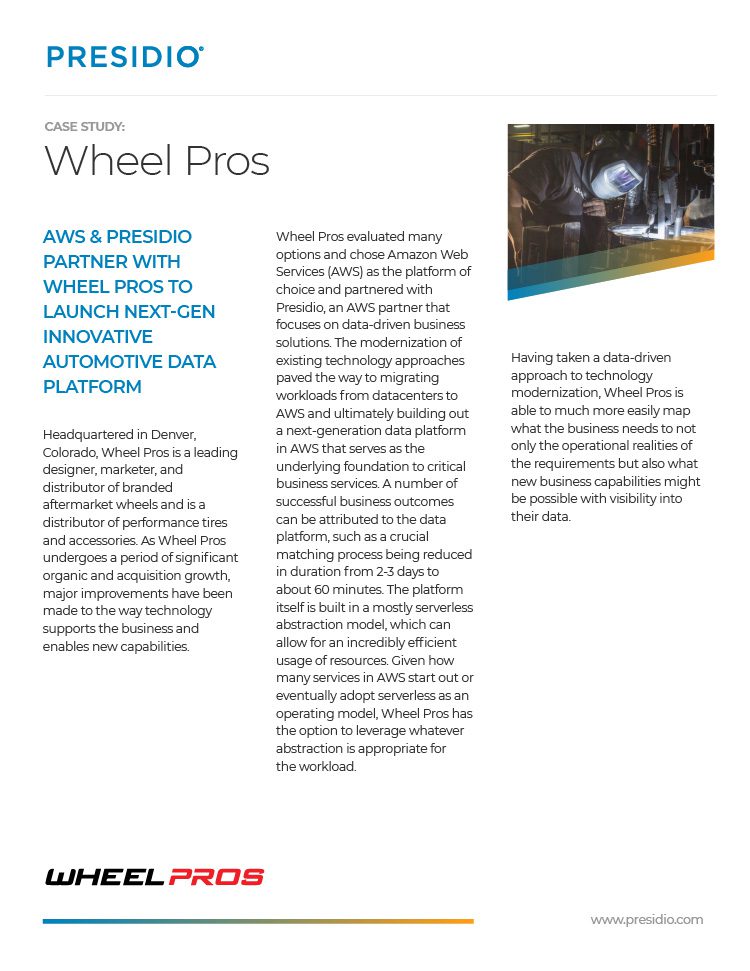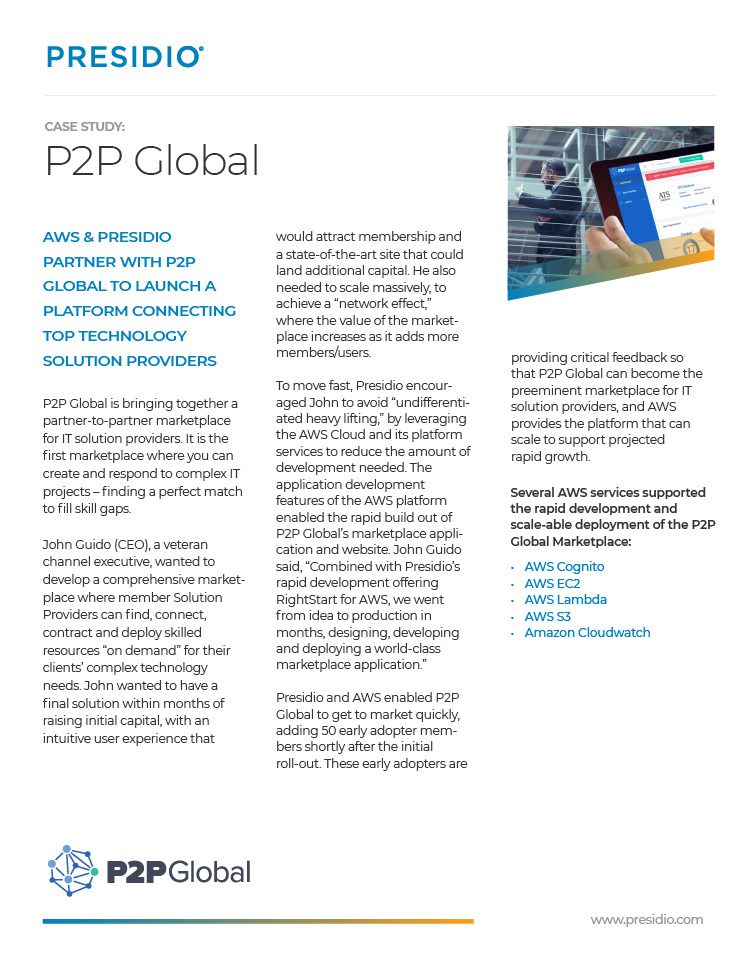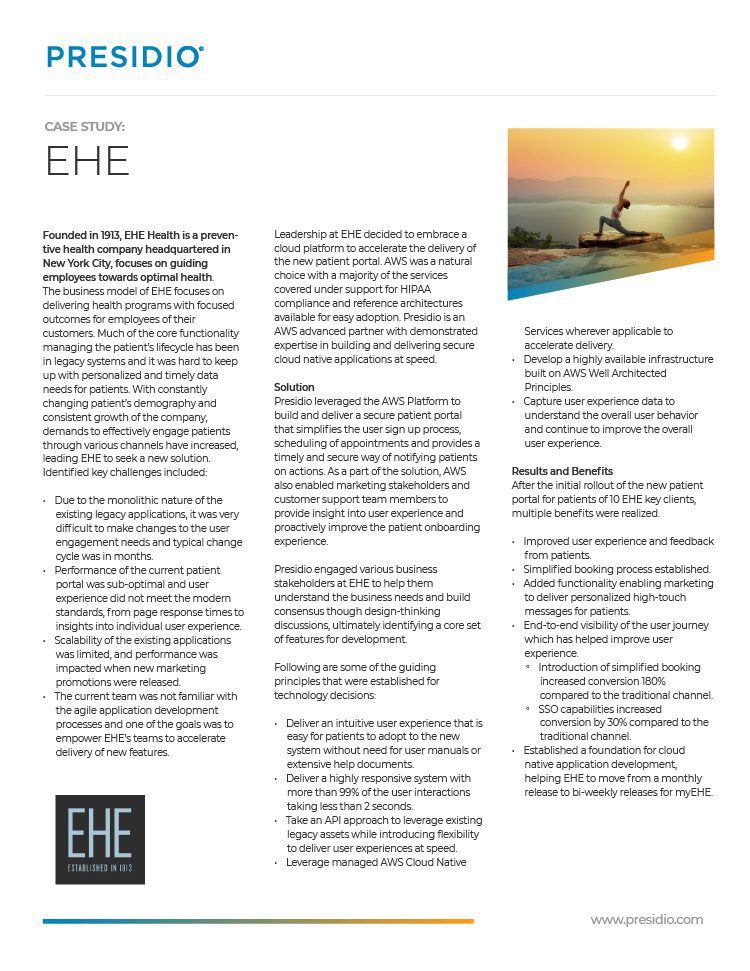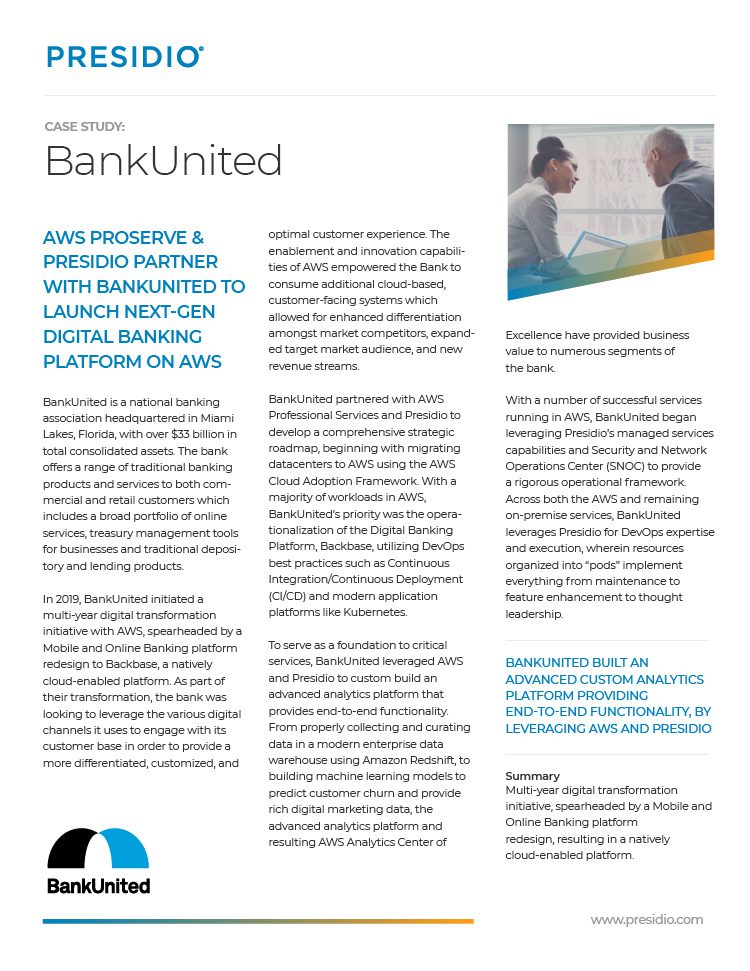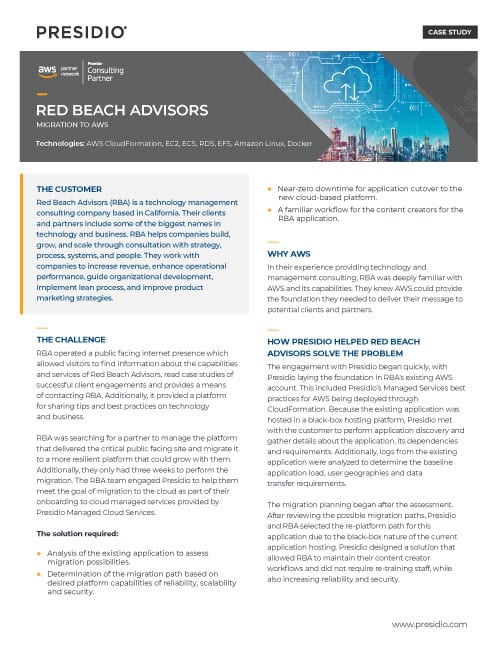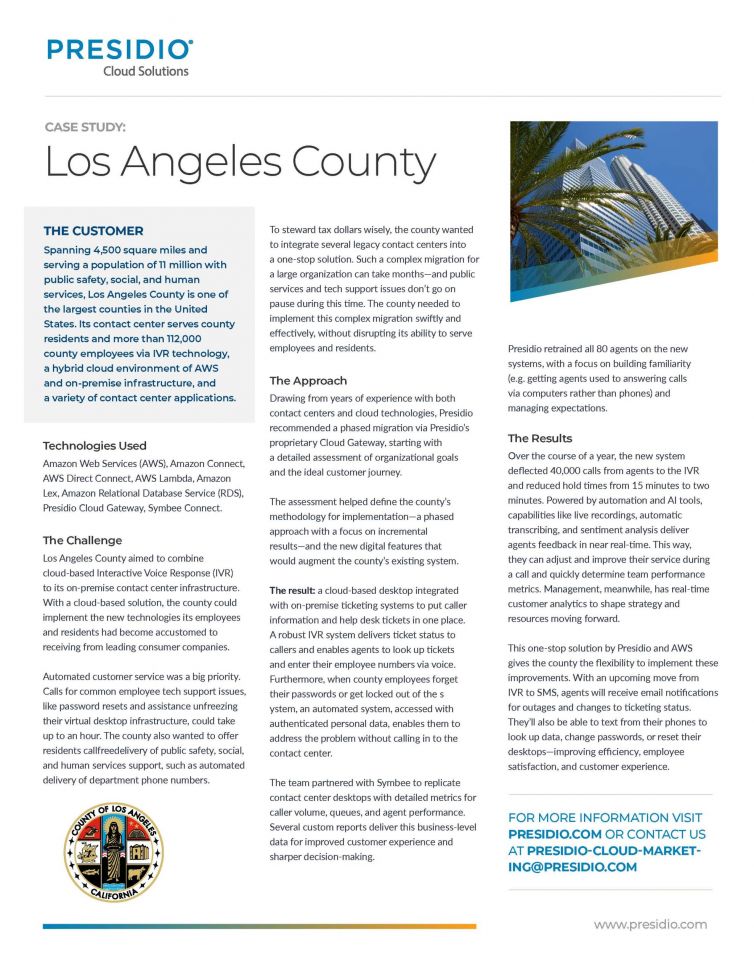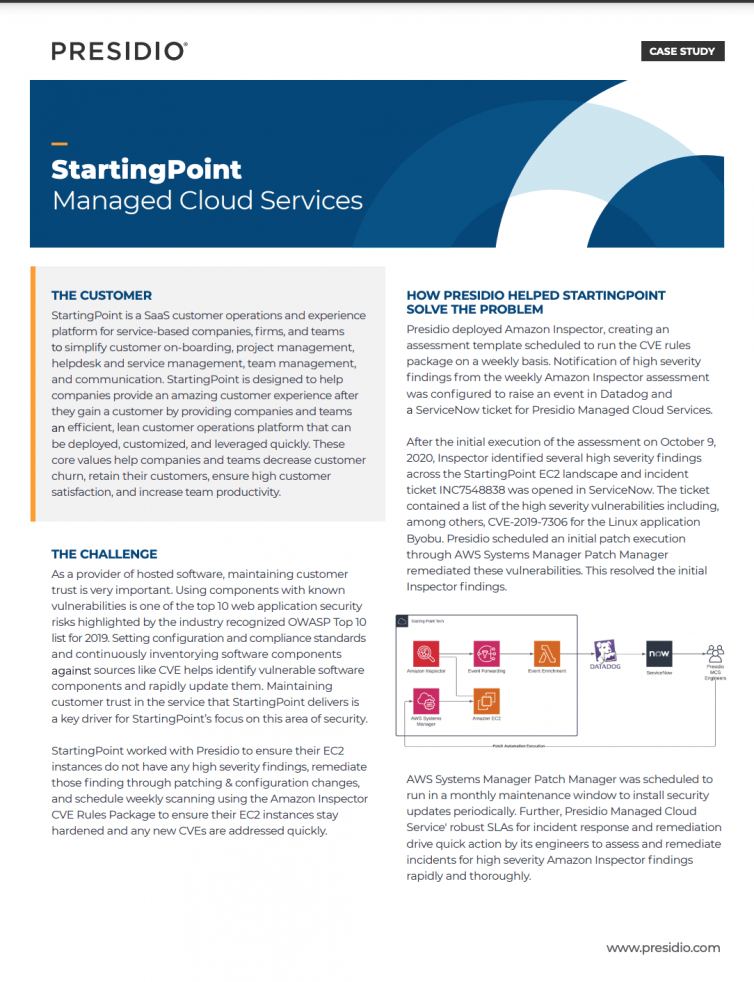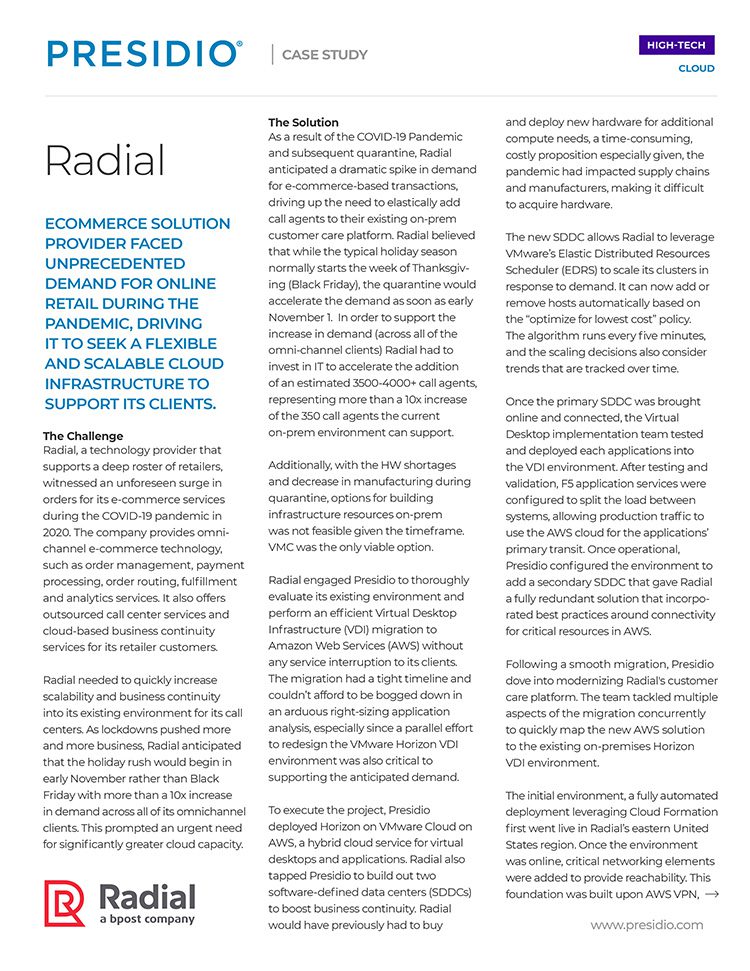 INTERESTED IN CONNECTING WITH PRESIDIO?
We want to hear from you.
Please fill out the form below or contact us on social media.