The solution-oriented materials you need to become a leader in your industry are just a click away.
Catch up on timely topics from a variety of experts on the Presidio blog, digest longform whitepapers and eBooks, enjoy a vast library of videos, and download recent customer success stories. If anything strikes a chord, don't hesitate to contact us for a deeper conversation tailored to your needs.
Latest Blog Posts
It is generally agreed that workloads are what determine the resourcing options. Anytime we typically hear about the "repatriation of workloads" from the cloud back to on-premise deployments, it is typically a consequence of not properly rationalizing the best migration option for said workload. And as expected, the workloads that migrate first and remained in the cloud were those around re-factoring/re-engineering of applications, or re-purchasing through SaaS delivery options.
In part 1 of this blog, we focused on client survey research and industry analysis to explore the changing technology approaches to IT modernization. Traditional IT approaches are too complicated, require too much upfront information, take too long to design and deploy. They also lack intuitiveness, requiring a learning curve for the end-user to adopt and become proficient. Consumerism stresses traditional IT approaches.There is a reason why new technology approaches bear names like LEAN, Agile, Kanban, sprints, and the like – it's about SPEED.
It's been quite a year! Organizations need their IT leaders to step it up faster than ever despite restrictions from quarantine mandates and economic uncertainty. Security is center stage and digital transformation became a necessity. The biggest obstacle? Talent – how to find, recruit, invest, and retain the most valuable asset in modernizing IT.
On-Demand Webinars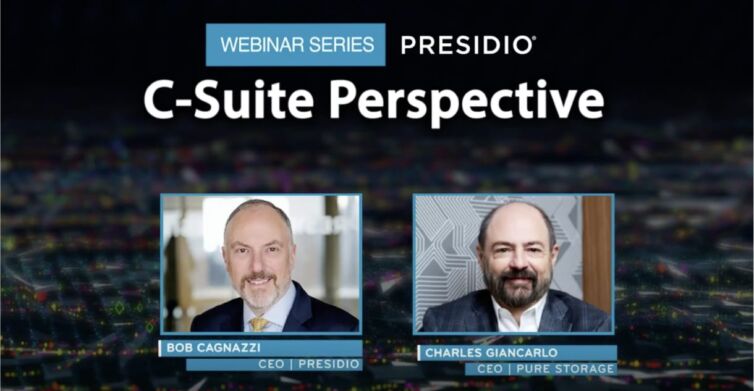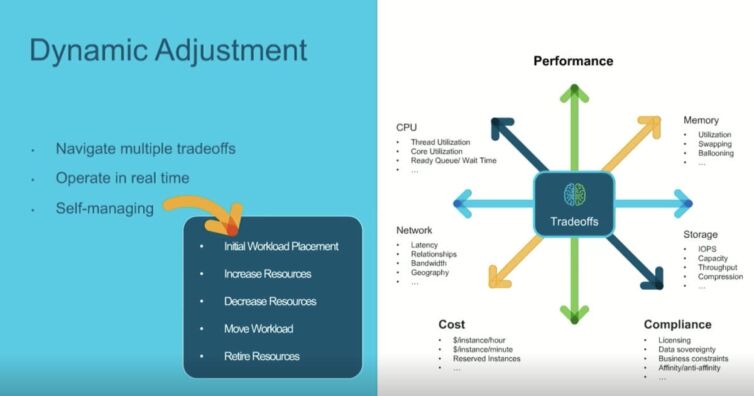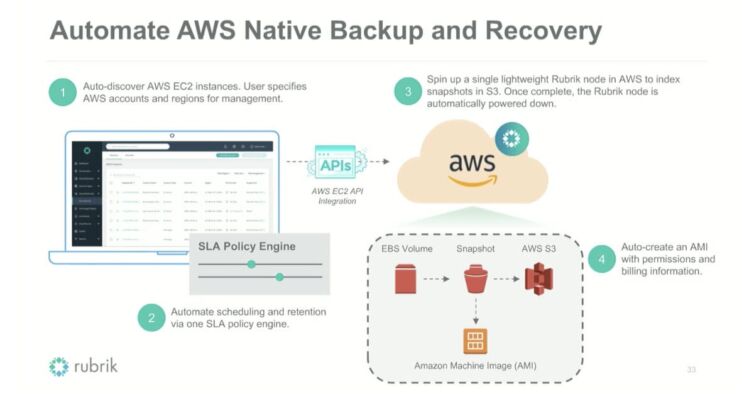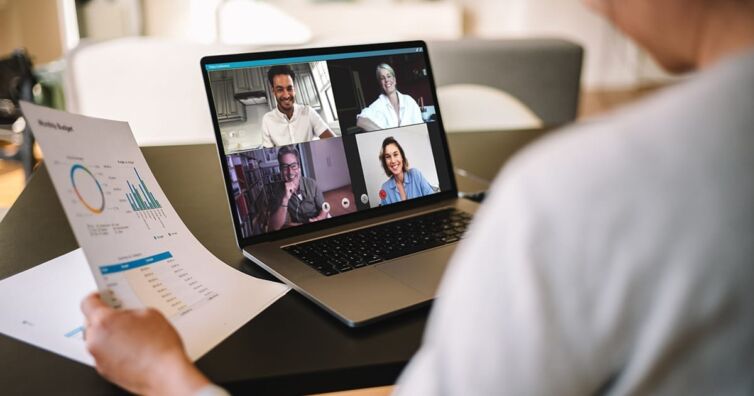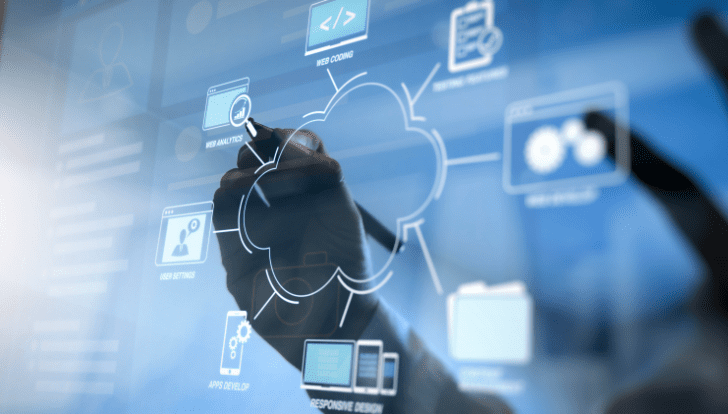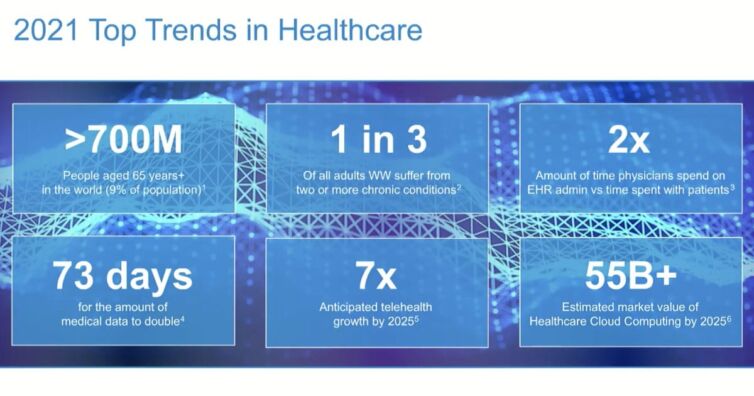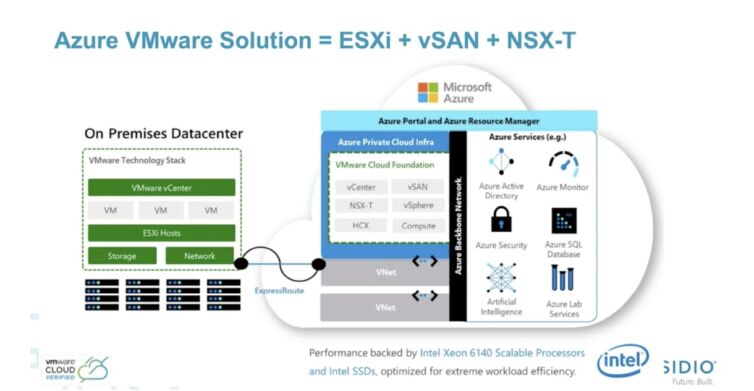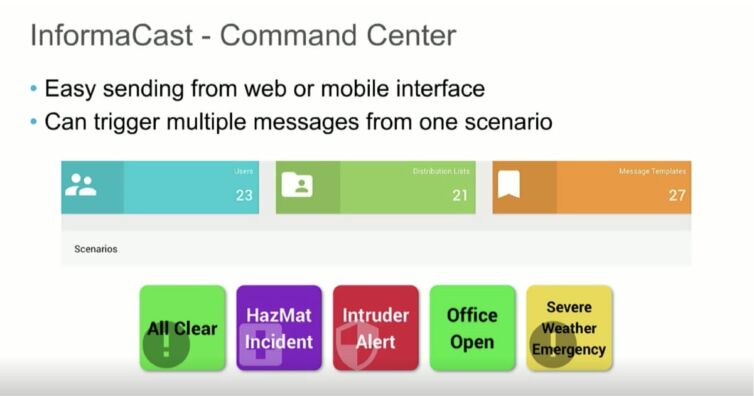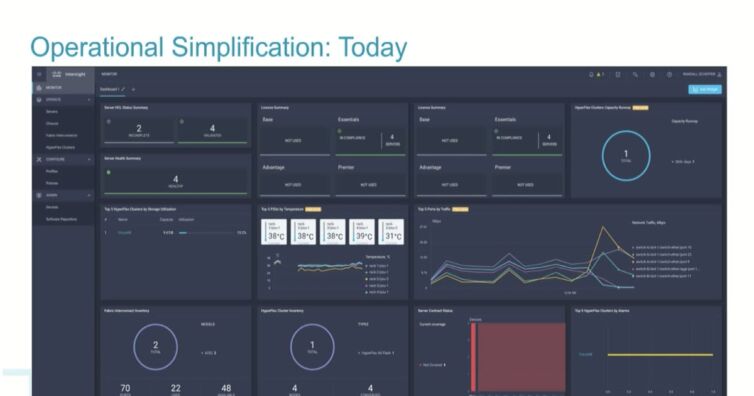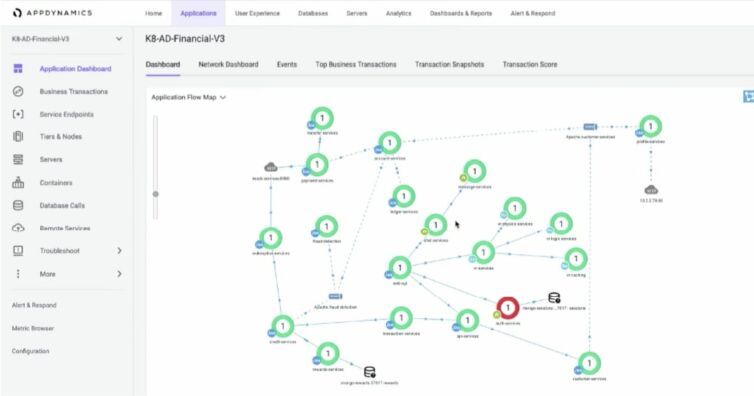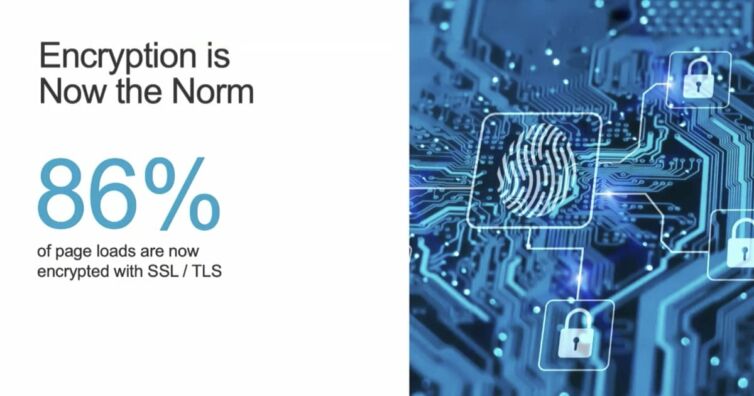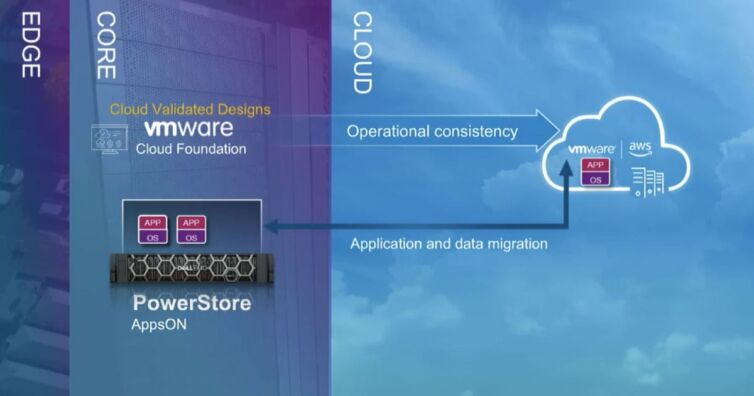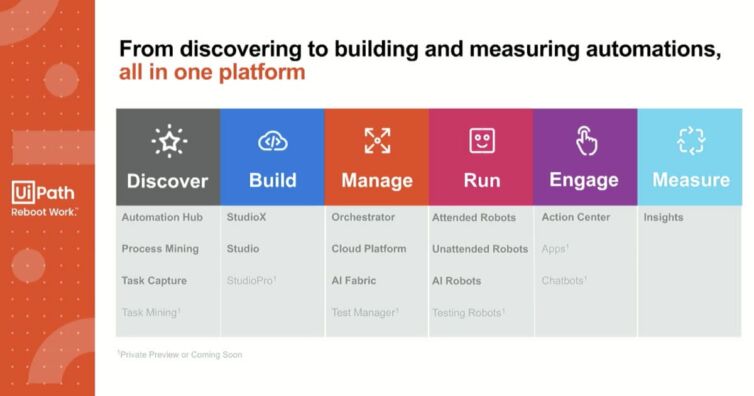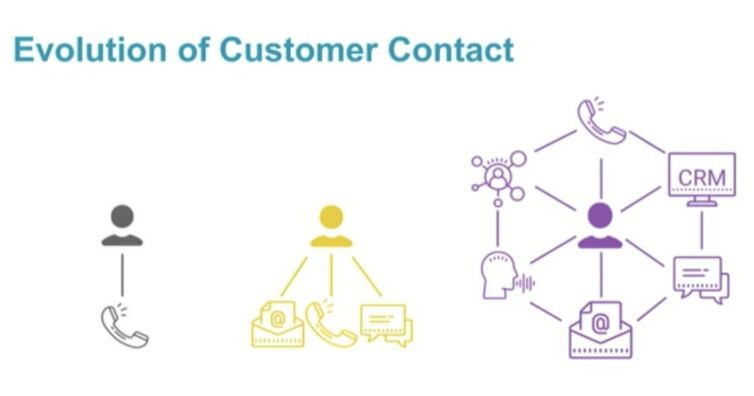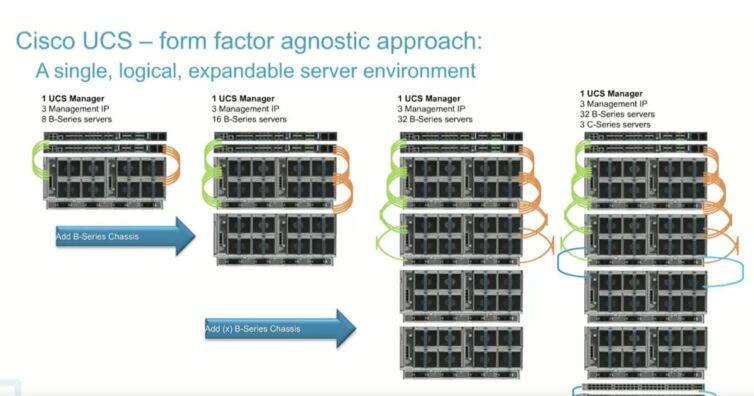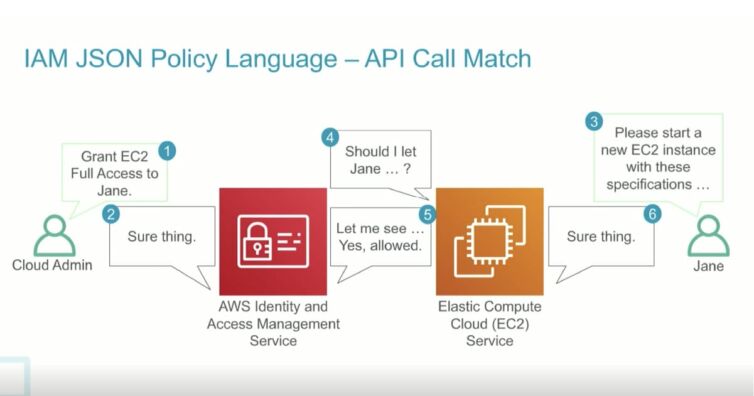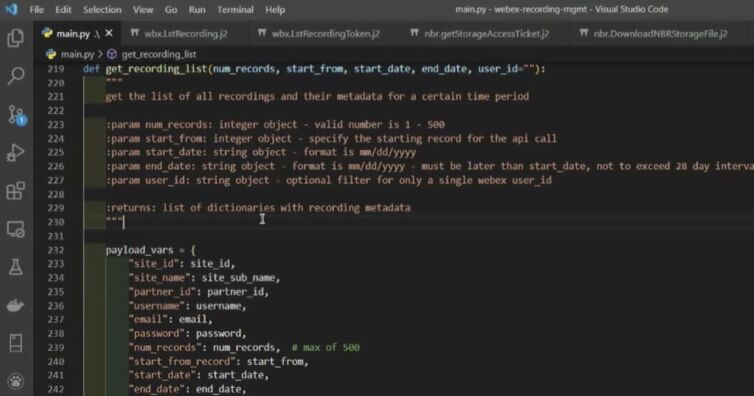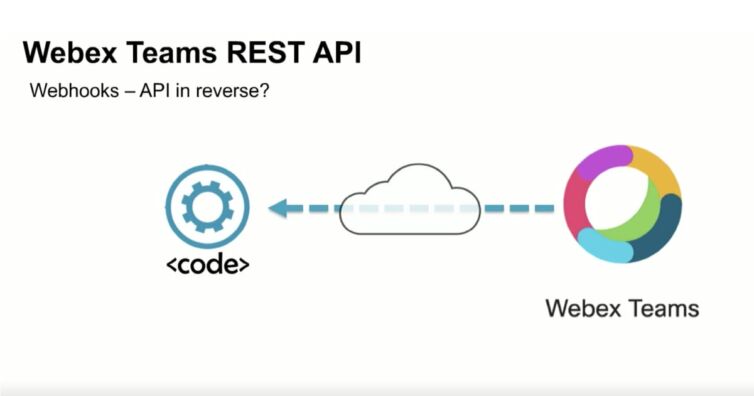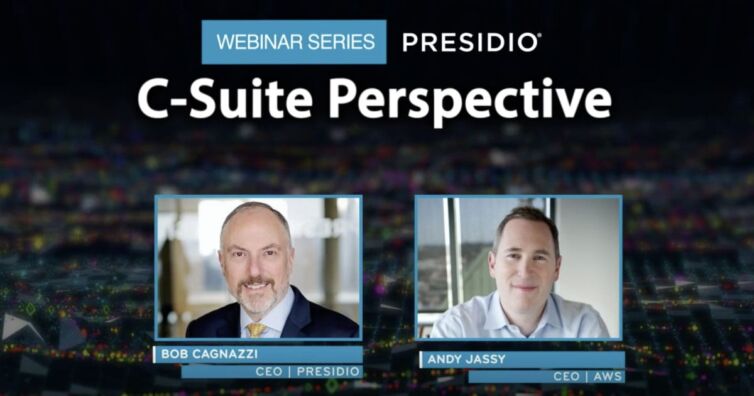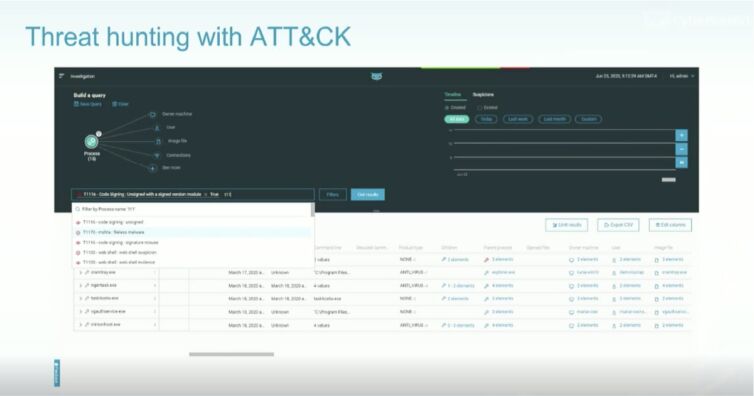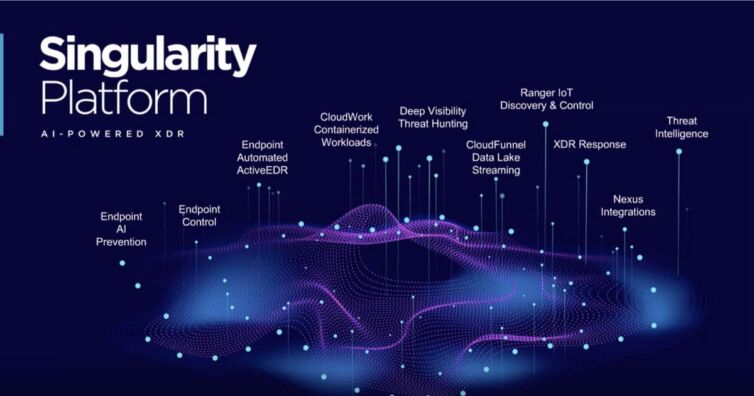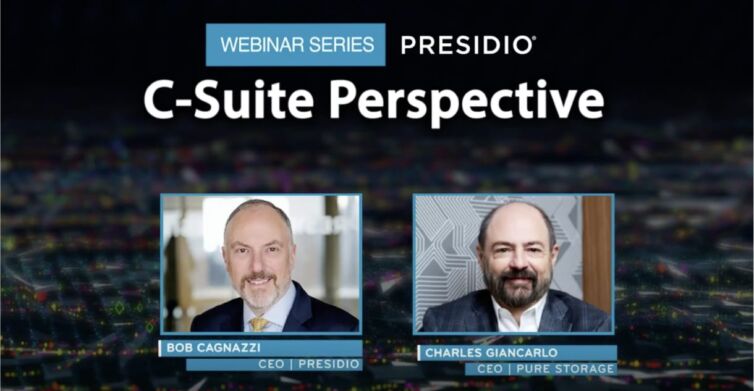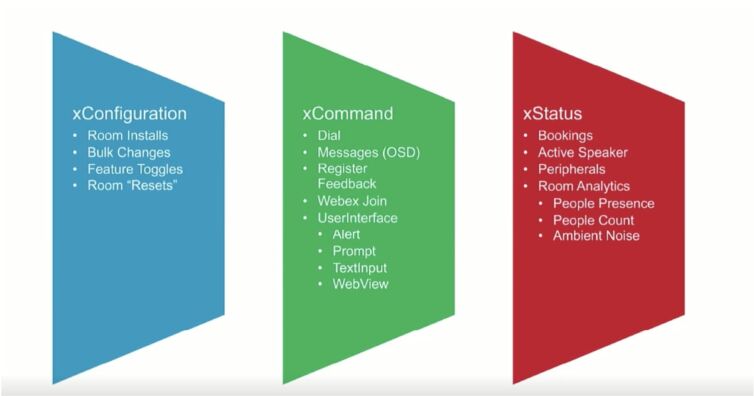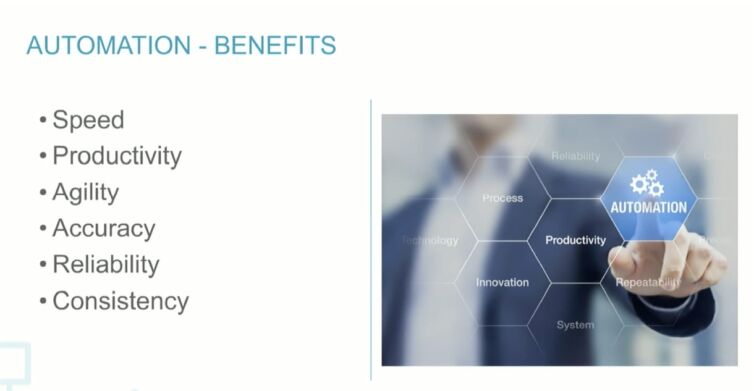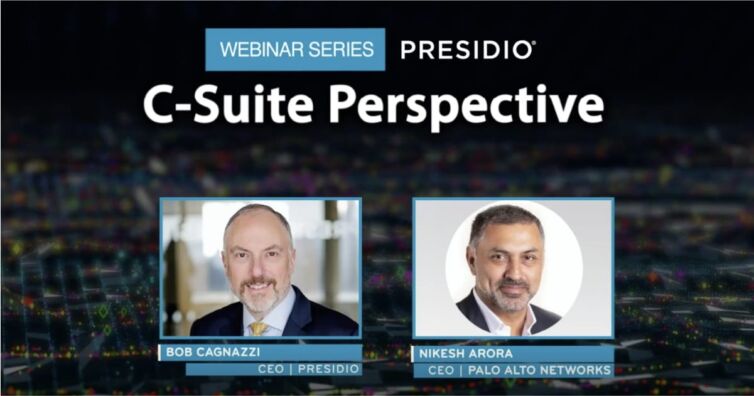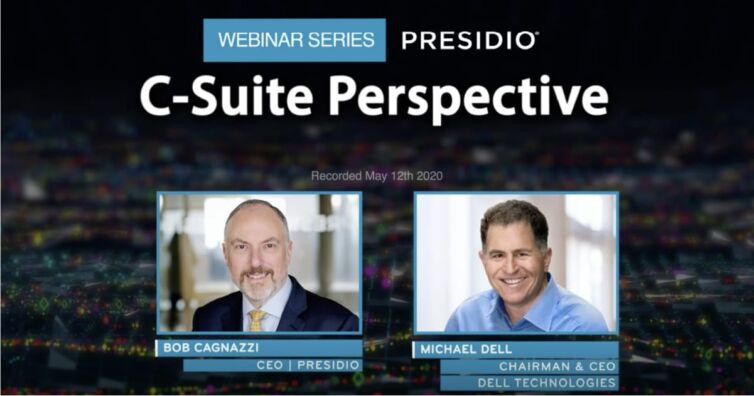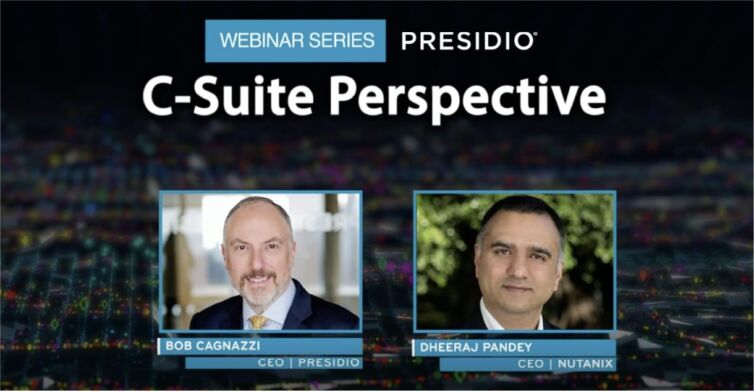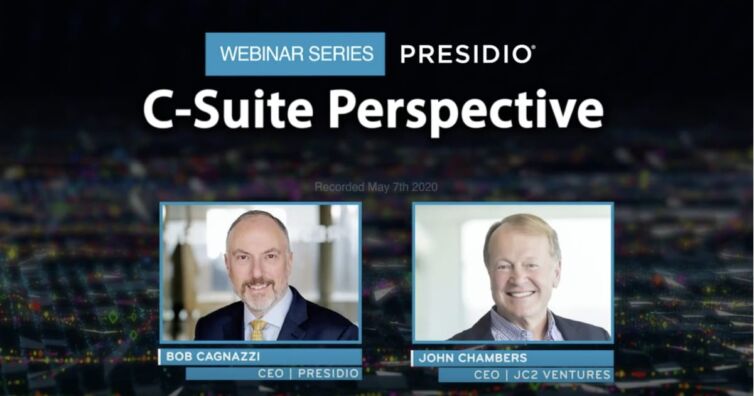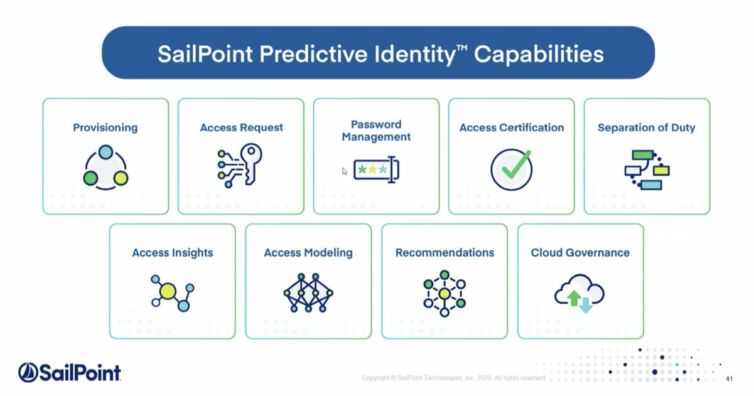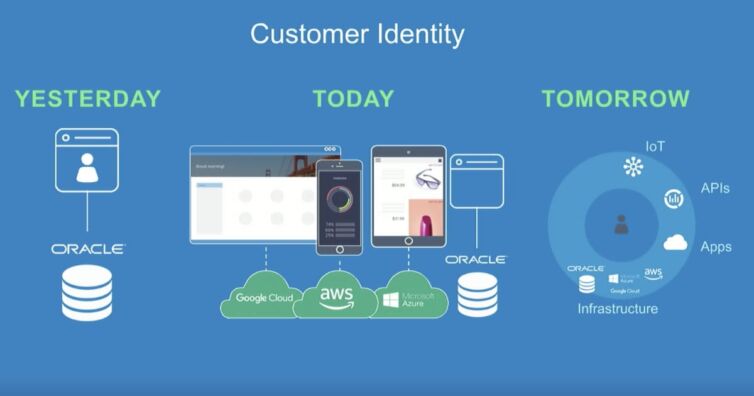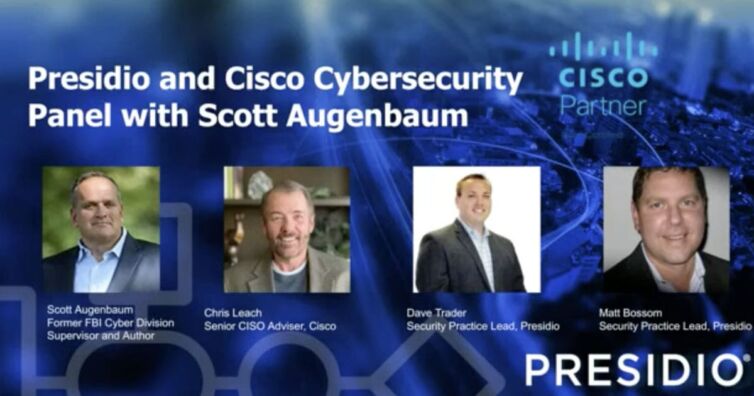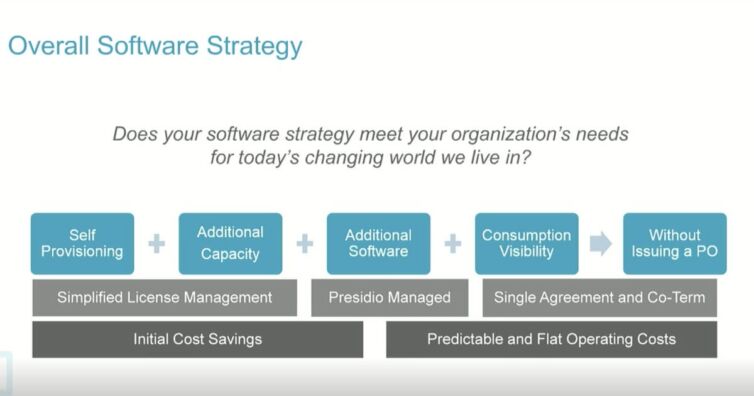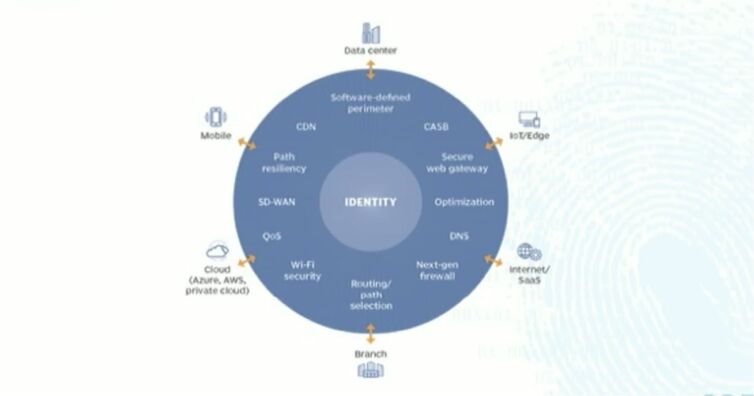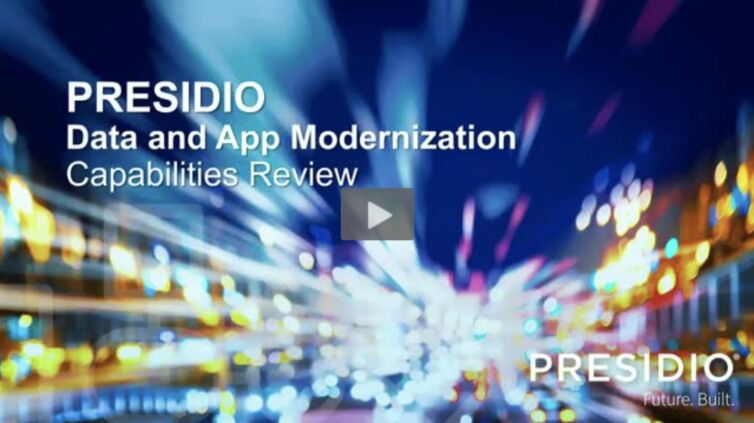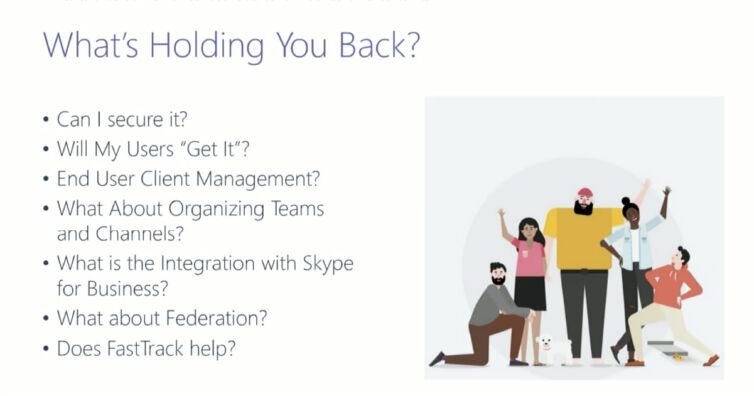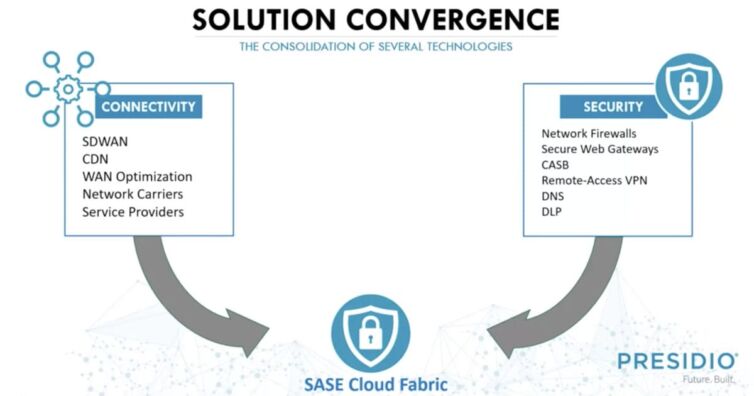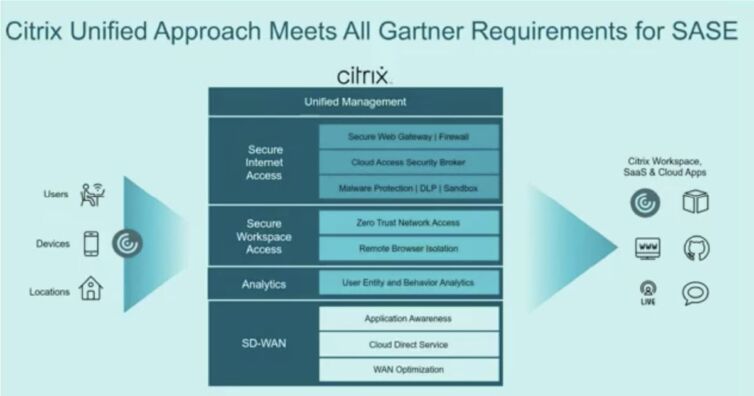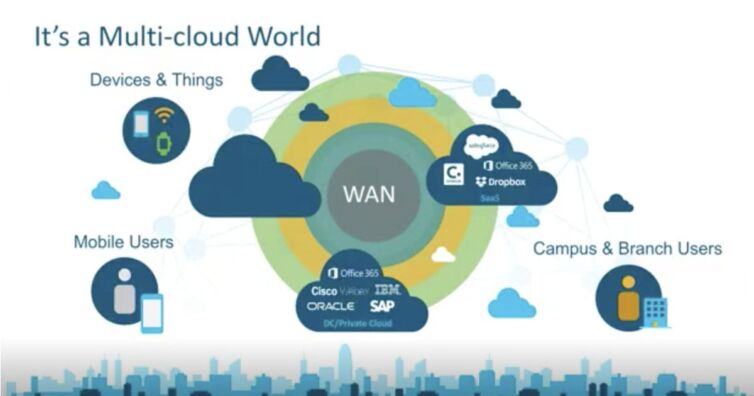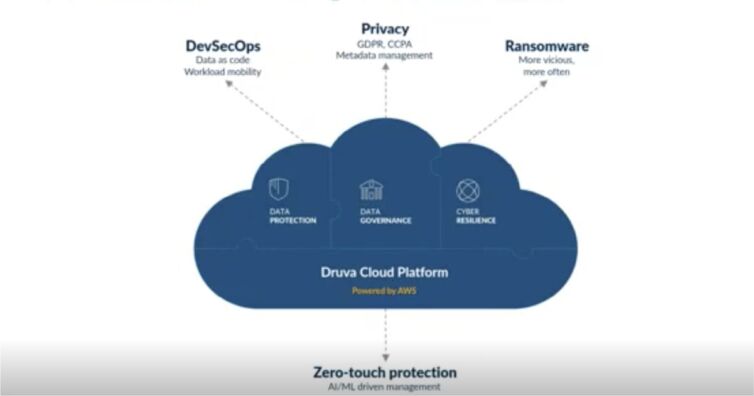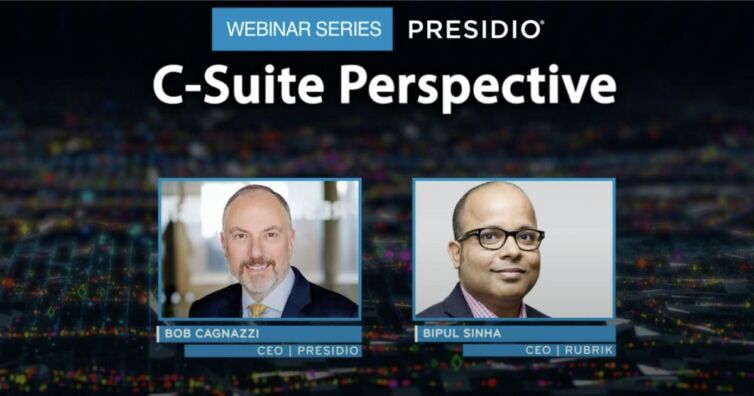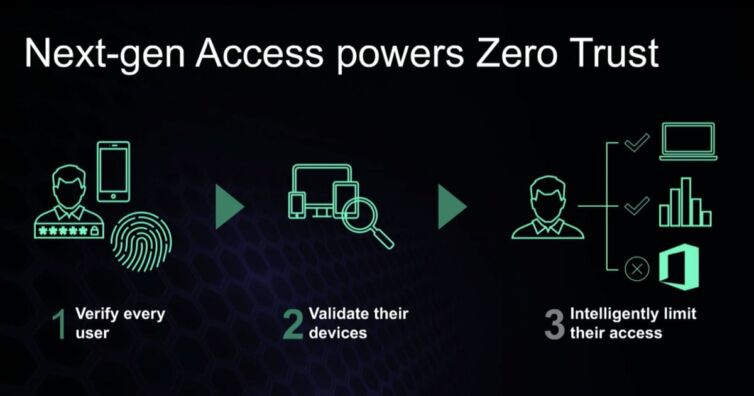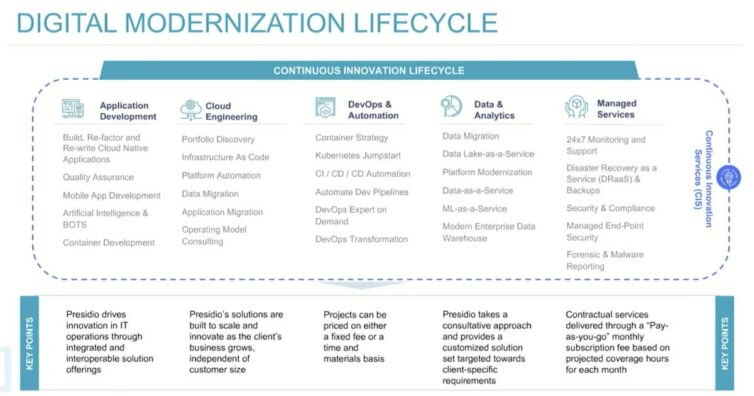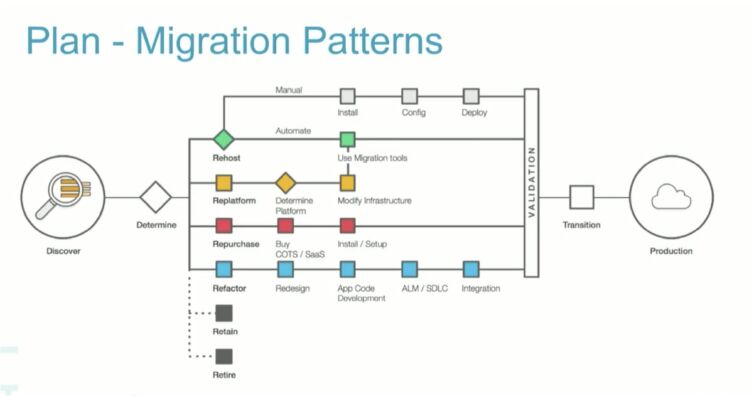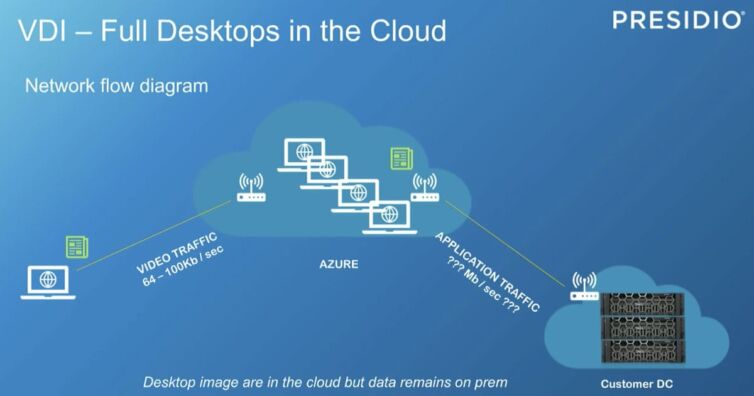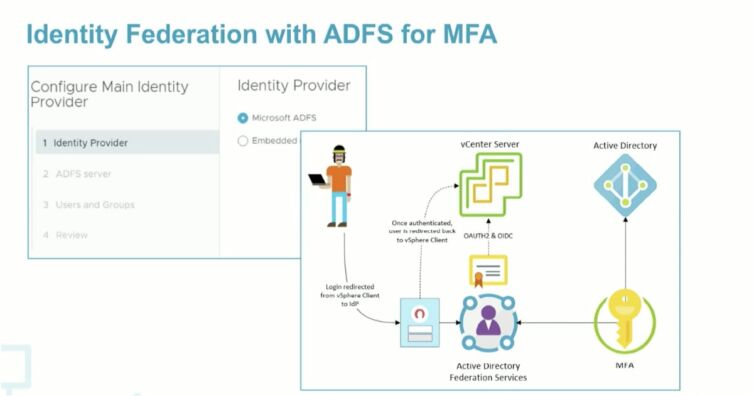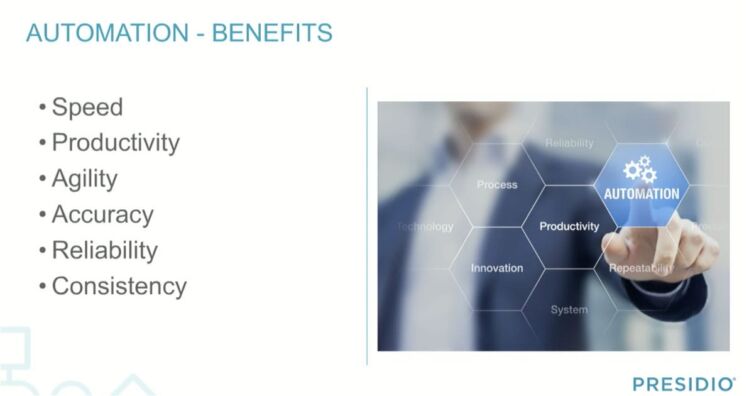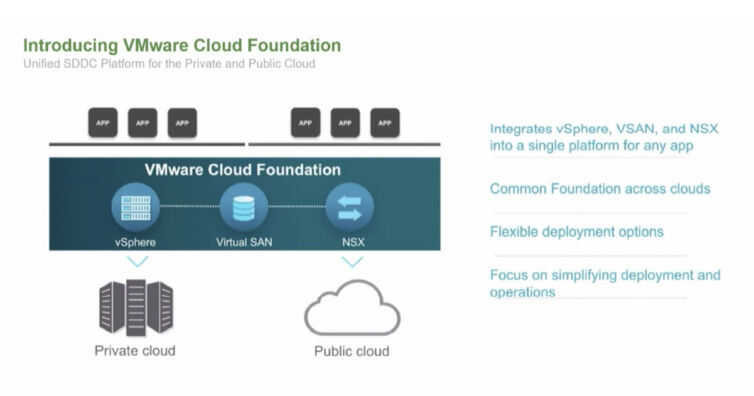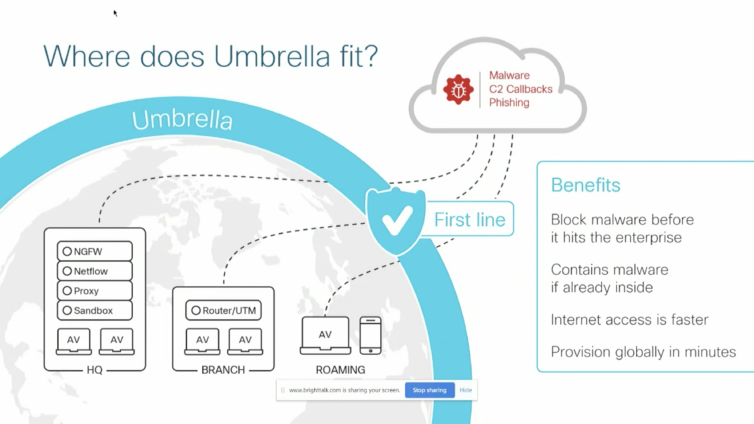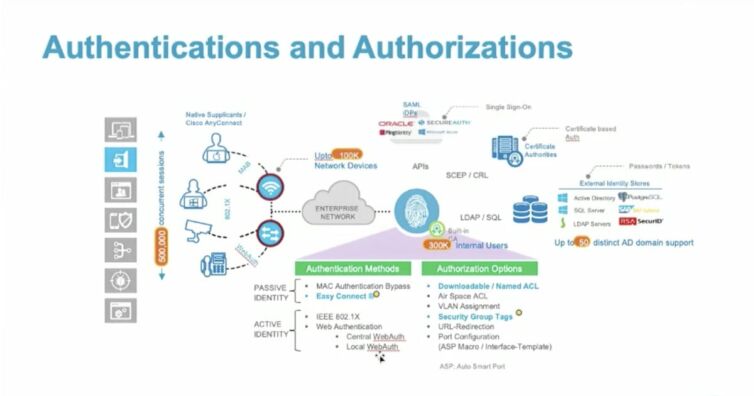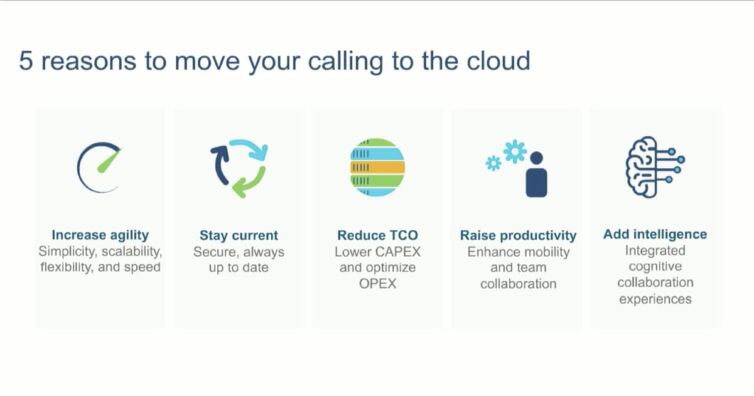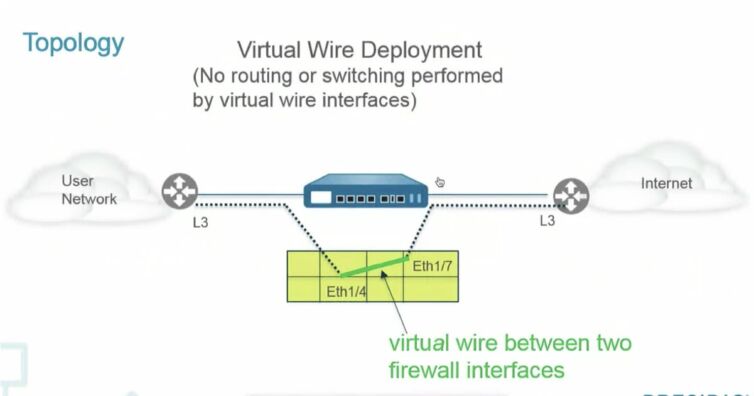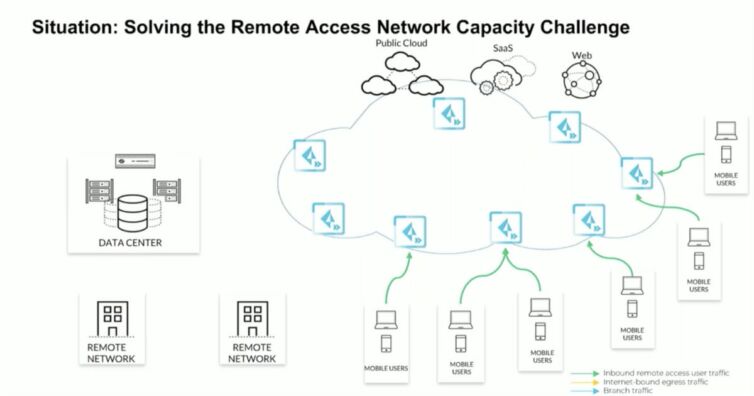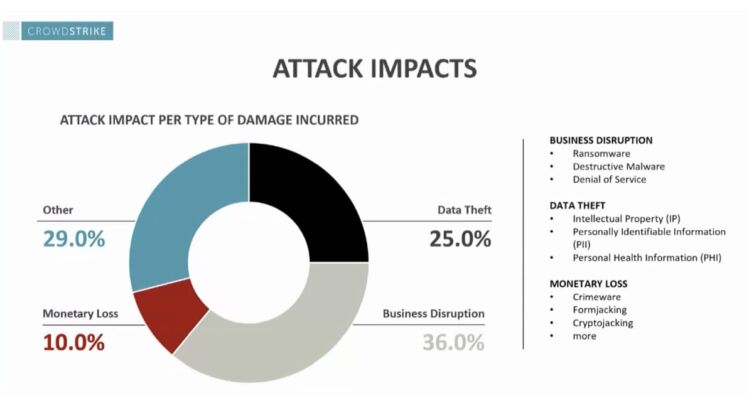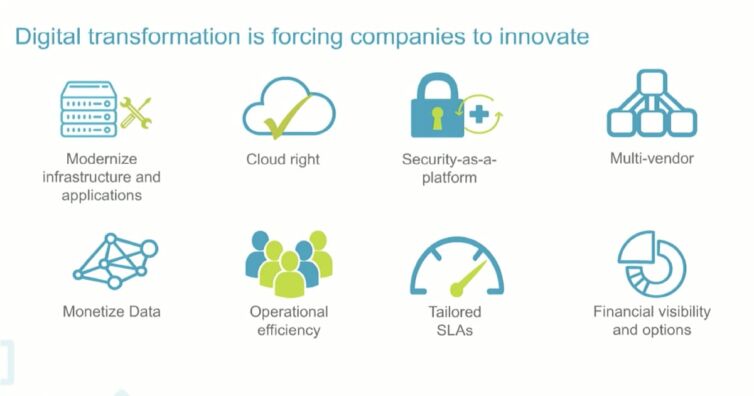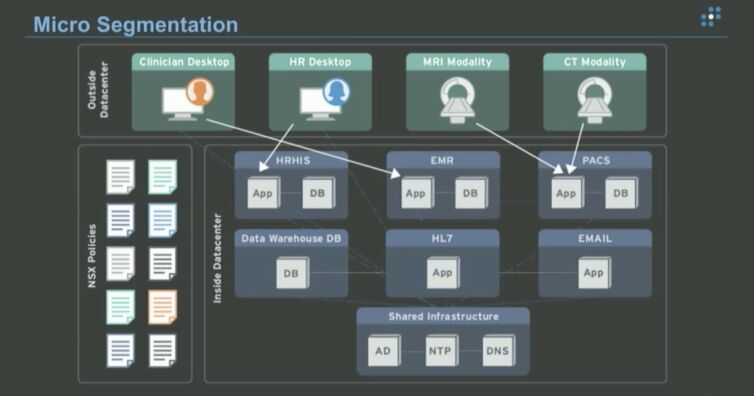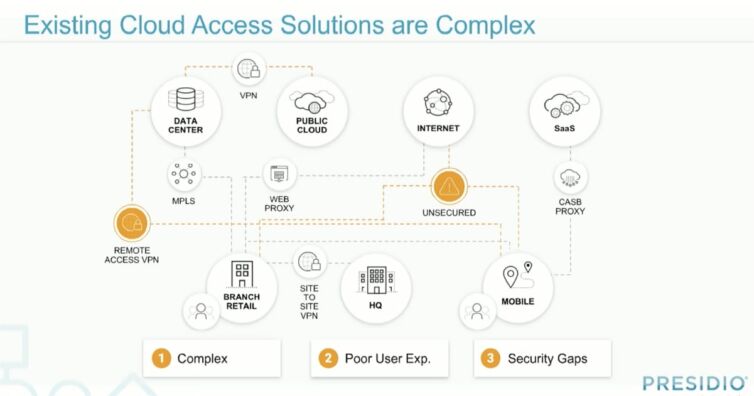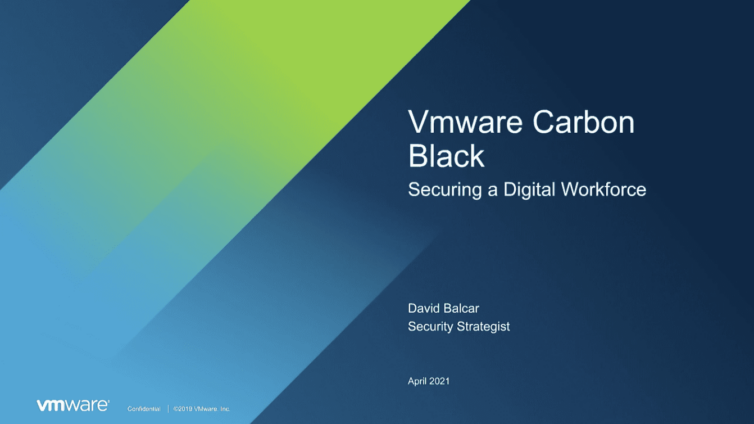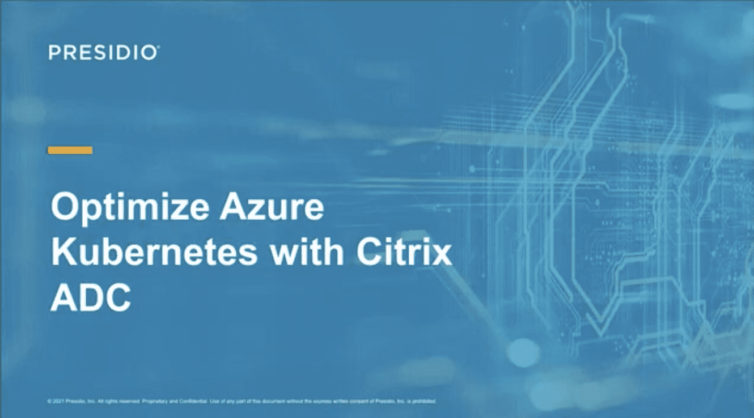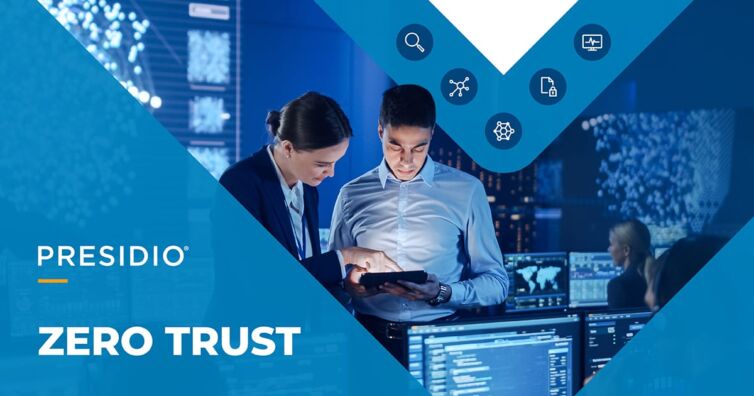 Top Videos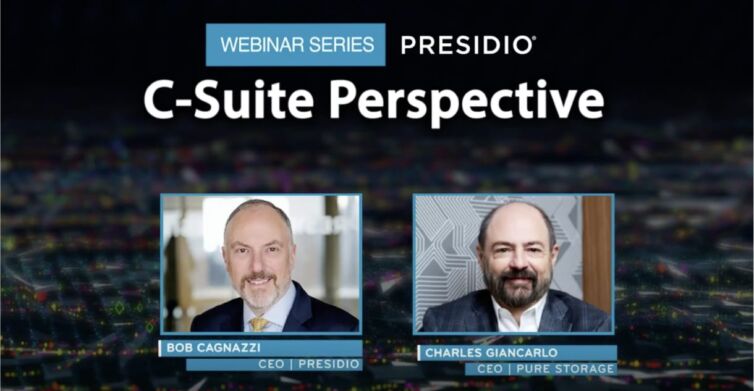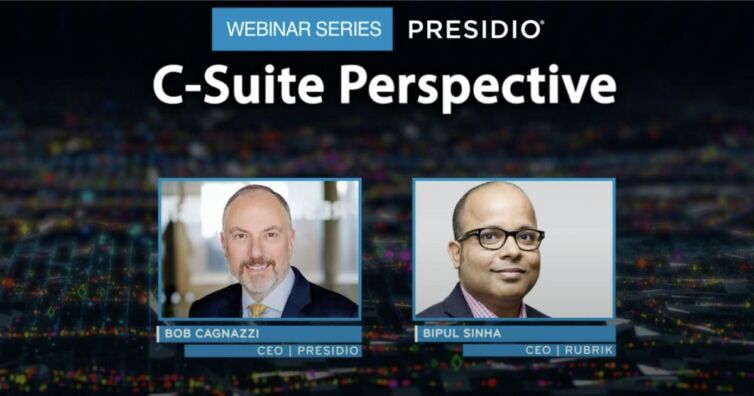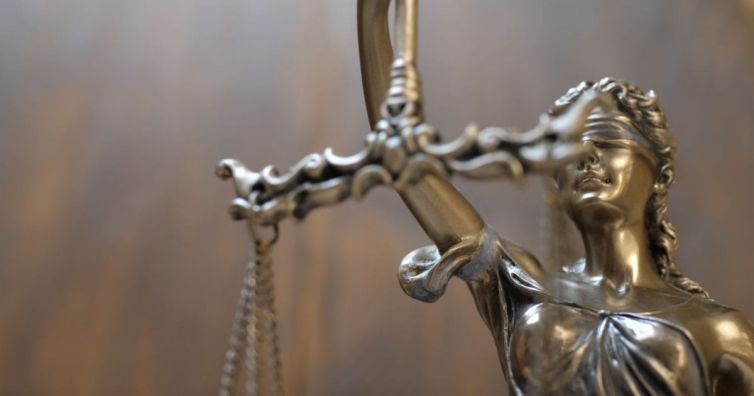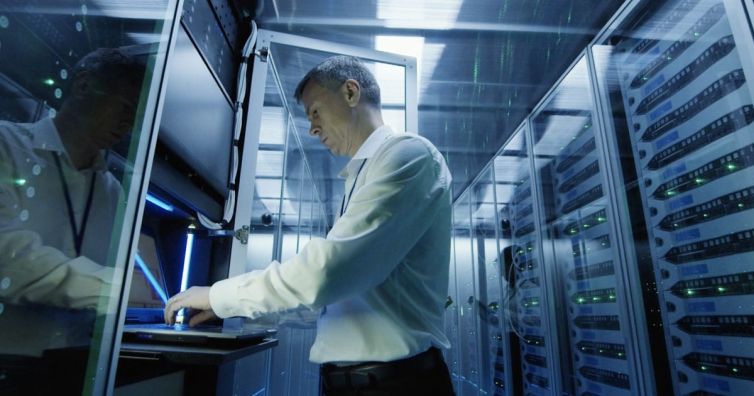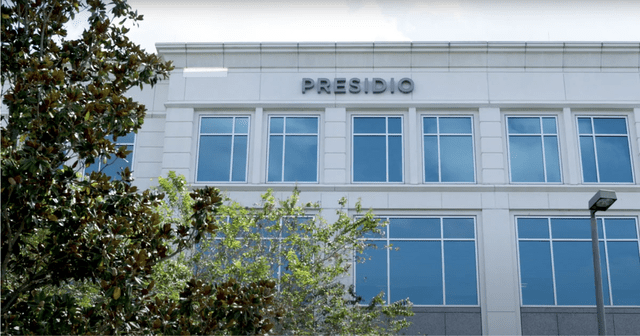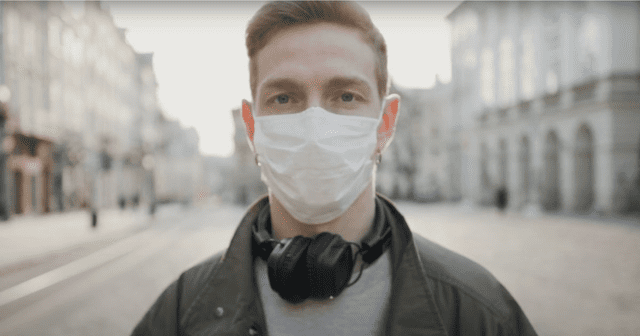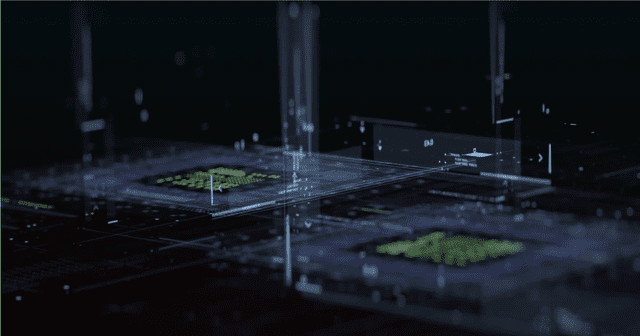 Case Studies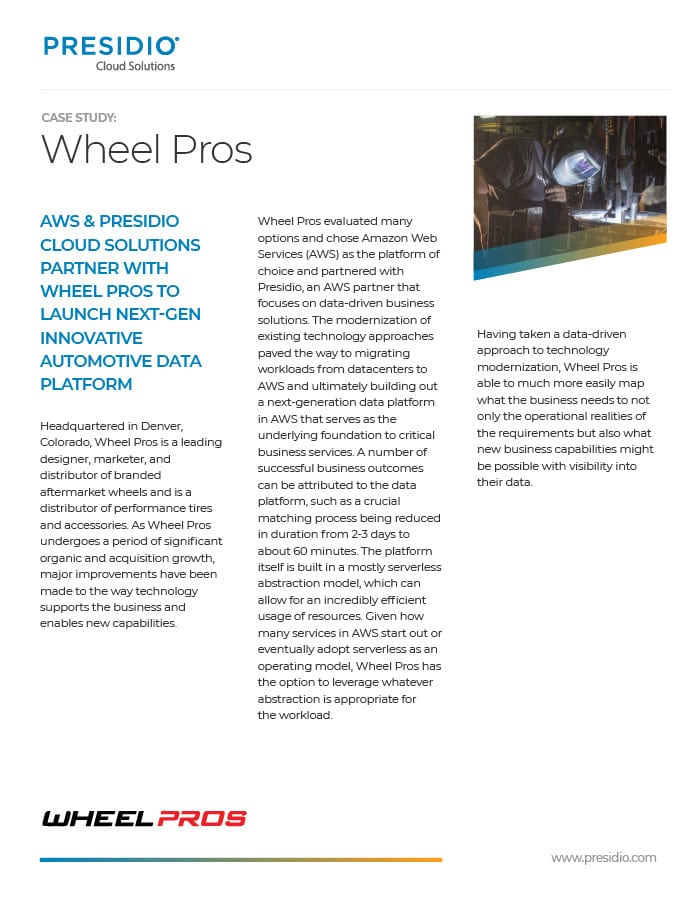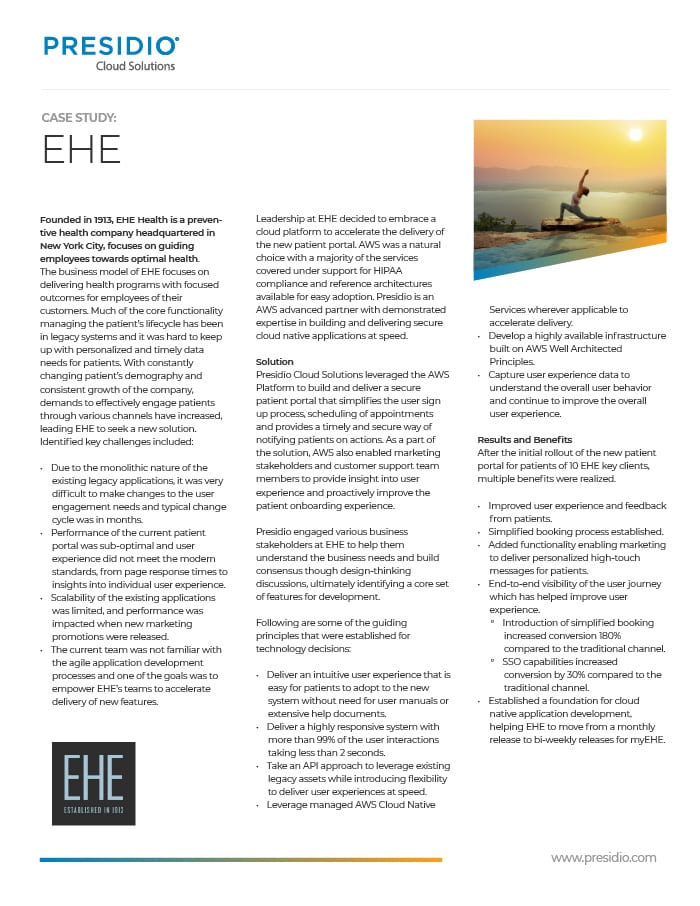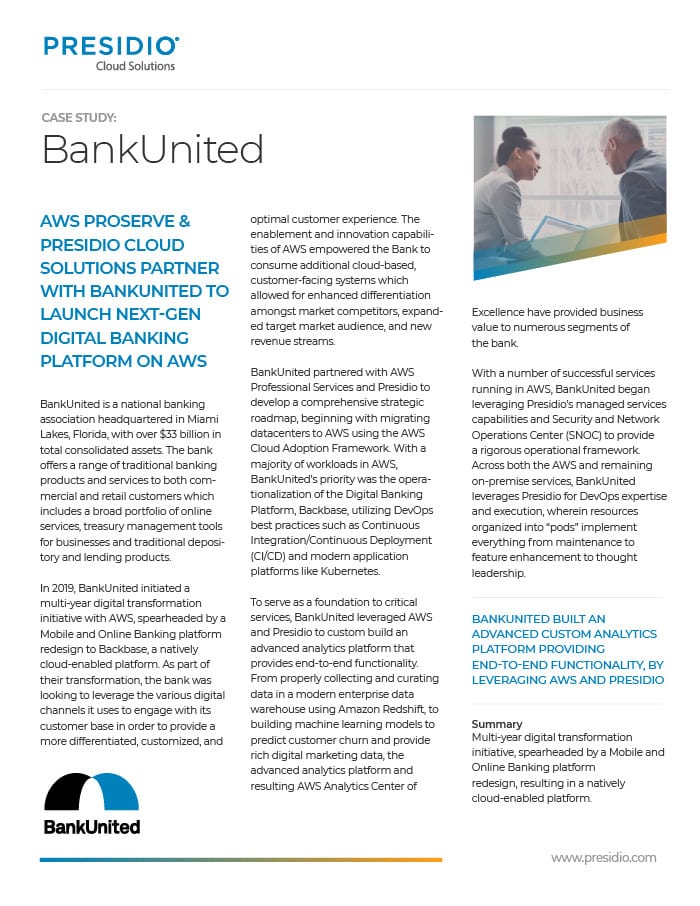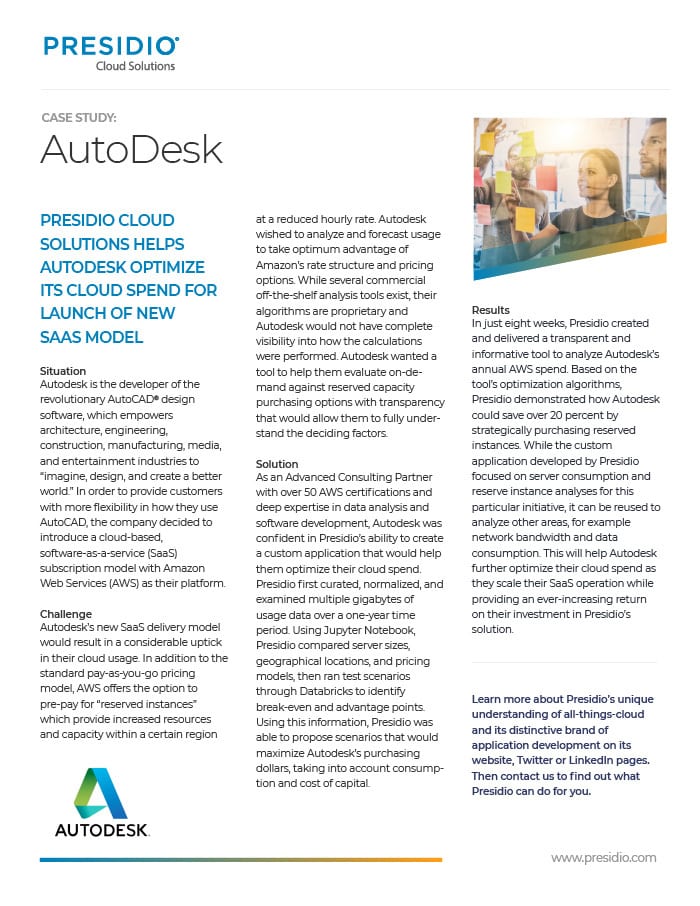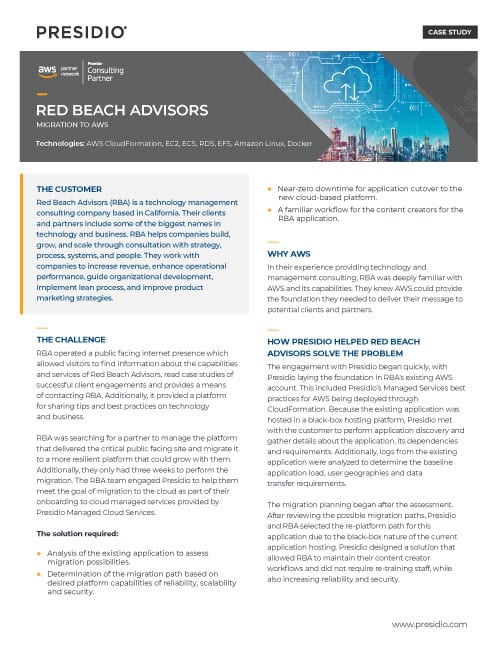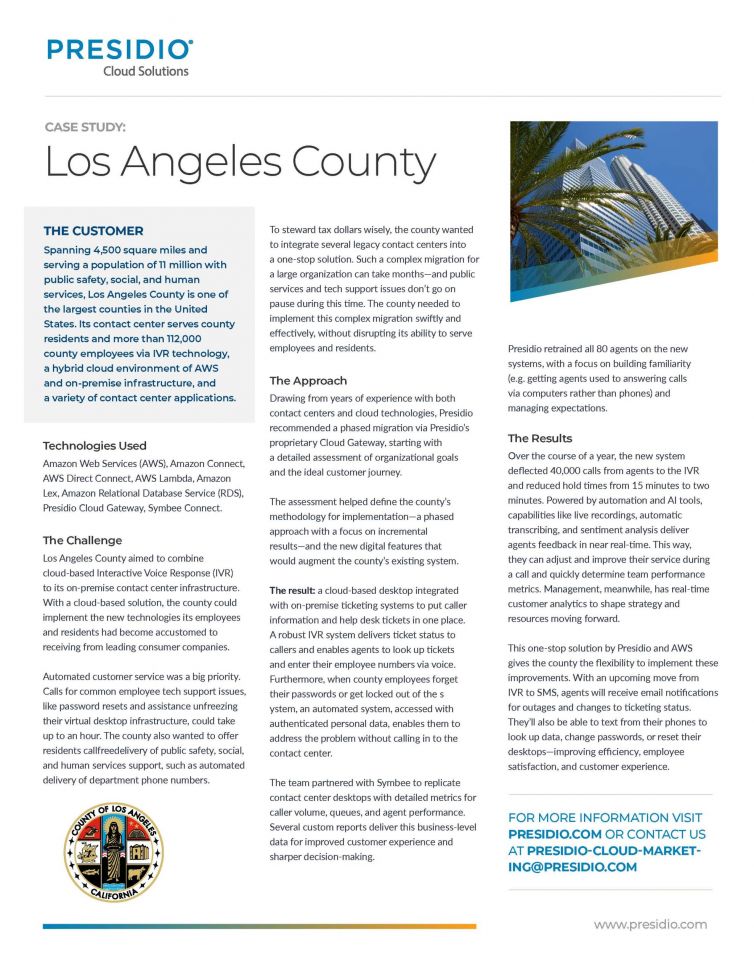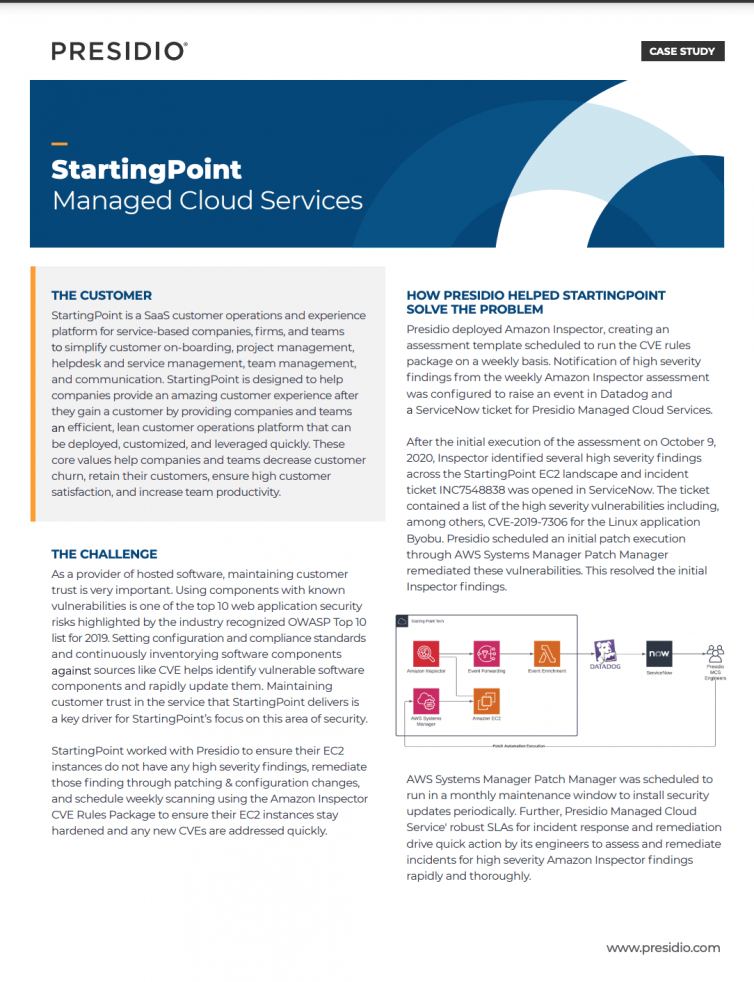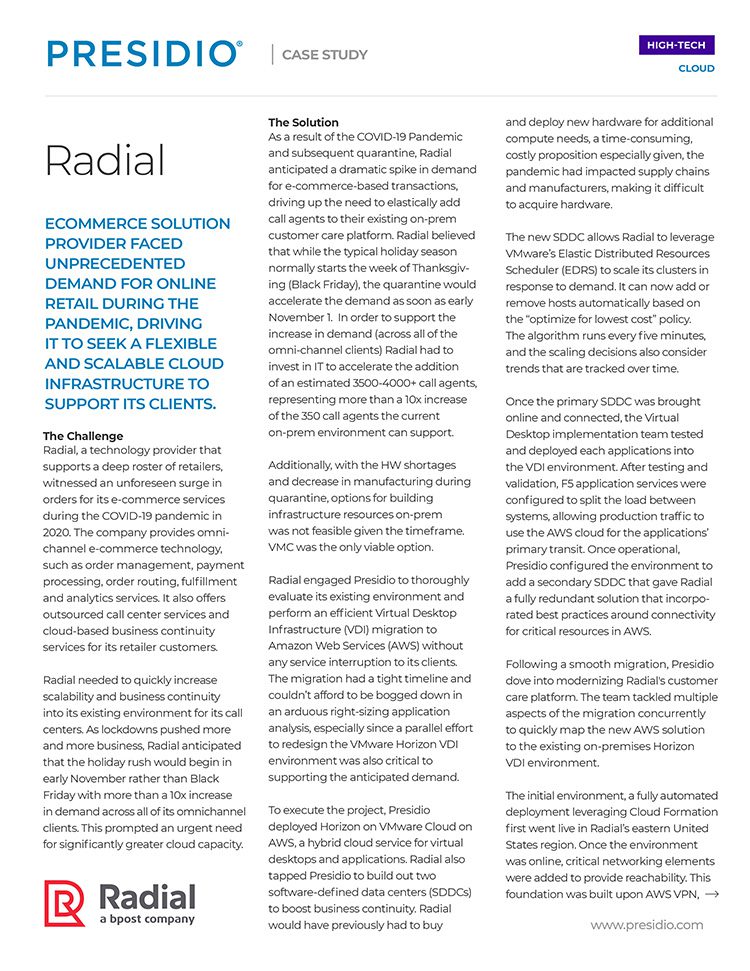 INTERESTED IN CONNECTING WITH PRESIDIO?
We want to hear from you.
Please fill out the form below or contact us on social media.