The solution-oriented materials you need to become a leader in your industry are just a click away.
Catch up on timely topics from a variety of experts on the Presidio blog, digest longform whitepapers and eBooks, enjoy a vast library of videos, and download recent customer success stories. If anything strikes a chord, don't hesitate to contact us for a deeper conversation tailored to your needs.
Latest Blog Posts
In the series of Presidio Inspires blogs, we bring to…
On behalf of the entire Presidio community, I'm delighted to announce the launch of our new website. We hope that the new presidio.com provides a clear message of who we are and what we stand for, in the context of our expanding role as a digital systems integrator with increasingly global scale. As Presidio's head of marketing, it was eye-opening to gain a first-hand experience of what it's like to work in partnership with our own cloud development team – the same group of experts who help our customers define disruptive business or mission outcomes, and then help build, manage and run modernized technology environments.
First and foremost, I want to express how Presidio is thrilled at Pat Gelsinger's return to Intel. Having Pat at the helm again can only mean great things to come for our already-powerful collaborative relationship.
On-Demand Webinars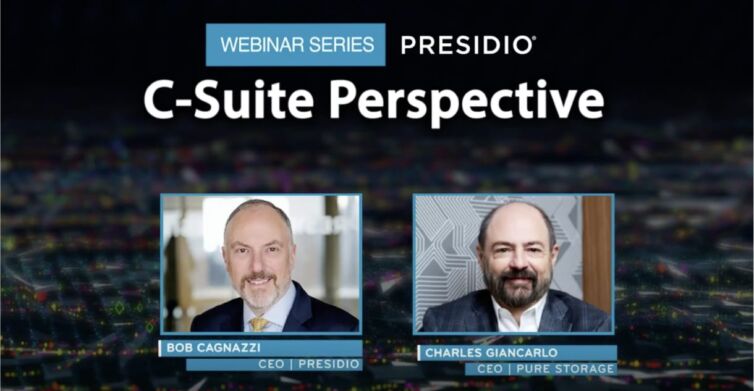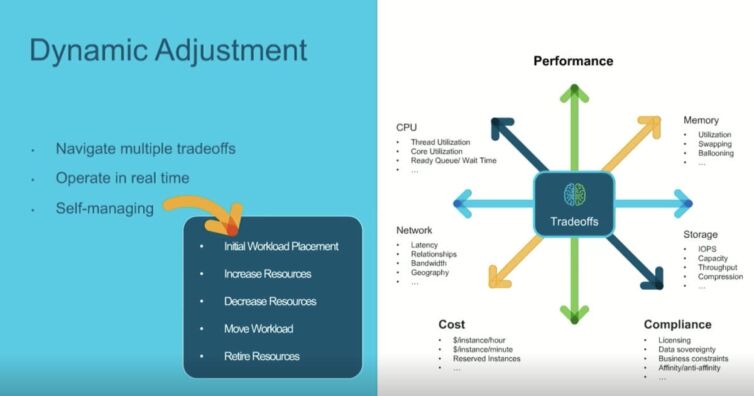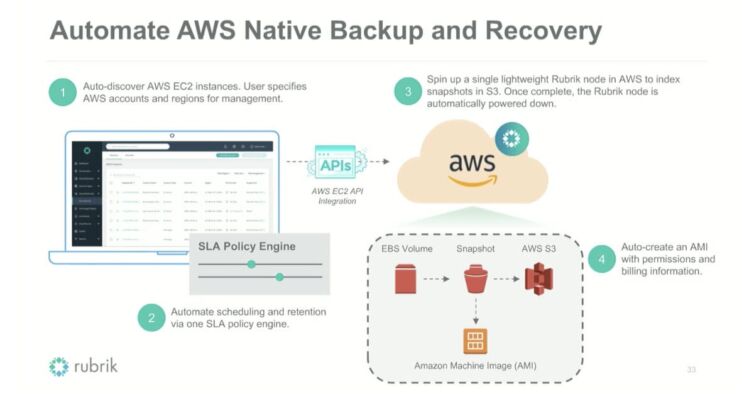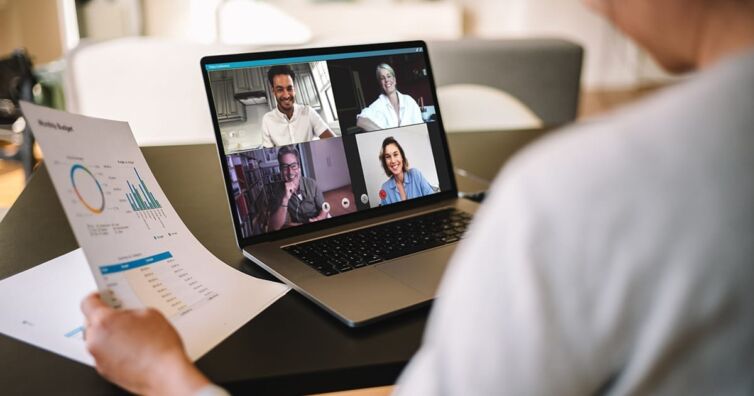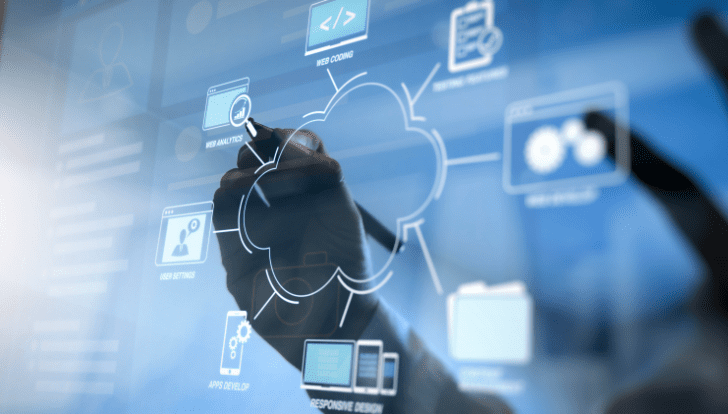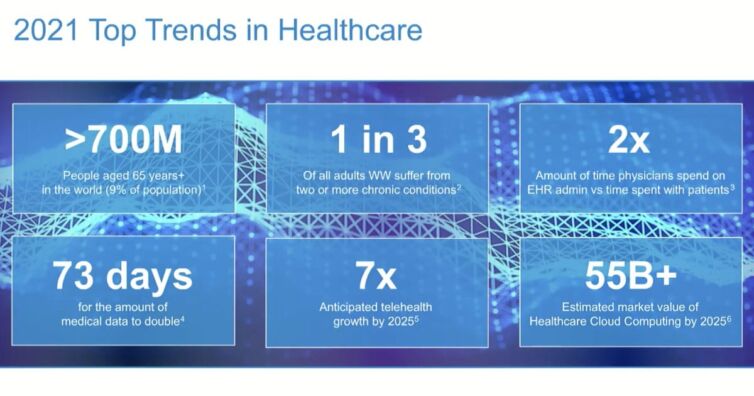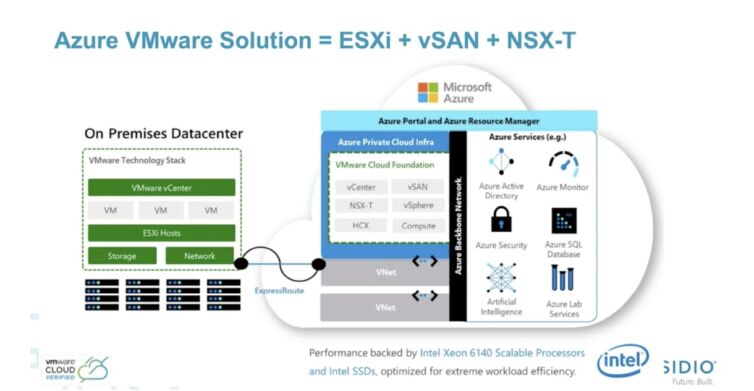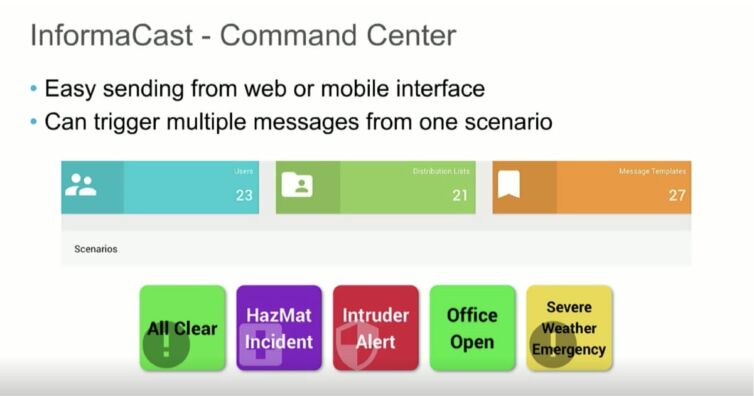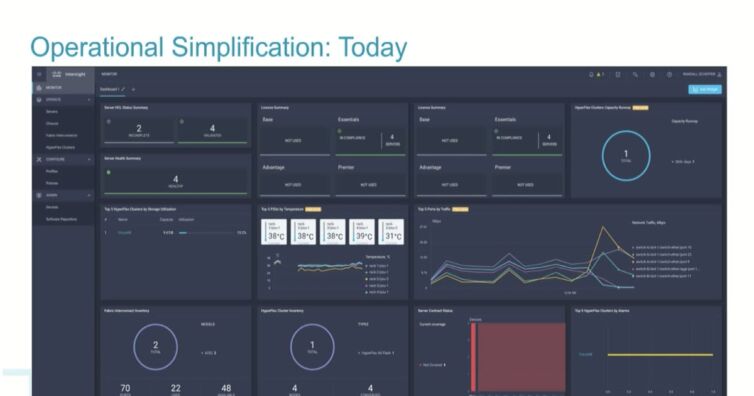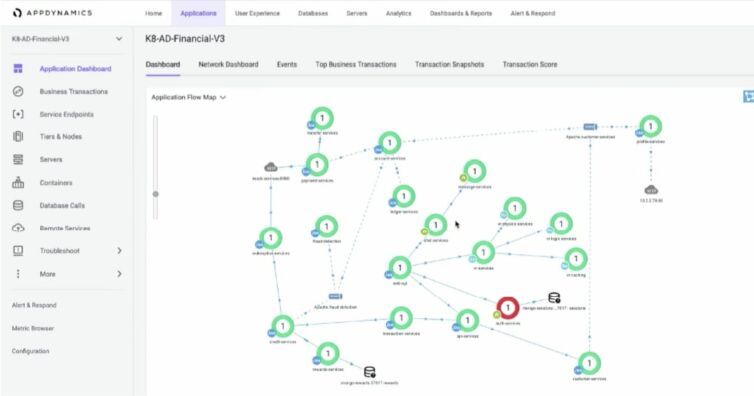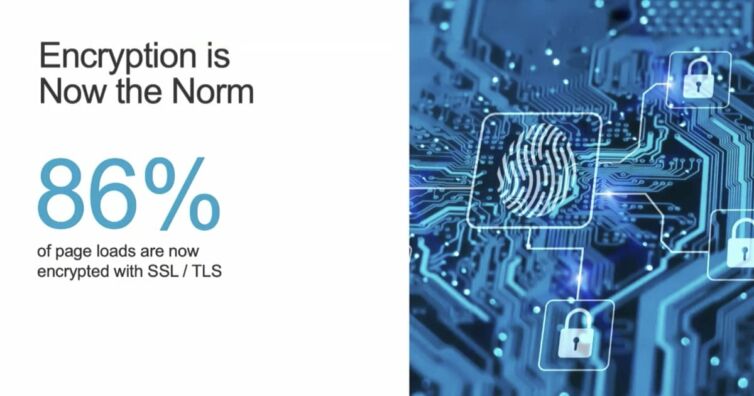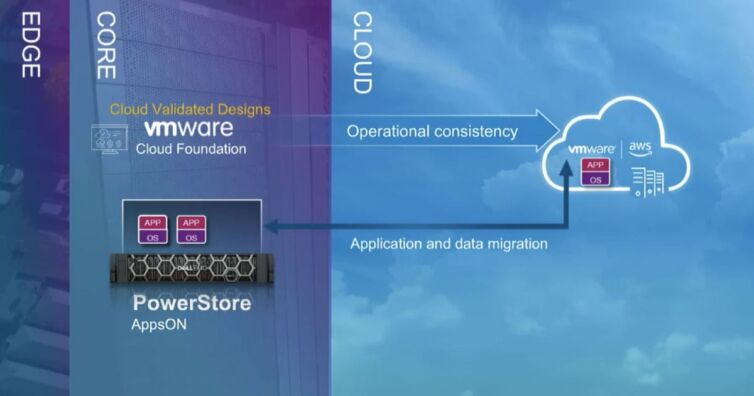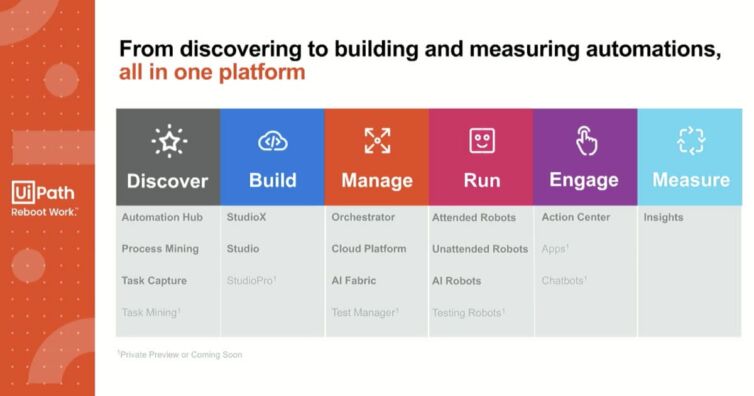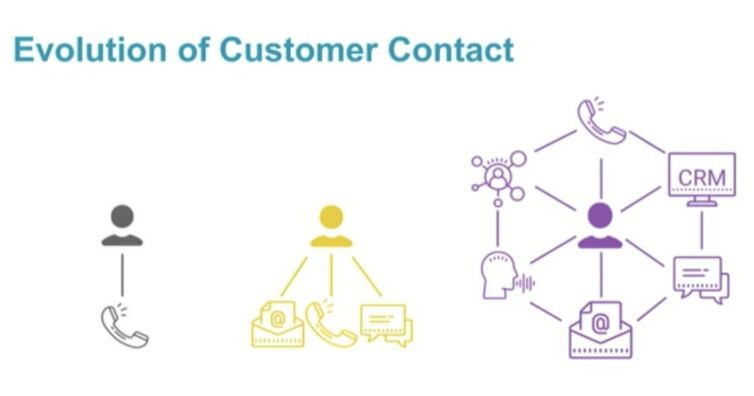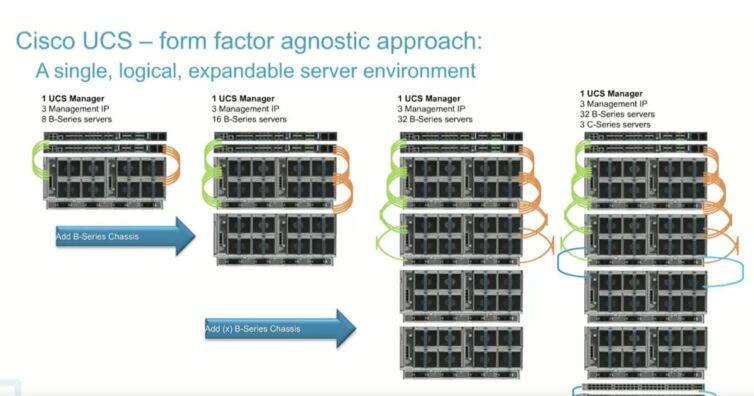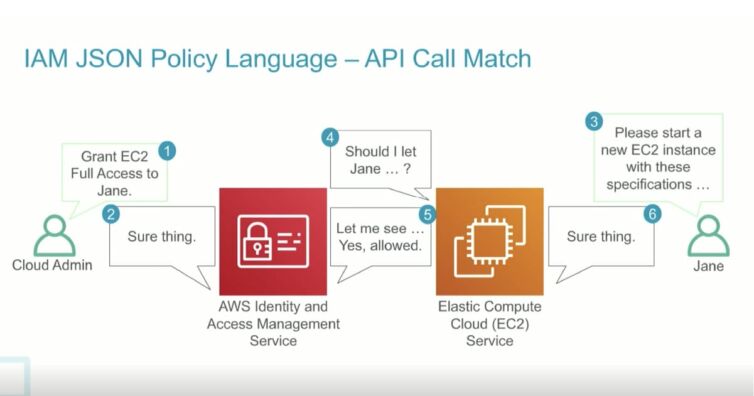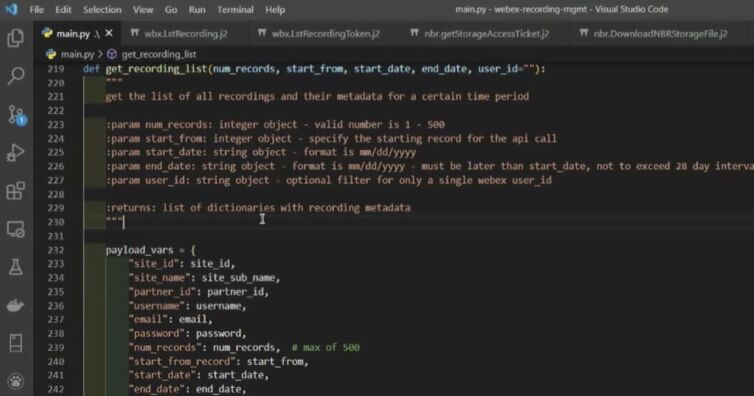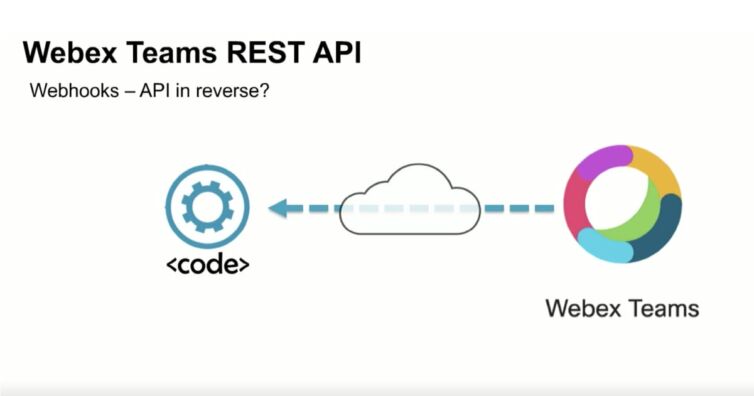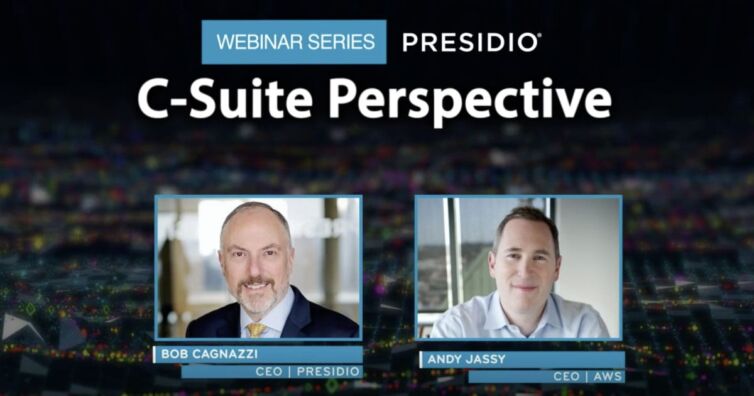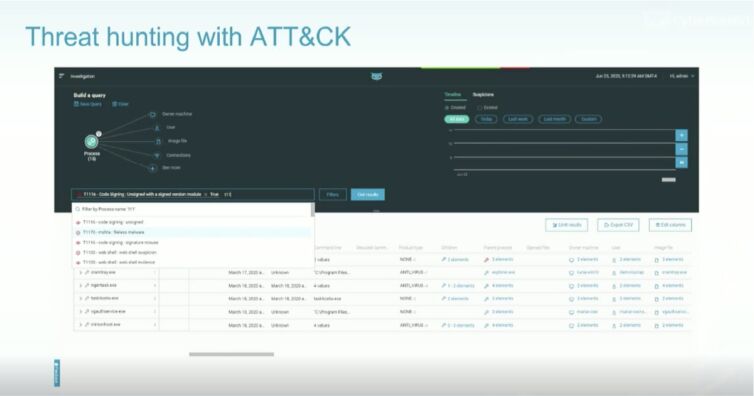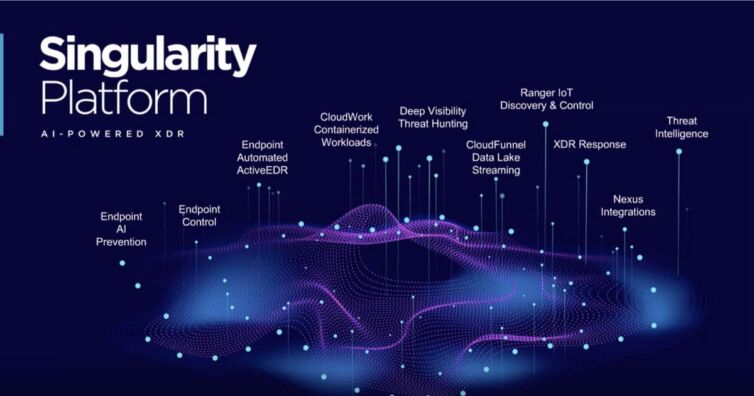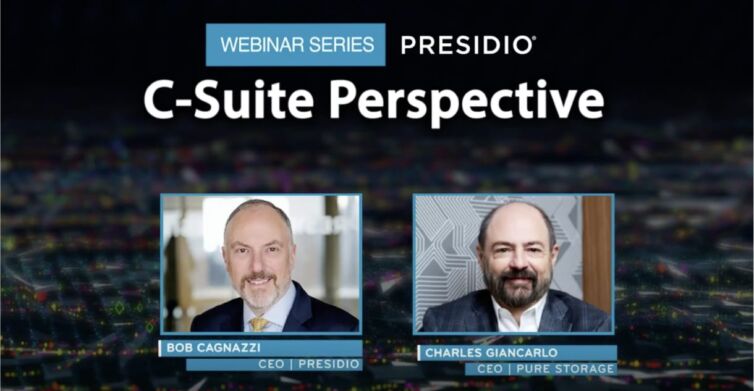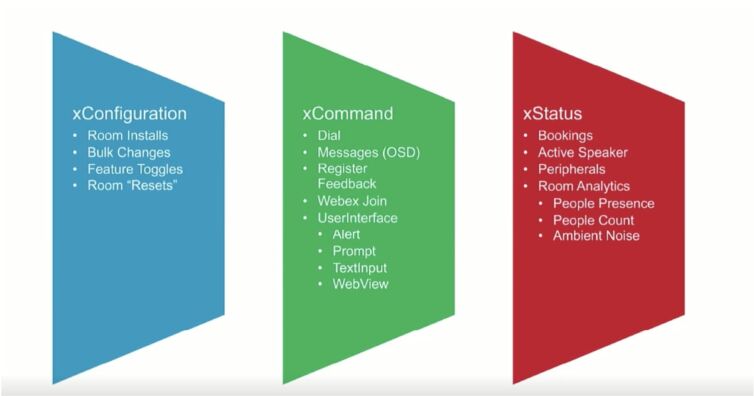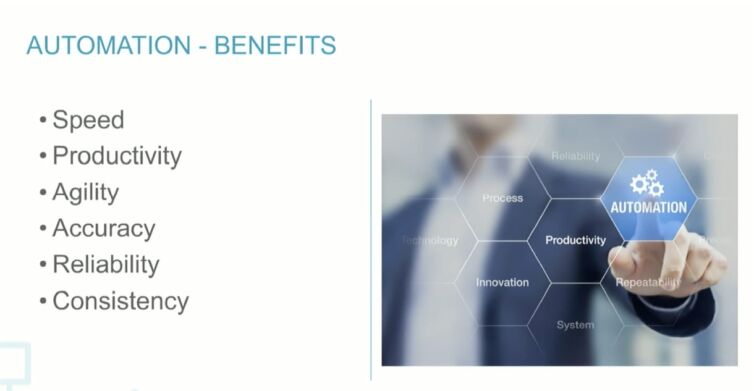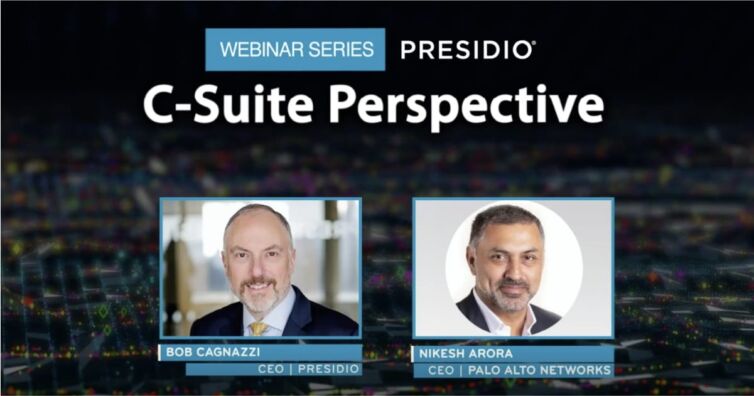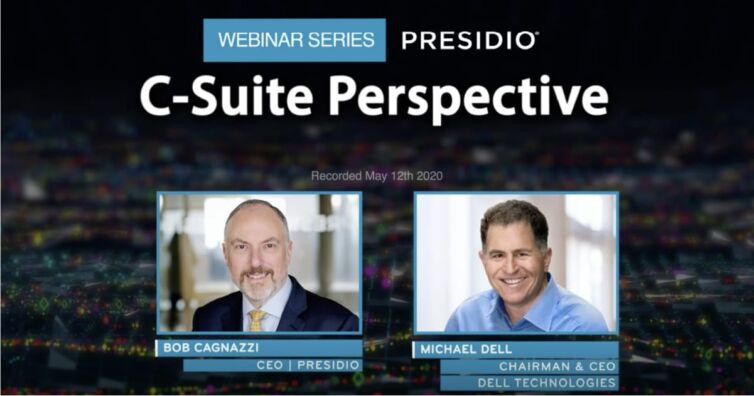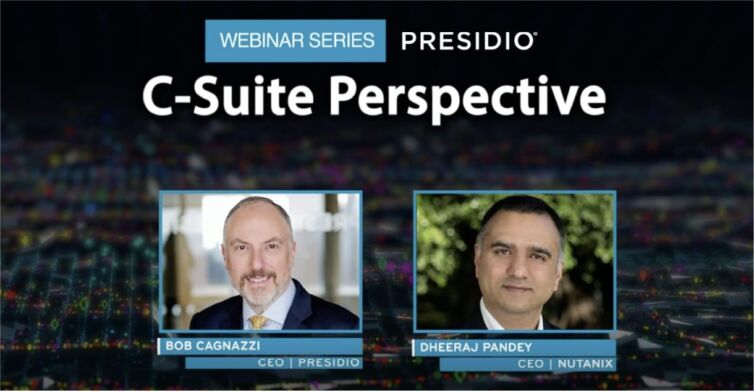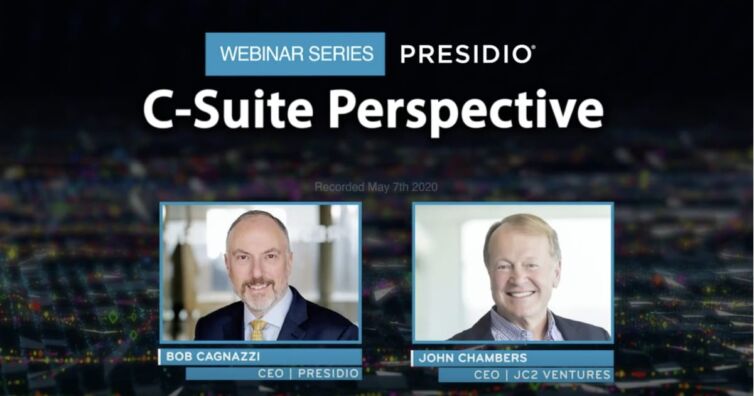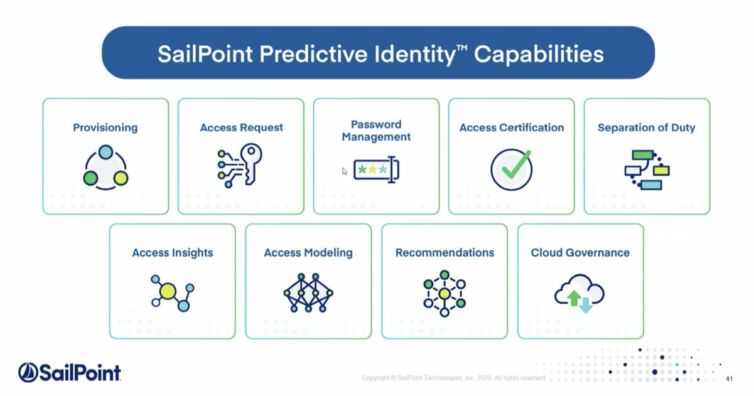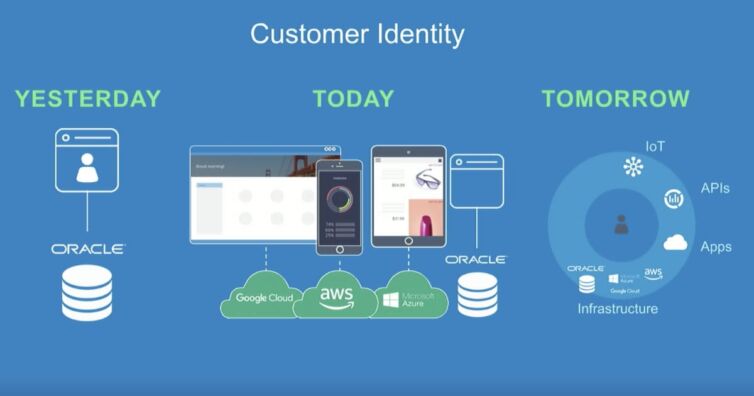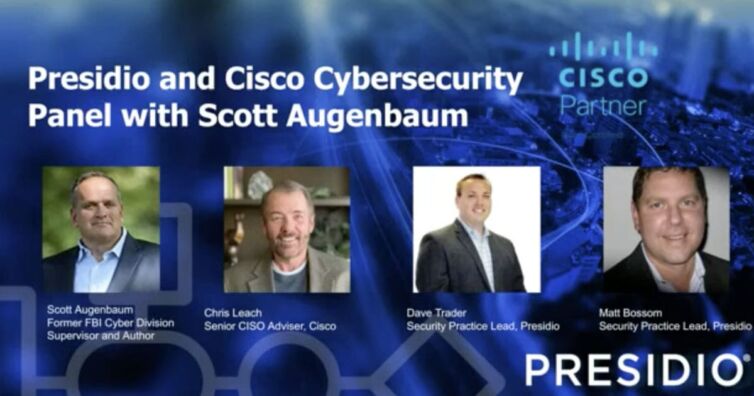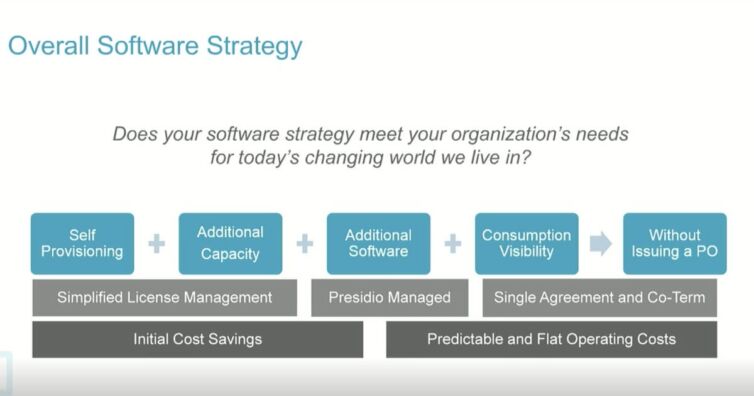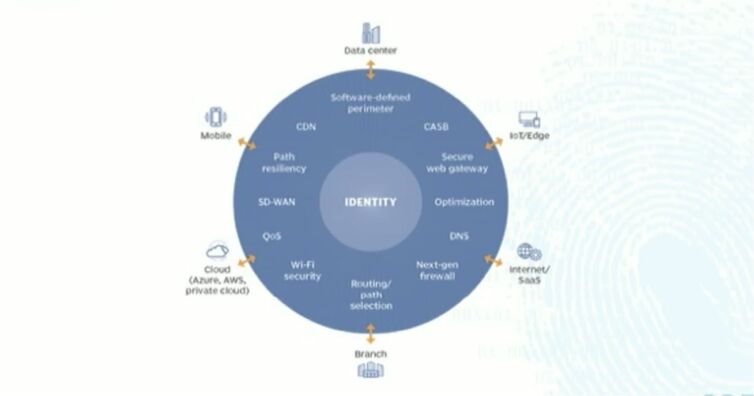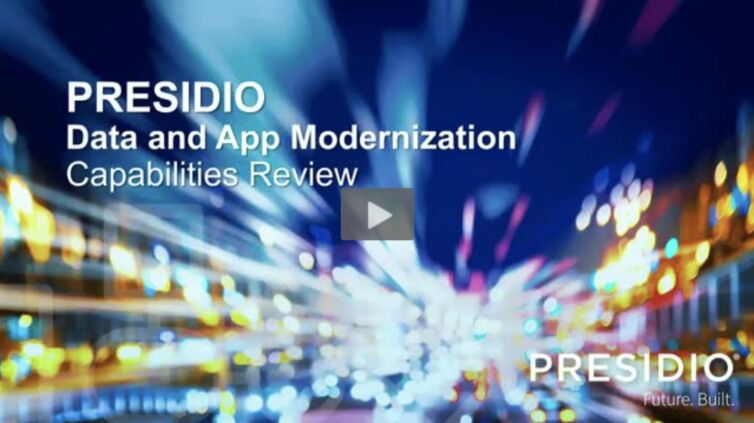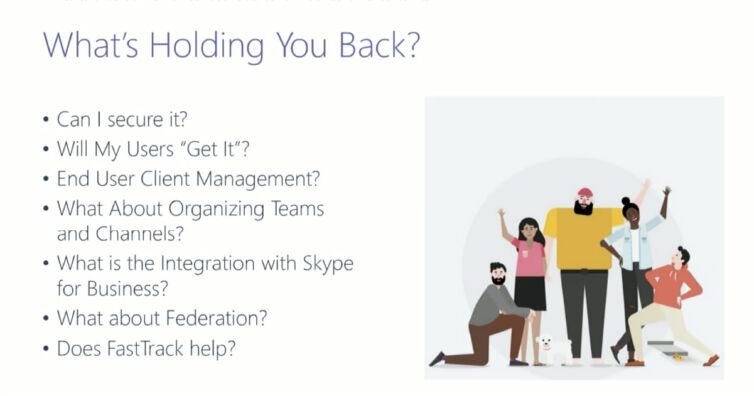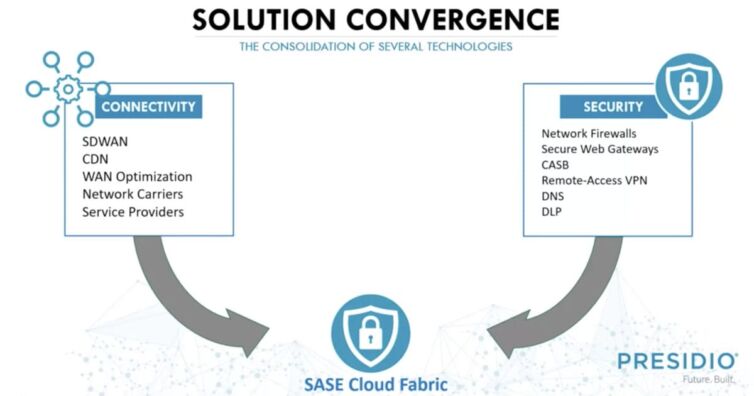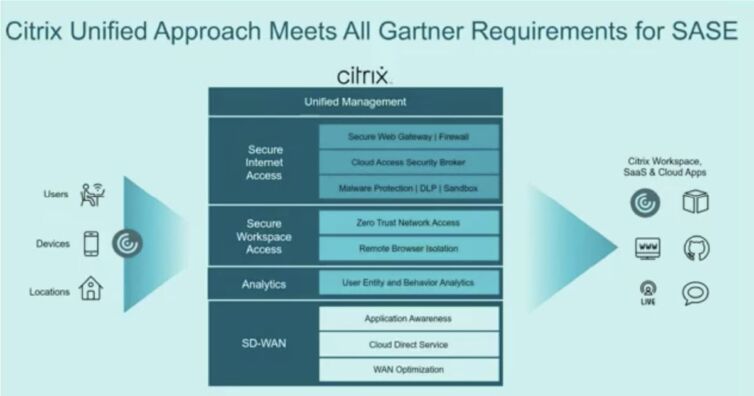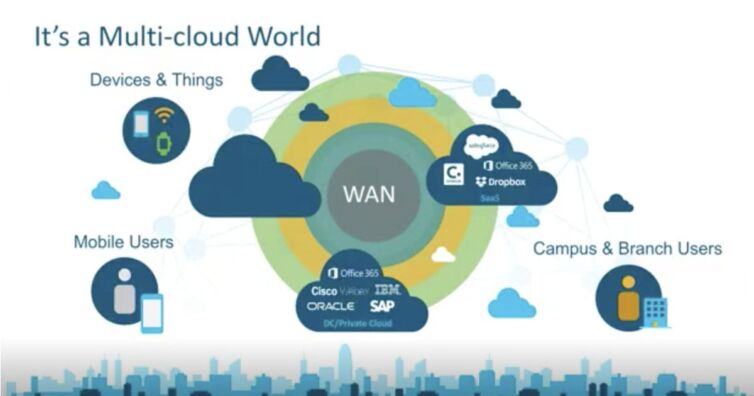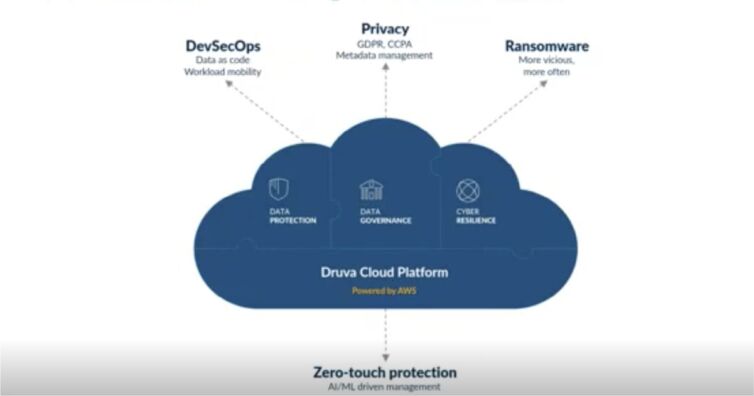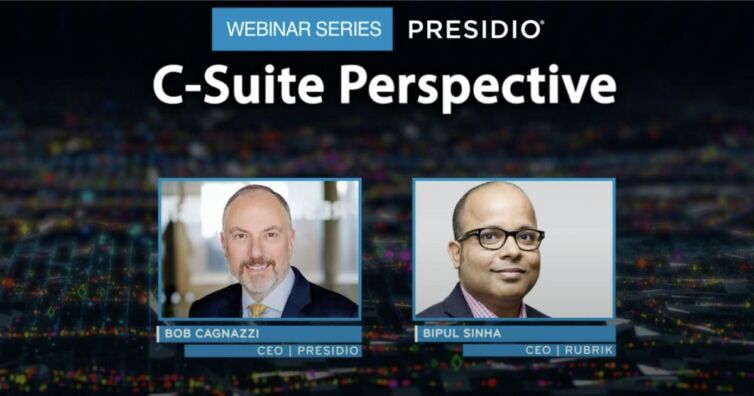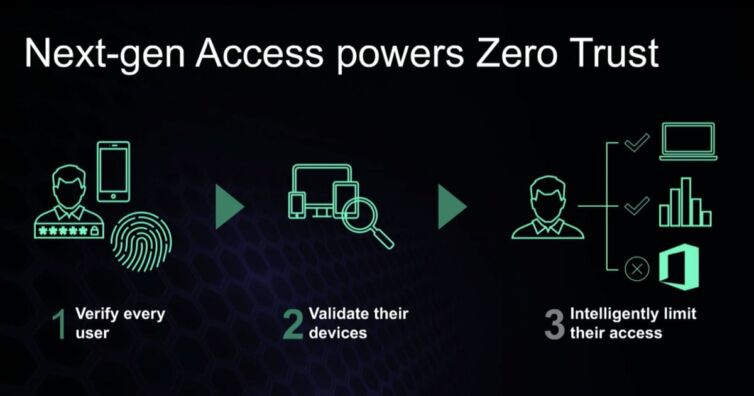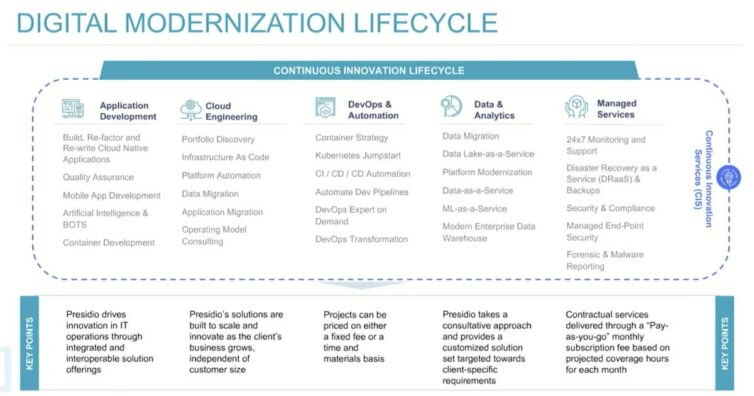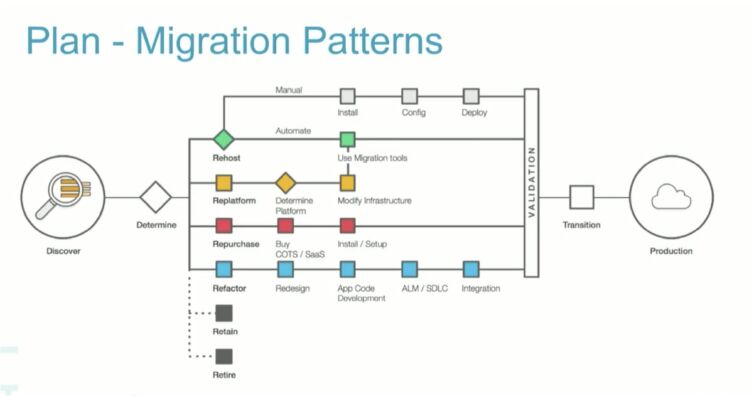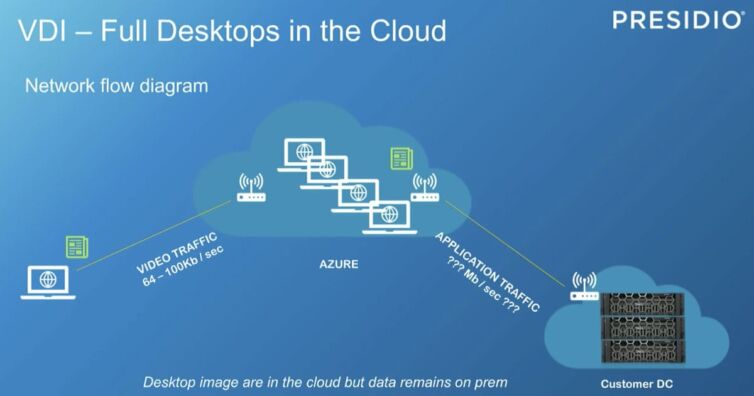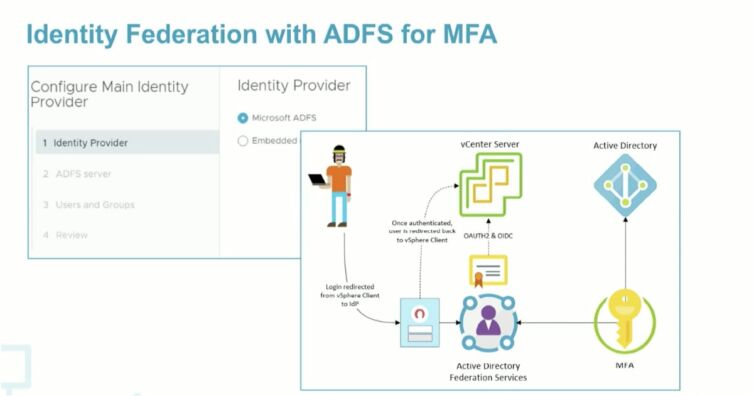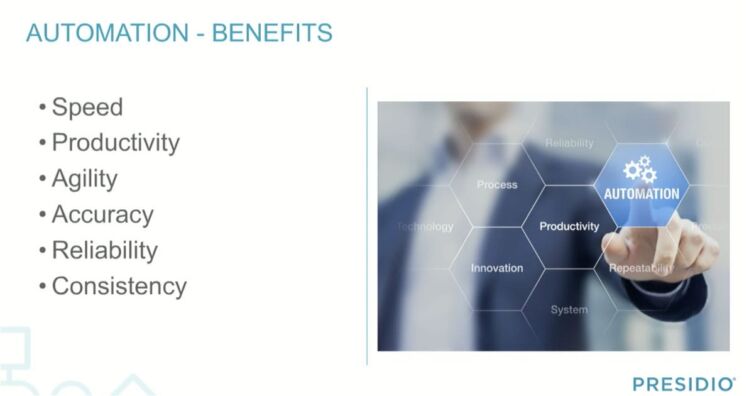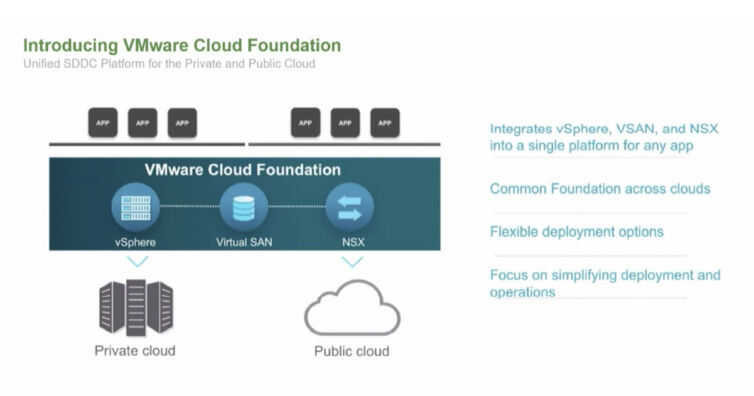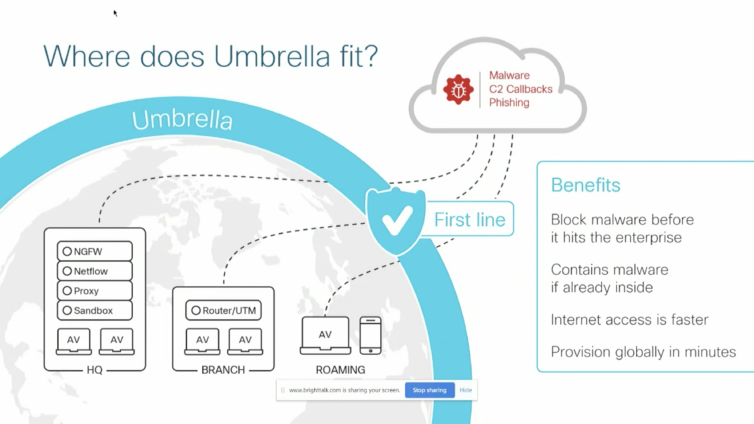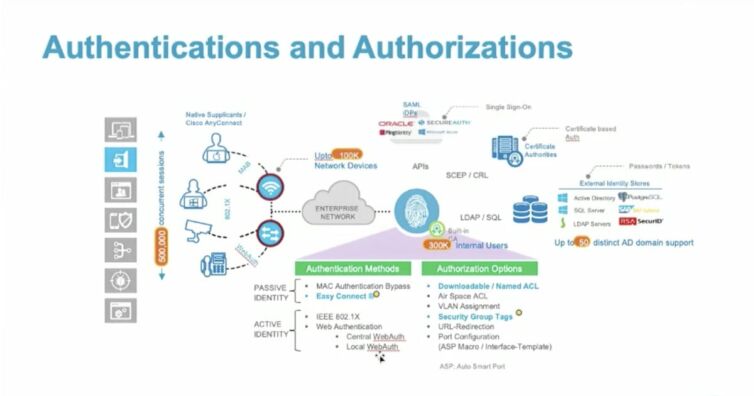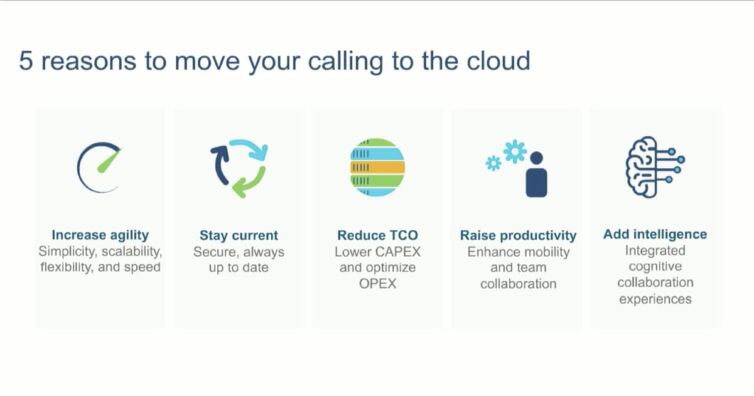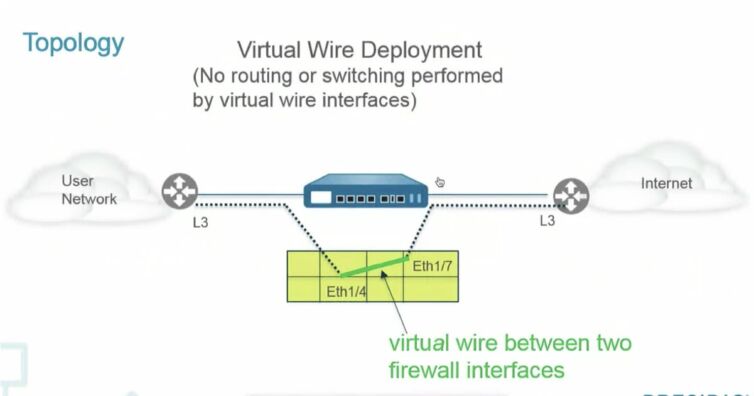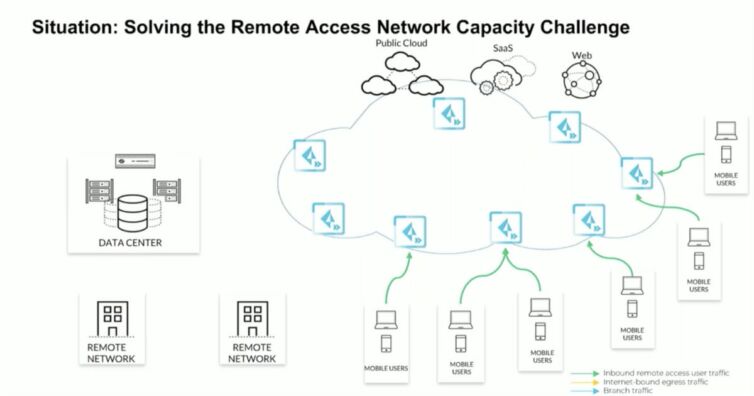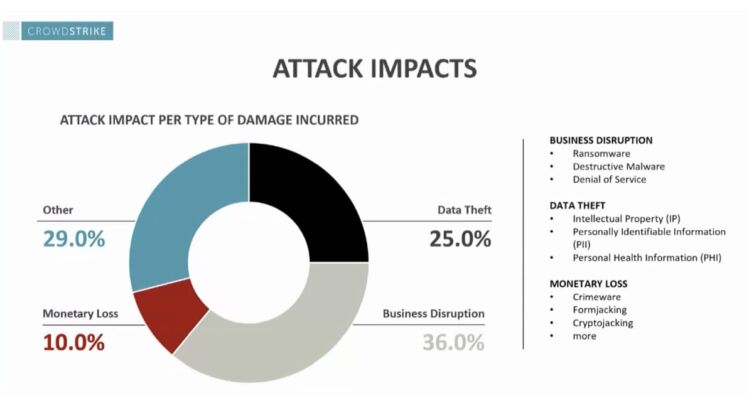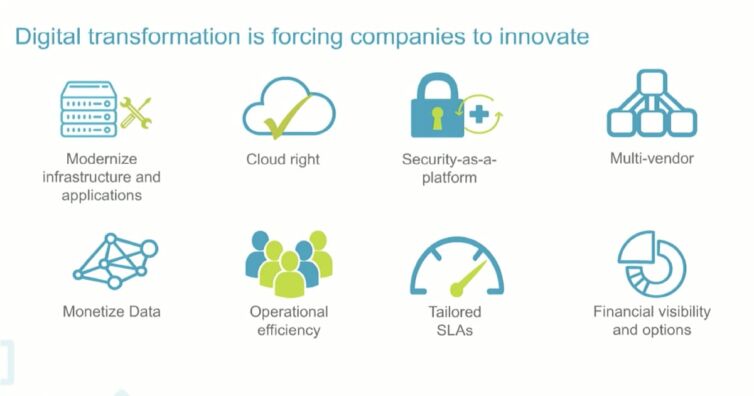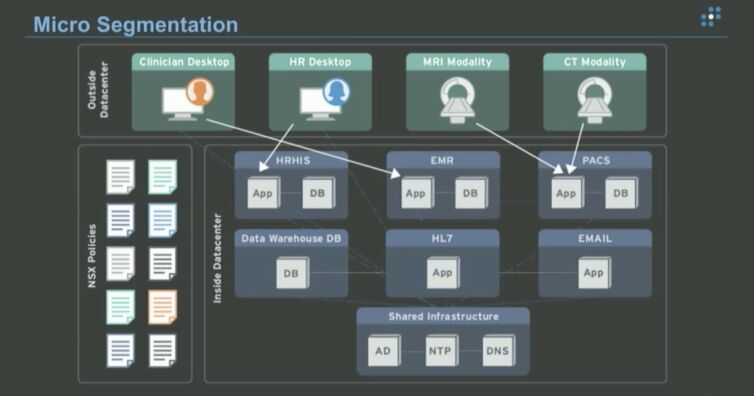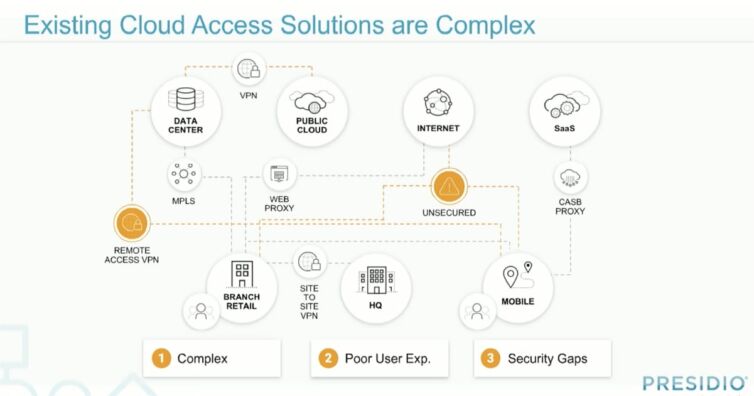 Top Videos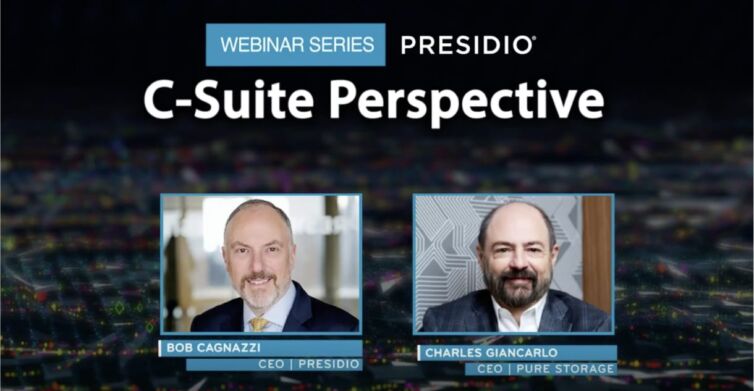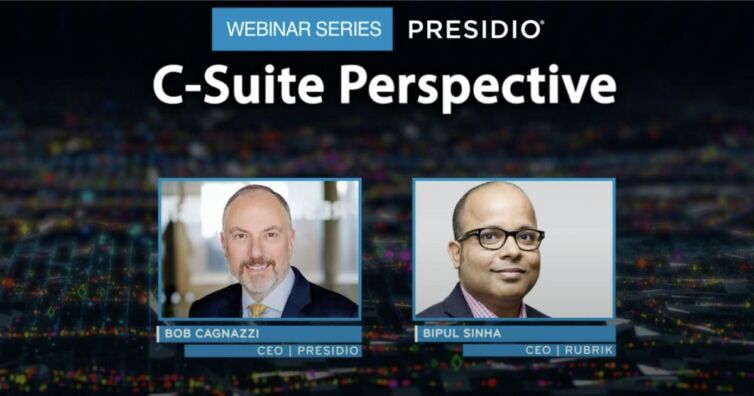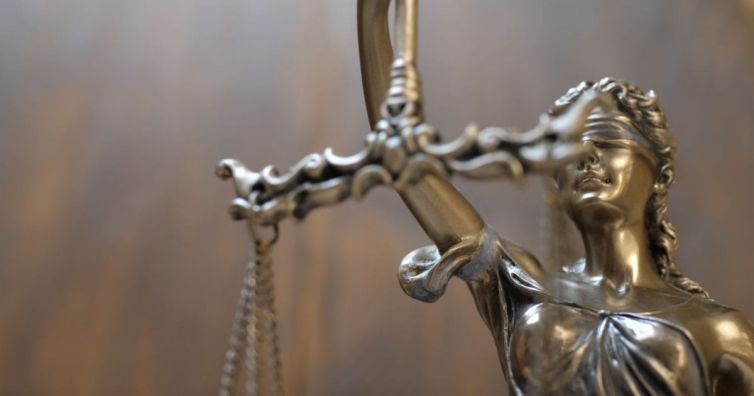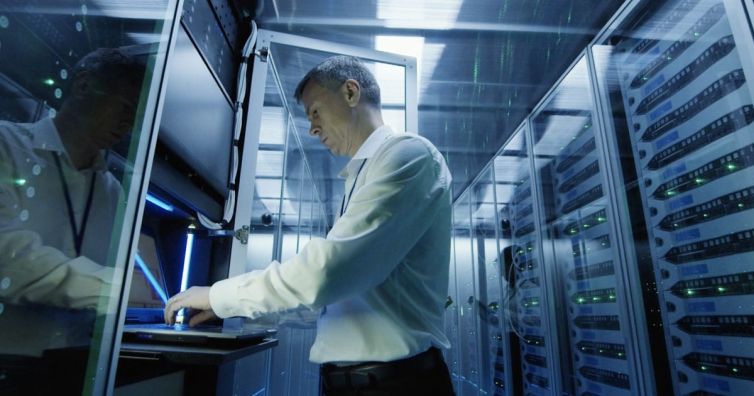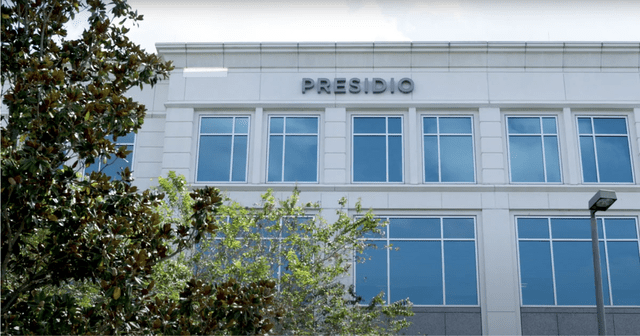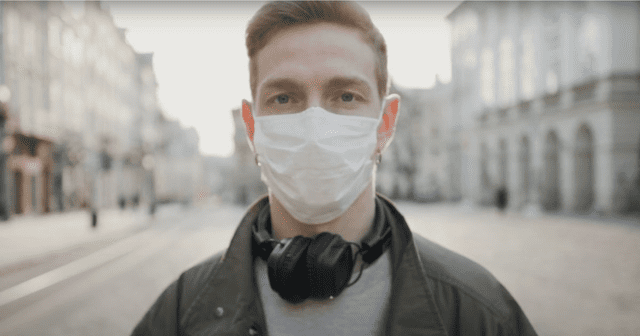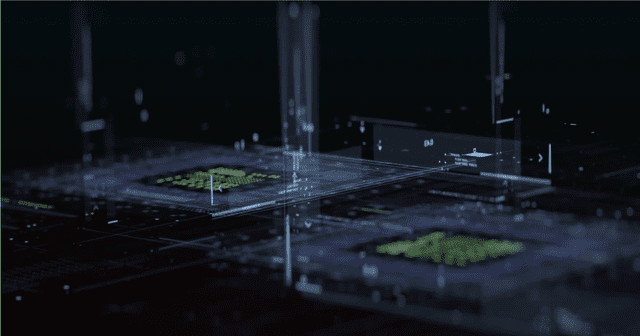 Case Studies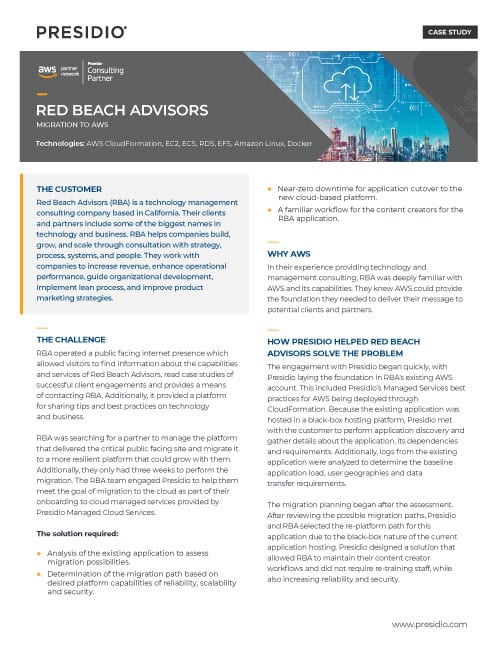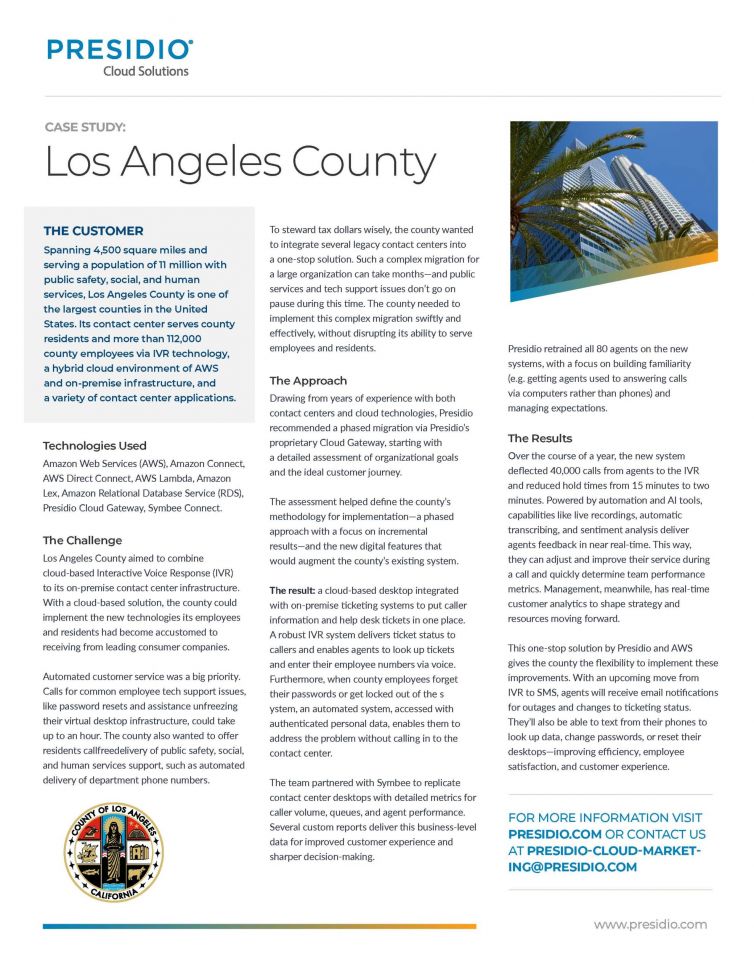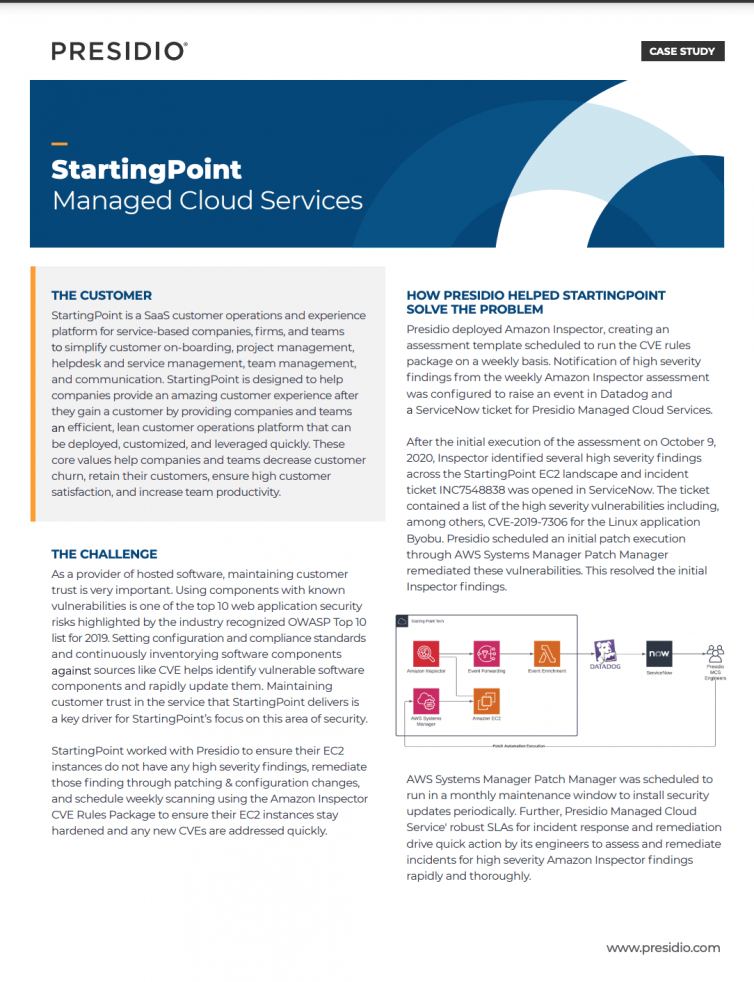 INTERESTED IN CONNECTING WITH PRESIDIO?
We want to hear from you.
Please fill out the form below or contact us on social media.