The solution-oriented materials you need to become a leader in your industry are just a click away.
Catch up on timely topics from a variety of experts on the Presidio blog, digest longform whitepapers and eBooks, enjoy a vast library of videos, and download recent customer success stories. If anything strikes a chord, don't hesitate to contact us for a deeper conversation tailored to your needs.
Latest Blog Posts
Imagine the following scenario for an online retailer: During a holiday weekend, the retailer sees a dramatic spike in site visitors after heavily promoting a sales event. On Tuesday morning, the sales and marketing teams meet to review the results. To everyone's surprise, the spike in traffic resulted in very few sales. Interestingly, the report shows that many site visitors were deep into the sales process before abandoning their carts. For the rest of the week, the staff proposes several theories regarding why visitors didn't complete their purchases.
Earlier this month, Russian-linked cybercriminal organization, REvil, launched the single biggest global ransomware attack on record. The breach infected thousands of victims in more than 17 countries and demanded $70 million in cryptocurrency to unscramble all the infected machines. What made this breach especially noteworthy was the specific conduit the criminals used to gain access to the victims: Kaseya VSA (virtual systems/server administrator), a remote monitoring and management (RMM) solution. RMM solutions are commonly used by managed services providers (MSPs) and managed security services providers (MSSPs) alike. What makes them particularly attractive to cybercriminals is that each MSP/MSSP breach has an enormous trickle-down effect. For example, CBS News reported that Swedish grocery chain Coop had to close most of its 800 stores for multiple days because the attack crippled their cash register software supplier. Thus, not only do these "one-to-many" attacks lead to more victims in a shorter period, but they also lead to bigger payoffs for the attackers.
The value of the public cloud and the benefits it provides are evidenced by its aggressive growth and wide acceptance. To support the continued strength of public cloud as an essential element in a modern data center solution, Presidio has emphasized the importance of a robust and optimized infrastructure, taking a methodical approach to identifying which instances are most appropriate for any given workload.
On-Demand Webinars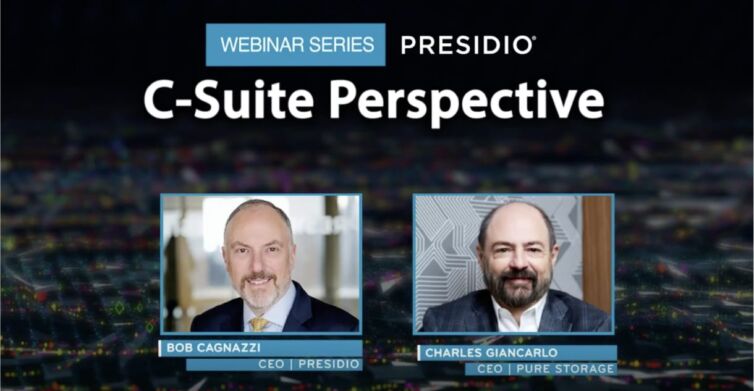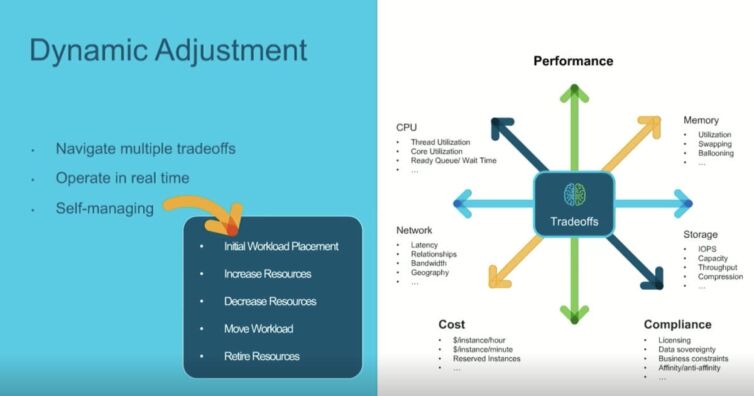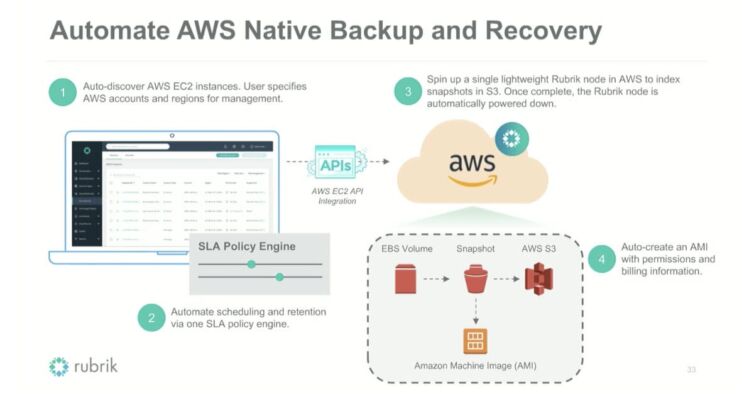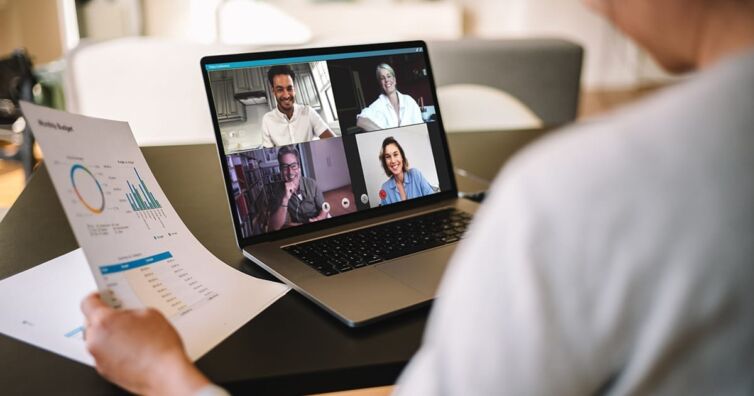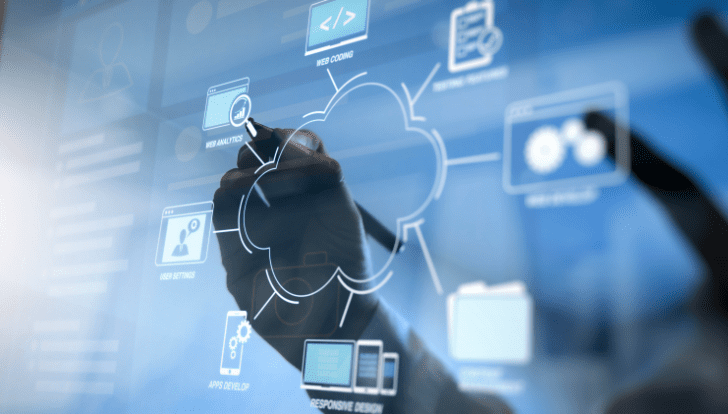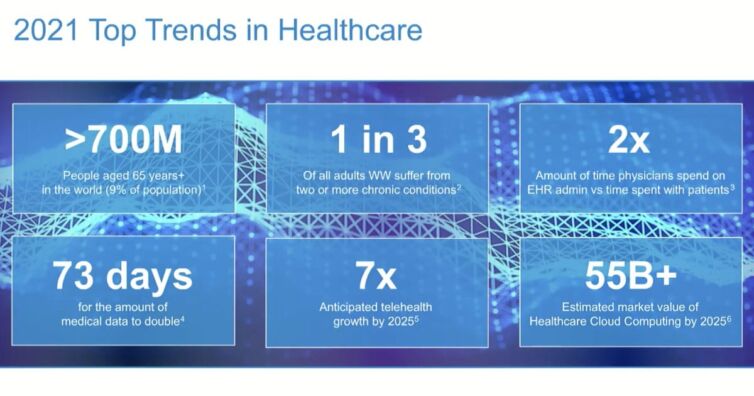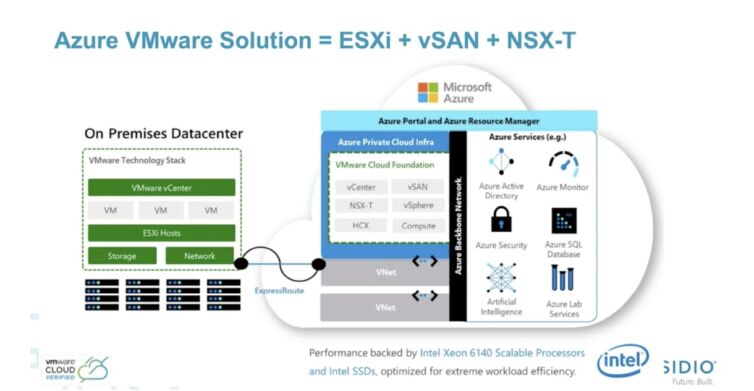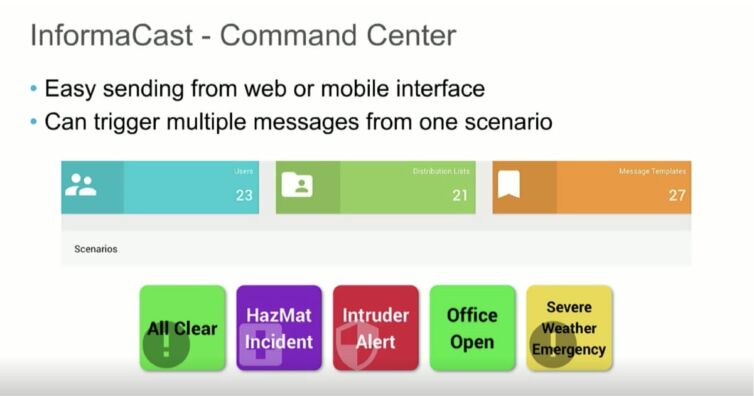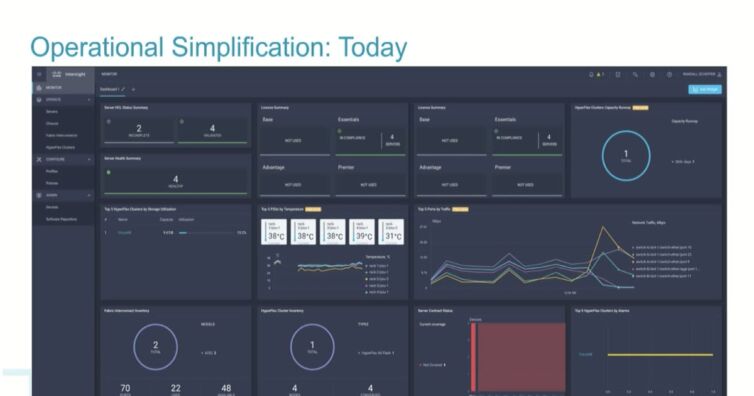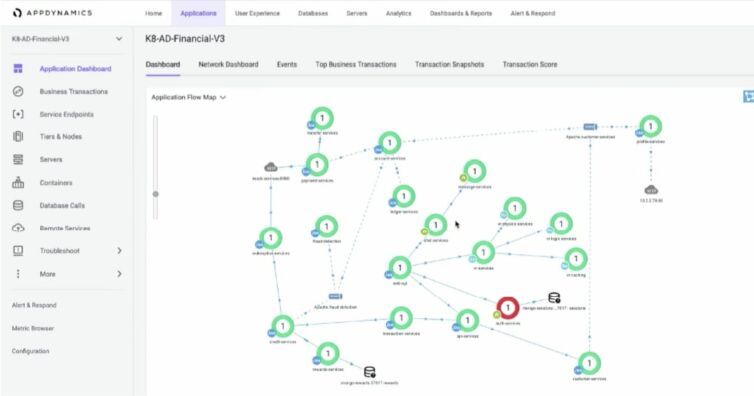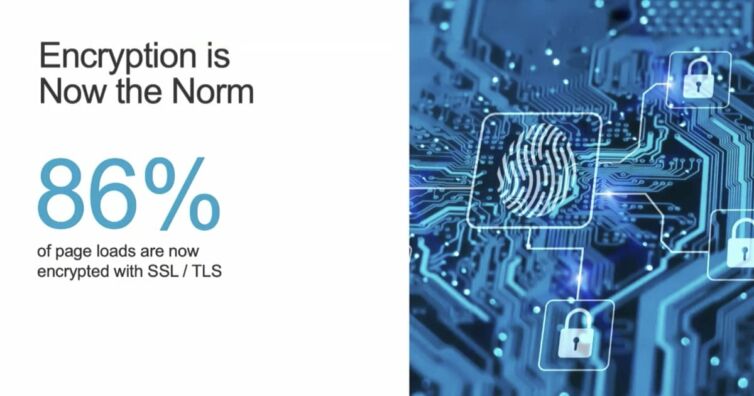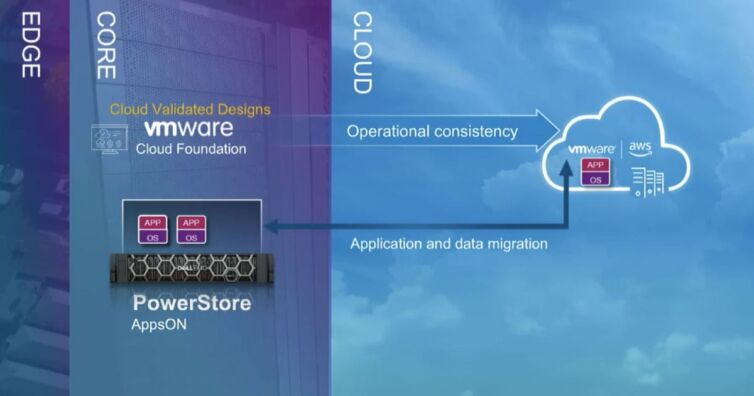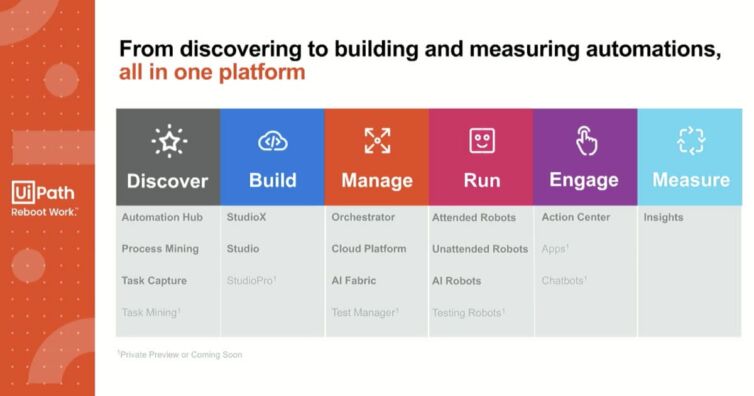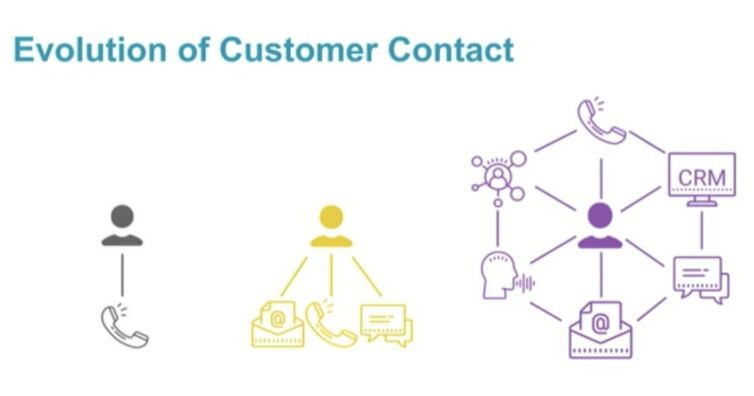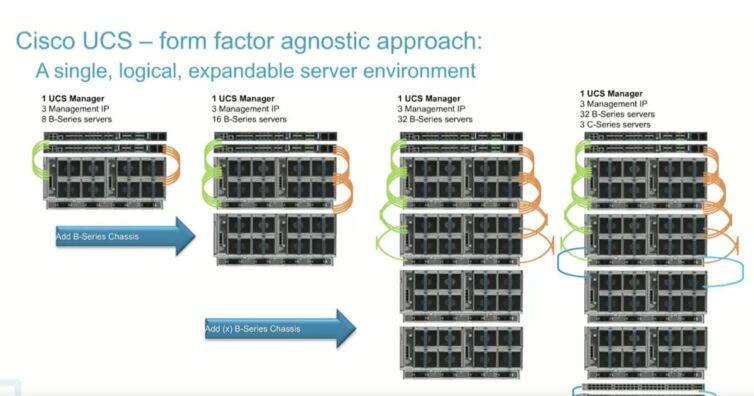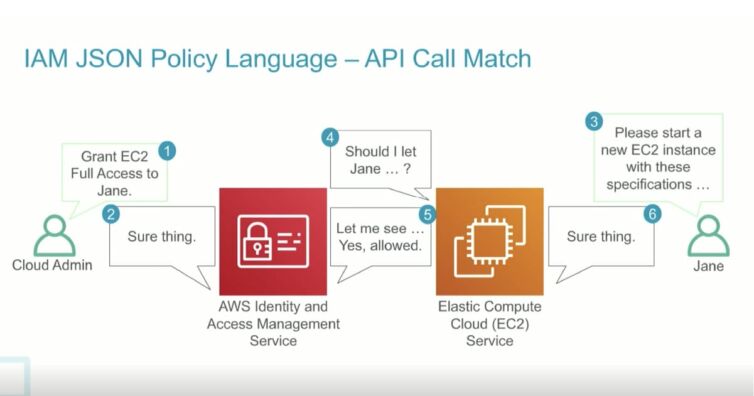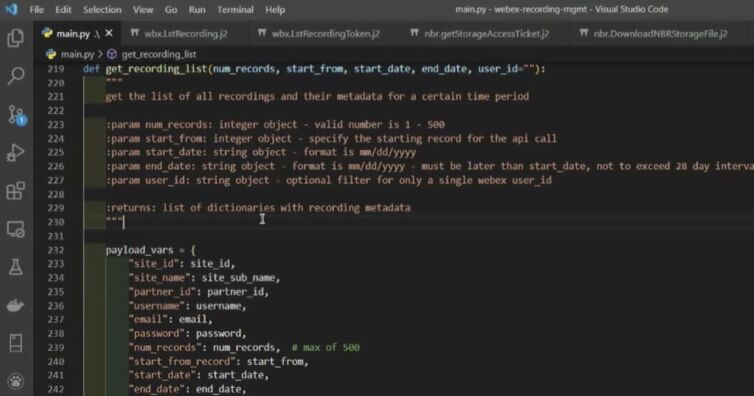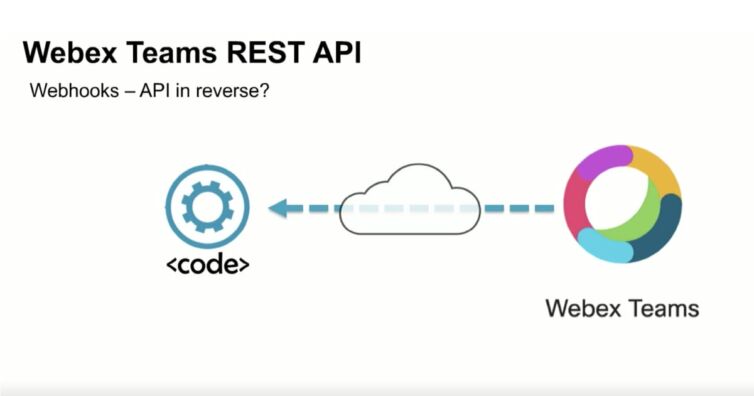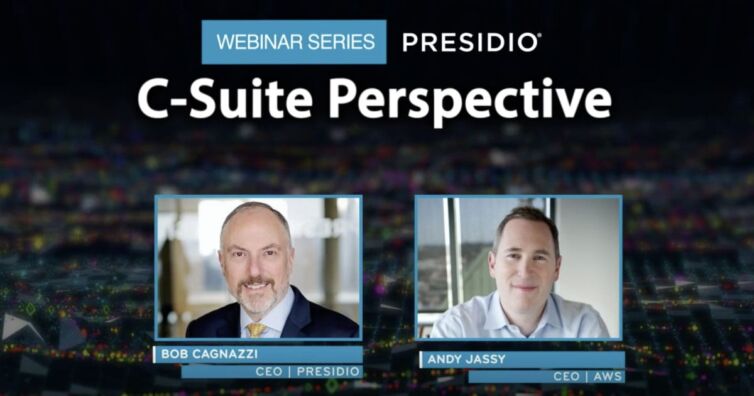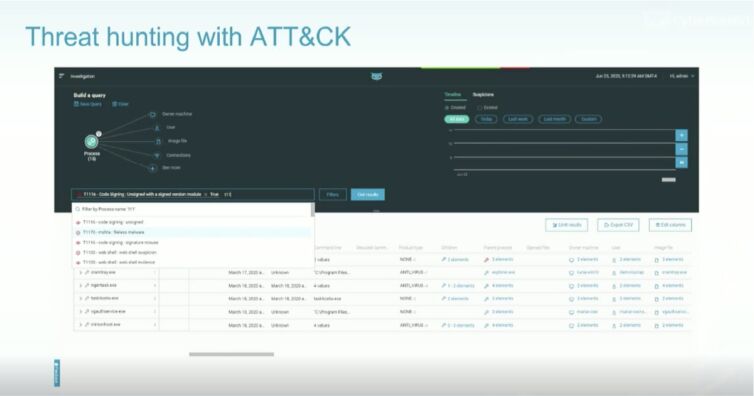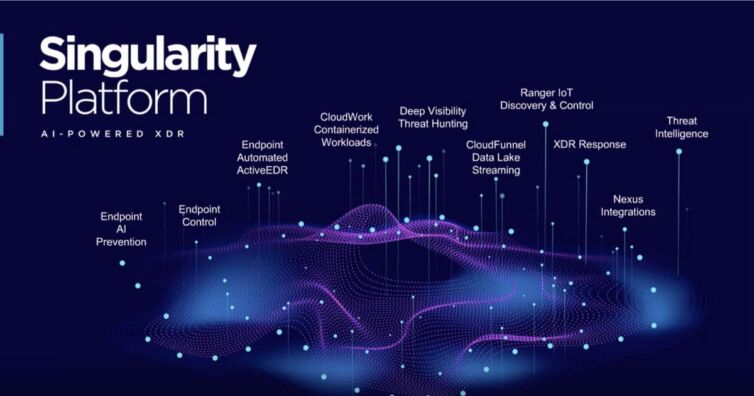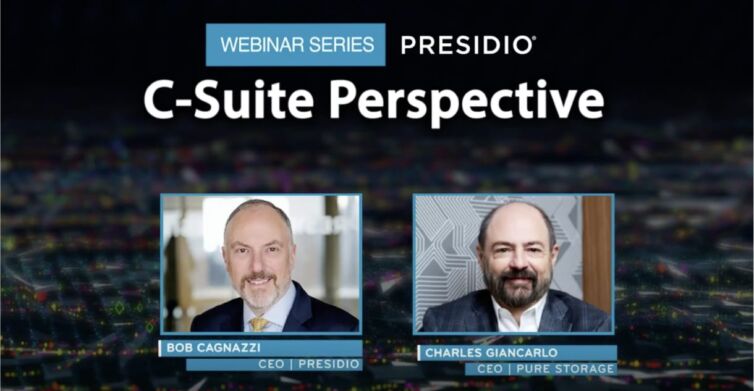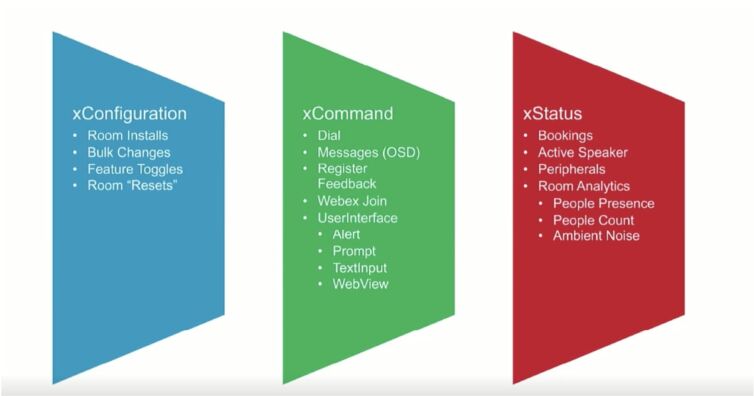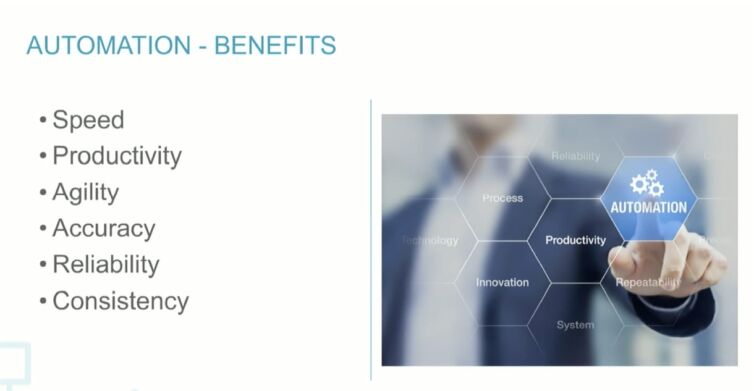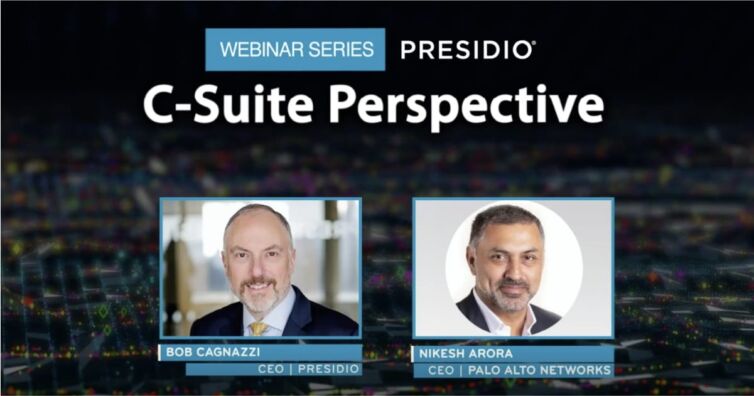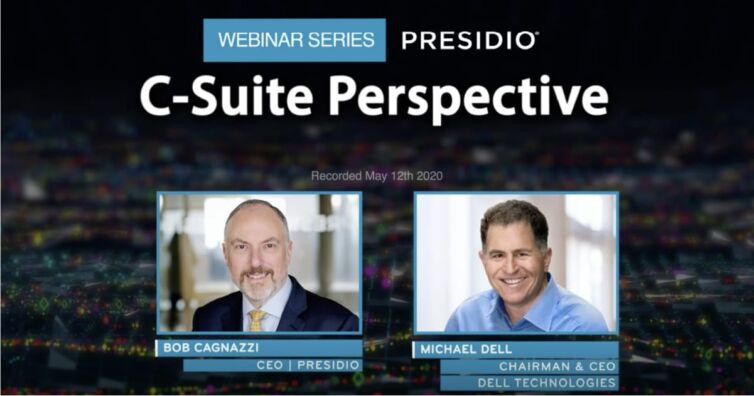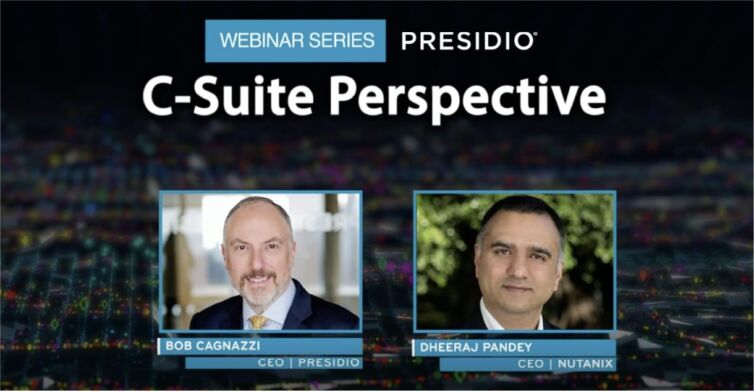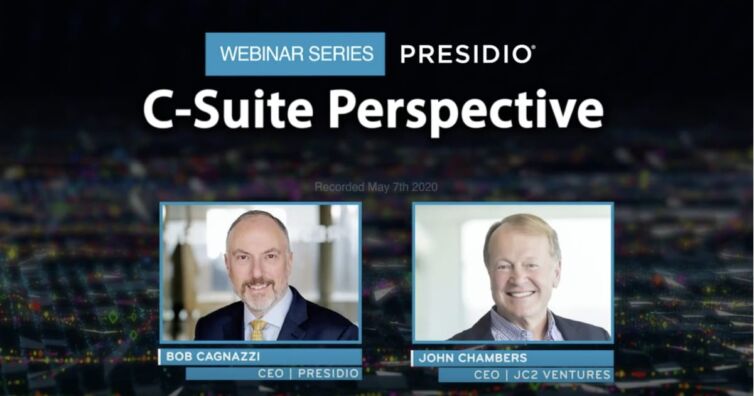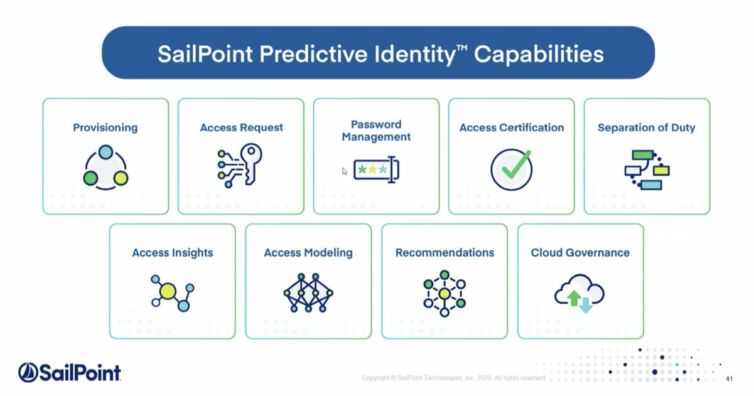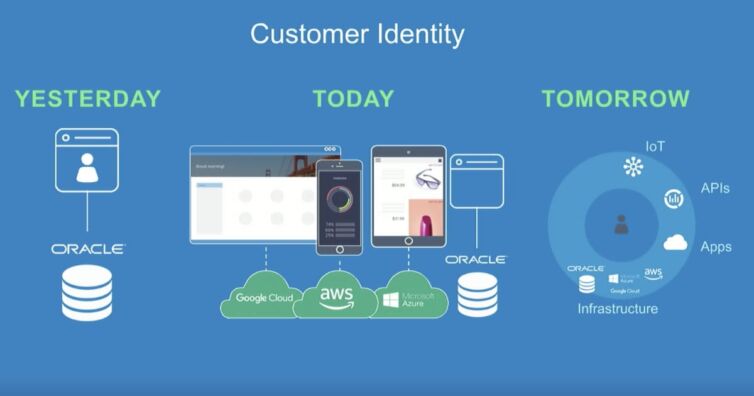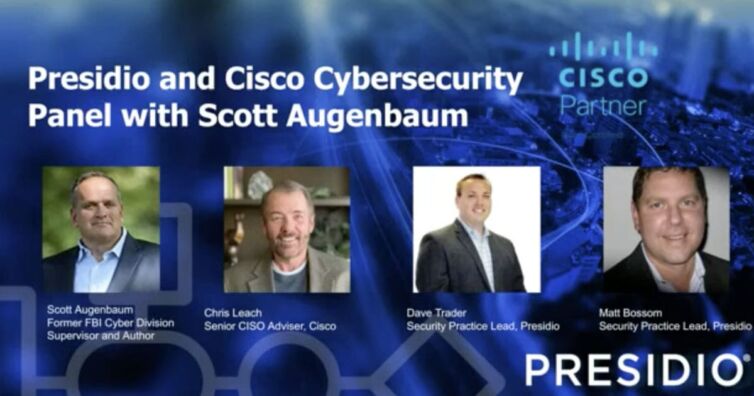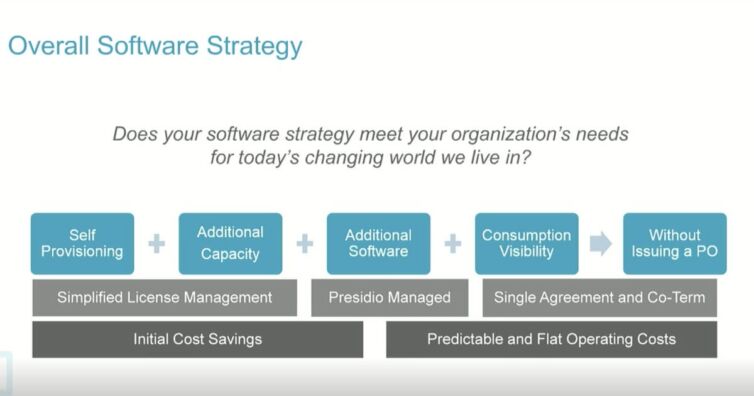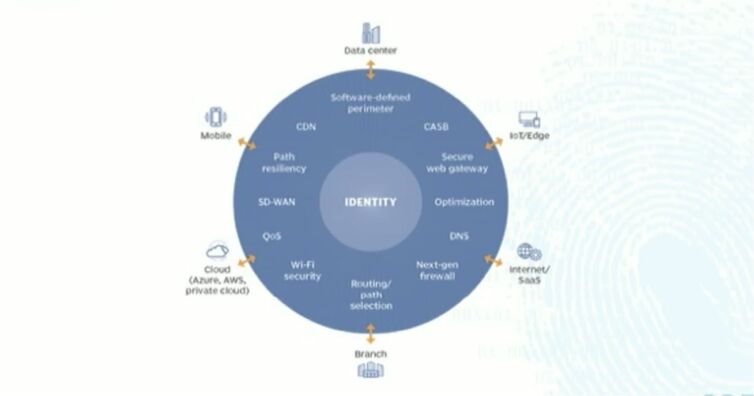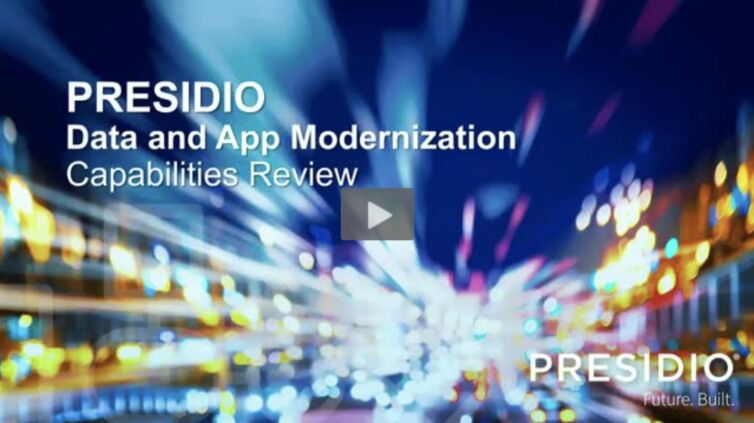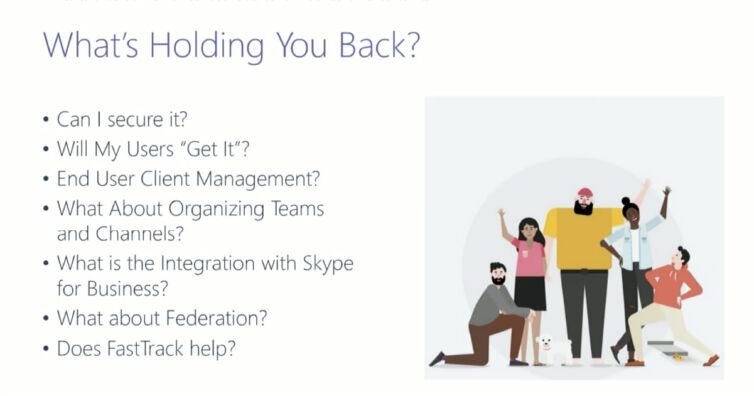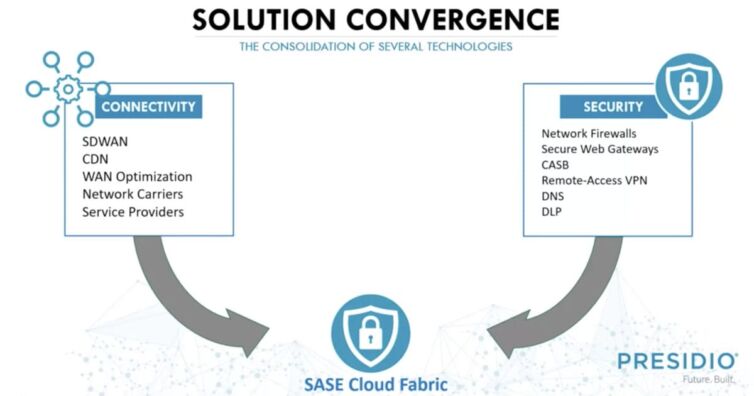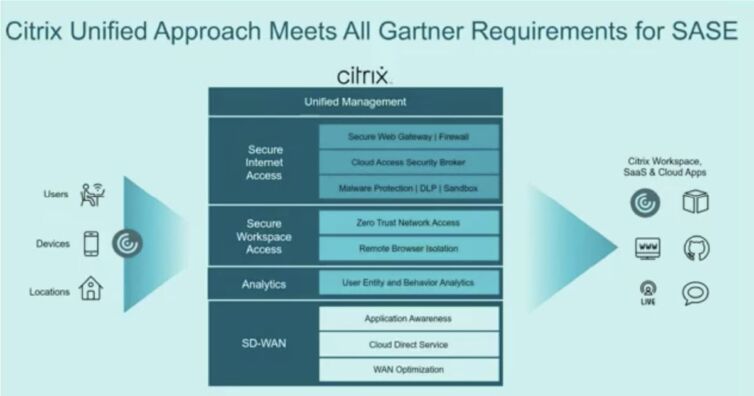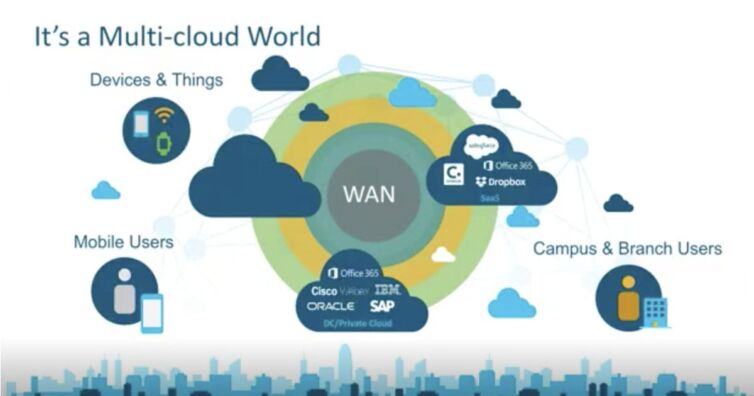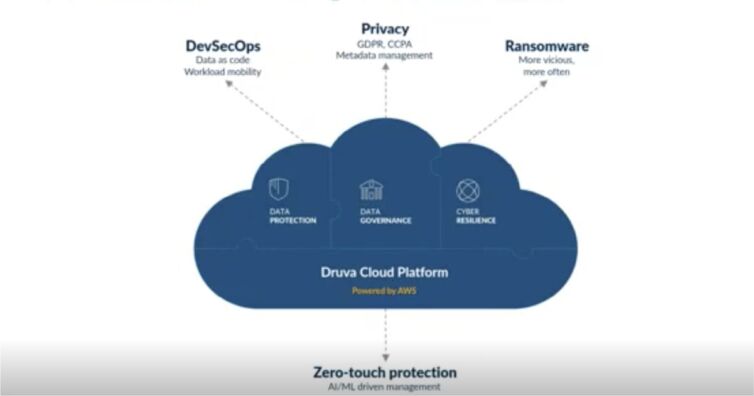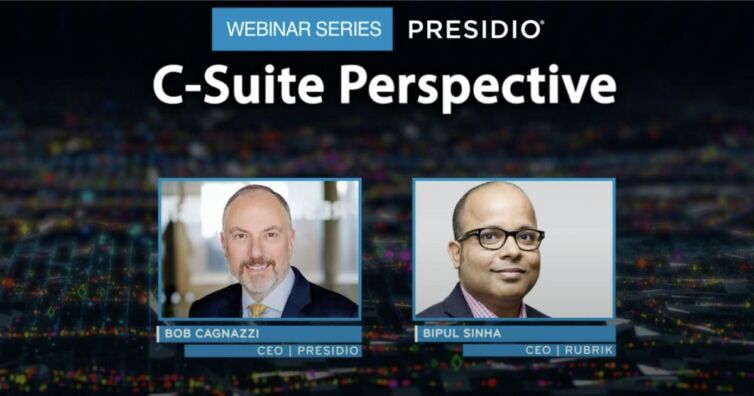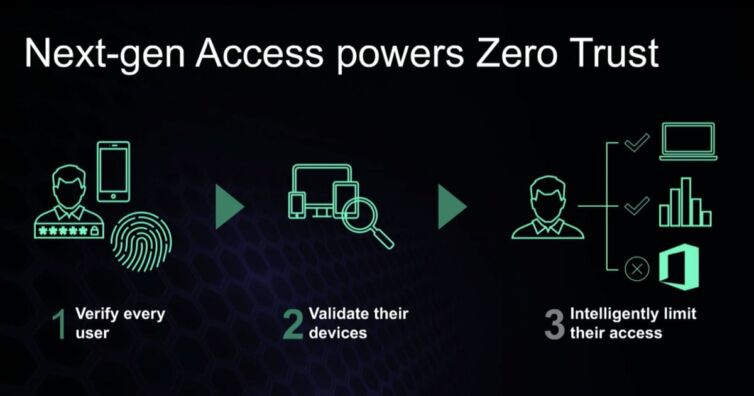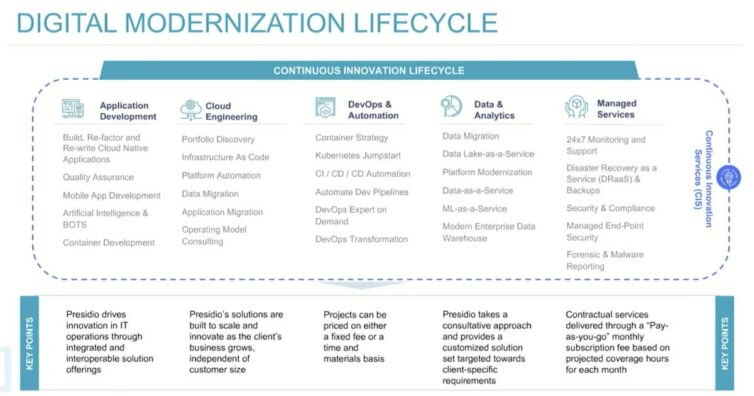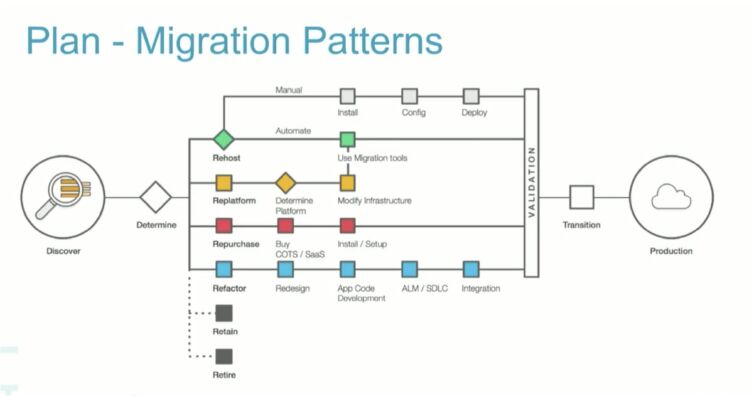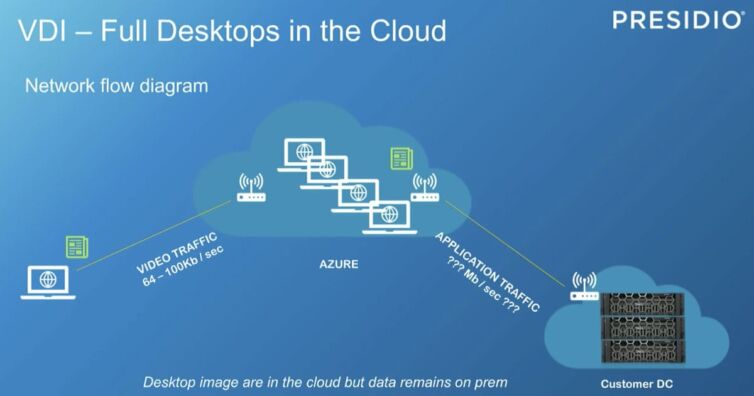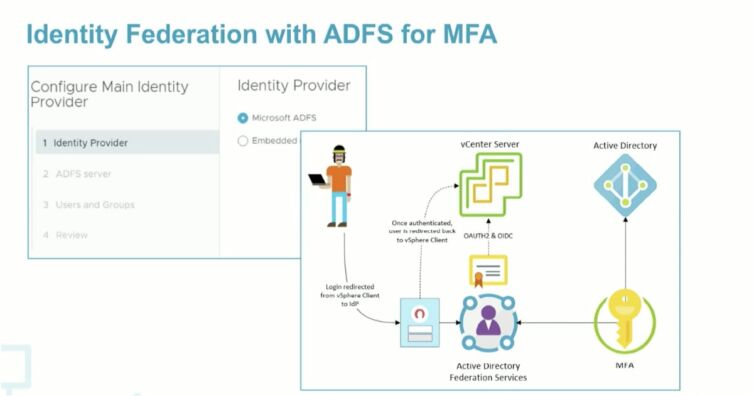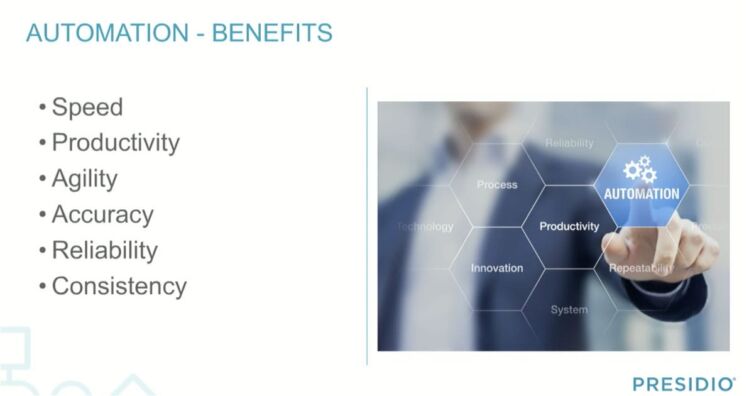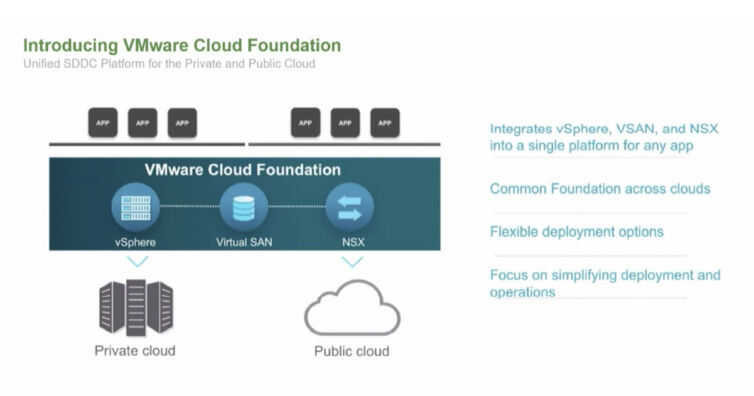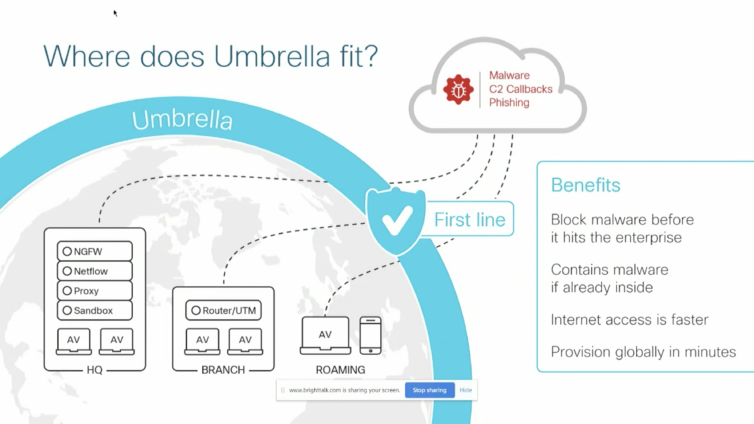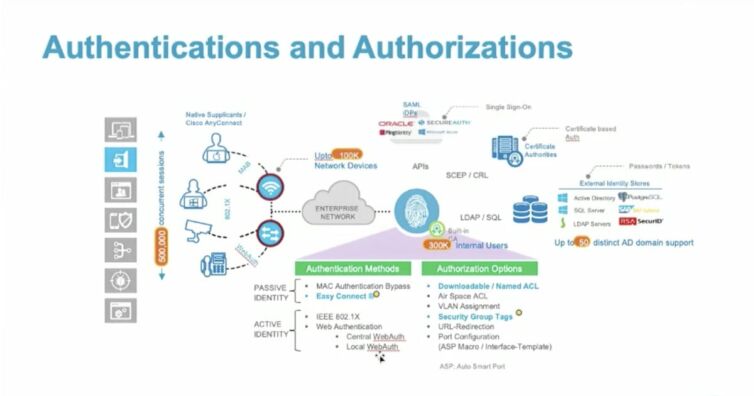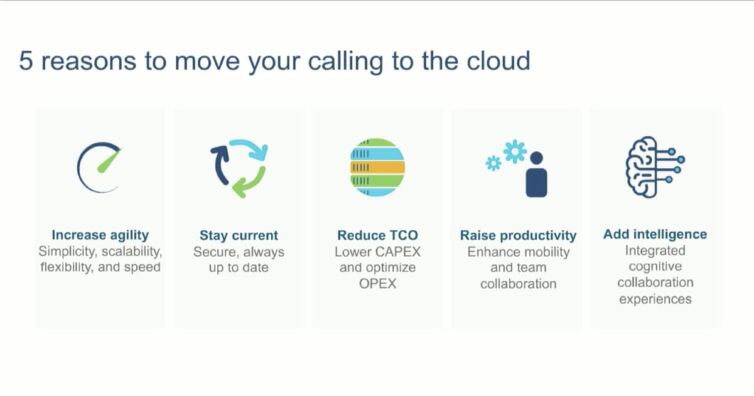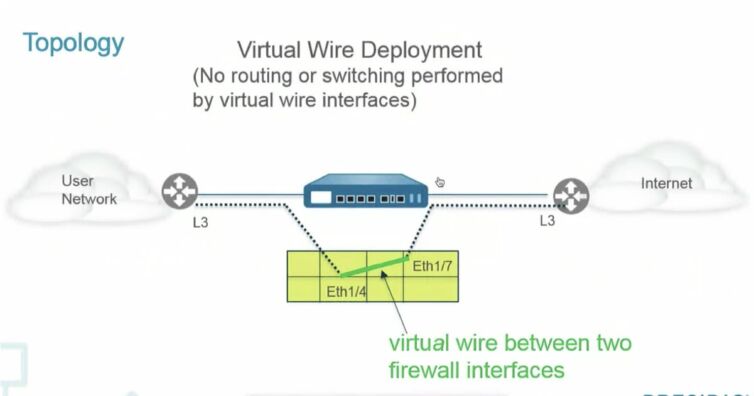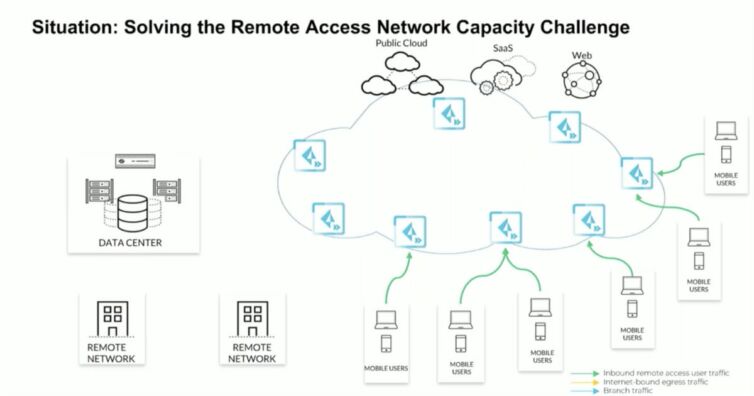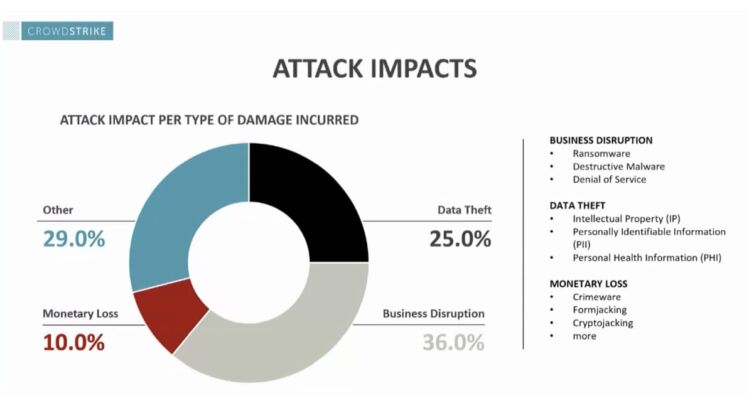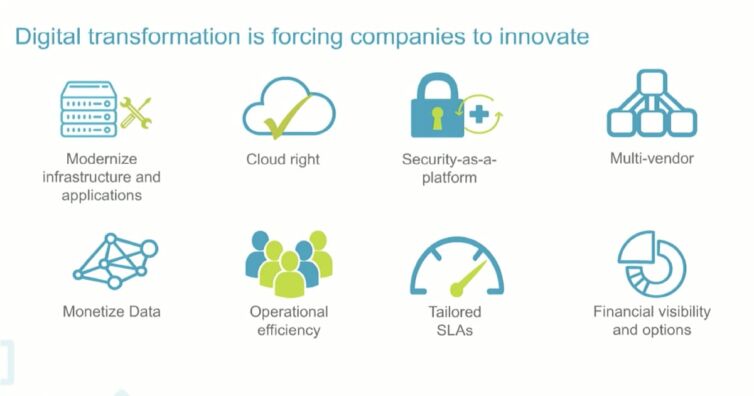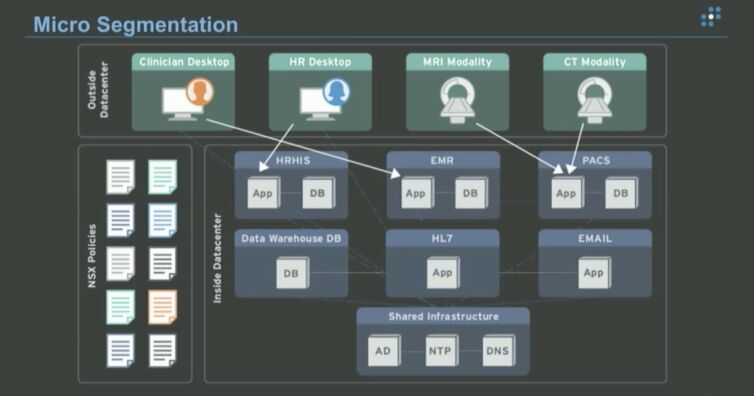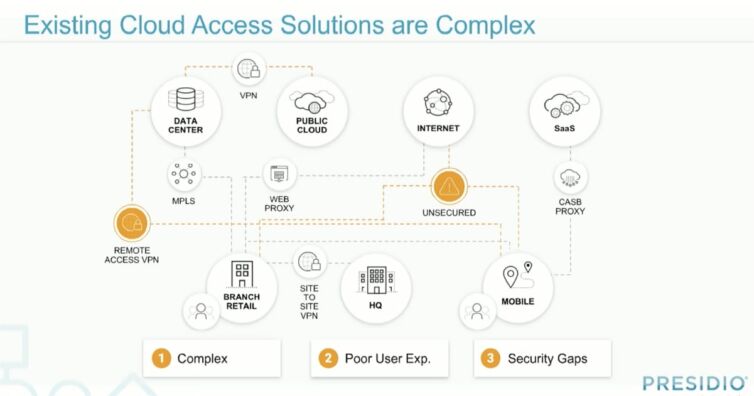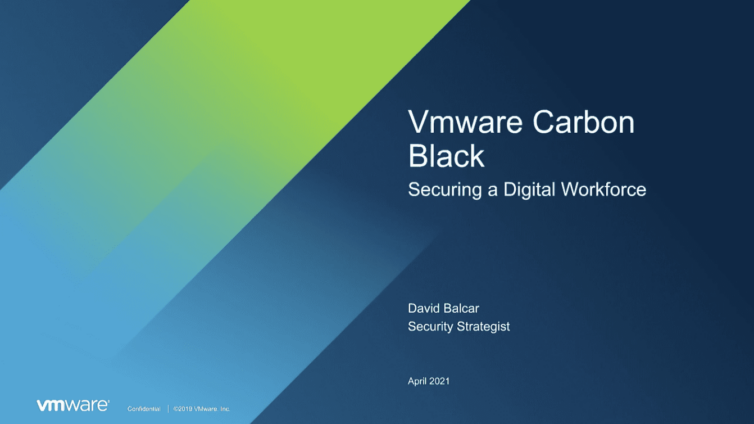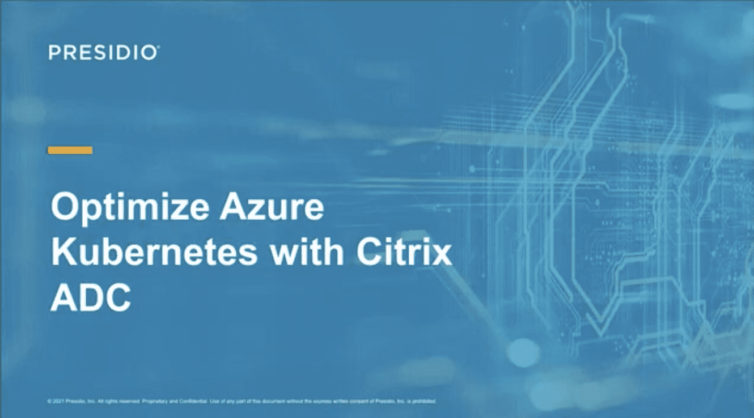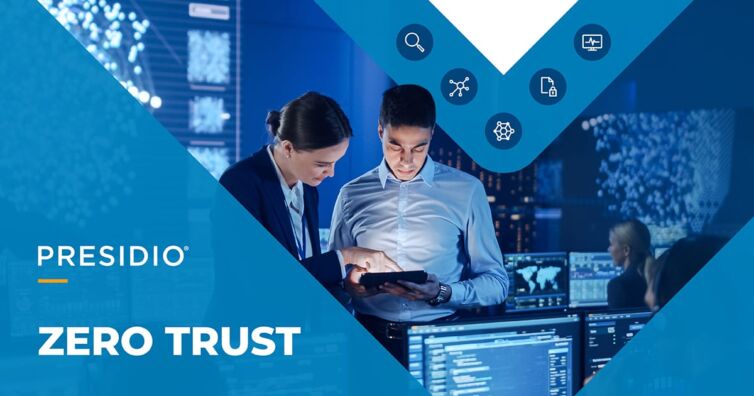 Top Videos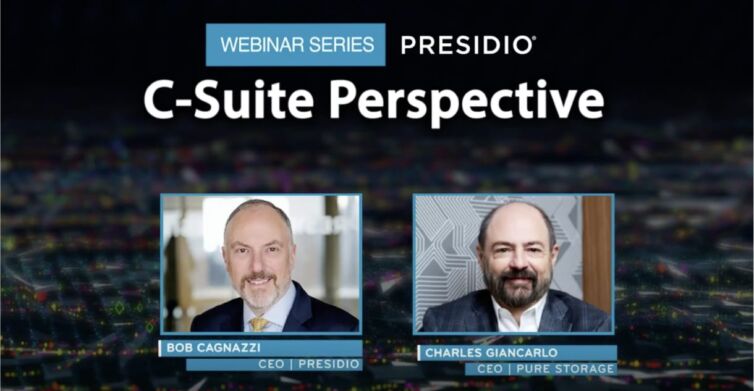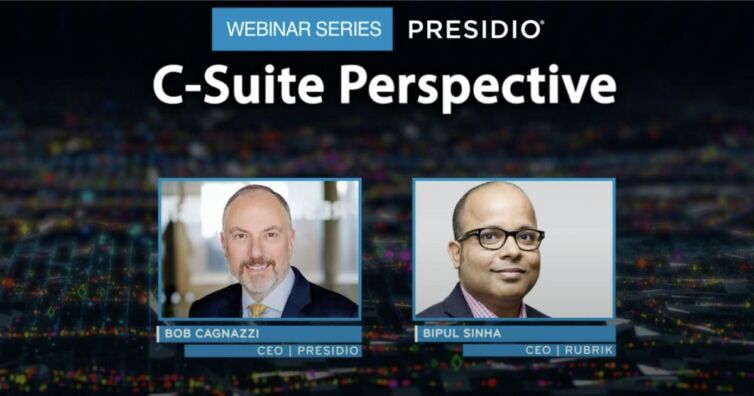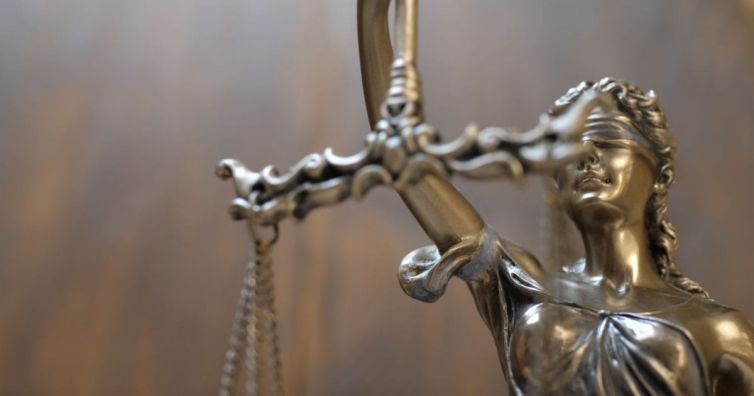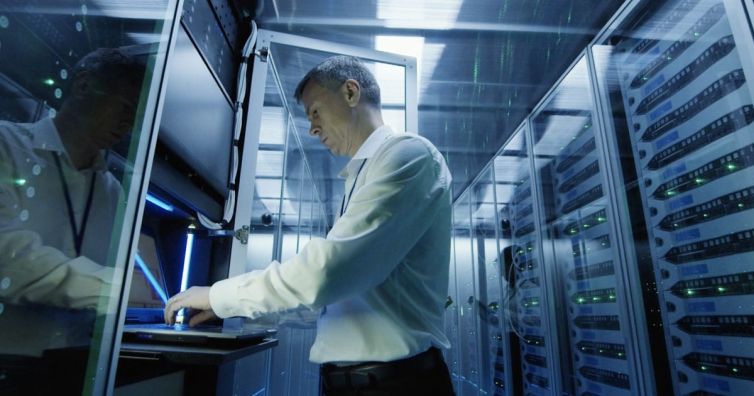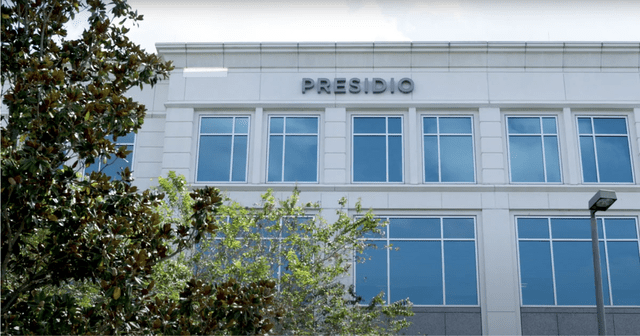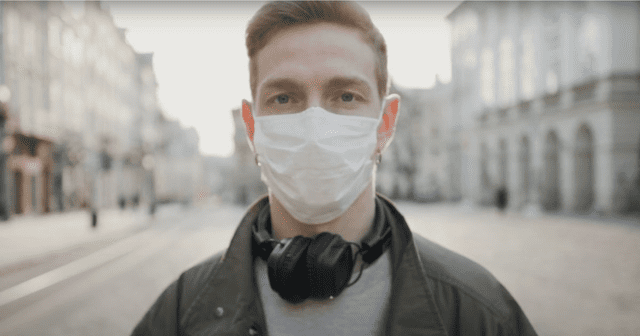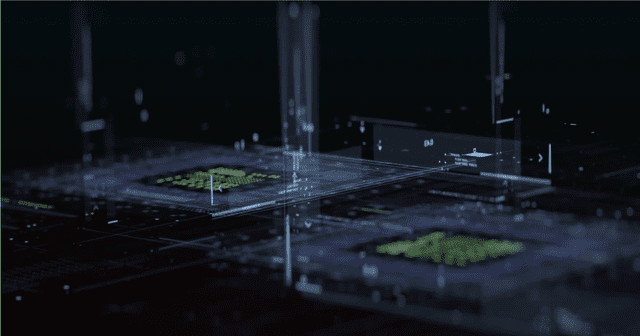 Case Studies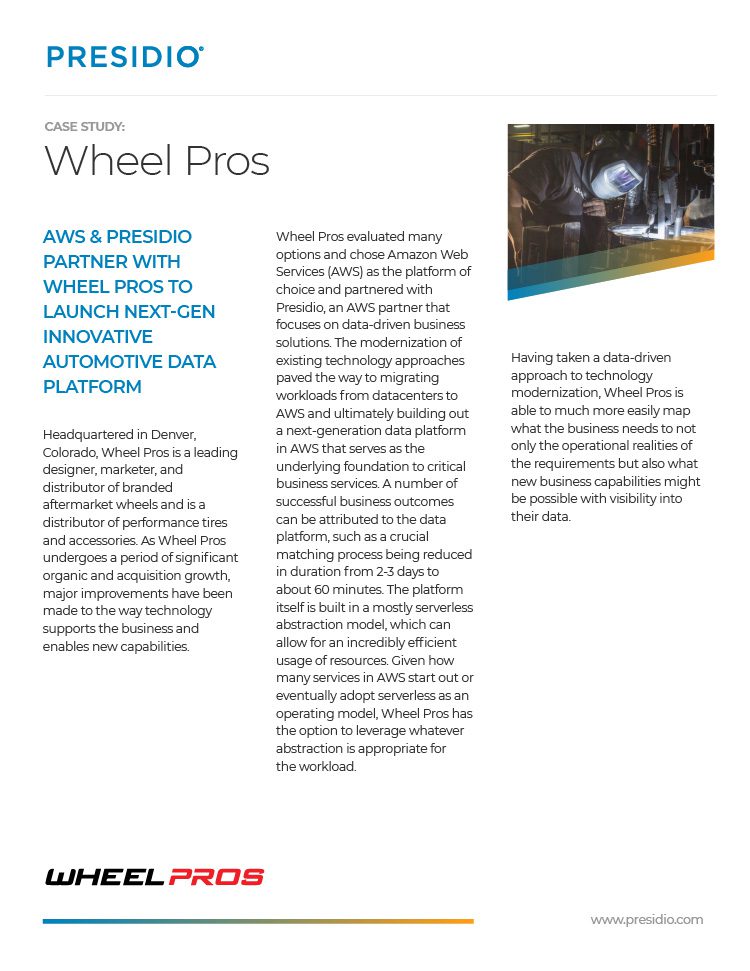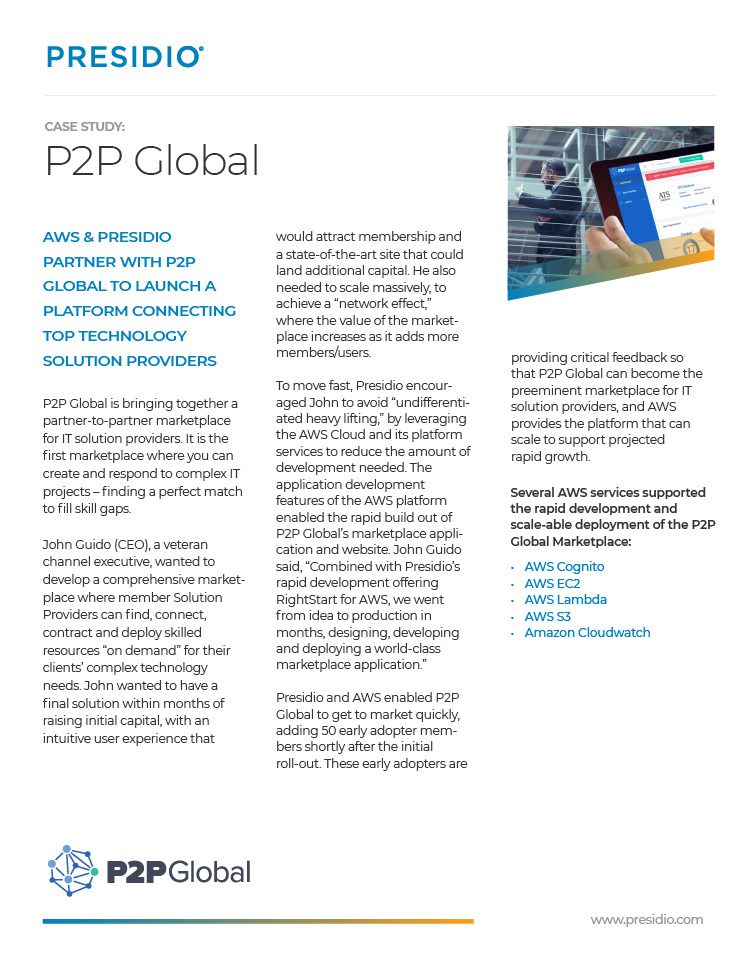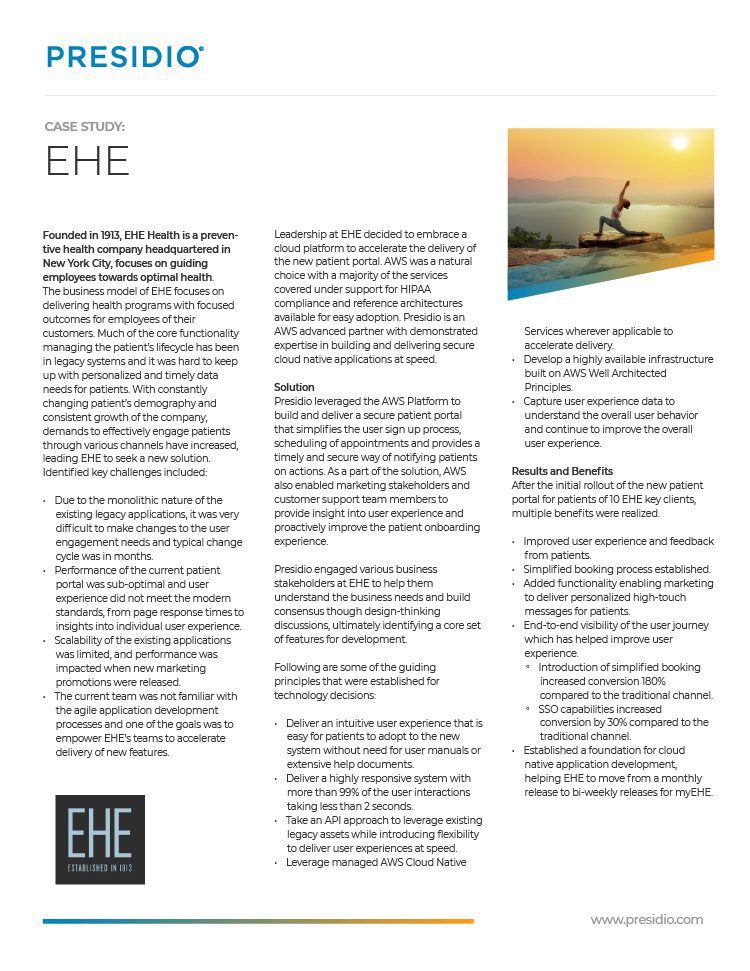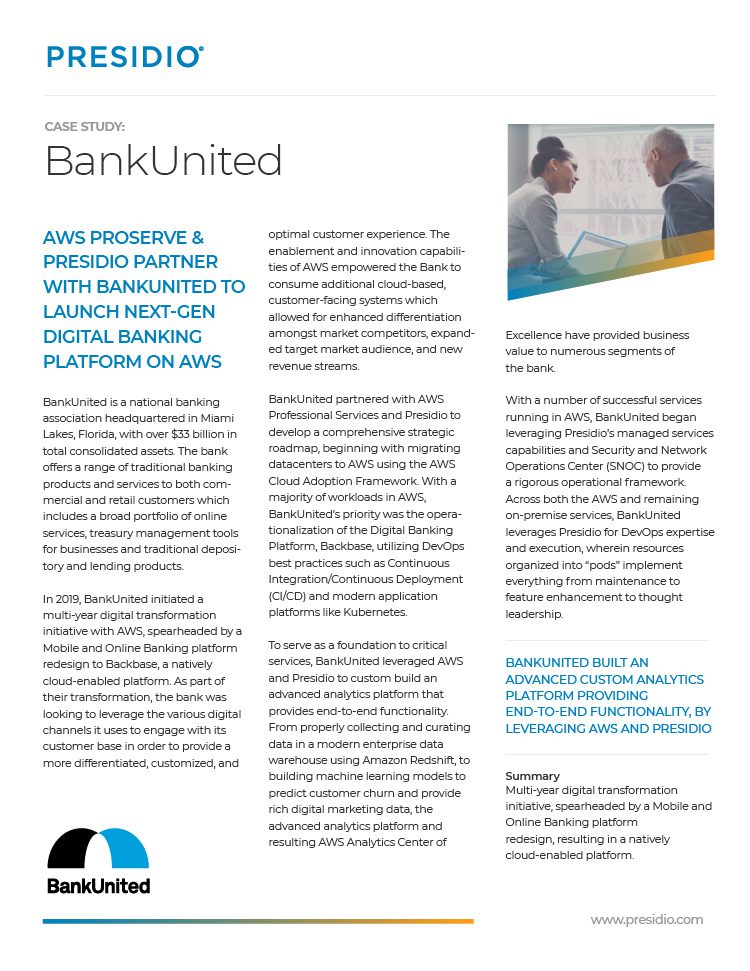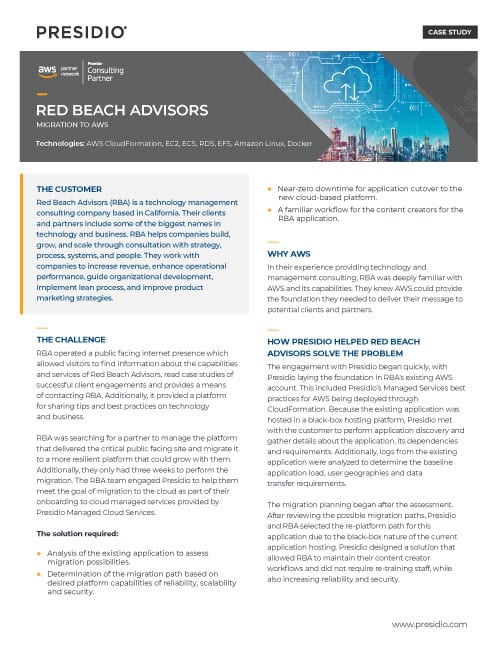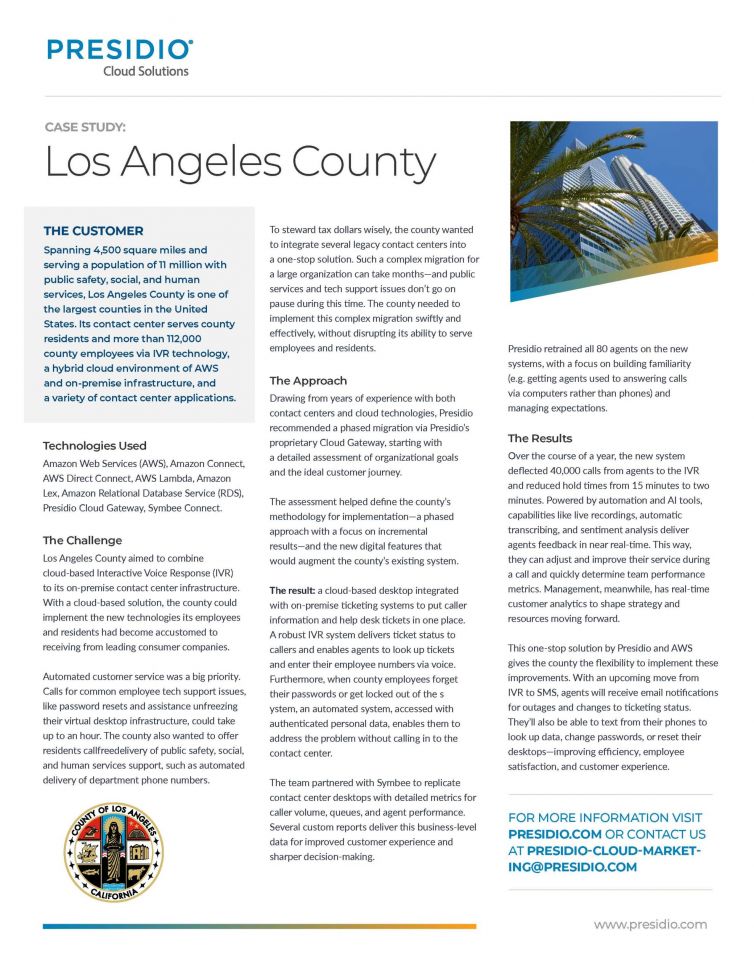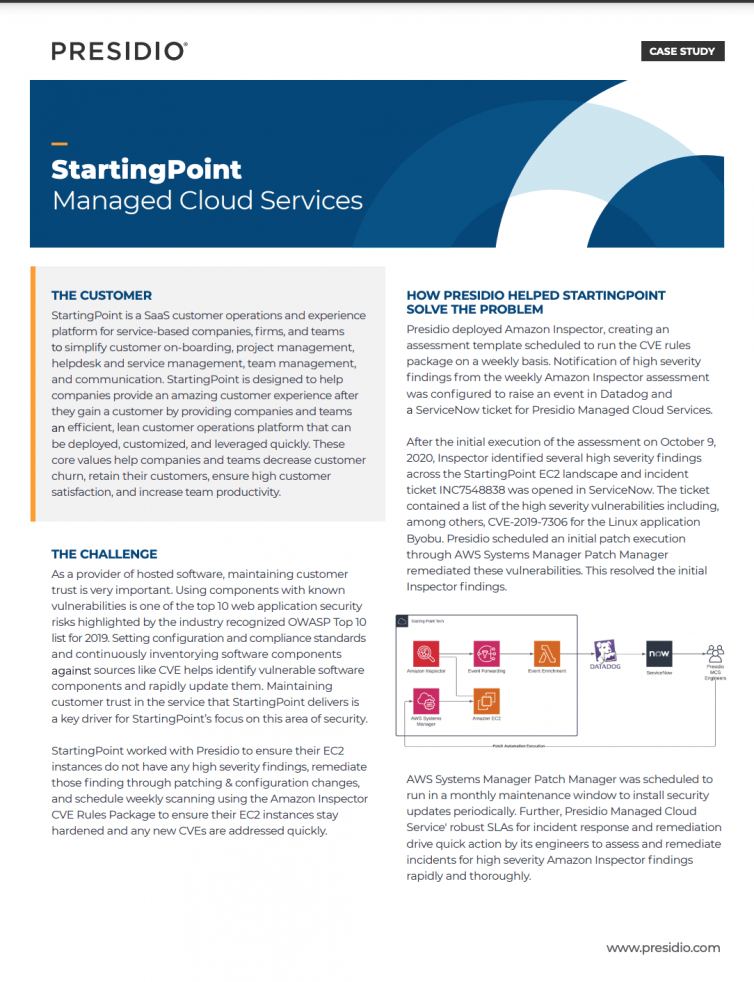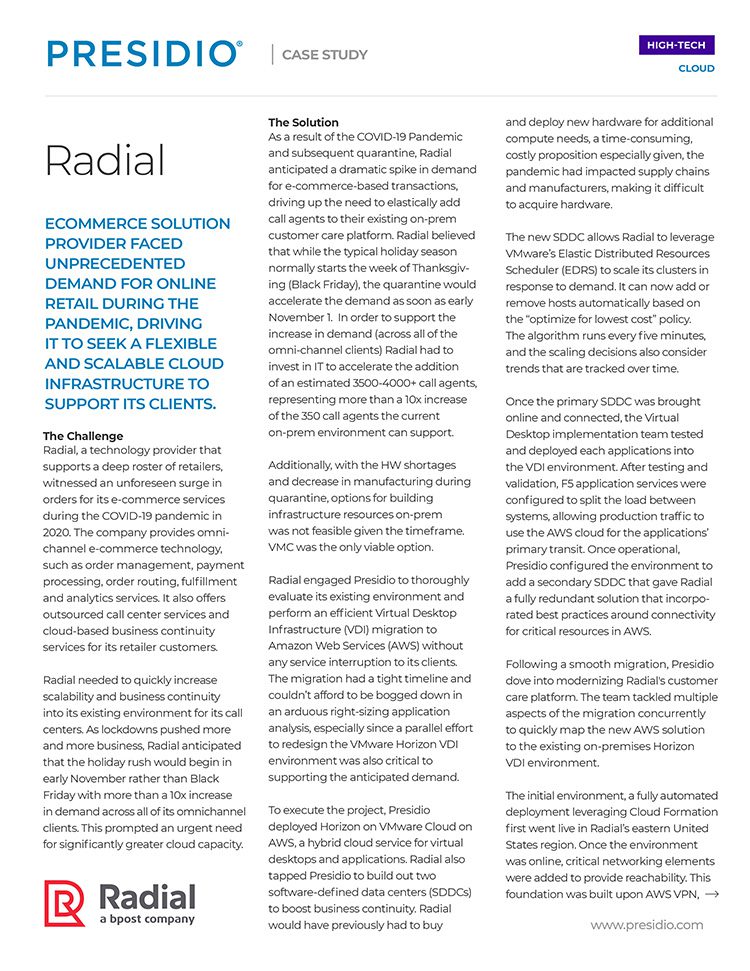 INTERESTED IN CONNECTING WITH PRESIDIO?
We want to hear from you.
Please fill out the form below or contact us on social media.