The solution-oriented materials you need to become a leader in your industry are just a click away.
Catch up on timely topics from a variety of experts on the Presidio blog, digest longform whitepapers and eBooks, enjoy a vast library of videos, and download recent customer success stories. If anything strikes a chord, don't hesitate to contact us for a deeper conversation tailored to your needs.
Latest Blog Posts
Have you ever been worried about organizing and effective management of your 1000s of AWS resources? Have you ever been surprised with higher AWS bills with no detail of underlying services? Then AWS Tags is your friend, it can help you by assigning your custom metadata and enables you to categorize your AWS resources by filtering your metadata. It can help you in the identification of resources, budget planning and several more. This article is based on our collective experience with various clients and briefly talks about some of the best practices for AWS Tagging, strategies, and tools for effective governance.
The worst kept secret in the business world is the rapid disruption of traditional workplace and workforce norms, accelerated of course by the ongoing pandemic. There is no shortage of blog posts and think pieces written that compel organizations to digitally transform their business and operations to keep pace. Yes, technology is emerging as a true business partner, as executives across sales, finance, marketing, and other departments lean on their IT counterparts to innovate. Most organizations are even embracing a software engineering mindset, as containers and low-code options are democratizing the development space.
It has been about 5 years since WannaCry and NotPetya hit companies worldwide in full force, launching a new era of cybercrime. Now, there's a new report of a ransomware attack weekly. Although this may seem scary, we know more now than we ever have. With each attack, we can see and ultimately learn from which vulnerabilities were exploited. We cannot prevent the inevitable, but we can prepare and minimize the effects. There is a famous quote by author Zig Zigler "Success occurs when opportunity meets preparation." While a ransomware attack is not an opportunity to look forward to, it is important to be prepared. 
On-Demand Webinars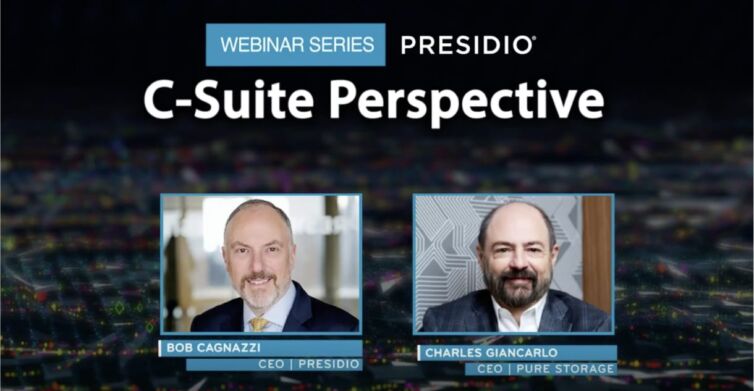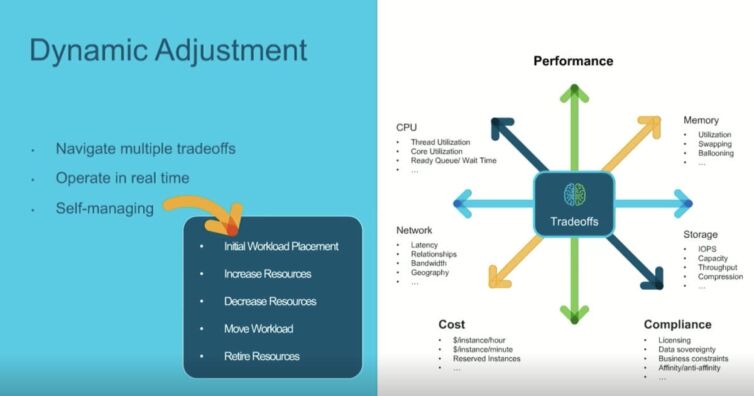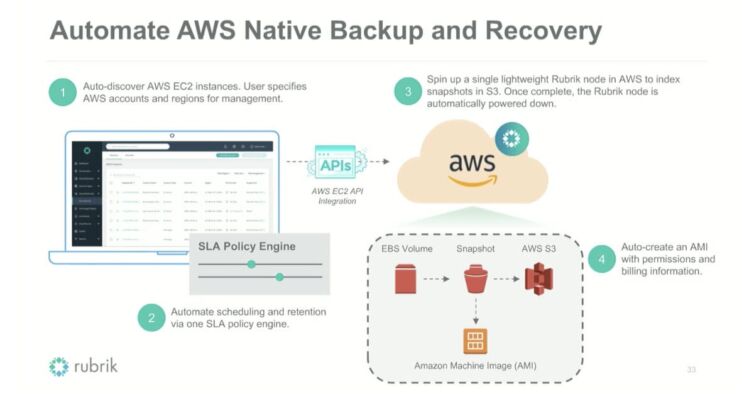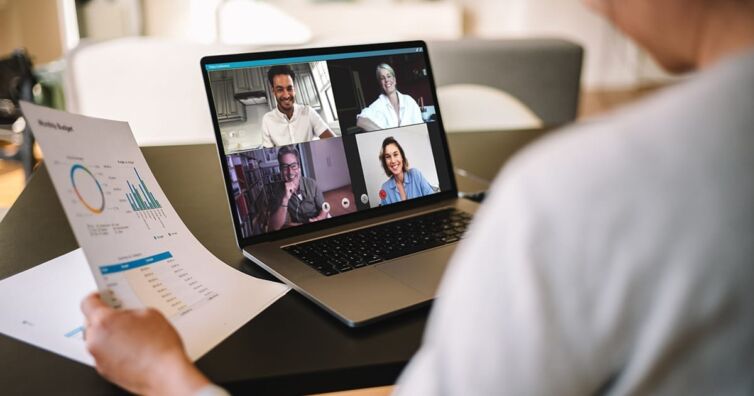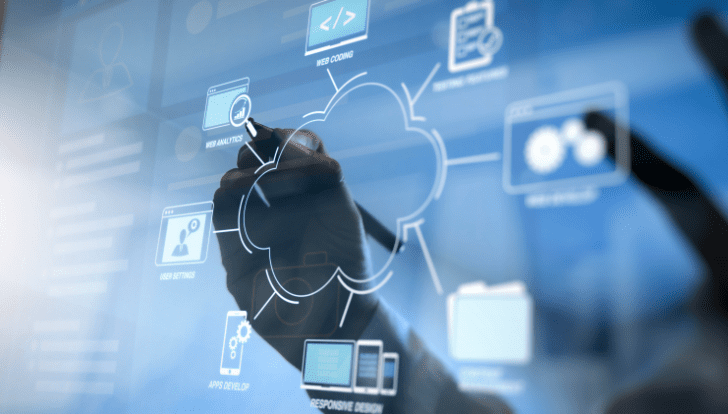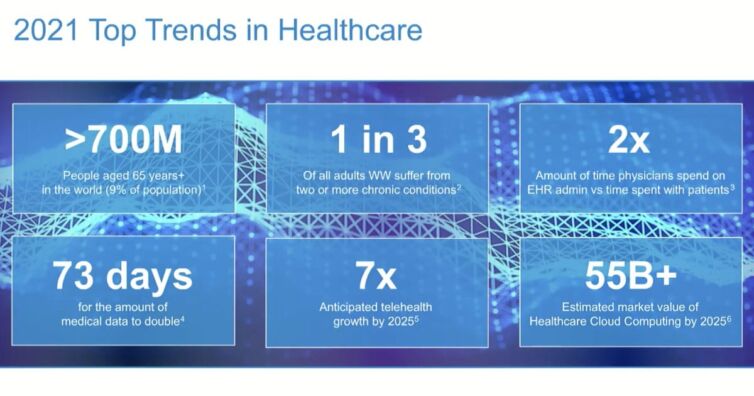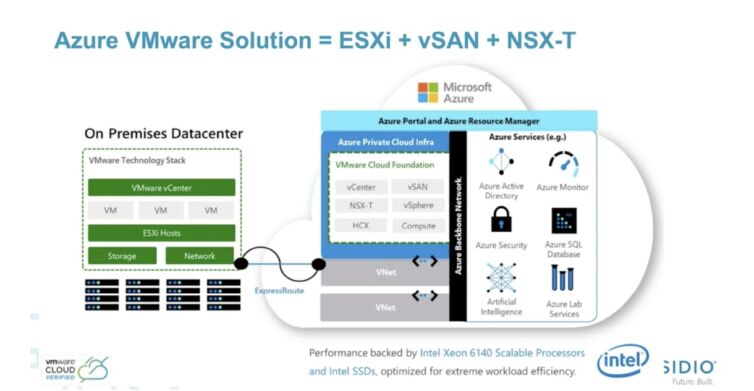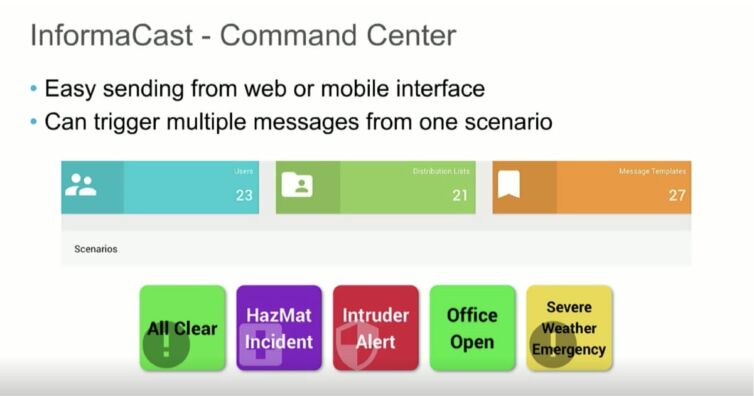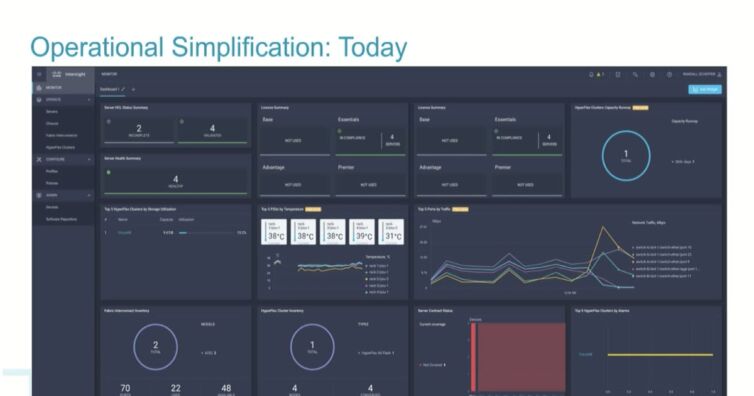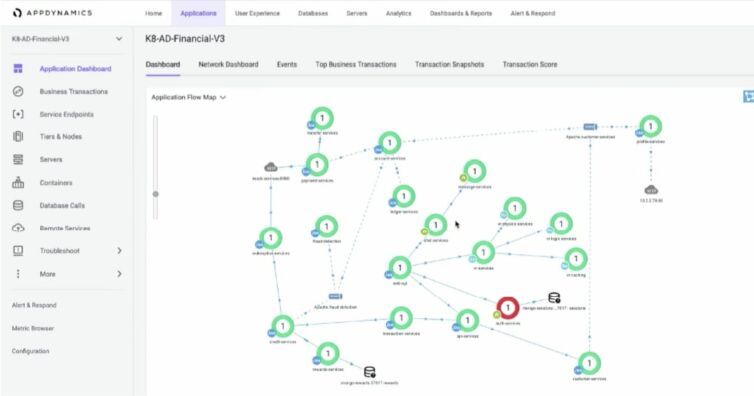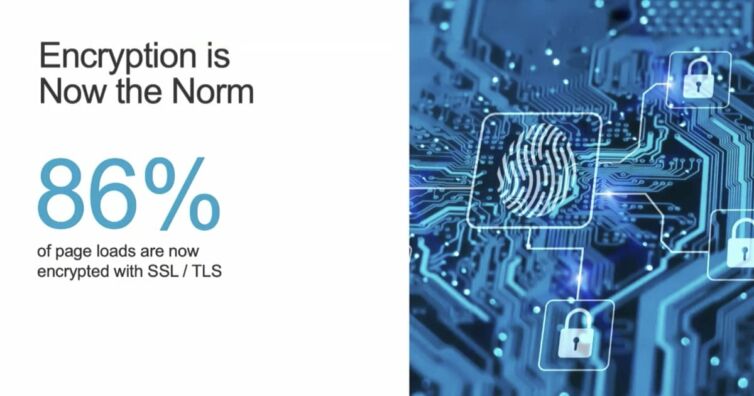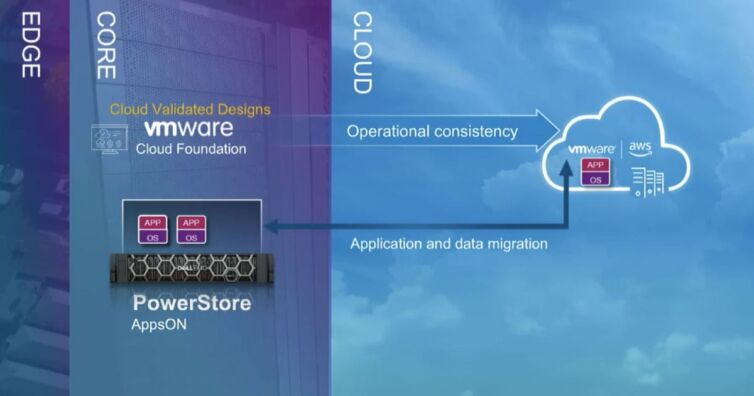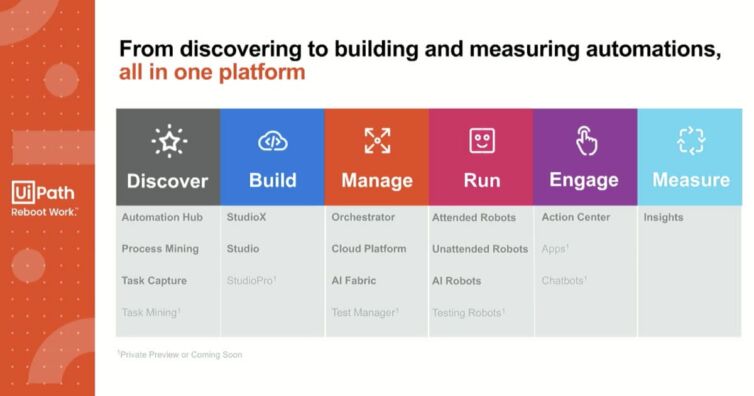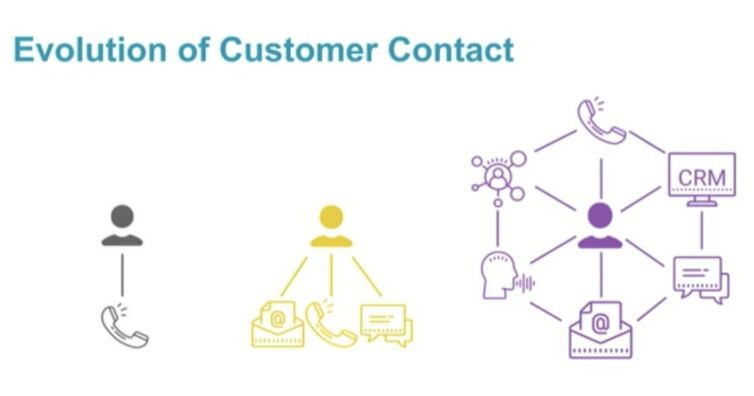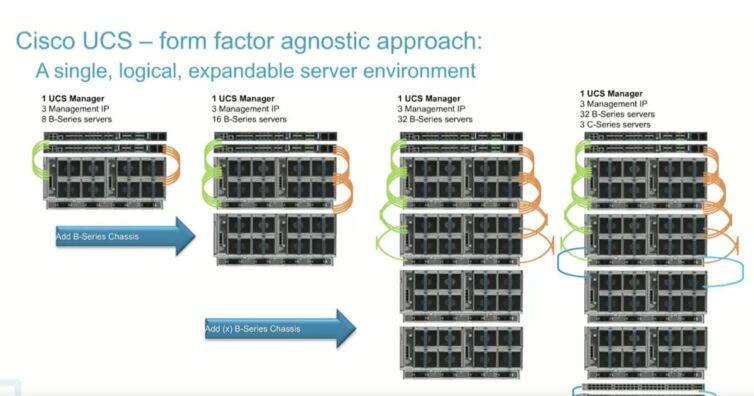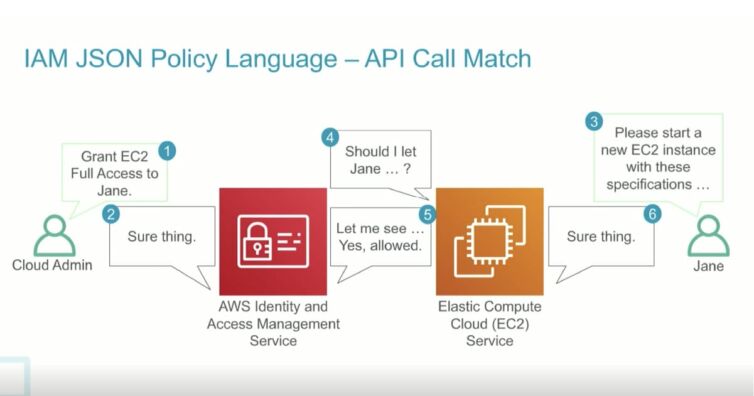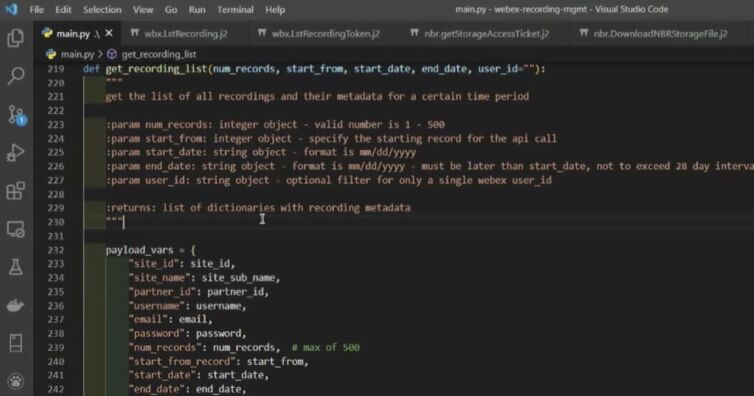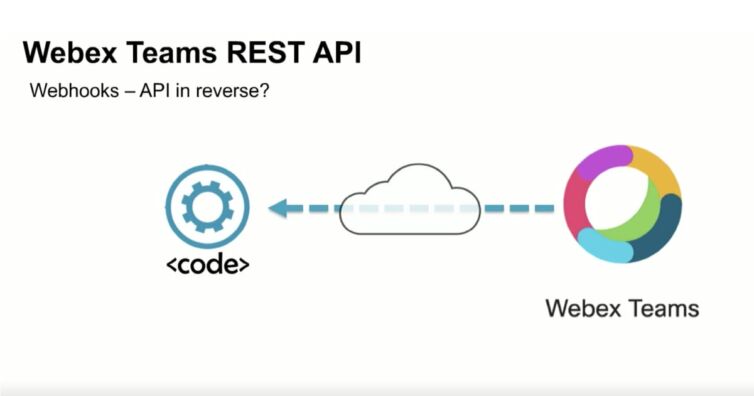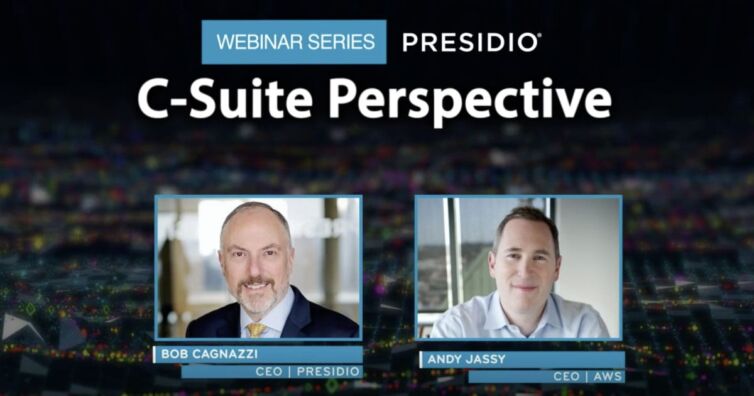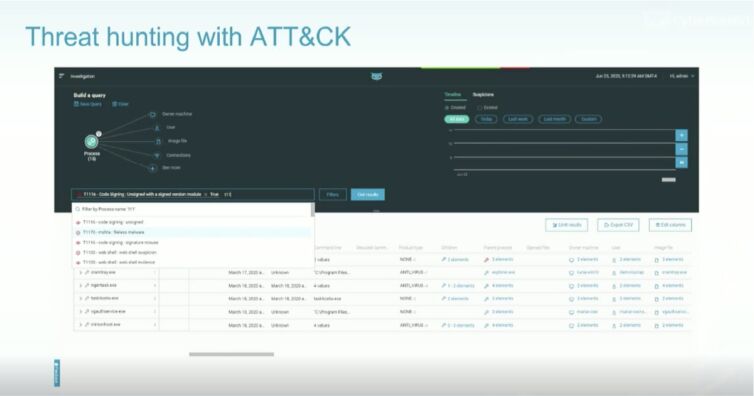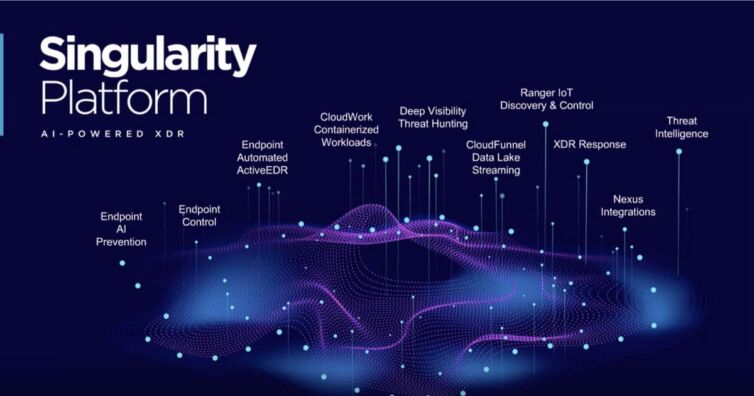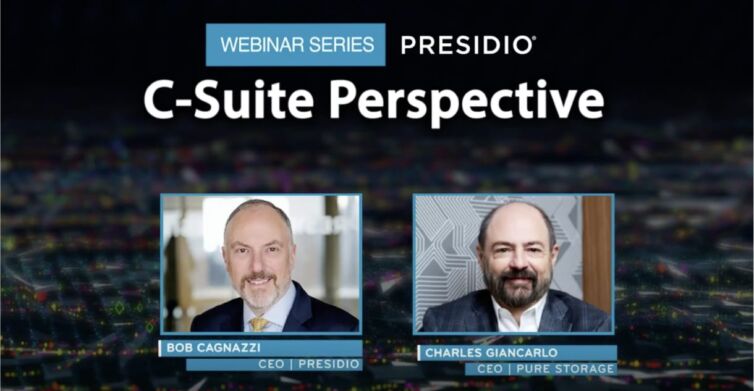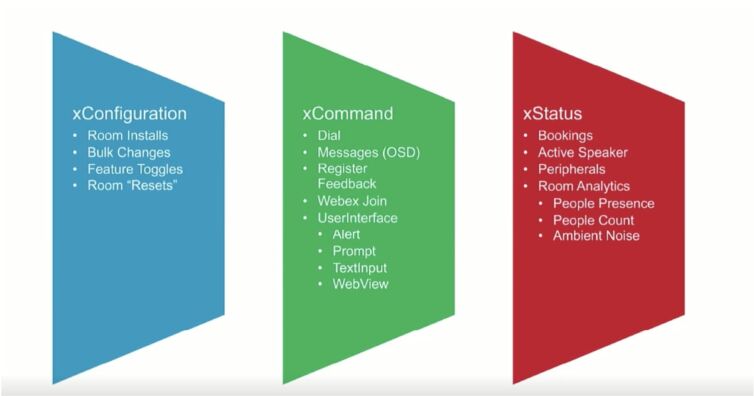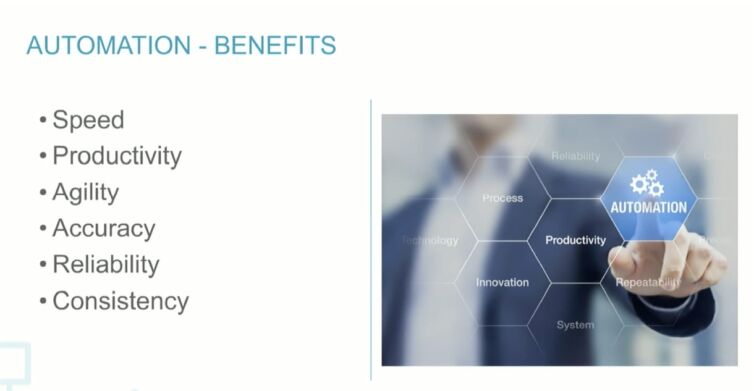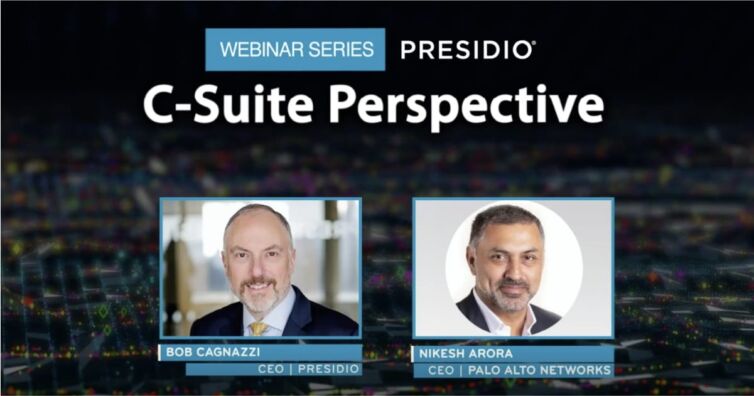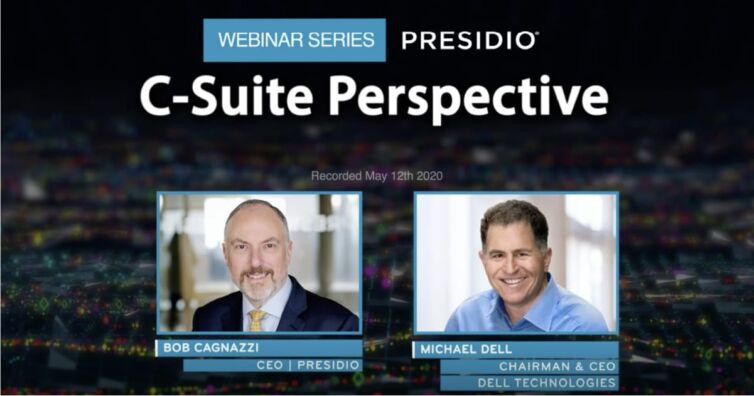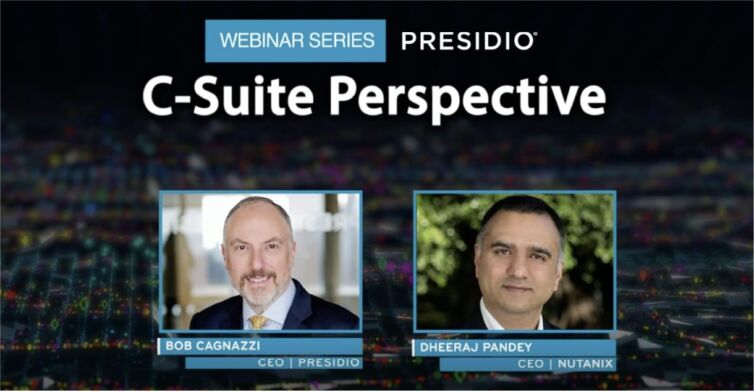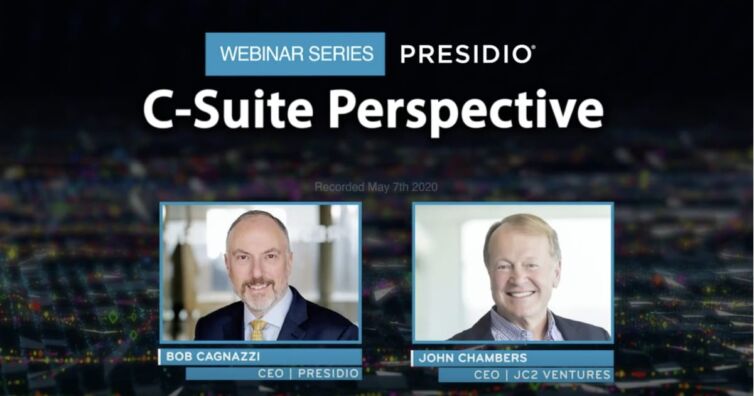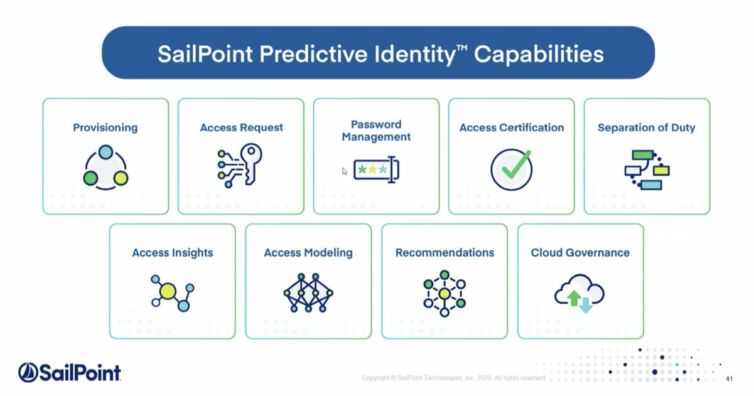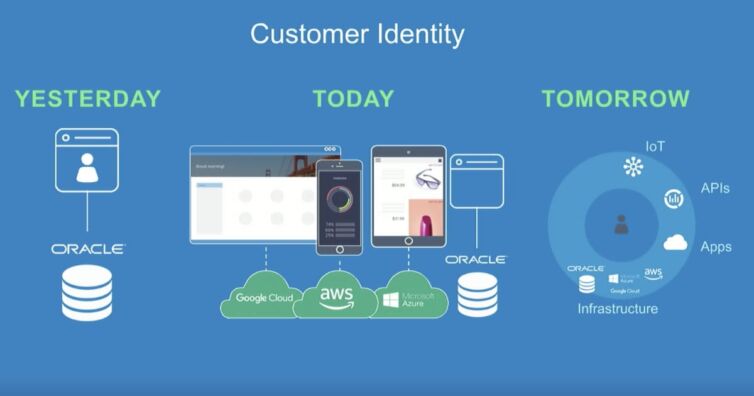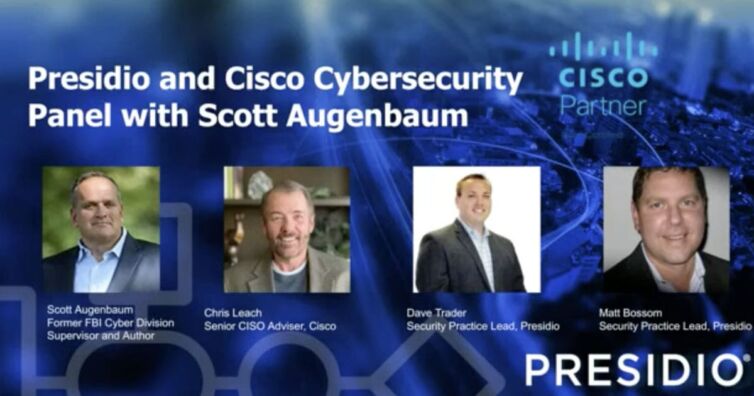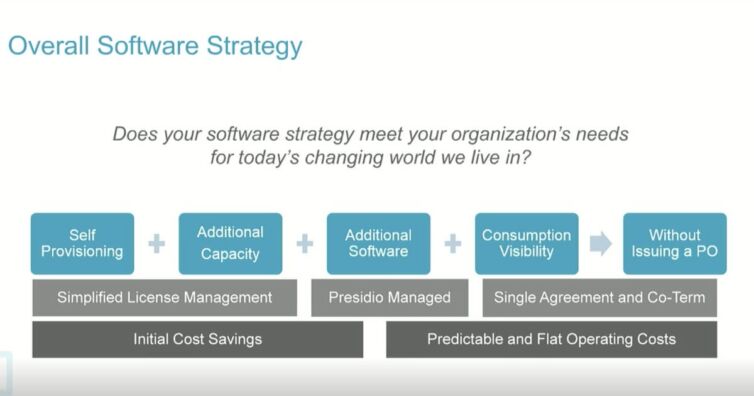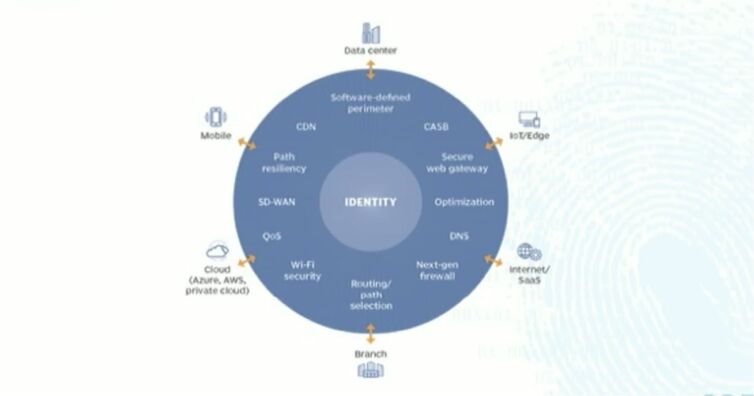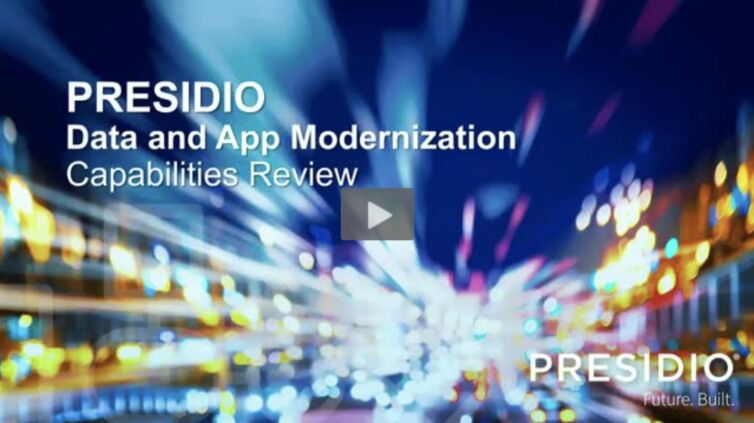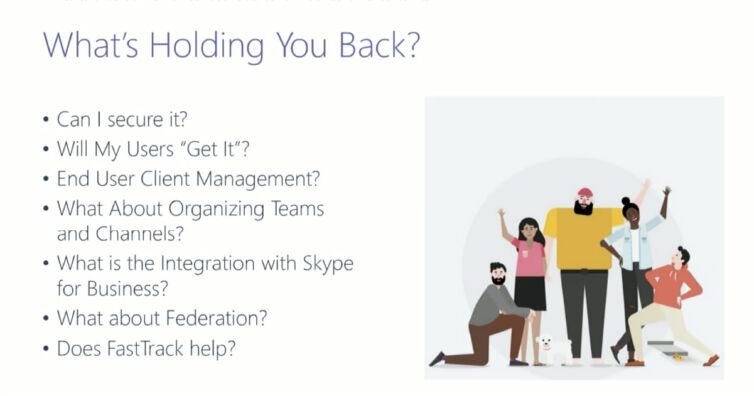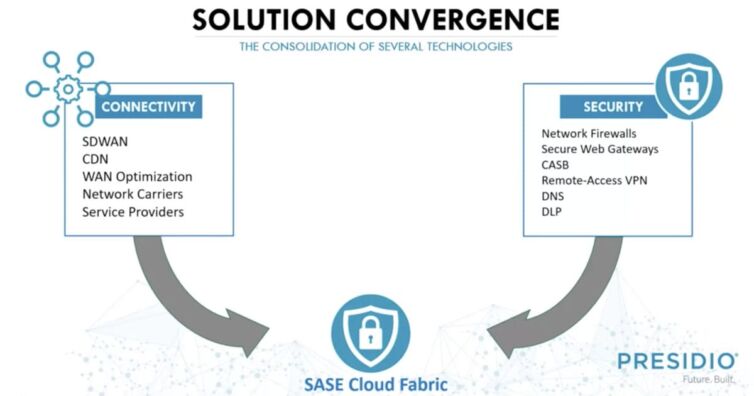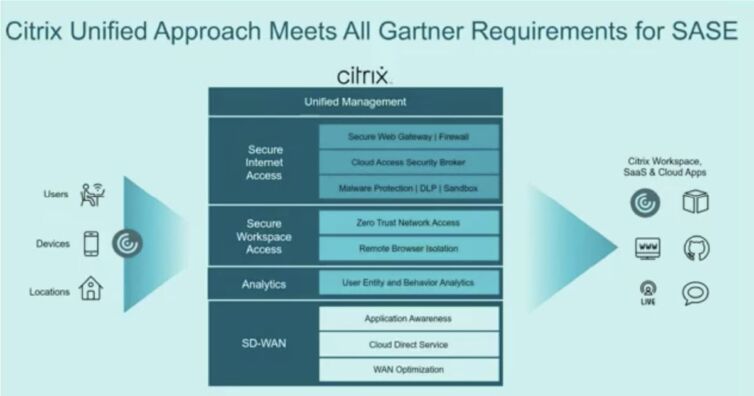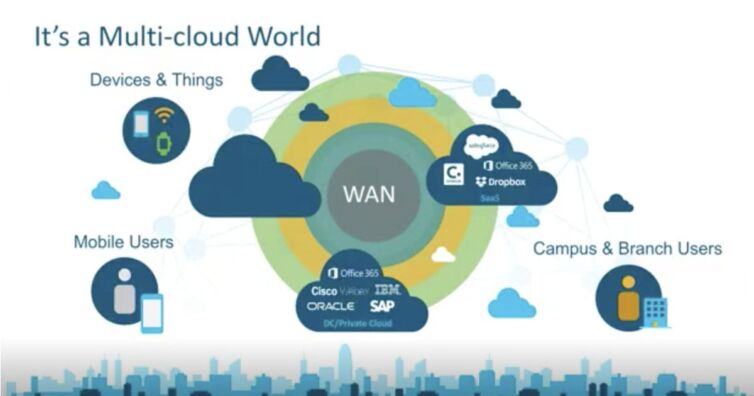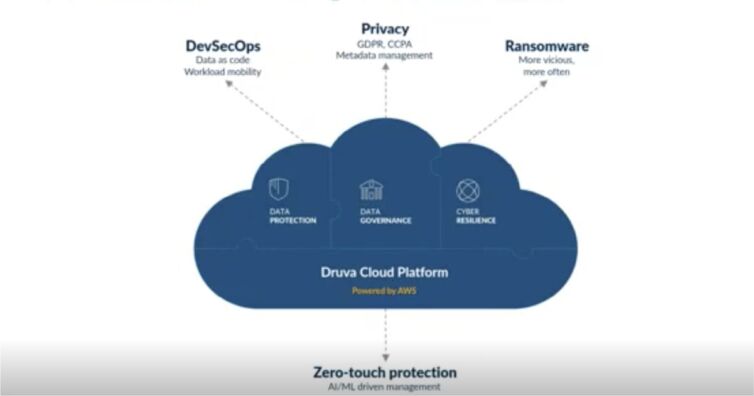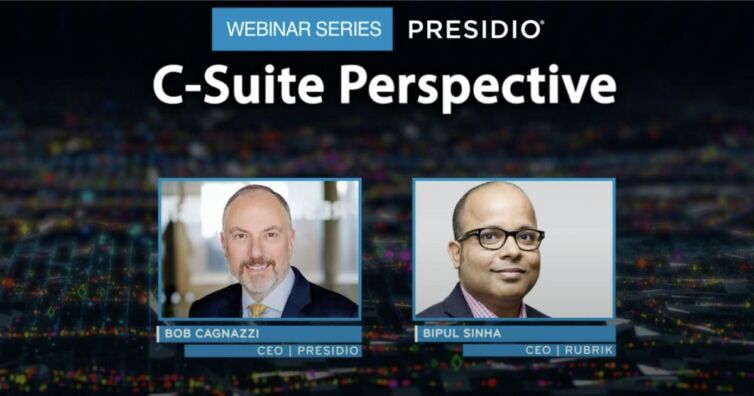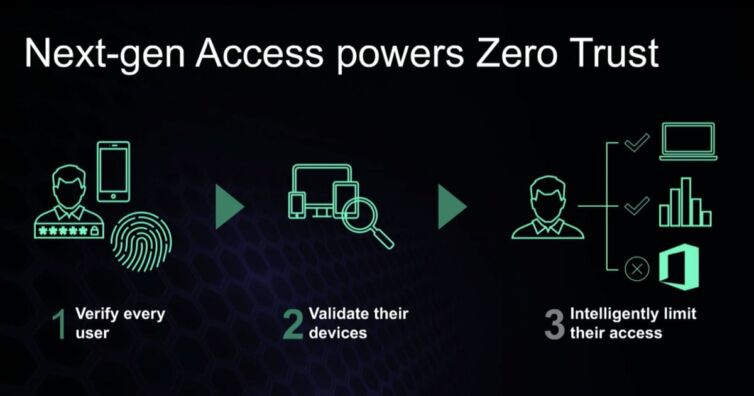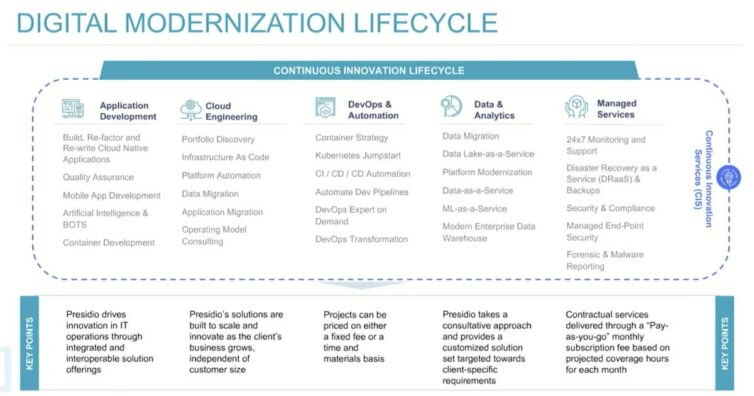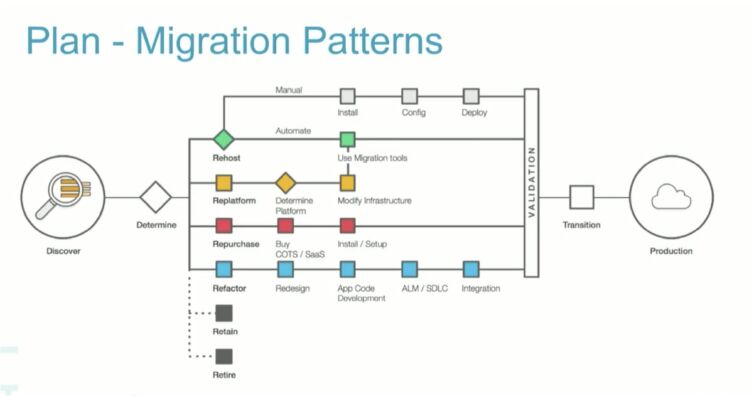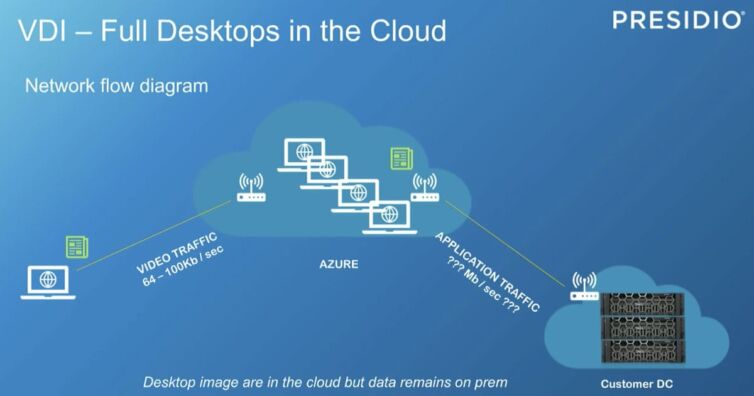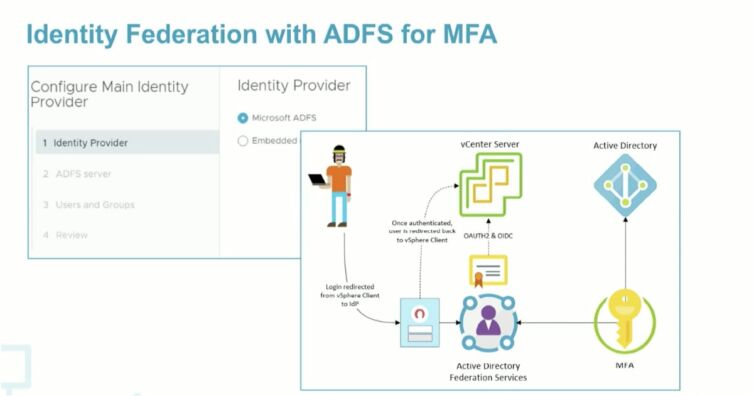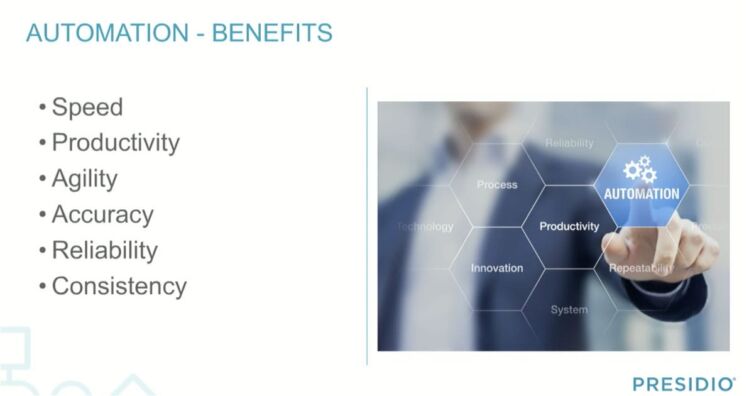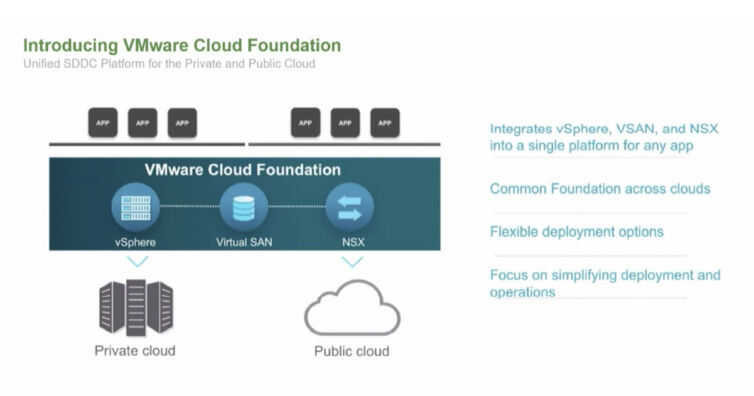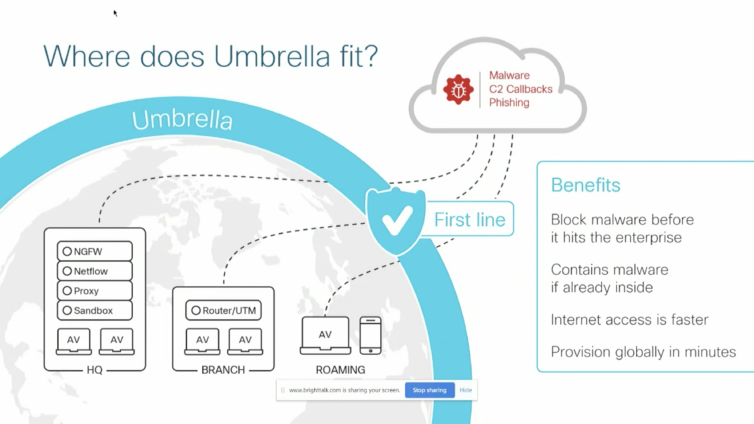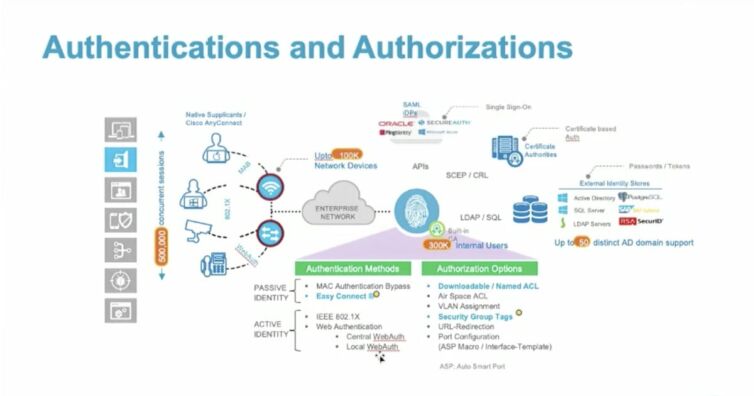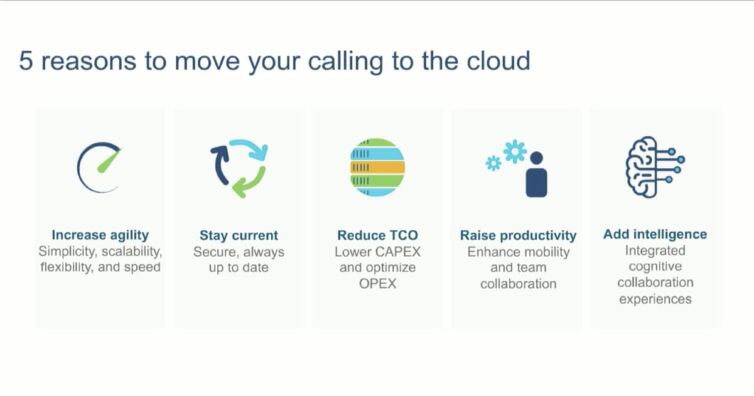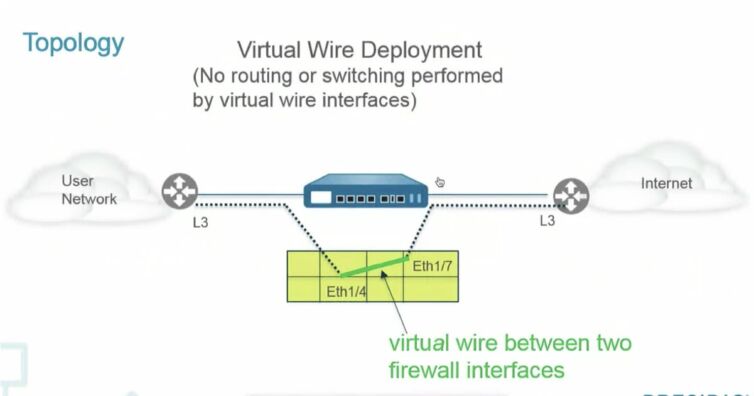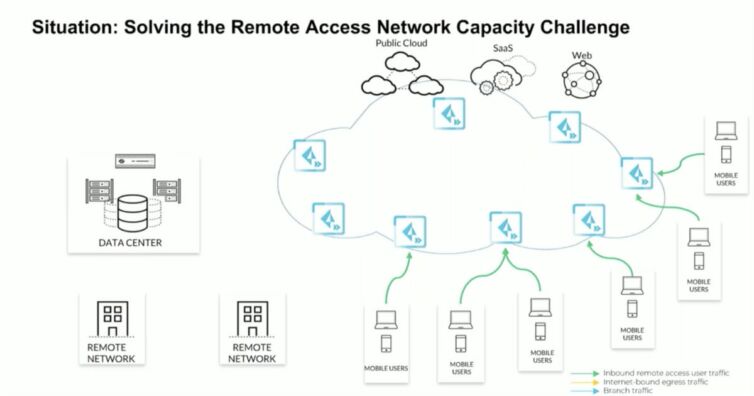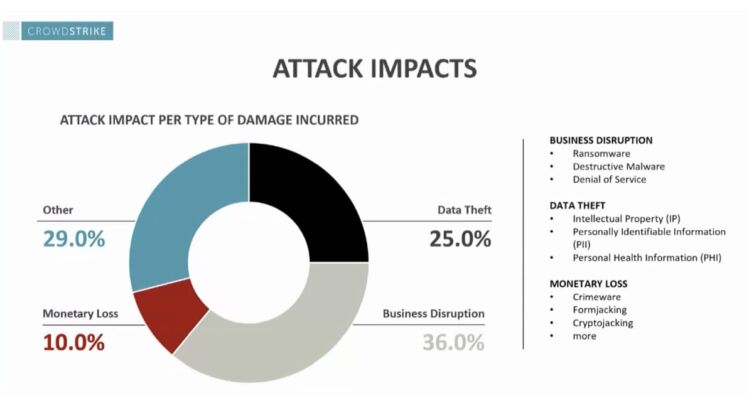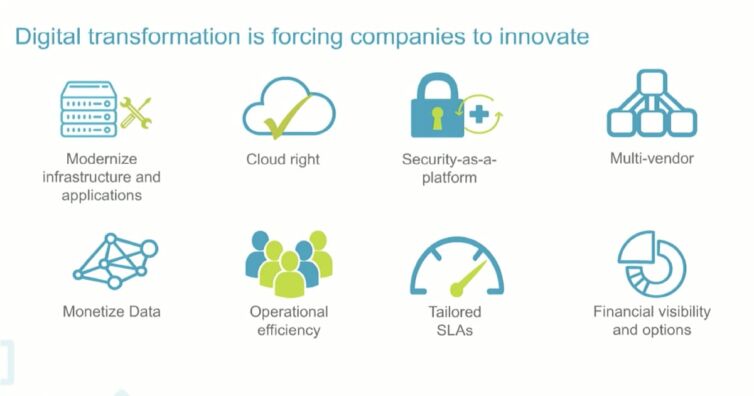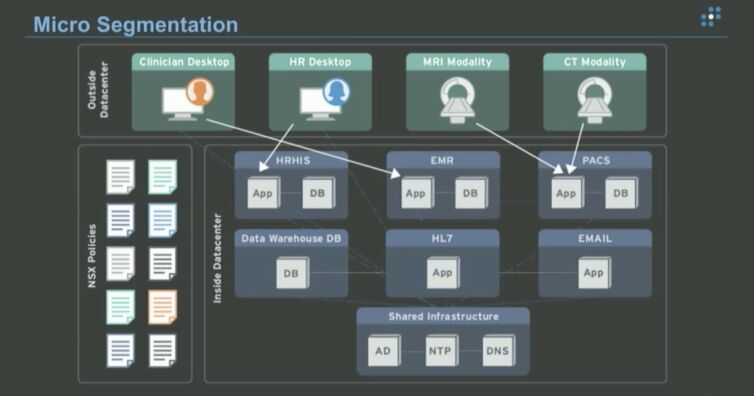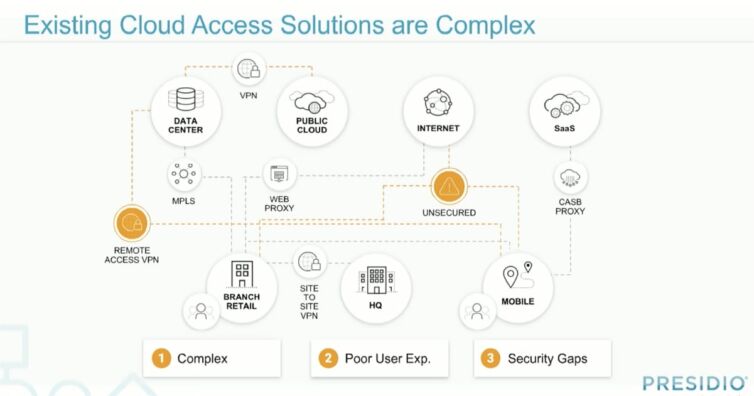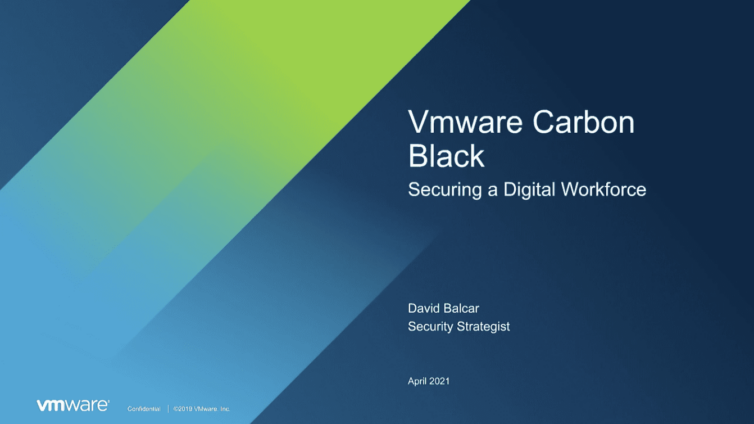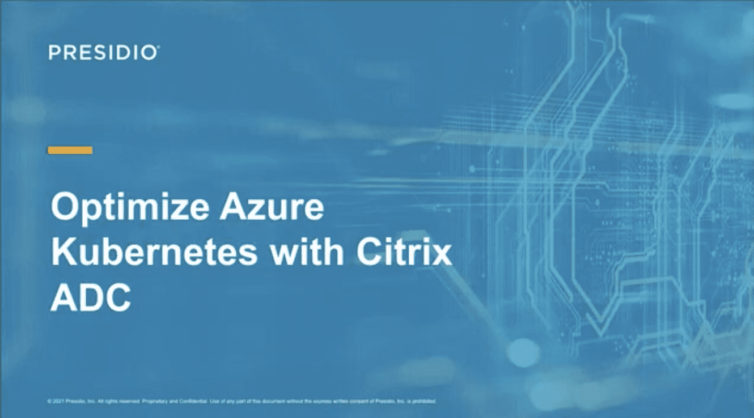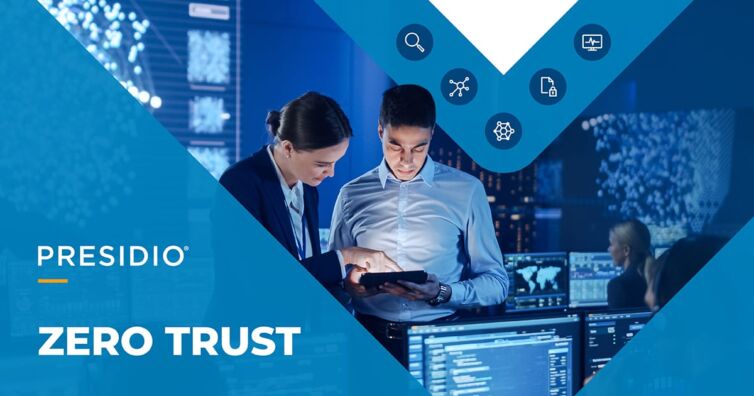 Top Videos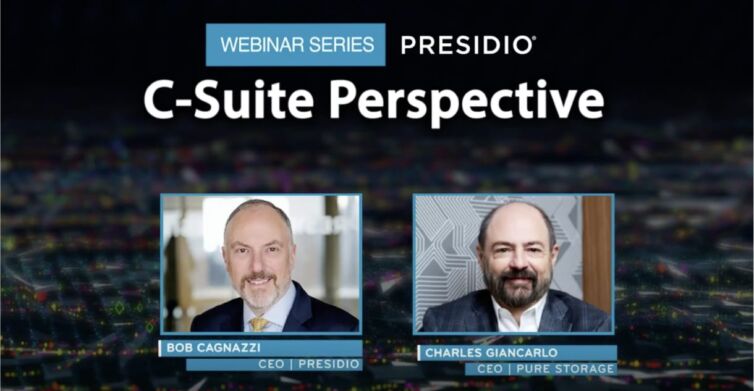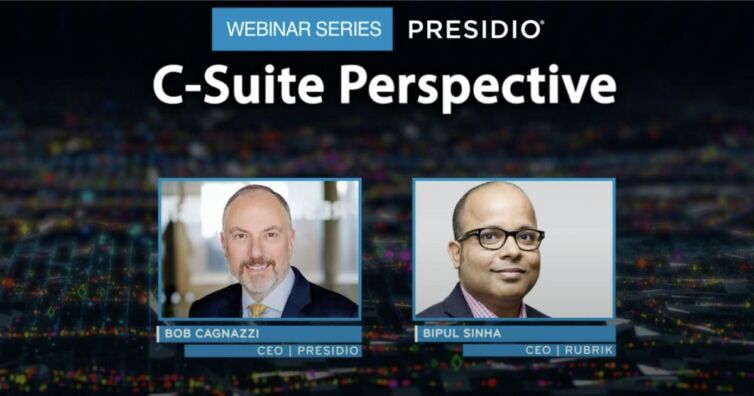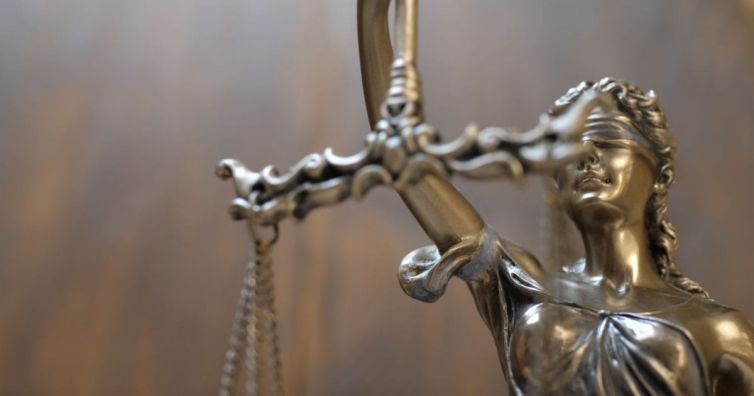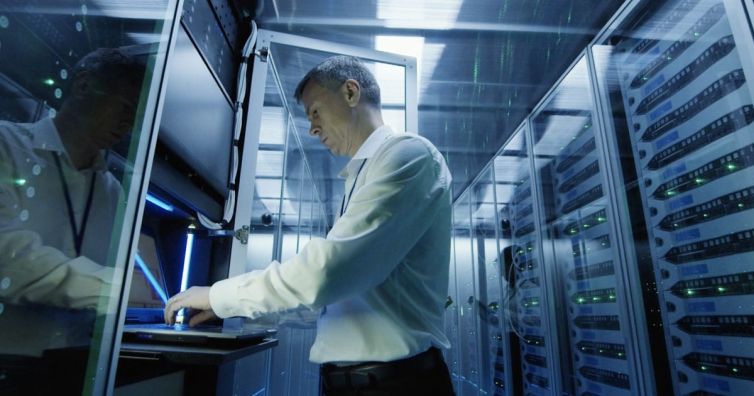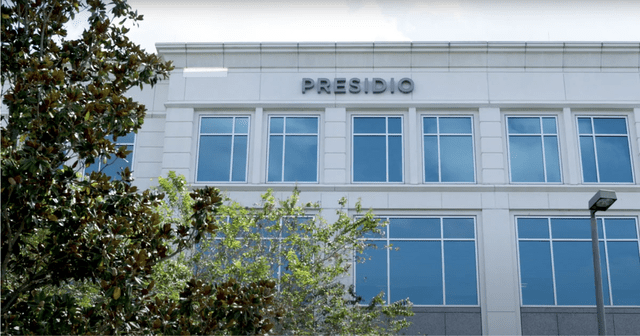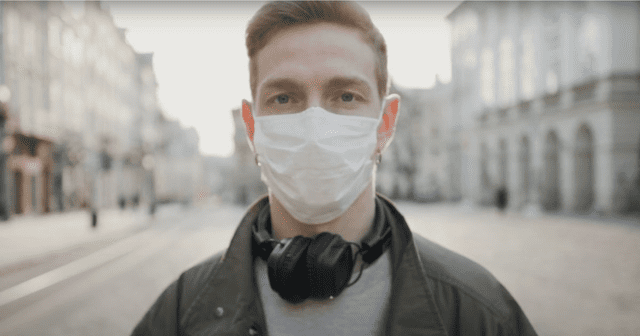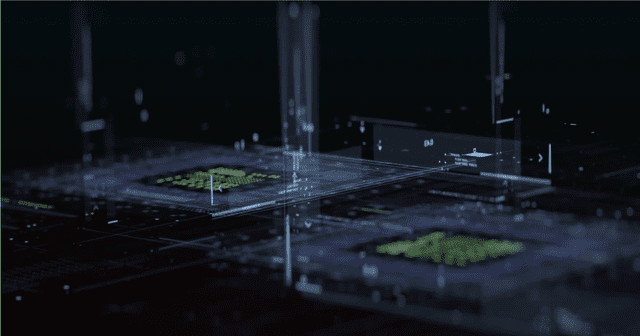 Case Studies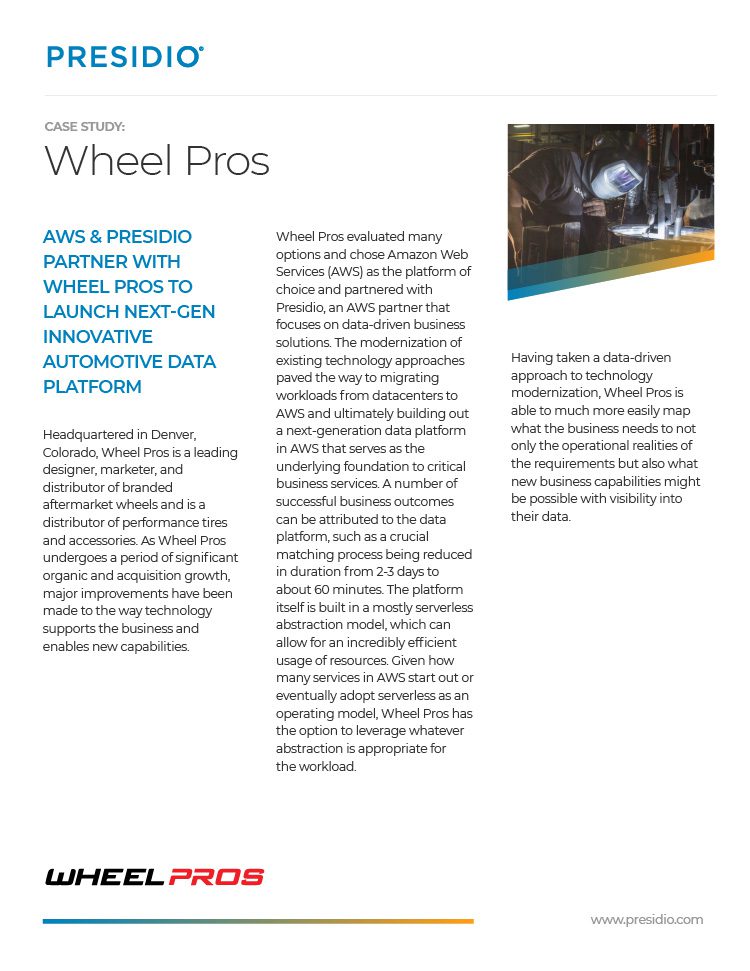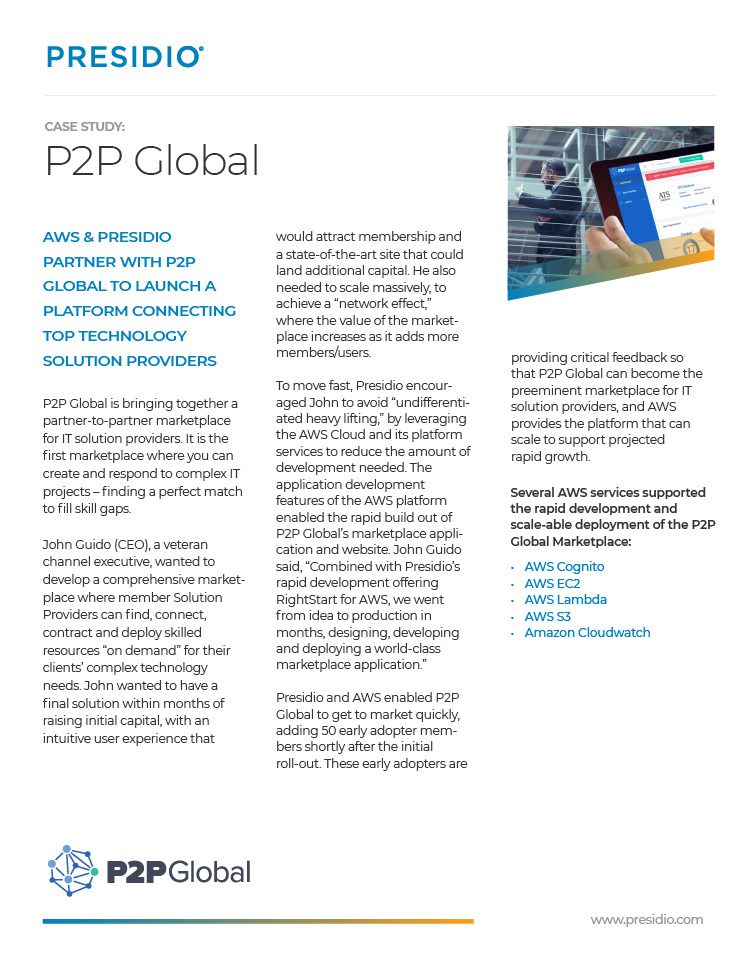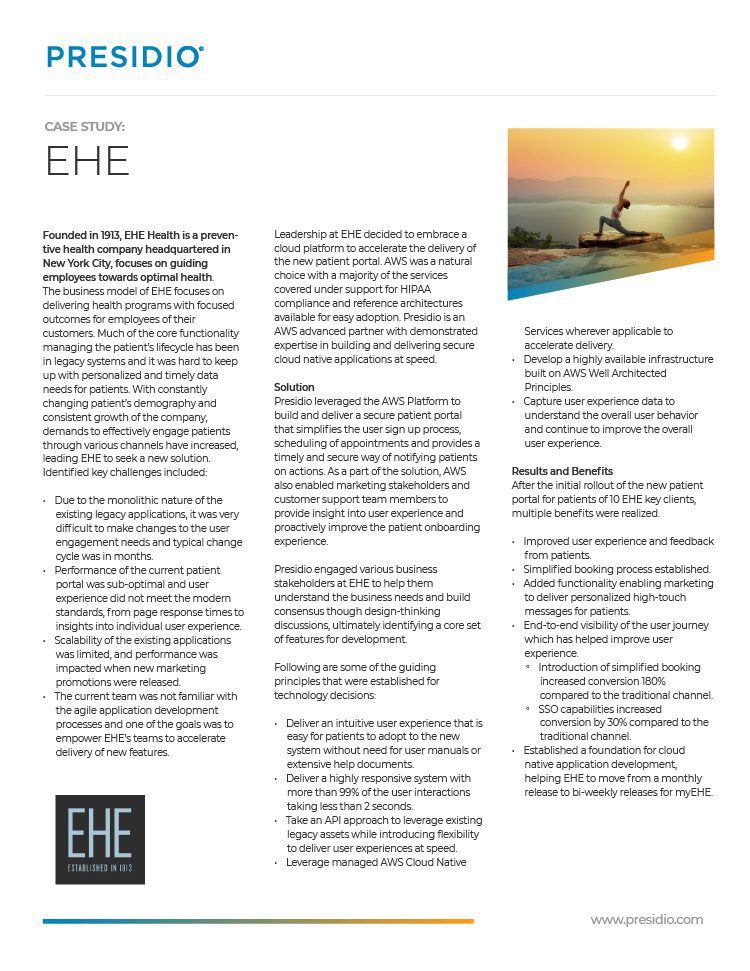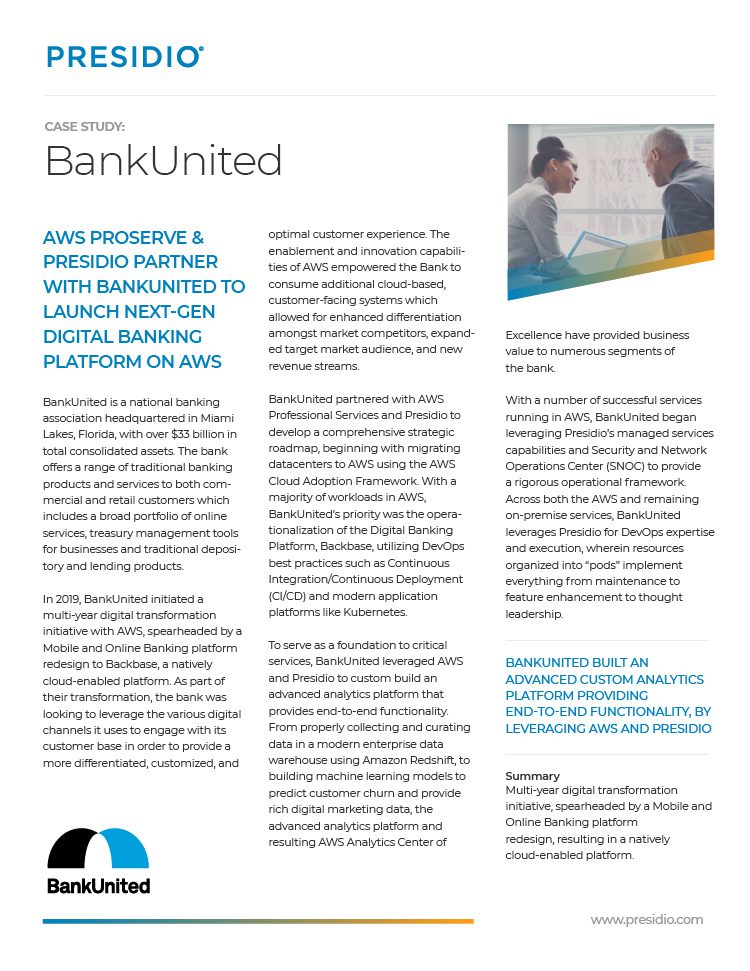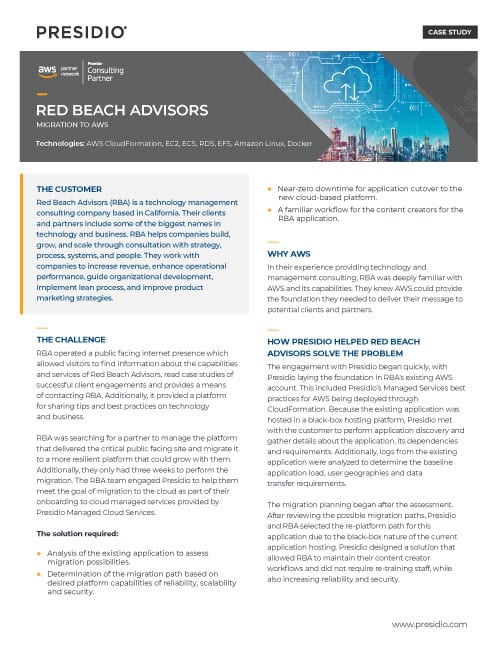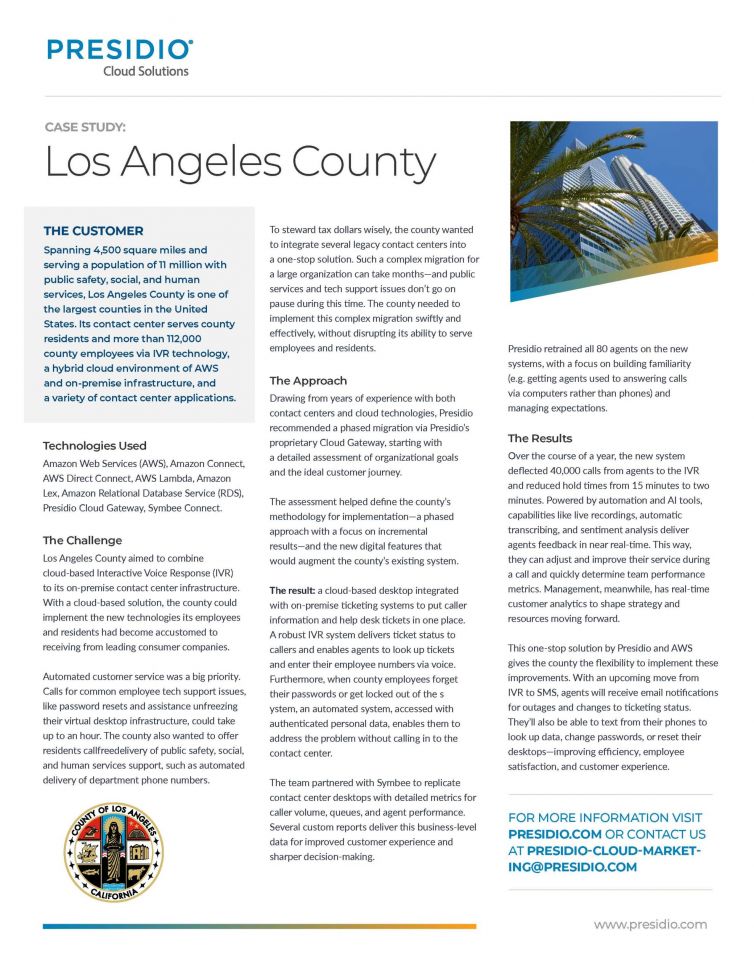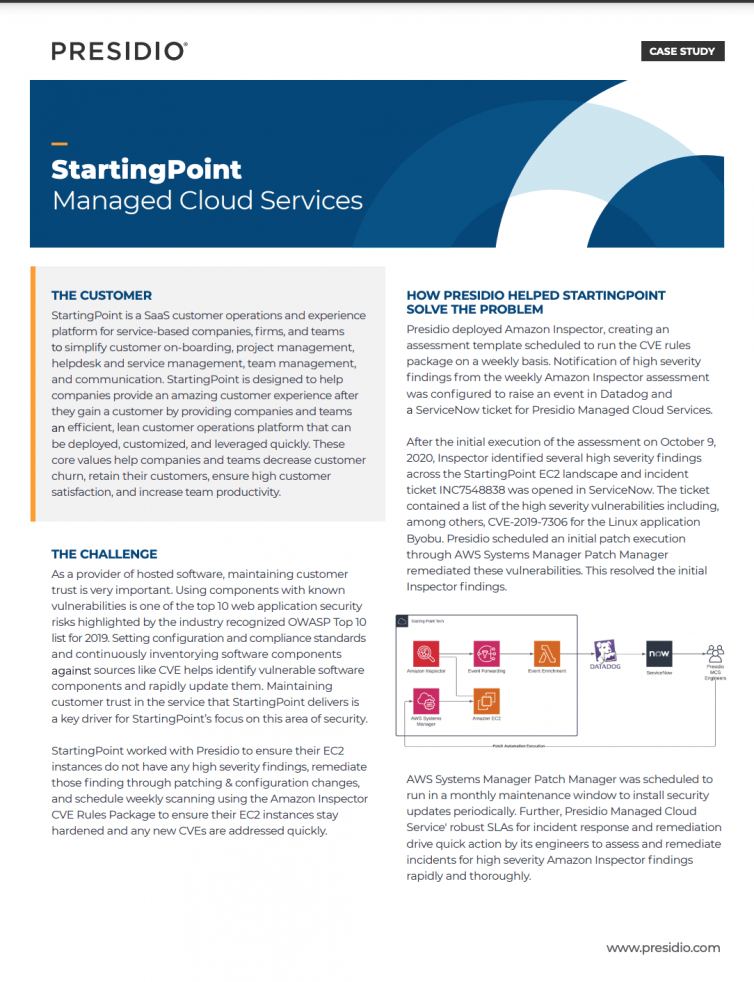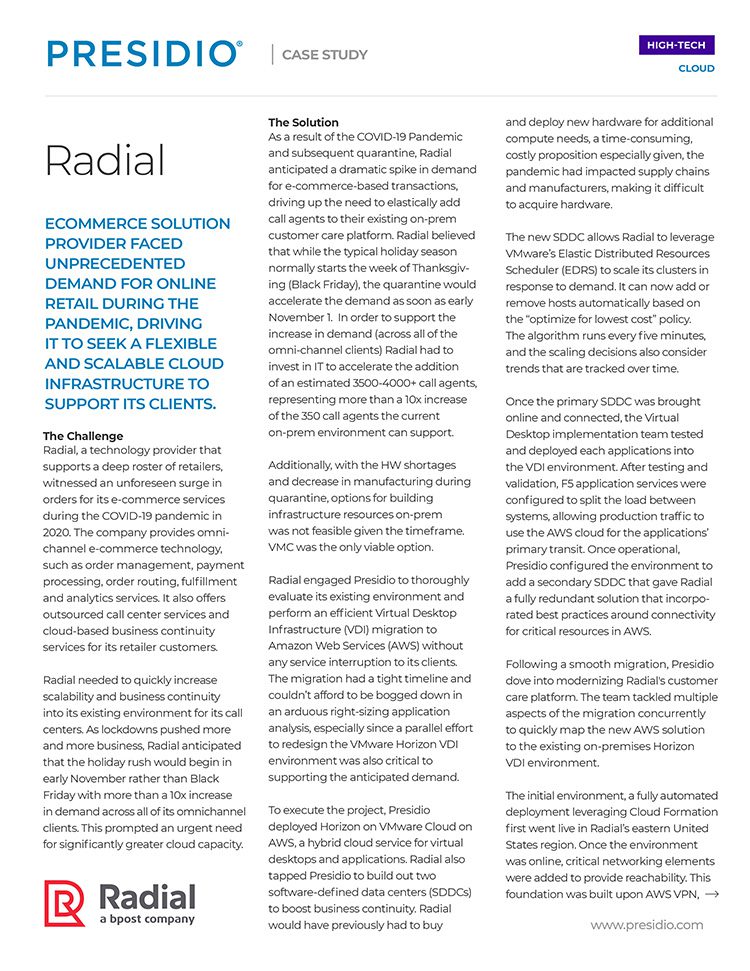 INTERESTED IN CONNECTING WITH PRESIDIO?
We want to hear from you.
Please fill out the form below or contact us on social media.