Match Technology Spend to Business Value
Technology lifecycle and consumption strategies are as integral to your digital transformation solution as any piece of equipment, software or application.
Industry data has shown that the actual purchase price of new technology comprises less than 15% of overall lifecycle costs, while maintenance, patching and support costs escalate considerably as systems age. As much as 80% of an IT budget can go toward simply maintaining aging assets.
On top of that, the market is changing so rapidly that you're often budgeting with only short-term strategy and at risk of locking yourself into an expensive solution that limits your ability to pivot as the business requires.
We offer complete and customizable lifecycle and consumption solutions to align with your financial plans for maximum return on your Presidio solution. We have very broad offerings and documentation to create an advantageous financial solution around your hardware and software acquisitions in one comprehensive package.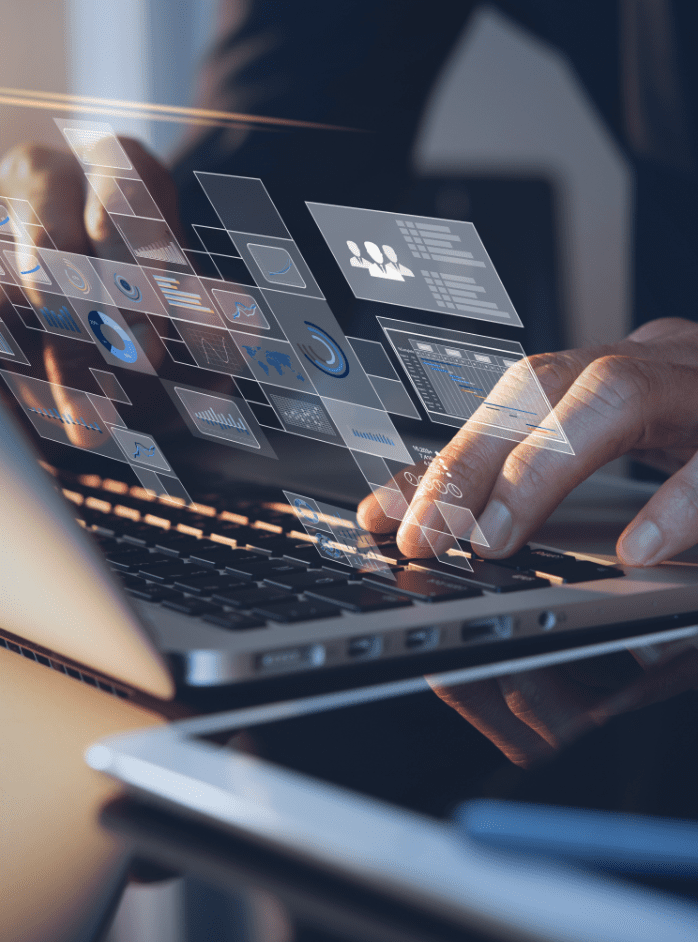 X-as-a-Service
Presidio provides a number of customized "as a service" offerings that we can tailor to provide our customers with a single per unit cost for any project in a single invoice, for any combination of hardware, software, maintenance, software license, professional services and managed services – whatever the manufacturer and technology requires.
Technology Rotation
We offer competitive lifecycle financing structures with flexible terms that allow you to return, extend or purchase assets at any time so that you can manage any needed changes without restrictions. We can also help with logistics so that you can focus on your core business while we take care of the rotation.
Flexible Financing
Presidio provides financing to match the expected useful life of your assets. We provide terms from one to five years and can bill in monthly, quarterly or annual frequencies that will allow you to receive the business benefits and match those to the expense cost.
Project Financing
For larger projects with an extended deployment timeframe, Presidio incorporates multiple vendors and manufacturers into a single financial solution that commences with your project. We are not just a bank, we're a partner in the lifecycle of your project.
Rapid Deployment Program
Take advantage of a pre-approved line of credit that allows you to rapidly deploy any asset based on equipment acquisition needs now. Let Presidio manage the invoices and vendor payments, while you focus on your business.
Your needs are not "one size fits all," and neither are our solutions. We are invested in providing a financial solution that aligns with the technology solutions we deliver. How do we do this?
We Listen…We are Flexible…We Customize…We're here for the Long Haul
Presidio has a decades long track record of architecting solutions that meet customers' financial objectives as much as their IT infrastructure, cloud, security or digital transformation objectives. Since Presidio Technology Capital is not tied to a bank or any manufacturer; you can be confident that we will always secure the best solution for your needs.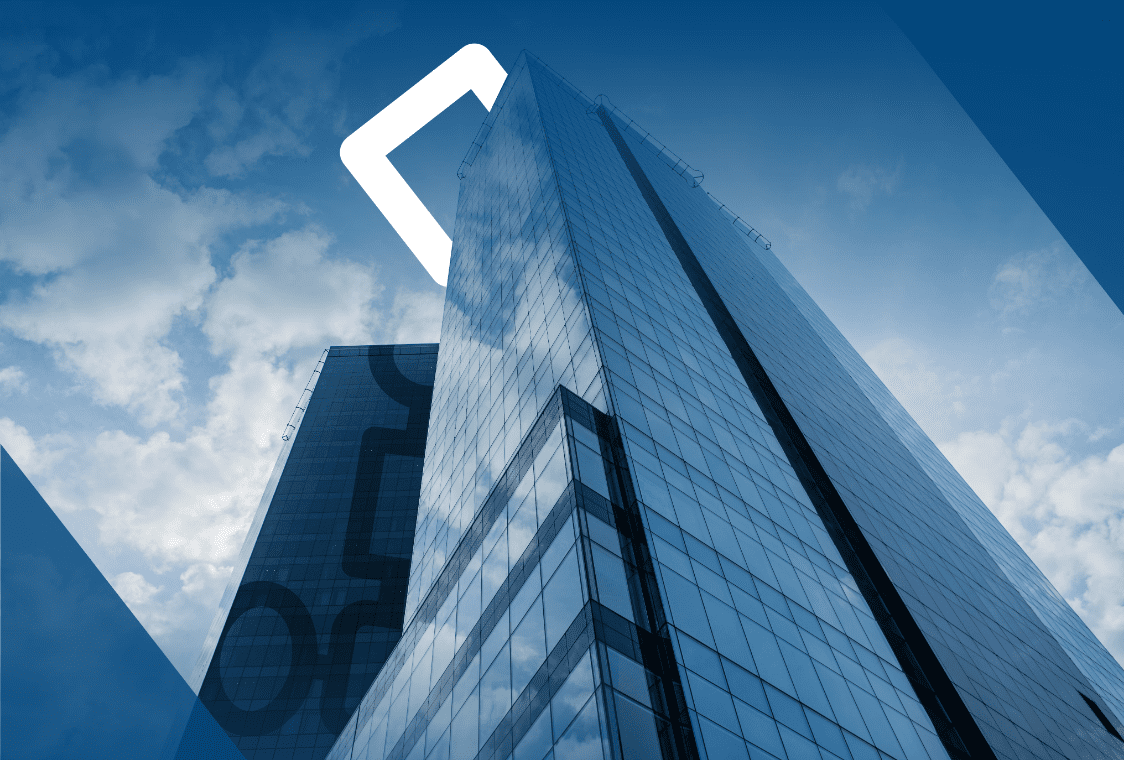 learn more about how we help customers navigate the cash to cloud continuum with a varied portfolio of alternative acquisition solutions.
Contact Presidio Technology
Capital today.