Tangible Assets, Digitally Protected
Physical security is in the midst of a digital transformation. Organizations are accelerating their adoption of cloud-based technologies to both enhance security and to provide expanded business value. The technology evolution is allowing companies to leverage next generation analytics and AI to provide a robust platform for securing both physical and intellectual assets.
Presidio is uniquely positioned to lead a cost-effective and airtight digital transformation by combining our physical security expertise with our core IT heritage. As the only true end-to-end physical and cybersecurity partner in the marketplace, we help our customers move to where the industry is going, not simply where it is today.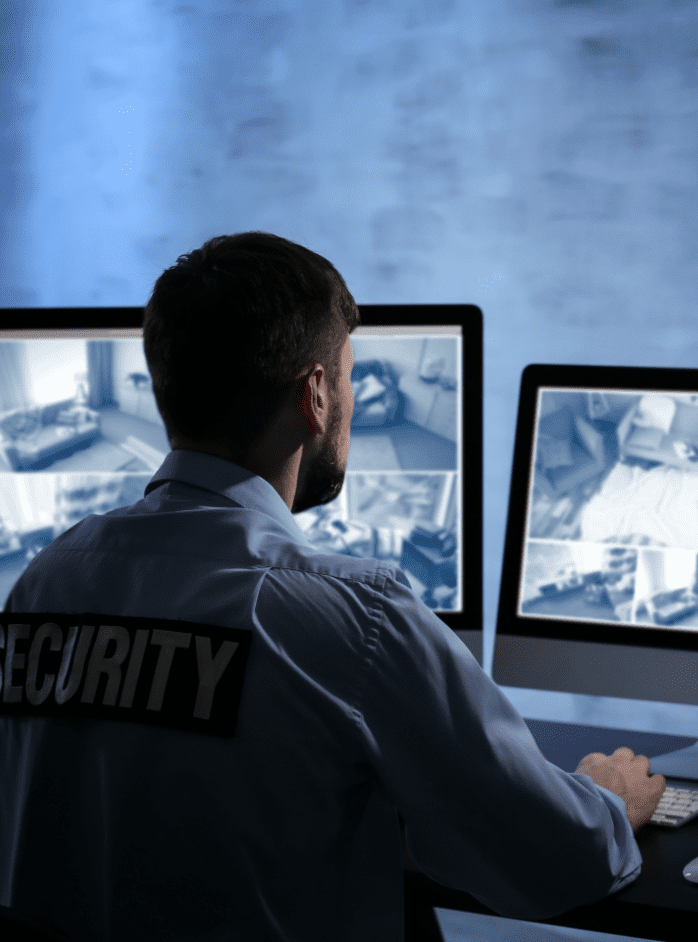 Video Management
Whether your video surveillance cameras are pointed at your building's exterior, its data center, your manufacturing lines or anywhere else, the data they collect is highly valuable. Make the most of that data with a secure cloud-based, on-premise or hybrid platform that removes the element of human error. Take advantage of analytic capabilities that allow you to search based on appearance or description and track human or vehicle movement. Rather than a piecemeal setup with devices from various third-party manufacturers that require heavy customization, tie your video infrastructure together and pull it into the same secure network.
Access Control
Depending on your business, you may need to provide highly-specified badge access, mobile credentialing, parking garage gate arms, turnstiles or even infant monitoring to ensure a newborn isn't getting too close to an exit. Regardless of the access control, it's crucial to know who's going where, who they're with and for how long.
Presidio's access control technologies allow for access management, restriction and limitation through time or access-level compliance. With our unique ability to understand and consult around traditional IT in addition to physical security, we remove common access gaps from the equation.
Presidio has a proven presales and delivery methodology to ensure we deliver the right physical security solution for your business needs. We understand both IT and physical security better than anyone, and bring strong partnerships with the best-of-breed, most battle-tested vendors to the table.
We take a full consultative approach to design solutions based on your specific needs and lean on unrivaled engineering talent to deliver seamlessly.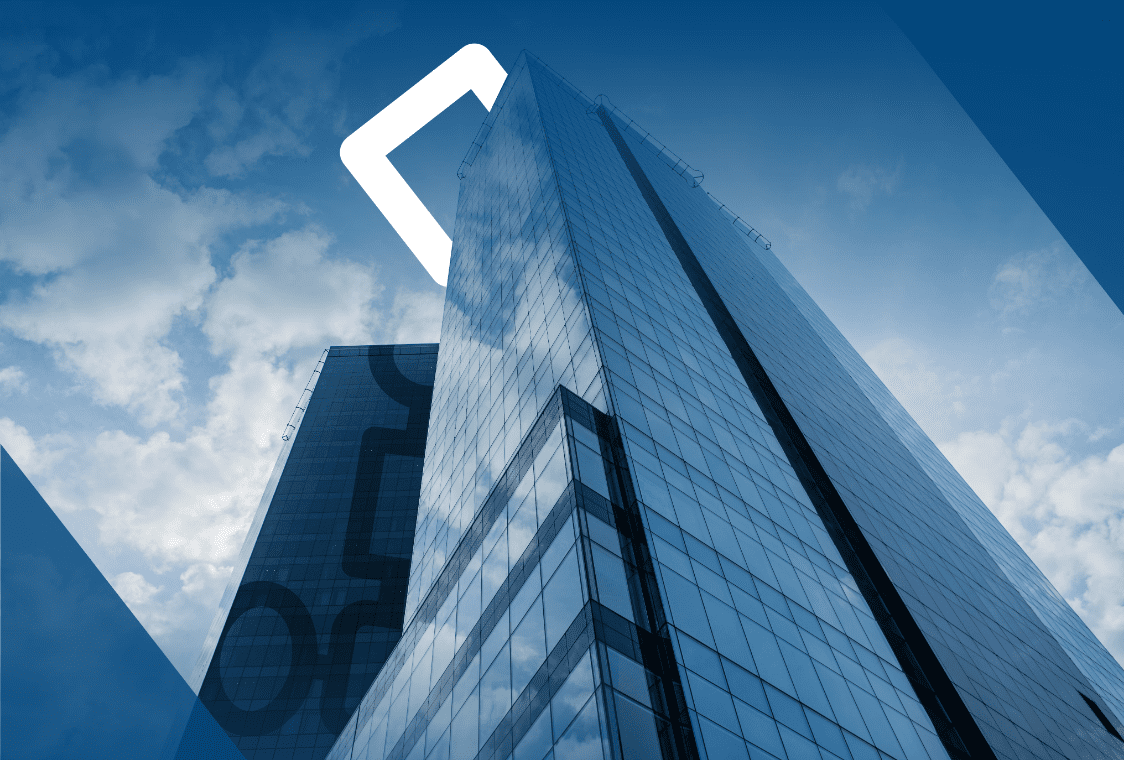 Connect with Presidio to begin evaluating our role in helping you harden and digitally transform your physical security environments.