FULLY MANAGED – COST SAVINGS – NO RISK OF OVERPAYMENT
THE DAY-TO-DAY COST MANAGEMENT OF CLOUD INSTANCES IS A DISTRACTION AT BEST, A SINKHOLE OF COST OVERRUNS AT WORST. PRISM REMOVES YOUR RISK OF OVERPAYING FOR INSTANCES AND OPTIMIZES YOUR COSTS WITH NO UPFRONT CHARGES.
According to industry analysts, the top concern for CIOs in 2023 is cost optimization. While cloud is being increasingly adopted as a key pillar of digital transformation, the cost and complexity of managing reserved instances far outweighs most organizations' capabilities. Whether you are new to the cloud, have fallen short trying to manage costs yourself, or lack the bandwidth or experience, PRISM is your answer.
Presidio's PRISM (Proactive Recapture into Savings Management), is a proven cost optimization managed service that provides real savings for the life of the agreement. PRISM allows you to focus on what you do best, while taking full advantage of everything the cloud has to offer, without the risk of overpaying for instances.
With a billion dollars in managed AWS consumption spend and hundreds of clients under our management, we are in a unique position to offer you the Presidio PRISM benefits.
HOW IT WORKS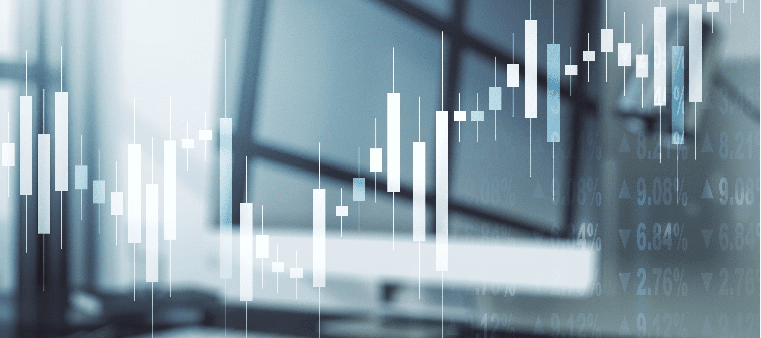 DRIVEN BY DATA SCIENCE
With petabytes of data analyzed, PRISM is unique in its ability to monitor usage, manage demand, and predict the future needs of your environment. Our proprietary AI/ML engine leads the industry in forecasting and reporting capabilities, producing user-friendly planning and cost savings dashboards for real-time analysis by IT departments or boardrooms.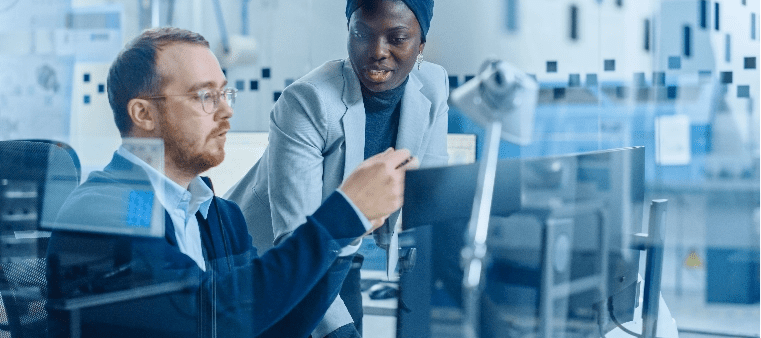 PROVEN FINANCIAL MANAGED SERVICE
Presidio manages your cost optimization commitments and automatically scales those commitments up or down on your behalf so you can reap the benefits of the cloud pain-free. PRISM removes all the guesswork, shifting the cost optimization responsibility onto Presidio's data science models and unrivaled team of cloud experts.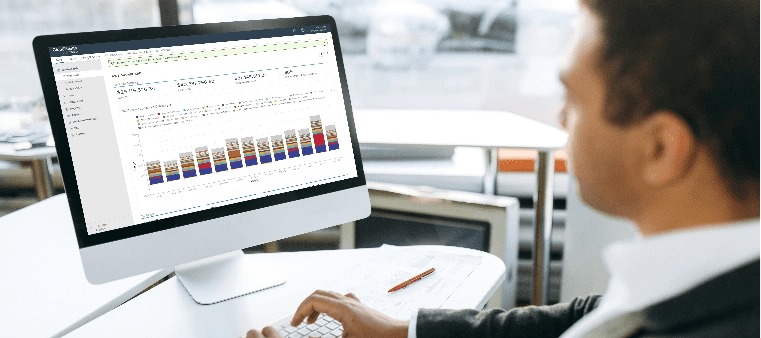 DEDICATED OPTIMIZATION PLATFORM
PRISM customers gain access to the CloudHealth optimization and management platform at no additional cost.
TURN ON PRISM IN 2 WEEKS WITH 4 QUICK STEPS:
Implement CloudHealth to analyze usage and optimization potential
Presidio analyzes your infrastructure at no charge
Model architecture for Day 1 optimized performance with no upfront buy
Presidio delivers a savings model based on your data
CONTACT US NOW AND START YOUR ANALYSIS TODAY!
Please fill out the form below or contact us on social media.