HARNESS THE DIGITAL WORK DISRUPTION
SIMPLY KEEPING PACE WITH THE DIGITAL DEMANDS OF THE MODERN WORKFORCE IS NOT ENOUGH. TO ATTRACT AND FACILITATE TOP TALENT, YOU MUST PROVIDE A TRANSCENDENT WORK-FROM-ANYWHERE EXPERIENCE WITHOUT THE CYBER VULNERABLITIES.
The explosion of mobile technology and real-time collaboration has rapidly increased the digital intensity of the average employee's workday. The new breed of leaders will reduce friction for their workforce and strengthen productivity by eliminating technical debt, modernizing legacy systems, enabling citizen IT, and ensuring educated adoption – all while keeping their data and employees secure.
Presidio is the only partner with deep experience in legacy IT and modern cloud-based solutions from every top vendor, allowing us to meet any digital workspace challenge for our customers.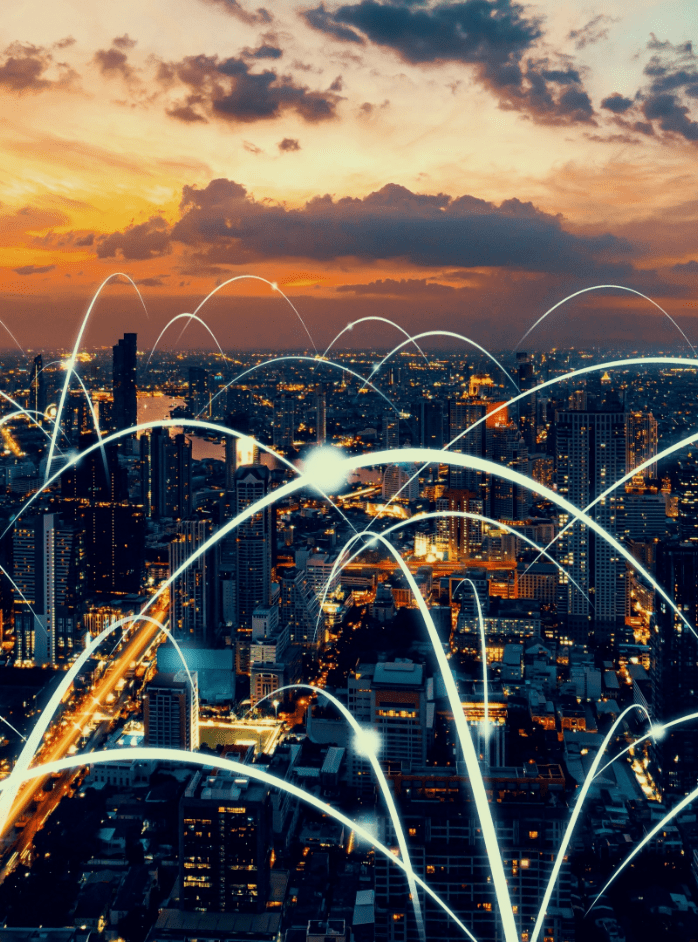 Capabilities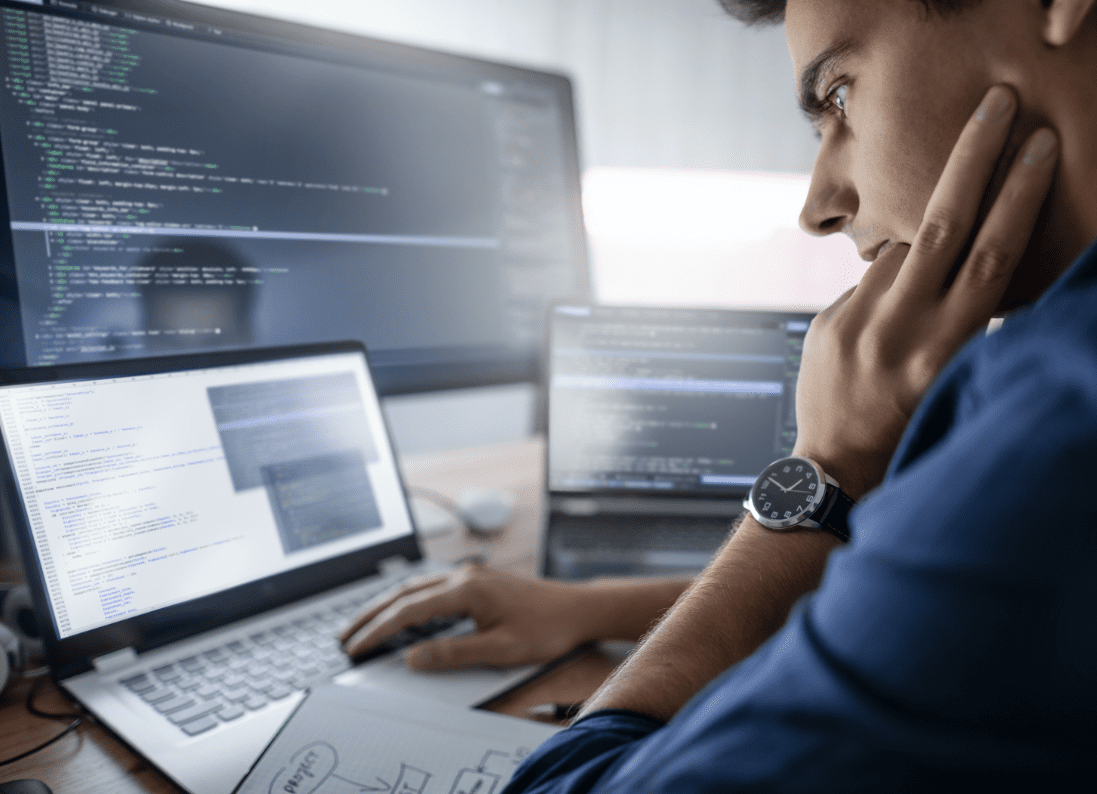 END USER COMPUTE
Companies large and small must enable employees to access applications and data anytime, anywhere, on any device, securely. How can legacy IT environments expand beyond the traditional four walls of the business, while ensuring no data leaves the company?
Presidio is unrivaled in its Virtual Desktop Infrastructure (VDI) offerings, with a vendor-agnostic approach that leans on all leading end user compute and modern device management technology partners like Microsoft, Citrix and VMware. Our customers can deliver a seamless experience to any end user device, complete with access to any business application with a single login.
COLLABORATION
The modern meeting room is in the wires. Employees require reliable and secure chat, video, voice and document sharing tools – available 24×7. Can your teams collaborate at a moment's notice on any device no matter where in the world they are?
Presidio provides the collaboration and productivity support your workforce needs in one seamless application. Our deep expertise in collaboration and device technology coupled with our assessment, delivery and training services ensure our customers' employees thrive in remote or hybrid work models.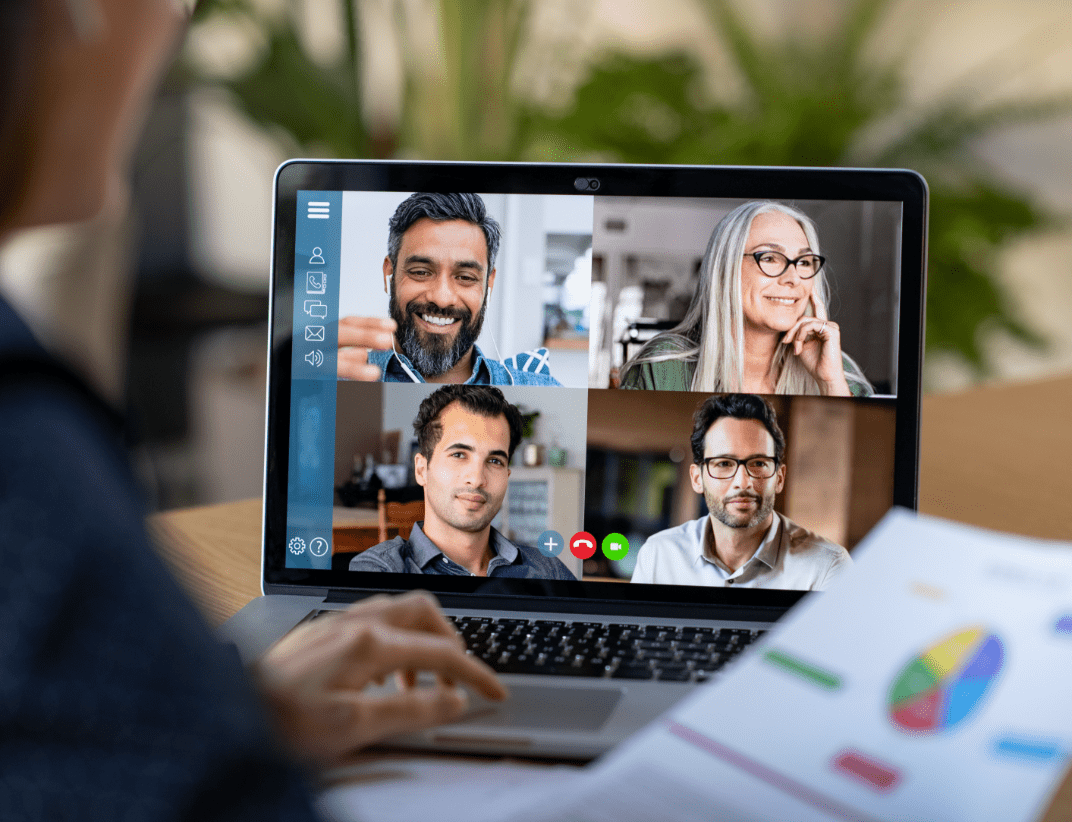 IDENTITY & SECURITY
As the network perimeter has disintegrated, identity has become the new firewall. Your employees are now your perimeter. Protect your teams, your data and your intellectual property from vulnerabilities wherever your network is accessed.
Presidio is the cyber leader, providing a full suite of network, endpoint and data security solutions in addition to SASE and identity management. We help customers maintain compliance and enforce application policies with 24×7 managed security services.
ADOPTION
You can draw a straight line from adoption to return on investment when it comes to digital workspace tools. Collaboration software thrives on human beings, and they won't use it unless it proves to be an essential, effective utility in their daily work.
Ensure that your organization fully adopts every system and application you've purchased, with Presidio's guiding hand. We bring both standard e-training and custom-tailored Illuminate adoption services to the table depending on our customers' exact needs and specifications.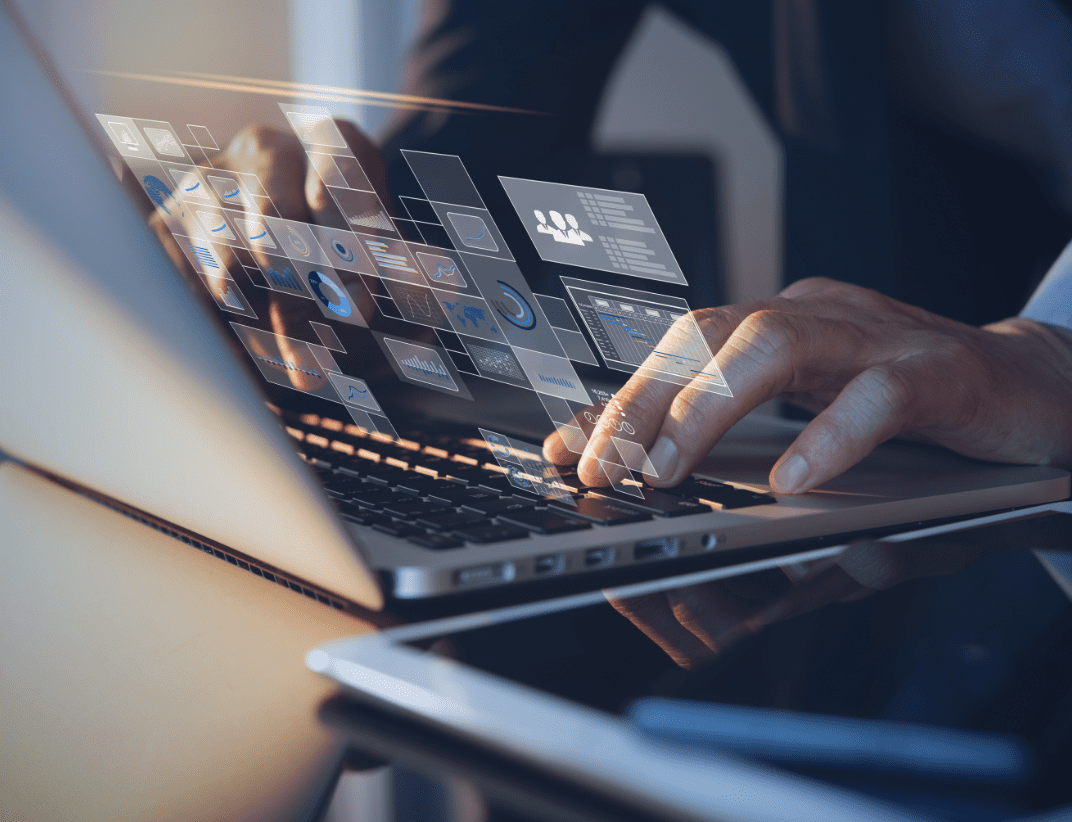 Why Presidio?
When our customers examine the digital workspace solution landscape, they find that we are the only digital systems integrator with the technical chops and deep strategic relationships with every leading vendor in the space. We bring diverse teams of experts across multiples disciplines together to equip our customers to succeed in both the present and the future of work.
Presidio is one of only four integrators in the United States with five VMware Master Services Competencies. We carry 13 Microsoft competencies, and we are a Citrix Platinum partner with multiple advanced specializations in networking, mobility and virtualization.
Add it all up and there is only one partner that can deliver digital workspace solutions across the board – Presidio.
READY TO REFOCUS ON BUSINESS PRIORITIES WHILE ENJOYING THE BENEFITS OF FULL, MANAGED END-TO-END LIFECYCLE SERVICE SOLUTIONS?
Contact us today