Don't Just Keep Up, Own the Future
Customers and competitors won't wait while you modernize. A fundamental shift to software-defined everything – storage, networks, and data centers – is underway, as the next generation of IT is expected to be fully software-defined to achieve the scale and efficiency demands created by digital technologies.
The software-defined world elevates IT to the highest levels of business strategy – no longer the integrator and administrator of siloed systems, but now the chief broker of workloads and services that run the business. Software-defined infrastructure (SDI) helps you focus your digital transformation activities on the business outcomes that make a difference.
The old hardware-centric approach lent itself to silos: servers managed separately from storage, and each in turn managed apart from physical or virtual networks. The new software-defined infrastructure is application-centric, with virtualized storage and networking contained within a hybrid cloud environment to allow you to expand and contract services on-demand, provision in minutes and scale your staff. SDI allows you to control how IT workloads are distributed and optimized to maximize the value potential of infrastructure deployments. This empowers your organization to test new business models and offer improved customer experiences in response to changing market trends.
As SDI continues to prevail as a key business enabler, there are multiple architecture, deployment and vendor options. That's why we take a vendor-agnostic approach to modernization. We cut through the complexity by understanding and documenting your specific needs first. Only then do we pull in the right technology and deliver a holistic solution that modernizes every aspect of your infrastructure.
We know your business isn't stagnant, so your infrastructure can't be either. We empower our customers with the gift of choice. With flexible consumption and financial models, we make it easy to get started and pivot as your business changes. Presidio Managed Services can even administer your new modernized infrastructure for you at a lower operational cost.
Accelerate to a modernized, automated software-defined datacenter, providing rapid infrastructure, applications, data & IT services on-demand.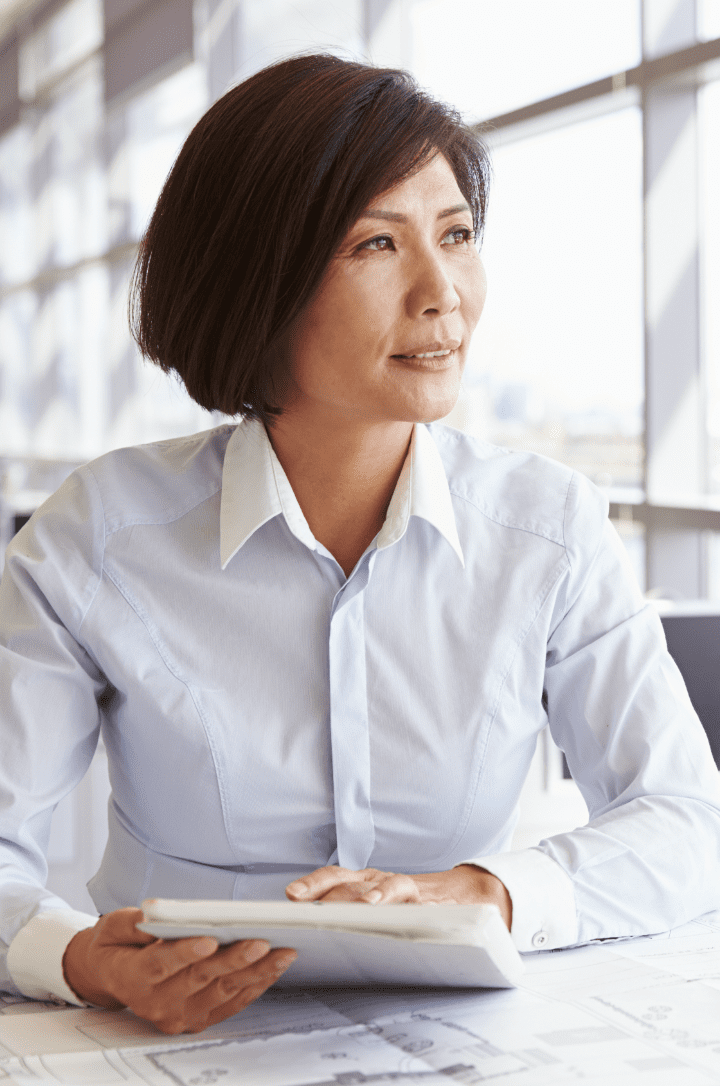 Customer Challenges
Capabilities
Modernization means enhancing your ability to move at the speed of business as it dynamically changes. Future-proof your entire infrastructure.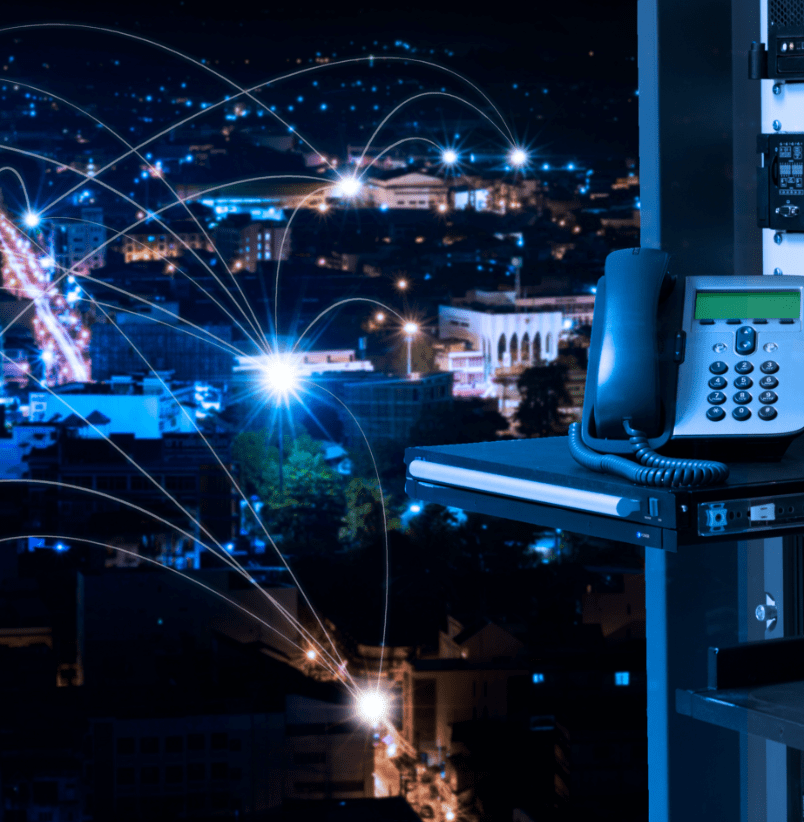 Data Center (and Beyond)
Are you optimizing your data center to provide agile and flexible services from both on-premise and public cloud resources?
We deploy cohesive and secure infrastructure solutions that lower costs, are simpler to operate and scale to meet modern application demands. Our vendor agnostic and deeply consultative approach ensures the agility to respond quickly to the needs of the business.
Data Protection

– Can you protect any workload, whether local, cloud or SaaS?

Compute

– Can you automate run processes and allocate resources on-demand?

Storage

– Are you able to scale workloads fast enough?

Converged/Hyperconverged

– How should you integrate your data center, and when does it make sense to become fully software-driven?

Hybrid Cloud

– How are you adjusting to the gap between on-premise and public cloud workloads?
Mobility
Can you confidently extend your access and security policy into off-premise, including work-from-anywhere, environments?
Connect from anywhere ensures securely, powerfully and pervasively with Presidio's flexible and robust end device connectivity approach. Whether at home, at Starbucks, on campus or anywhere else, a modernized mobile infrastructure built and managed by our global team ensure best-of-breed solutions that are future-proofed for tomorrow's demands.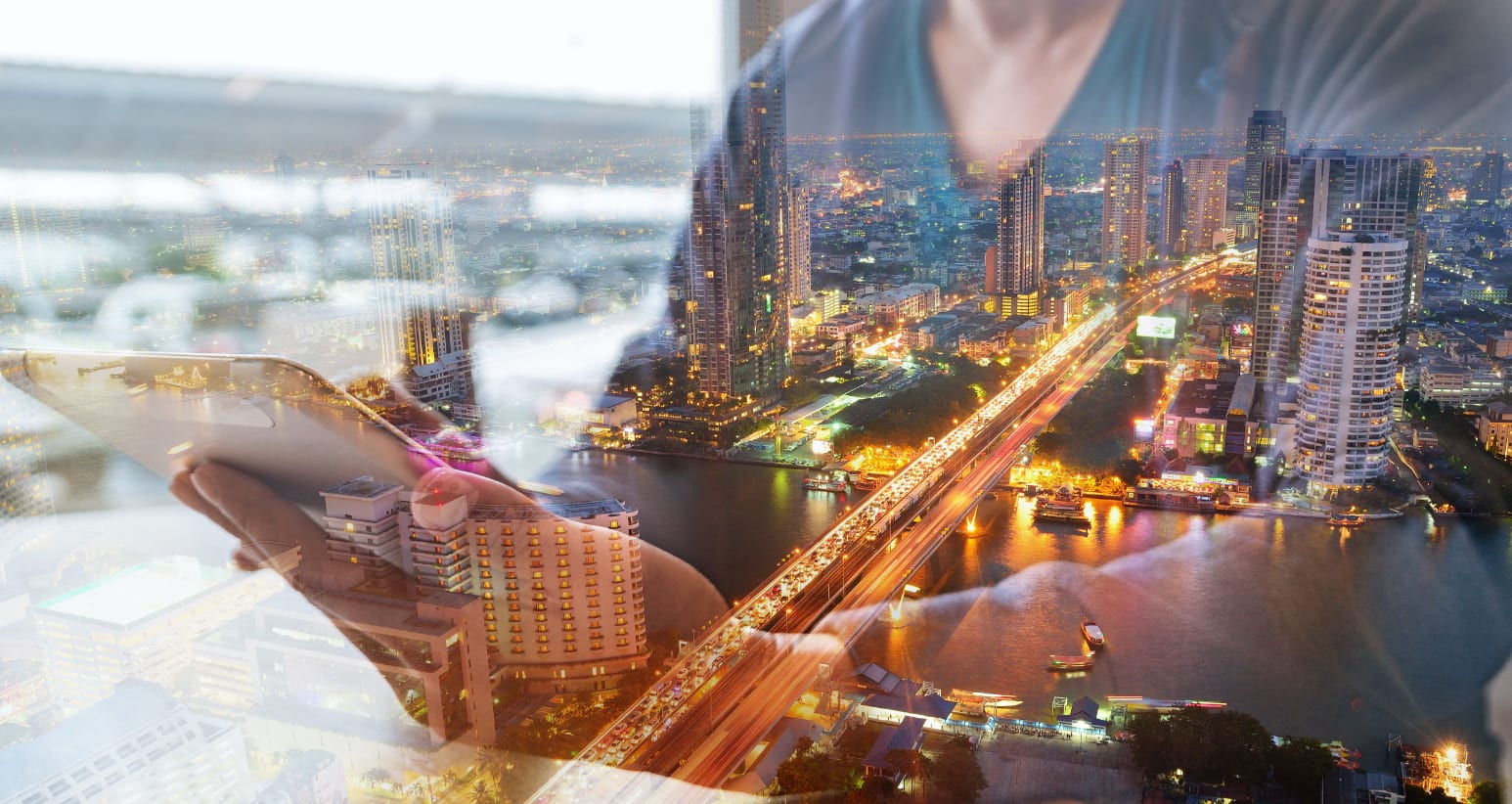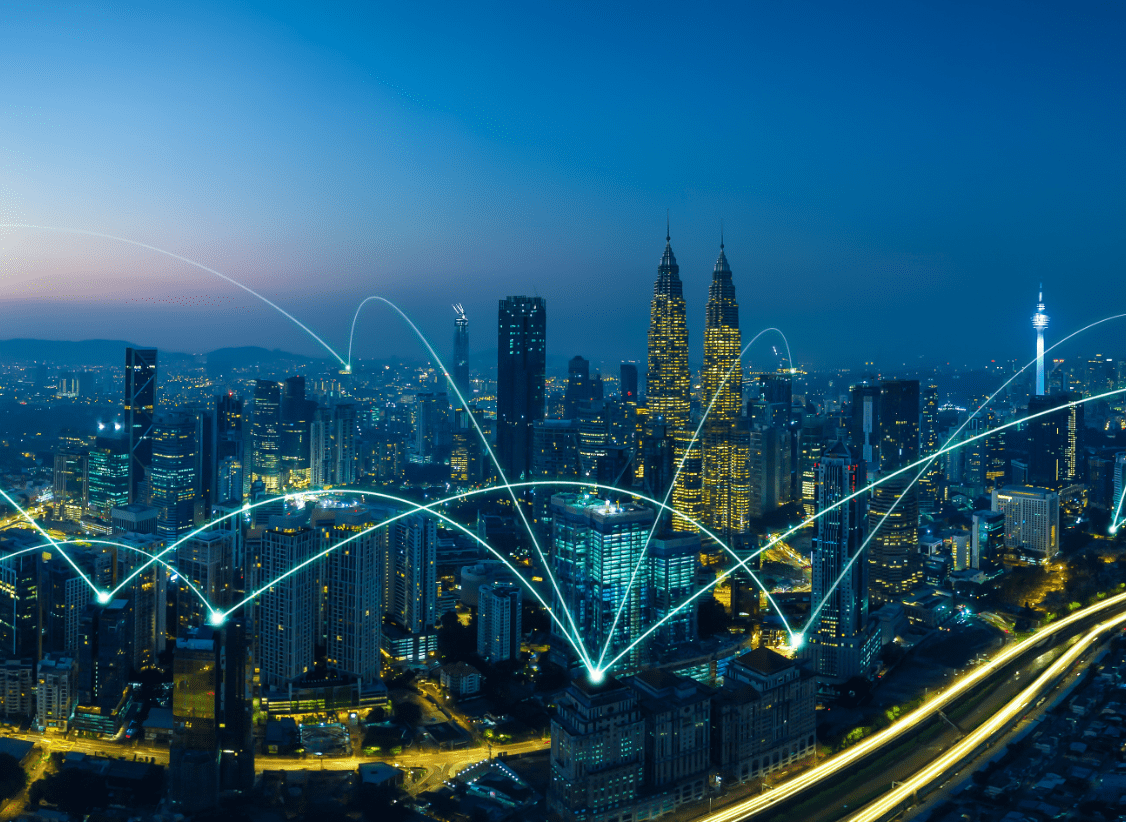 Network Modernization
Are you ready to deploy a secure software-defined network?
Your network is the nucleus of your modernizing enterprise, closely aligned with virtualization efforts, micro-services-based applications and a software-defined data center. Necessarily, more devices will live on a modernized network, creating increased demand for secure handling of sensitive data.
Presidio is at the forefront of software-defined networking solutions, working alongside trusted partners like Cisco, VMware and more to centralize network management, giving our customers control and the ability to automate and enforce policy in any network environment. Inherent in this centralized strategy are industry-leading security parameters and complete visibility of every connected device, wherever they're hitting the network from.
Application Modernization
Do you have a plan for safely bringing your business-critical applications into the cloud?
As your most important applications age, they become costly to maintain and user experience tends to fall behind customer expectations. Taking apps down for a significant period of re-development time bleeds revenue, while an abrupt lift and shift to the cloud may expose underlying data to security threats.
In addition to full-stack development capabilities, we're grounded in DevOps, automation, data analytics and cloud-native principles. This allows us to modernize your applications faster and safer so they can deliver business value and continuously improve with minimal downtime.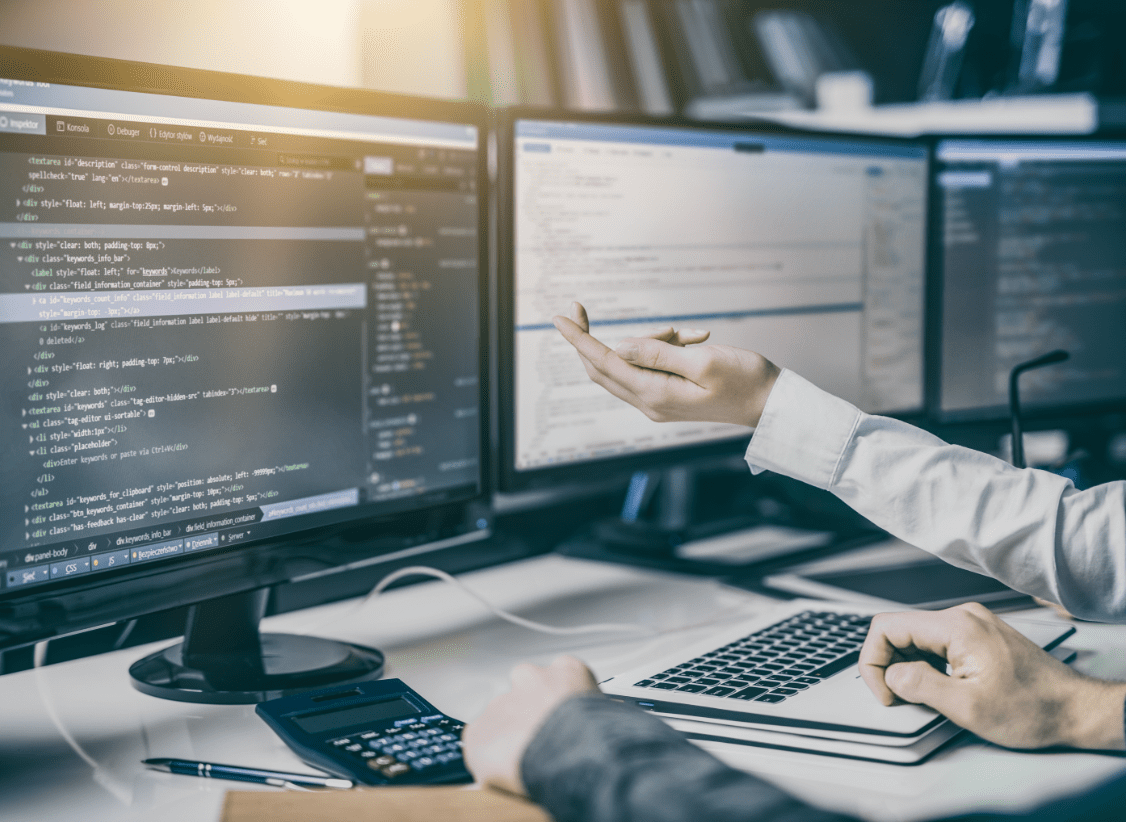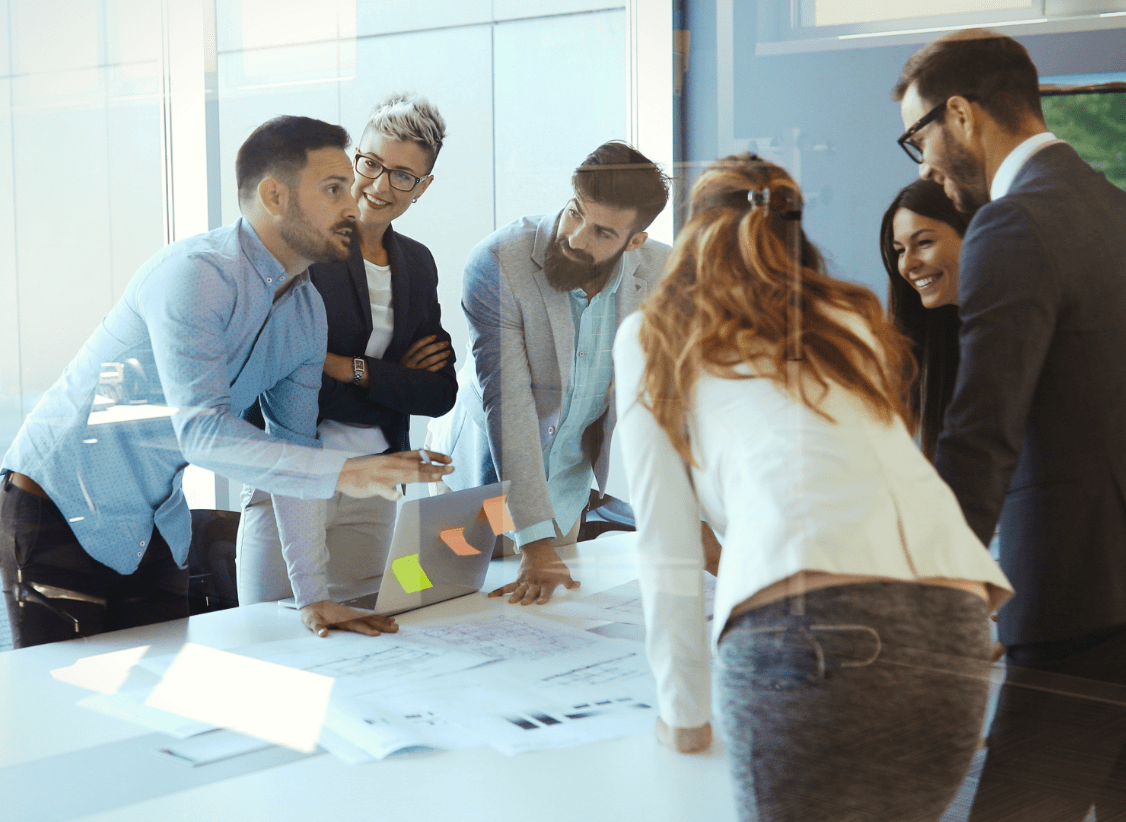 Envisioning
The renowned Presidio Envisioning Framework is a requirements-driven process that highlights people, infrastructure and processes to produce an actionable modernization blueprint. We assess your current environment and provide detailed plans to:
Enable a secure software-defined network
Consolidate, optimize and refresh existing datacenter infrastructure
Integrate with public clouds
Protect data and applications through consistent operations across clouds
Leverage Presidio's full lifecycle of services from design and architect through managed services and creative financial models
Why Presidio?
We have been modernizing infrastructure for over 20 years and carry nearly 2,000 engineers focused on modernizing, managing and supporting your transformational journey. We hold strategic, long-term partnerships with Cisco, Pure Storage, Dell/EMC, VMware, Microsoft, AWS and many more.
Our approach is different, because we match deep traditional tech stack expertise with unmatched modern cloud consulting prowess. Unlike most, Presidio can credibly deliver end-to-end IT and business solutions.
We don't just replace your compute or network or storage with the latest version, we enhance your ability to move at the speed of business. We accomplish this through templatized, repeatable solutions that bring all aspects of your infrastructure together and top it off with a self-service portal to enable internal business customers.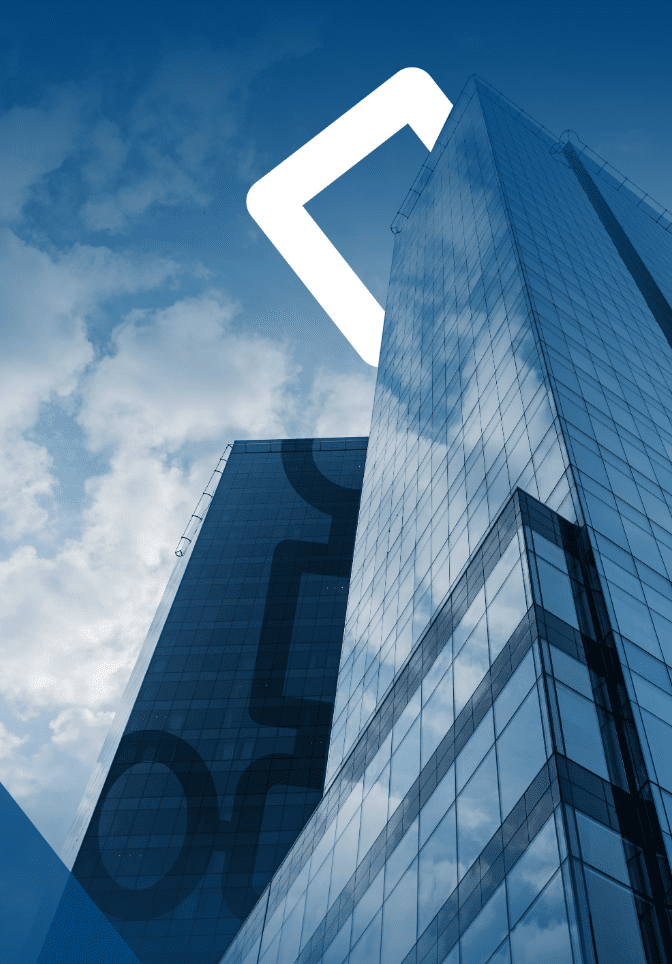 Rate of product innovation and time to market
Presidio Managed Services is your digital transformation accelerant, bringing together each element of your digital strategy together as one solution and then managing it for you. Our IT-as-a-Service, end-to-end Lifecycle Service Solutions allow you to focus on your core business while empowering your employees and customers, modernizing faster, managing risk and optimizing operations.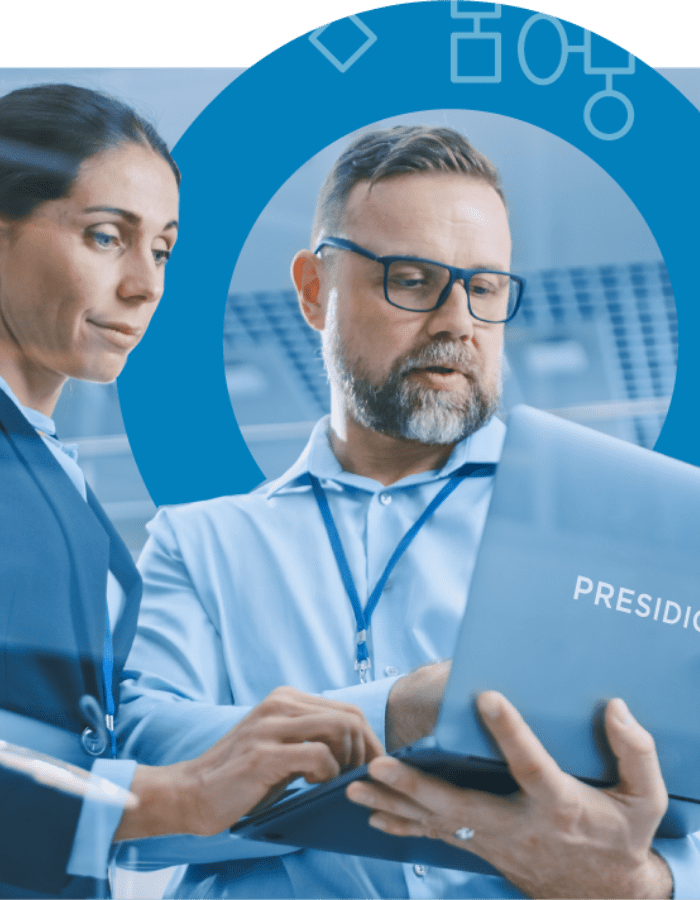 A core tenet of Presidio modernization is removing the burden of undifferentiated heavy lifting for our customers' IT staffs..
We envision modern IT as a revenue-driving strategic partner of the business. Customers get valuable time back to focus on strategy, while relying on Presidio for managed network services, managed software-defined WAN, managed software-defined data centers, VMware Cloud on AWS and disaster recovery-as-a-service.
Download whitepapers, infographics, videos and more.
Ready to modernize any
and all aspects of your IT
infrastructure and lay the foundation for future
business growth?
Contact us today to modernize your infrastructure.