Design Today for Tomorrow's Innovation
Successful digital transformation starts with great design. If done well, it provides lasting benefit. If done poorly, your success is compromised. Without careful planning, testing and organizational awareness, even the smallest deviations can become big stumbling blocks. Solutions must be implemented with a proven, practical methodology that minimizes disruption, adheres to timelines and avoids cost overruns.
Great design is more than getting the technical details right; you must consider business requirements, management and scalability to develop a proper foundation. Historically, solutions were designed to last. Today, the best solutions are also designed to change—to adapt and mold to the ever-changing requirements of your modern business.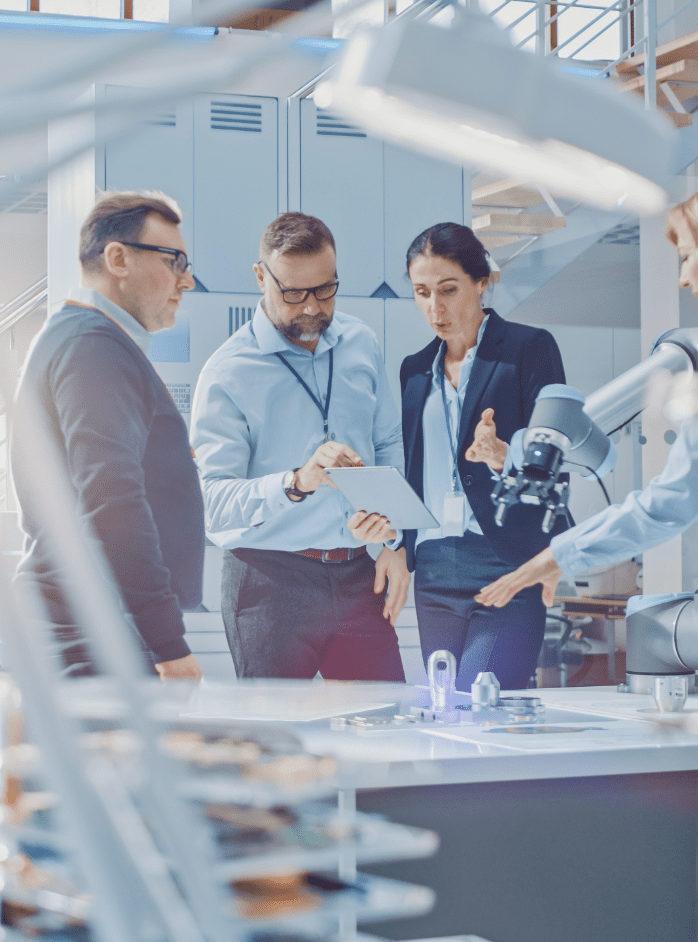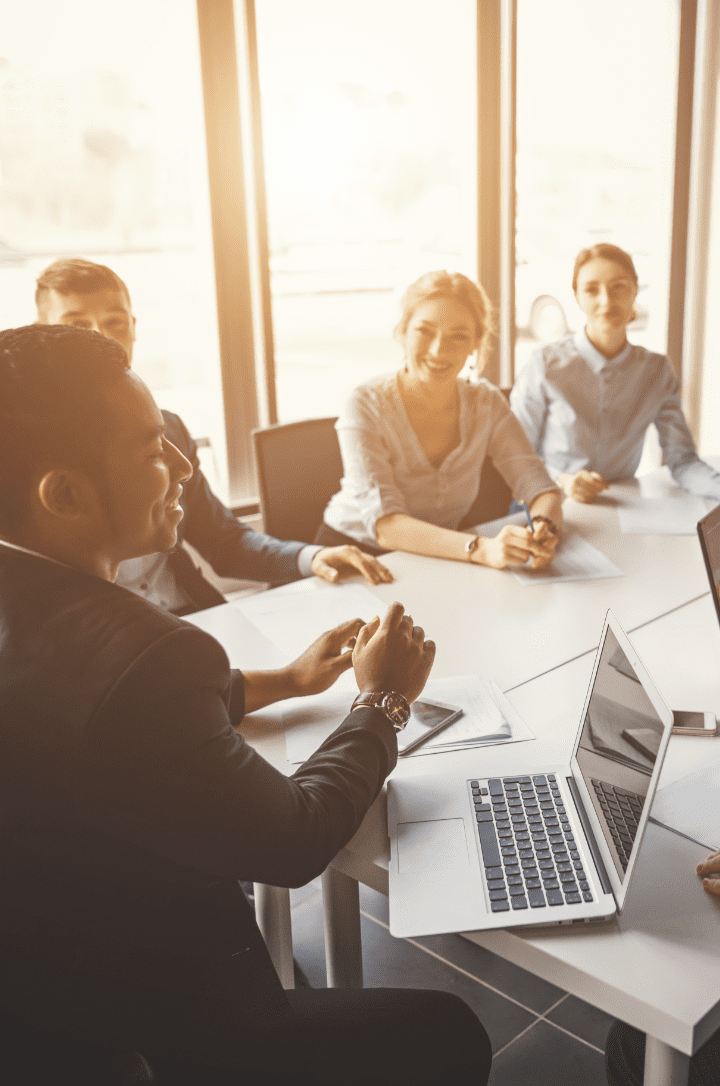 The Presidio Difference
Presidio's Solution Architects are field-tested experts with real-world design experience. Our unique combination of technical skill and business acumen drive the performance and outcomes you expect. We collaborate with your team to provide expert advice with a practical approach to solving your most complex problems. Together, we create great results. Our solution implementation teams provide the discovery, planning, engineering and testing skills to ensure success. Our project management teams provide the leadership and precise coordination to meet critical timelines. If your initiative spans multiple remote sites, our Presidio Field Services organization provides teams of professionals that can provide "Smart Hands" assistance to augment our project team. Through it all, Presidio's solutions approach ensures consistent results while eliminating assumptions and reducing risk.
Our proven experience and partnerships with leading vendors fuel the design and deployment of technologies that allow our customers to:
Leverage existing systems
Position you to easily integrate future technologies
Increase productivity and collaboration
READY TO DESIGN THE NEXT
INDUSTRY INNOVATION?
Contact us today