Presidio's solution portfolio leverages the most advanced software-driven technologies and ensures they work alongside your legacy infrastructure, whether through virtualization or multi-cloud architecture.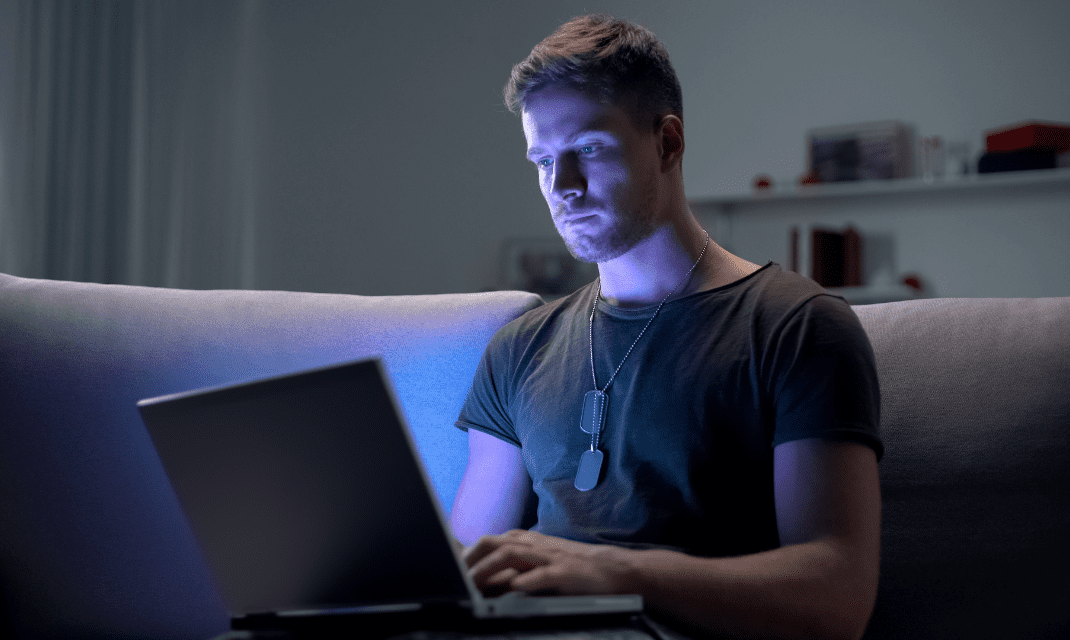 Presidio customers merge creativity with technology to increase the value of their media assets and supercharge their brand.
Our media and entertainment customers master:
Mobility and newer digital media workflows
Speed-to-delivery
Customer consumption models
Security concerns inherent in new forms of consumption
A growing competitive landscape
Analytics to power educated, forward-looking decisions
Why Presidio?
Utilizing Presidio's strength in network expertise, our media and entertainment technology solutions allow service providers to maintain sustainable growth and a competitive advantage in the marketplace. Presidio provides infrastructure services that support the digitalization of content and the mobility that users demand.
Our modernized infrastructure solutions help make existing IT assets more efficient, while equipping our clients for a cloud-right, mobile-ready, highly secured, insight-driven future. Given the millions of potential configurations across these technologies, our clients rely on our expertise to simplify the complex by diagnosing and deploying the solutions most appropriate for their business needs.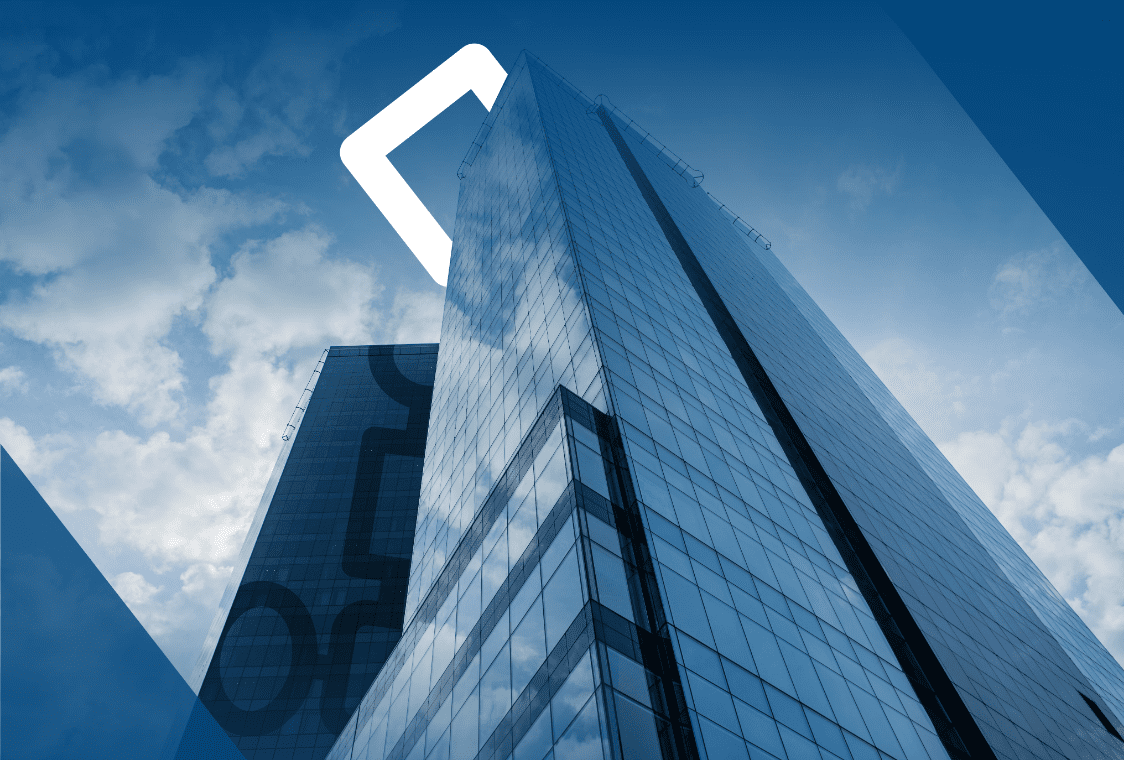 By partnering with Presidio on your digital journey, you get a team of both industry and technology experts who are committed to your success. We help our clients transform by marrying IT assets of today to digital business solutions of tomorrow. We empower our clients to take advantage of new data to inform their future.
We offer professional, managed and support services including strategy, consulting, design and implementation for:
Software-Defined Networking
Software-Defined Data Center
Private, Public and Hybrid Cloud
Cybersecurity
Collaboration
Contact Center
Application and Desktop Virtualization
Mobility
Internet of Things
Data Analytics
DevOps
Storage
Backup and Recovery