Achieving Business Outcomes @Disruptor
Speed Requires the Right Approach to Cloud
We can have a detailed conversation about technology until
we're blue in the face. At the end of the day, it's not necessarily
the technology that you're after, but the outcome: Digital
Transformation.
Stripped of the hype, what does digital transformation really mean? It means getting your business to start thinking and acting like a technology company. Your IT team needs to build consumer-like services faster and bring them to market with less risk. Business teams must re-envision their value proposition. In the hyper-competitive race going on in every industry, the best software company will win.
It's not enough to adopt a cloud-first strategy and call it a day. Many companies find themselves stuck in mid-transformation – they can't go back and can't move forward – due to skills shortages, workload challenges, security concerns and more. How do you bridge the gap between traditional IT and the Hybrid cloud world?
Presidio is that bridge, because we go deep in both worlds.
We have a complete understanding of the traditional IT technology stack thanks to more than 40 years as a value-added reseller, and we are one of the largest cloud adoption consultancies in existence.
This unique dual power is tailor-made to help our customers Get Cloud Right – the right workloads on the right clouds, at the right cost, providing the right level of service. Our customers can see, touch and feel hard dollar cost savings, and are liberated to grow their business without all the undifferentiated heavy lifting.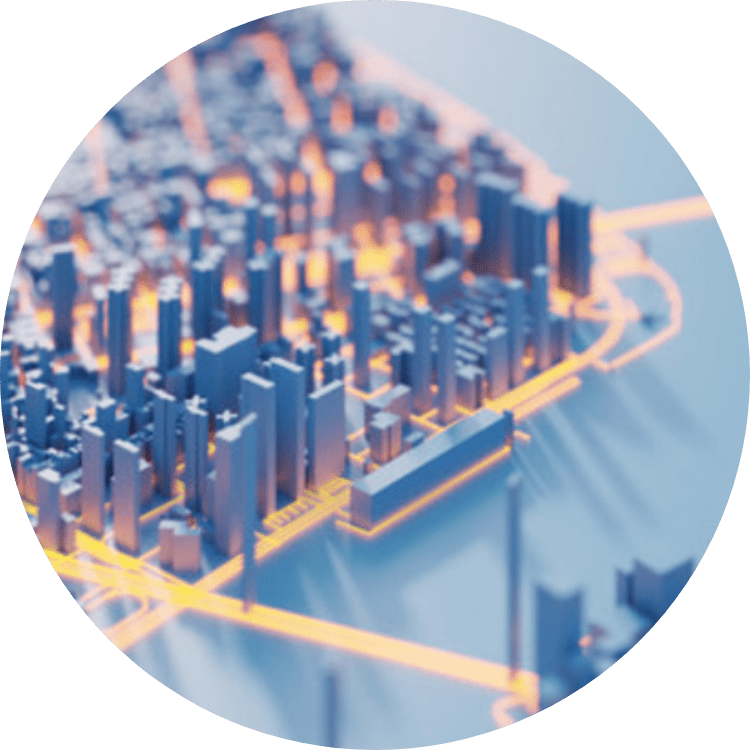 "Presidio helped design the future of Wheel Pros with a well-defined and scalable roadmap. They are a trusted partner who enabled us to meet pressing timelines and frequently expanding scope with confidence and technical prowess."
– Rich Benner, CIO, Wheel Pros
Go beyond cloud-first. Get cloud right.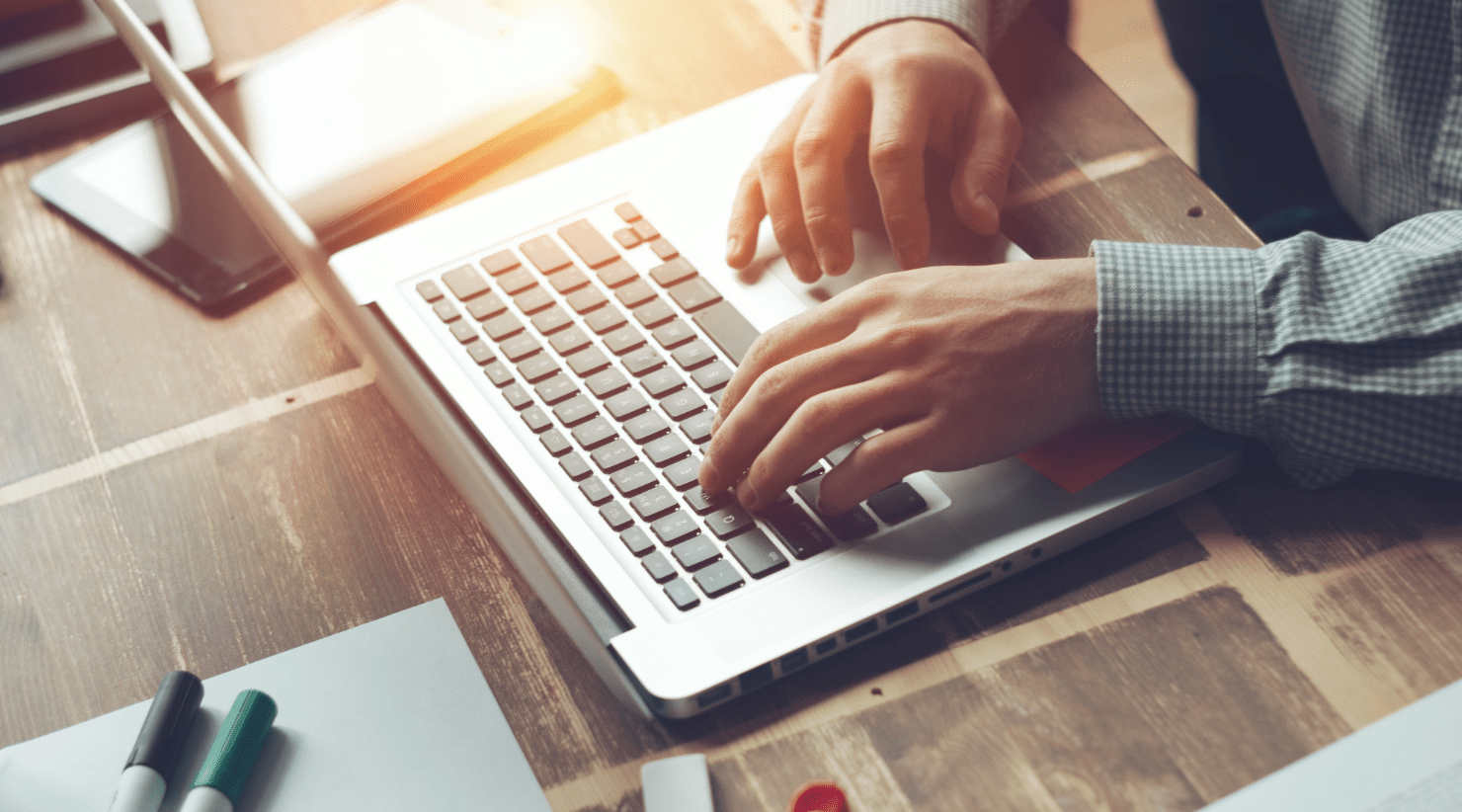 Increasingly, the needs of the business outpace the ability of IT teams to develop, test and deploy critical applications. Presidio recognizes cloud-native application development as integral to digital transformation, whether an app needs to be quickly developed from scratch or modernized to fit into the new cloud generation.
Cloud migration is more than moving things from Point A to Point B. It's about realizing strategies and outcomes more efficiently by driving business agility through data center consolidation and Cloud Transformation. Our cloud migration services help you define and execute your cloud strategy with a structured approach for a full-stack migration that includes applications, infrastructure and DevOps automation.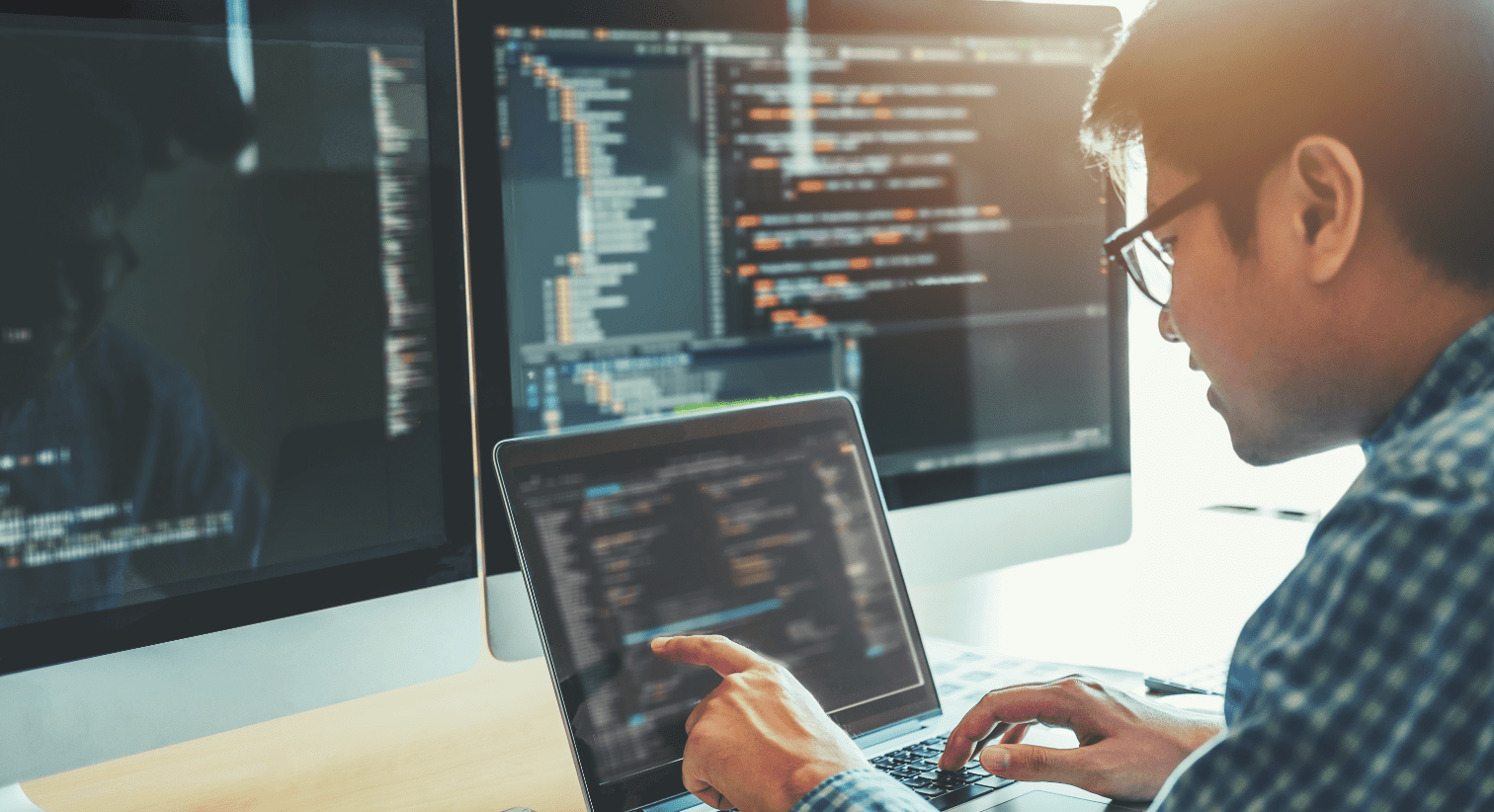 Data is the backbone of any transformational software project. Without the right data served up at the right time to the right audience, business outcomes will never be met. That's why data and analytics are a core component of Presidio – our customers' ROI and business drivers are the engine powering everything we do.
DevOps is more than simply the sum of its parts – the combination of development and operations skills. Rather it is the intersection of process, principles and technology which helps IT deliver and manage business solutions end-to-end.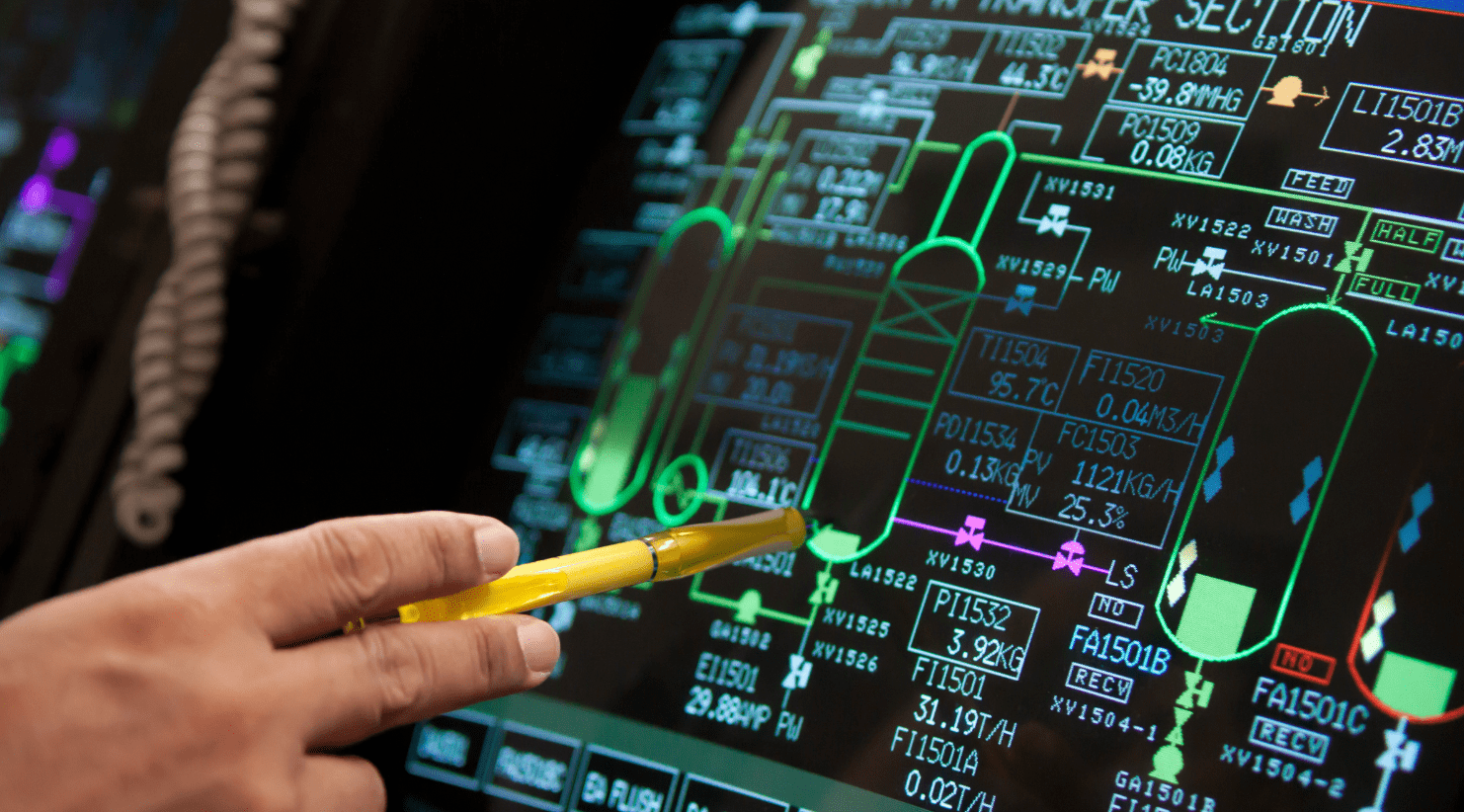 Presidio Managed Services is your digital transformation accelerant, bringing together each element of your digital strategy together as one solution and then managing it for you. Our IT-as-a-Service, end-to-end Lifecycle Service Solutions allow you to focus on your core business while empowering your employees and customers, modernizing faster, managing risk and optimizing operations.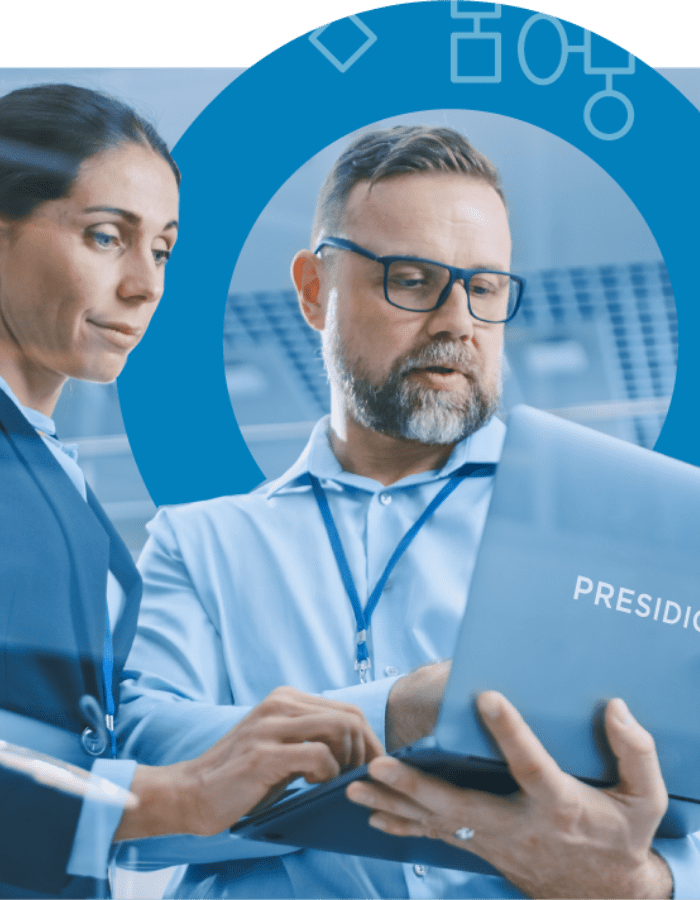 As one of the few Amazon Web Services MSP-certified partners, our Managed Cloud solutions are world-class.
We are also Microsoft MSP-certified and we offer managed application support, managed procurement and continuous innovation services. Innovation happens daily on the cloud – leave it to the cloud experts to monitor, support and manage your dynamic cloud-based applications and infrastructure.
We know the tech stack better than anyone else, so we know how to do the hard work of shifting workloads to the right cloud, with the right security, at the right cost.
While it's only natural for silos to grow within a company over time, it's high time for those to be smashed. We believe organizations must be collaborative and cross-functional to complete in the modern economy. We practice what we preach. As a Presidio client, you have access to experts across our practices, all of which work in concert to move your business forward and teach you cloud self-sufficiency. Digital transformation that delivers enterprise-grade solutions at consumer speed impacts the whole organization. Presidio Cloud Solutions is a cohesive unit, serving as the template for our customers' growing cloud culture.
We are experts at solution design and application development, working with you to set the vision from the very first meeting. We can help your software and operations teams implement agile and modern development practices with a flexible platform to automate functional releases for faster deployment. We have expertise in controlling cloud costs, forecasting usage and checking utilization rates daily, managing billing and optimizing on-demand resources. And our team is not only focused on helping you to manage costs – we have a full lifecycle approach including cloud managed services that can take care of the whole thing for you.
We can support multi-national clients and initiatives and package cost-effective Application Development, Machine Learning, Cloud Migration, Data Modernization and DevOps & Automation projects.
Peel back the layers of cloud-driven business strategy. Download whitepapers, infographics, videos and more.
Ready to put the
cloud to work for
your business?
Contact us today for a
discovery session.