MANAGE YOUR IT ENVIRONMENT WITH PROACTIVE DELIVERY
Management of your Cloud and on-premise infrastructure securely requires continuous monitoring, troubleshooting and remediation. Due to the cost and complexity, building continuous in-house monitoring capabilities is not feasible for most organizations. Presidio can help bridge the gap by bringing in complementary technologies that will deliver network and security services, delivering protection around the clock, allowing your organization to achieve your business objectives.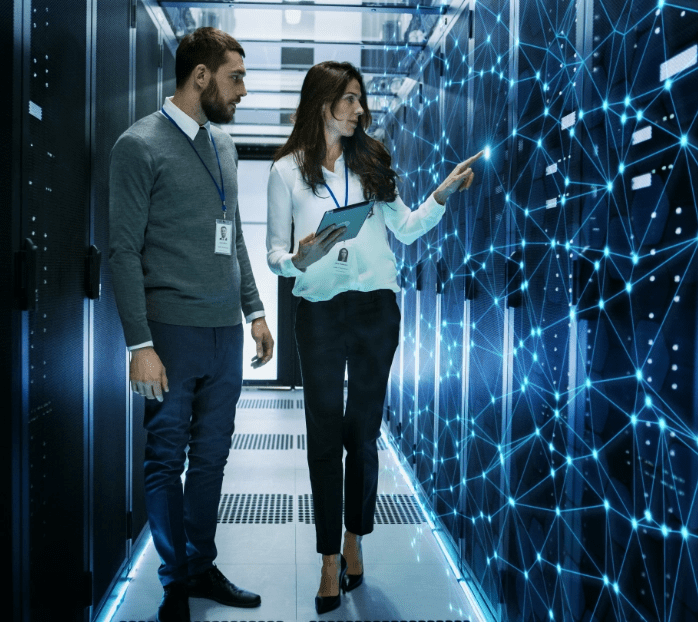 What we offer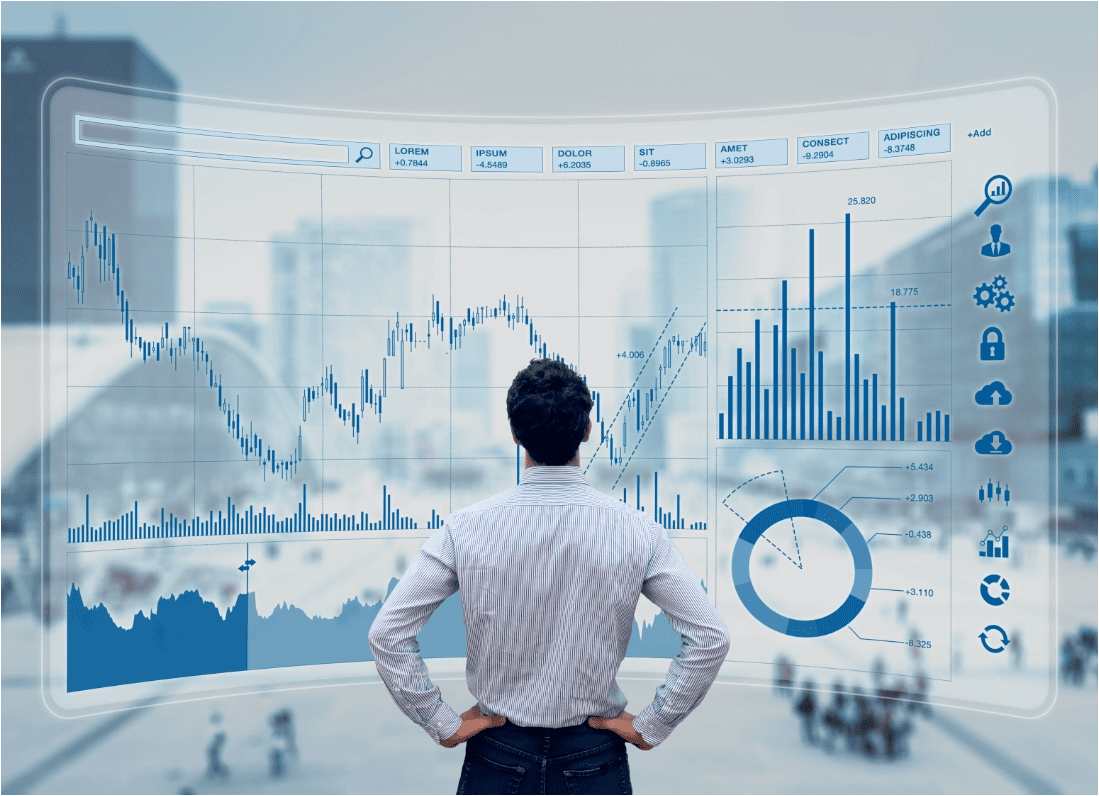 24X7 INFRASTRUCTURE MONITORING & INCIDENT MANAGEMENT SUPPORT
Presidio Cloud Solutions offers 24×7 monitoring & support services to manage your applications and infrastructure. Whether your environment is in the Cloud or on-premise, Presidio has experienced engineers to ensure the highest level of availability.
24×7 Network Infrastructure Support
Cloud and Legacy Networks
24×7 Infrastructure Remediation
24×7 Patch Management
Monthly Reporting/Quarterly Business Reviews
Basic Environment Dashboard
APPLICATION AND DATABASE SUPPORT
Application and database support involves the process of reviewing, monitoring and managing the operational workflow and processes within your IT infrastructure. Presidio's team of experts apply monitoring and management tools and techniques to ensure that your infrastructure or platform performs optimally.
Application/database break/fix
Application/database code optimization
Application/database incident management
Application/database release & deployment
Application/database monitoring
Application/database testing
Basic environment dashboard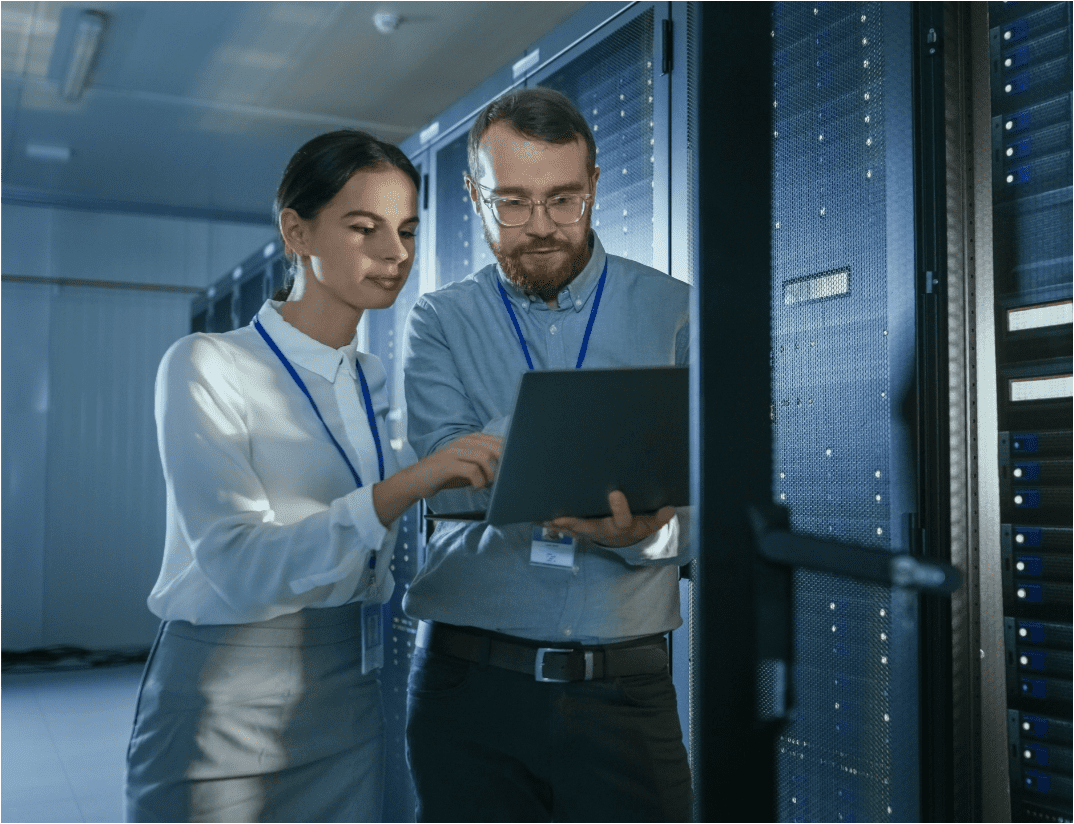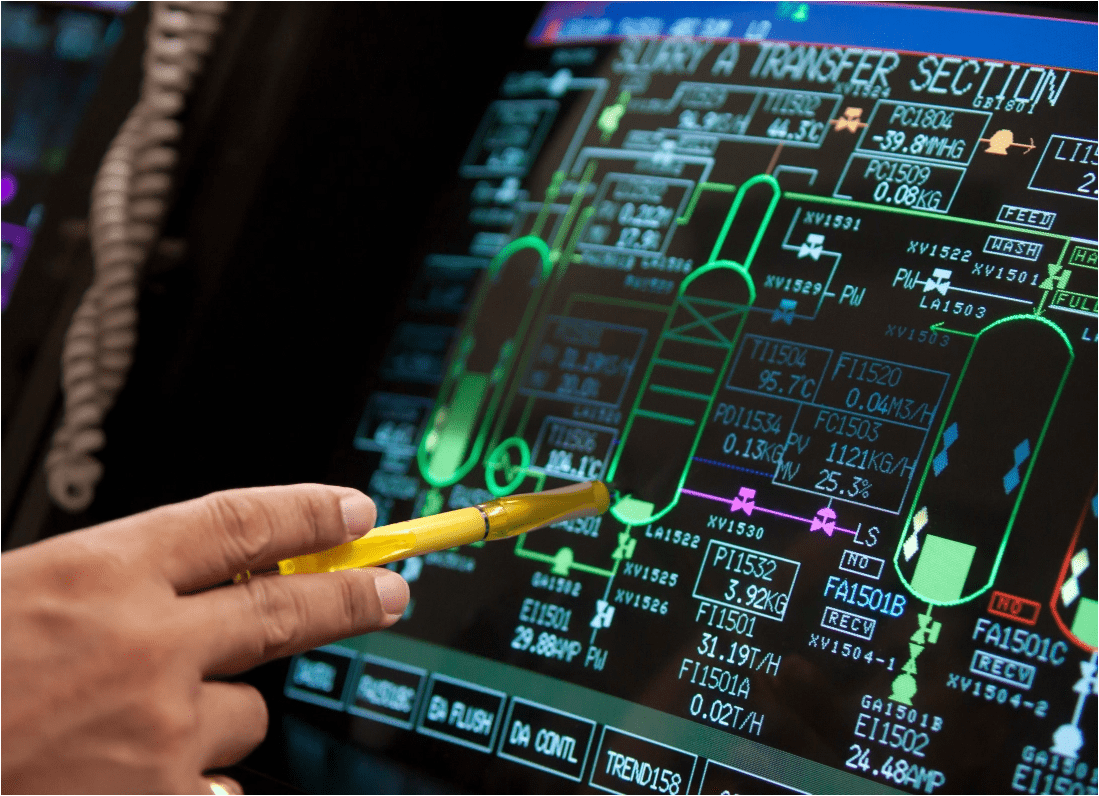 AUTOMATION
Presidio's Automation solutions provide the processes and tools an organization needs to reduce the manual efforts associated with provisioning and managing computing workloads. IT teams can apply Presidio's automation best practices to your on-premise, private, public or hybrid cloud environments.
Custom dashboards available
Automate repeatable tasks
Automation enhancements
Custom application level alerting
Coordination with Presidio's Continuous Innovation Services (CIS)
Our clients know that when they entrust the development and migration of mission critical applications to private, public and hybrid cloud deployment, Presidio will stay with them into production and beyond, should they need that assistance.
Presidio's CIS can help enhance applications to keep up with ever-changing business needs and leverage innovative technologies like Machine Learning, IOT, etc. Together Presidio's CIS with Managed Services provides a comprehensive solution you can count on to supplement your IT resources and focus on your business.
SECURITY
With an increased focus on the Cloud, now is the time to adjust your cloud security strategy — before your perimeter defenses are no longer effective against cyber-attacks. Beyond threat prevention, you need swift intrusion detection and remediation to minimize long-term and costly damages to your Cloud environment.
Presidio offers both threat monitoring and data protection services along with 24×7 rapid response and remediation services.
Firewalls
Intrusion detection/prevention systems
Antivirus/endpoint protection
Content filtering/data leak prevention
Vulnerability assessment
Web security protection/filtering
Basic environment dashboard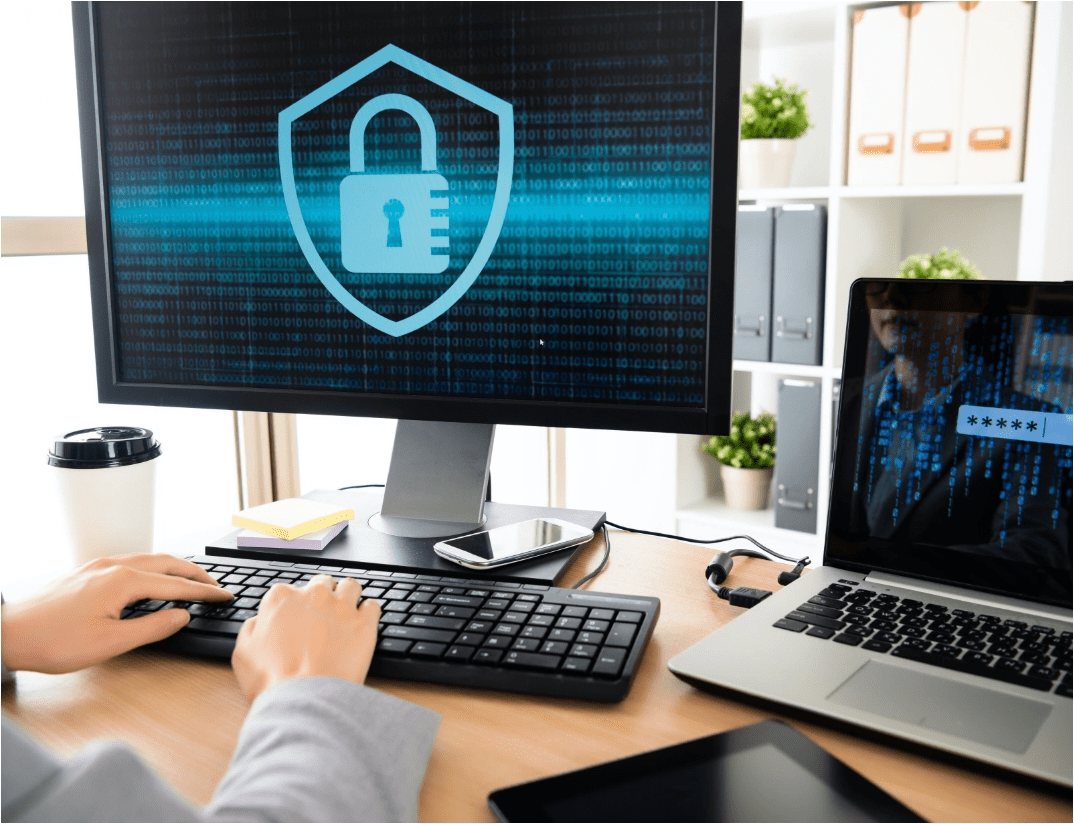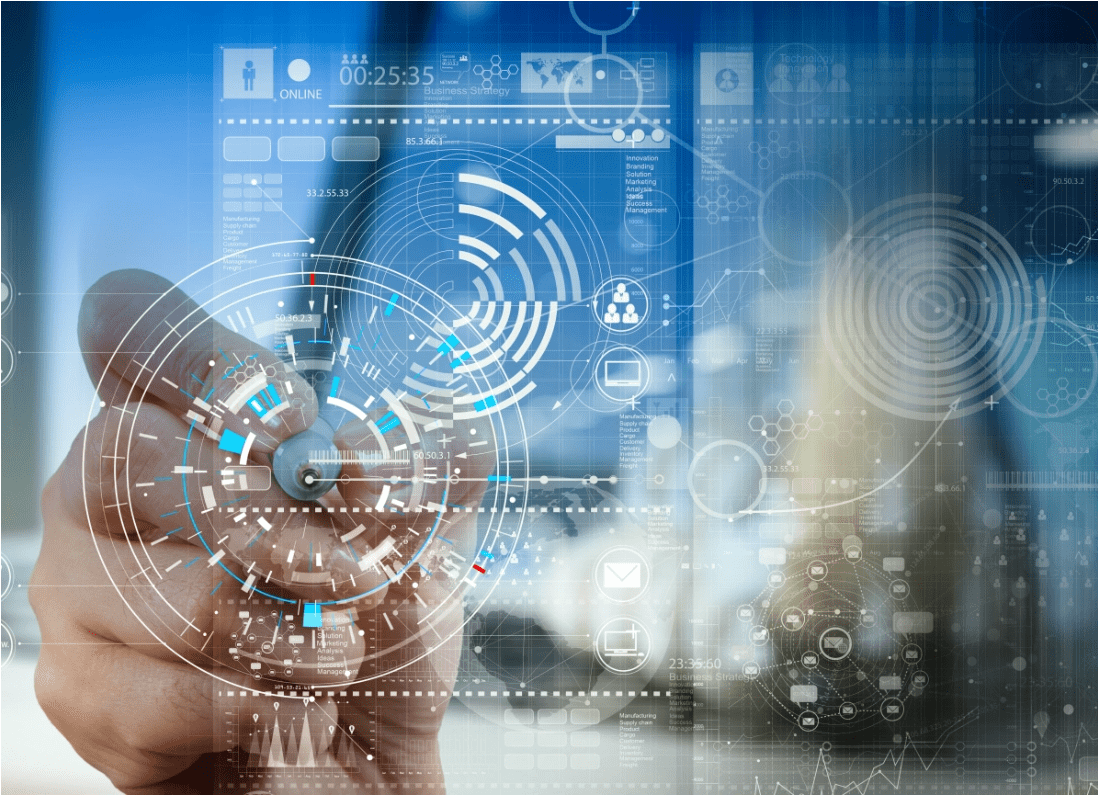 DISASTER RECOVERY & BACKUPS
With Presidio provided disaster recovery in cloud computing, you get access to cloud storage, which can be used as a secondary disaster recovery site. Depending on your current business demands, Presidio can enable you to easily scale up or down by adding required cloud computing resources.
Keep your data safe with our 24×7 Backup Service
Leverage on-demand cloud resources to cost-effectively provide DR assurance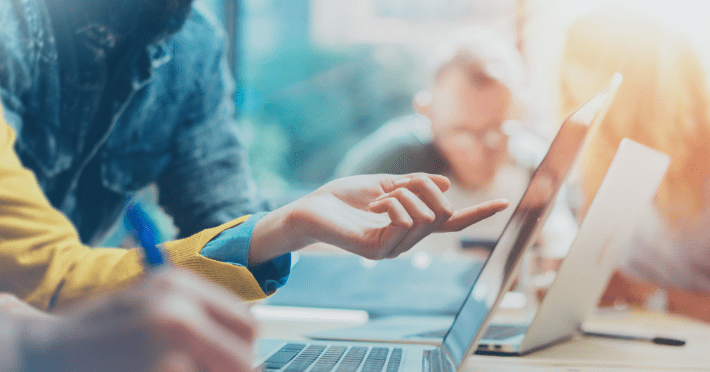 Red Beach Advisors (RBA) came to Presidio seeking a solution manage the platform hosting their public facing website and also to migrate the environment to a more resilient, scalable infrastructure.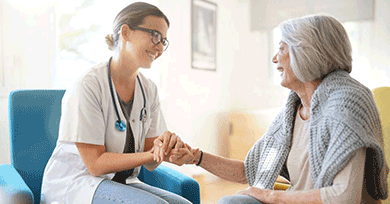 Diabetes Free South Carolina (DFSC) came to Presidio seeking a turnkey solution that included a hosting platform and data and analytics software to help improve the outcomes of diabetes patients in the state.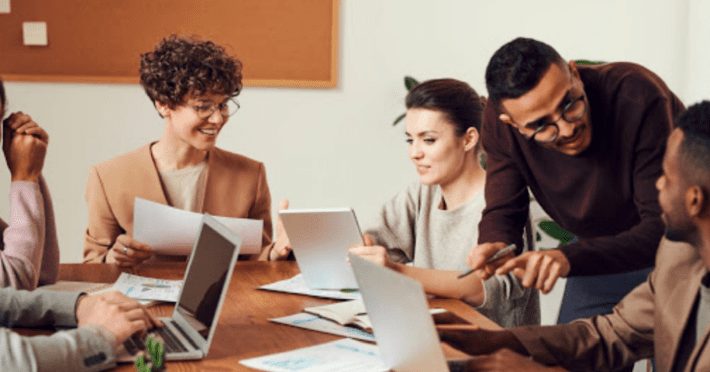 StartingPoint reached out to Presidio for infrastructure compliance and customer data protection. Presidio provided robust solutions offering monitoring integration and response capabilities, greatly reducing compliance remediation demands.
READY TO PUT THE CLOUD TO WORK FOR YOUR BUSINESS?
Contact us today for a discovery session.