AUTOMATE IN ALL THE RIGHT PLACES
A PERFECT STORM IS BREWING IN THE MODERN WORKPLACE: GROWING TALENT GAPS IN A HIGHLY COMPETITIVE LABOR MARKET. INCREASING CUSTOMER DEMAND FOR FAST AND EXCEPTIONAL SERVICE. SECURITY BREACHES ALWAYS LURKING. ARE YOUR PROCESSES EQUIPPED TO SATISFY YOUR CUSTOMER AND EMPLOYEE STAKEHOLDERS, WHILE MAINTAINING SECURITY AND COMPLIANCE?
Robotic Process Automation (RPA) is an innovative technology powered by software robots (bots) that replicate routine human-computer interactions such as data retrieval, data entry, button clicks, file uploads and downloads, and more. RPA helps enterprises improve effectiveness and increase productivity by automating highly repetitive tasks that once were time-consuming burdens for workers.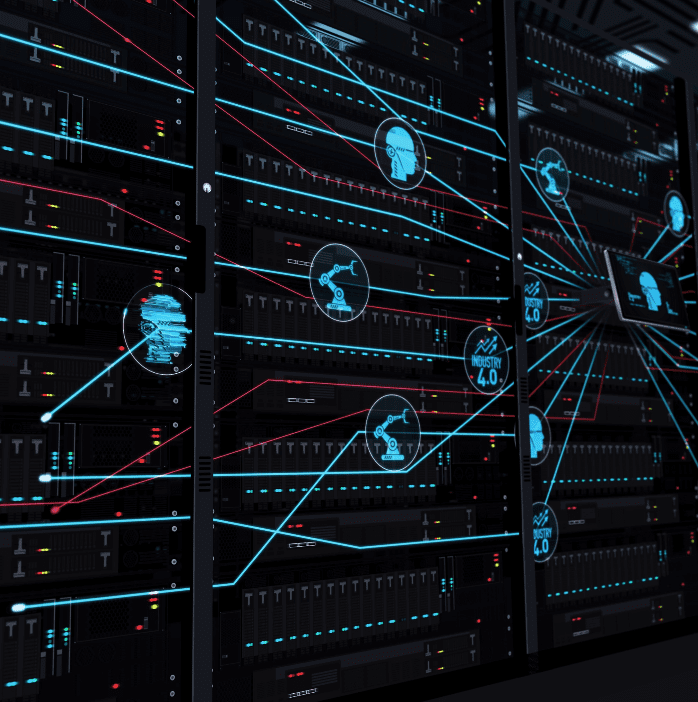 When integrated with AI, RPA can complete more complex tasks from document recognition to data extractions from unstructured documents to leveraging computer vision to interact with virtual desktop interfaces, to name a few. RPA improves the accuracy and speed, while leaving behind an audit trail for every process it performs. This creates a cost-effective way to ensure robust compliance strategy.
RPA has can be deployed across the entire enterprise and produce high return on investment. Organizations typically begin their automation journey in Finance, Supply Chain, HR, IT and Customer service
As a part of Presidio's workforce transformation solutions, our RPA program is focused on process automation technologies that help businesses raise productivity and efficiency, as well as employee satisfaction and retention, while reducing operational cost.
Presidio is breaking new ground with business process automation powered by artificial intelligence and machine learning, unchaining the workforce from manual tasks that should be automated. We empower business users to build low-code or no-code workflow automation capabilities directly within applications, removing the IT bottleneck.
Capabilities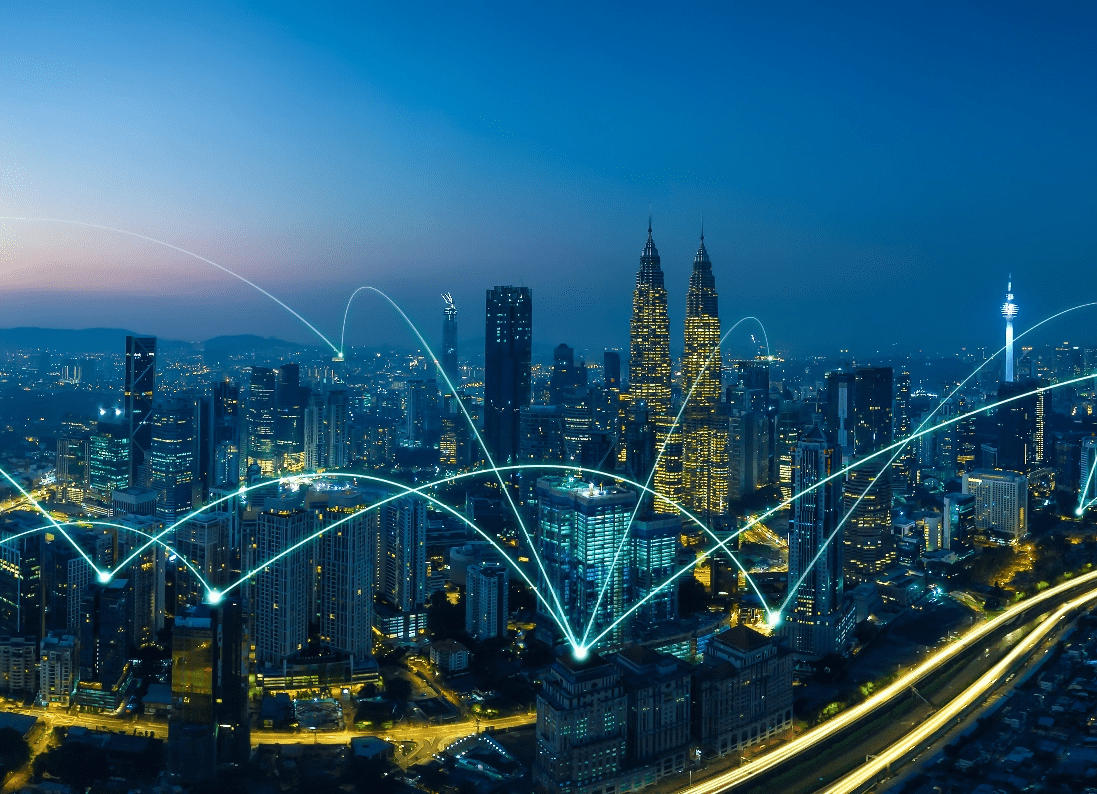 RPA LIFECYCLE
We deliver technology expertise through a full lifecycle model of professional, managed, and support services including strategy, consulting, design, and implementation. Presidio consultants and engineers approach automation challenges armed with RPA, API, and specialized tools. Based on the specific use case, Presidio selects the most suitable technical solution that to meet your business requirements.
HYPERAUTOMATION
Our product portfolio depth allows us to build so-called hyperautomation systems. Presidio's strategic partnerships with leading providers like AWS, Cisco, Google, Microsoft, Twilio, and others provides our customers unprecedented access to the latest AI and communications platforms. Our knowledge of advanced technologies paired with our broad portfolio of service offerings enable our customers to approach automation holistically with the goal of delivering desired business outcome.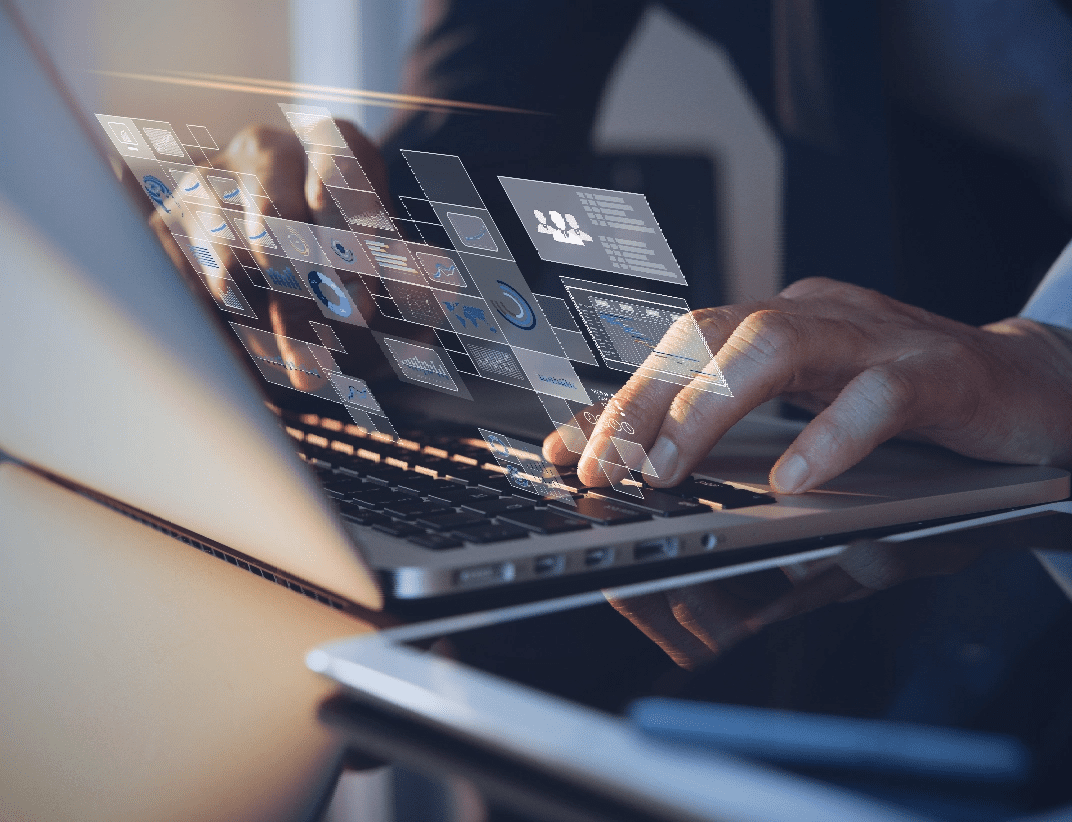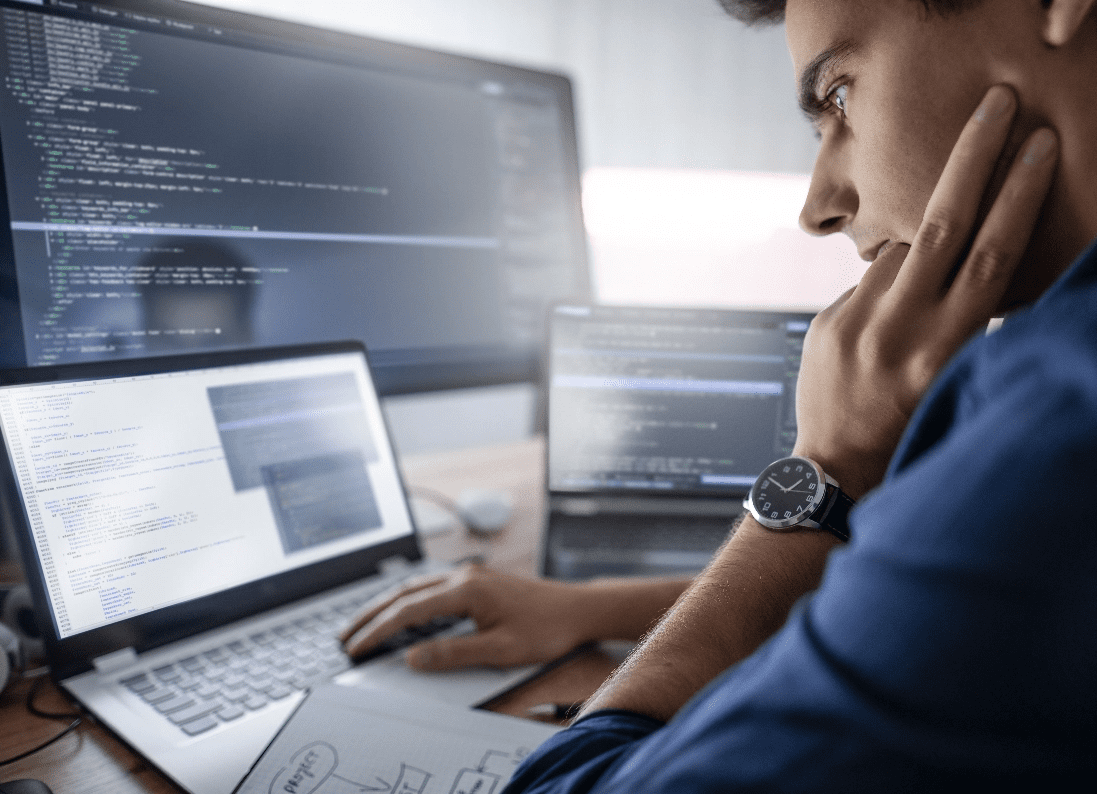 EXCEPTIONAL CUSTOMER EXPERIENCE
Our expertise in designing unmatched customer experiences and end-to-end contact centers allows us to incorporate advanced customer engagement technologies, such as chat and voice bots, self-service IVR, conversational interfaces, voice biometrics, and speech analytics. Our resolute focus is to create automation solutions that improve both employee and customer journeys.
SECURE EVERYTHING
We approach every automation project with security in mind. Security is built directly into our RPA lifecycle. Beyond embedding security in the RPA platforms that we implement, Presidio leverages our deep security expertise across the entire technology stack to provide end-to-end protection for your enterprise.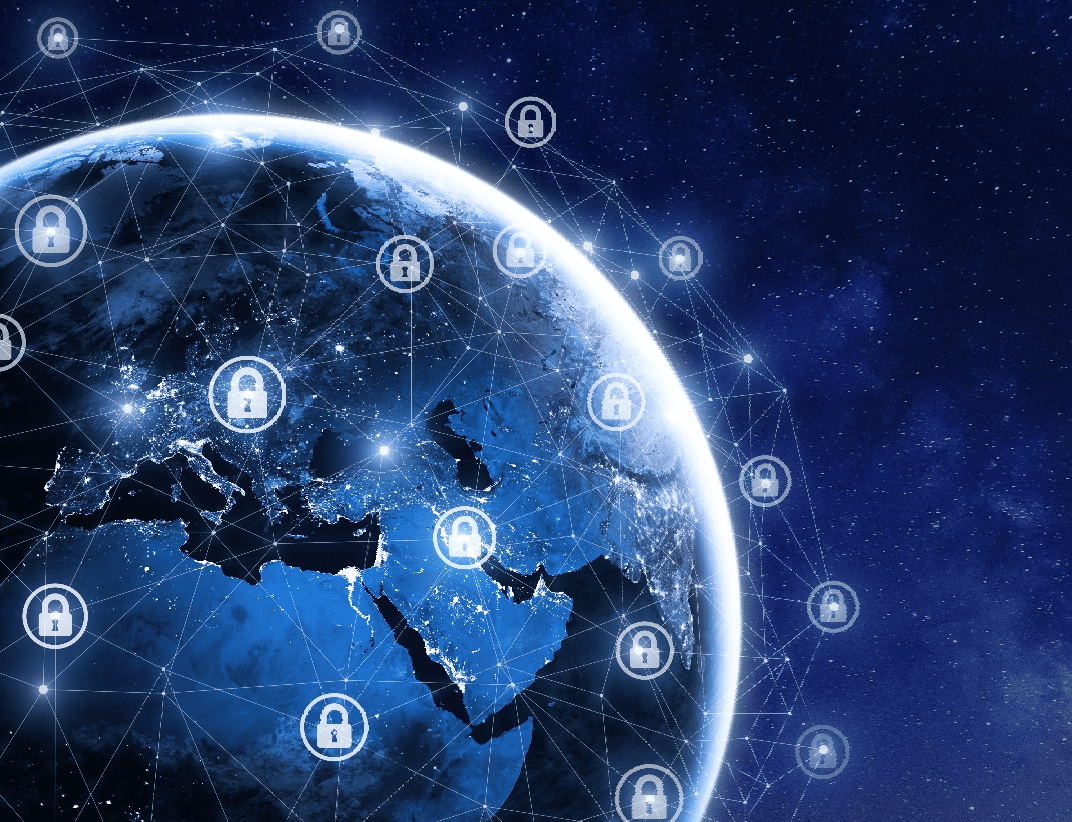 Why Presidio?
Our nimble structure and flexible deployment and engagement strategy means we help during each phase of the RPA design process. From ideation and prototyping to testing and scaling up your automation program, Presidio experts ensure quality delivery. This engagement framework follows Presidio's full services lifecycle and enables our customers to harness our deep expertise across data, applications, infrastructure, user experience and operations.
RPA is about faster, more accurate and effective outcomes. We reflect those qualities in our RPA deployments, always accelerating time to value for our customers. Our ability to provide ongoing maintenance lets our clients focus their internal resources on program adoption and scaling while Presidio manages and monitors the automation systems.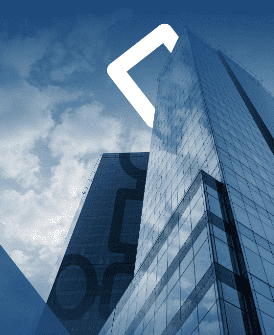 Presidio can participate or lead workshops, create potential recommendations to address identified issues and opportunities considering existing or future tech stack.
Presidio can rapidly build a functioning prototype as the starting point for validation and iteration. The result is the prototype, timeline, and cost for the next phase.
Presidio can partner with the customer or take a lead by perfoming automation workshops, developing automation roadmaps, and implementing automation workflows.
Presidio can accelerate customers' automation journey by implementing automation CoE or bringing in certified cross-functional resources to augment internal talent.
CONNECT WITH PRESIDIO TO EQUIP YOUR MODERN WORKFORCE WITH THE TOOLS THEY NEED TO THRIVE IN THE FUTURE OF WORK.
Contact us today