THE FUTURE IS CLOUD-NATIVE
Build New Revenue Streams. Modernize Dated Ones.
Business applications exist to drive revenue and reduce costs associated with the processes behind getting things done. Increasingly, the needs of the business outpace the ability of IT teams to develop, test and deploy critical applications. Presidio recognizes cloud-native application development as integral to digital transformation, whether an app needs to be quickly developed from scratch or modernized to fit into the new cloud generation. Our global team has locations in the U.S. and India to provide continuous development quickly and at scale.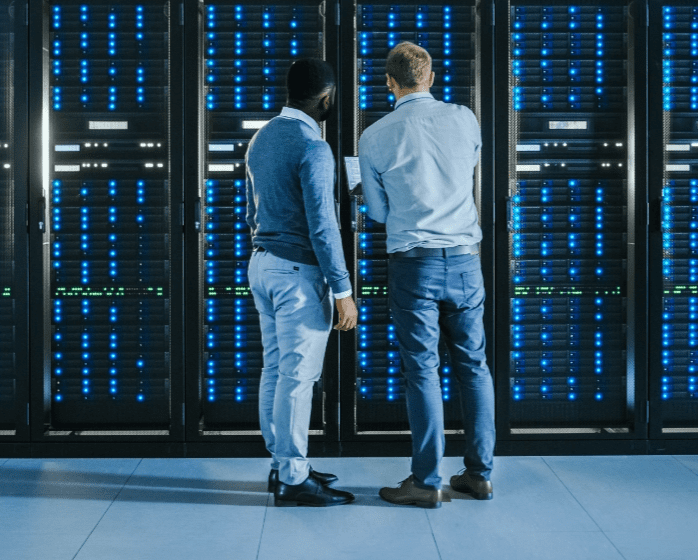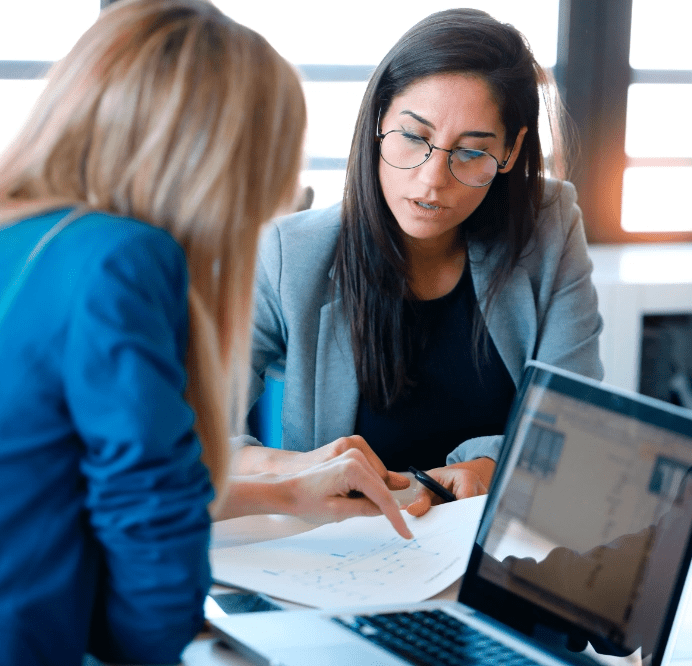 BUSINESS OUTCOMES @ DISRUPTOR SPEED
We show clients how to eliminate silos by walking the walk ourselves. Presidio developers adhere to DevOps & Automation principles to ensure what we build maps to a positive business outcome in a way that's scalable, secure and containerized for automated deployment in the cloud.
Presidio is the nimble solution provider that the AppDev world has been missing. Clients lean on us when they need to develop in a way that will guarantee outcomes quickly, in some cases within a month. We use proven development tools and Test-Driven Development methods to deliver to enterprises with start-up speed.
APPLICATION MODERNIZATION
The strength of our team is that in addition to full-stack development capabilities, we're grounded in DevOps, Automation, Data and Cloud-Native principles. This allows us to modernize faster.
Say you have an app that has worked well for years but functional/UI updates and maintenance costs are becoming a burden. You're worried about a lift and shift to the cloud due to the sensitive underlying data it contains. Rather than starting from scratch, Presidio can take the investment you've already made and modernize it for today's multicloud world. Our team first determines how it should be refactored or rearchitected for security, compliance and functionality. Then our developers structure it into microservices for continuous innovation and delivery. Your new modernized app can now be scaled up or down, automated and expanded upon as business needs dictate.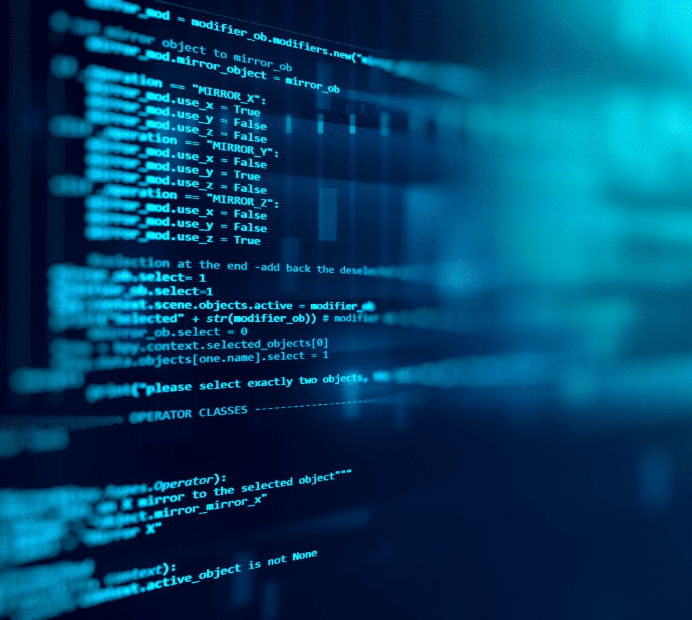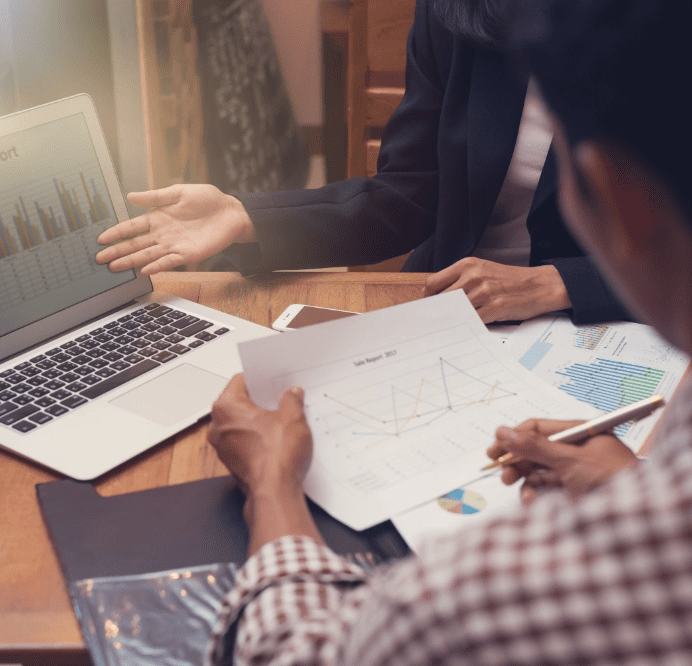 APPDEV ADVISORY SERVICES
Navigating a digital transformation is hard. Clients deal with employee turnover, budgetary pressure, inefficient legacy systems and new tools and technologies on a regular basis. Presidio coaches your teams through this complex ecosystem, with the backing of hundreds of successful projects and thousands of app migrations on our resume. We've figured out what works well and what doesn't.
Presidio constantly experiments with the latest technologies and new ways of building applications, so our customers don't have to try to keep pace. For instance, Artificial Intelligence (Al) is now on the tip of everybody's tongue, but we take a sober approach to machine learning. We prefer to look at it as "assisted intelligence" that runs off scripts written into an app by our developers. Then we feed it carefully prepared data to improve the intelligence over time. Point being, we treat Al as simply the next evolution of business driven by AppDev, rather than Brave New World come to life.
UI/UX DESIGN
Presidio understands that an intuitive user interface (UI) combined with a compelling user experience (UX) is a defining factor for any digital product. These disciplines complement each other, working in harmony to create an exemplary user-centric product while simultaneously translating a brand's strengths and voice onto a digital platform.
The design process of an interface must balance the meaning of its visual elements and the user experience of those elements from a technical engineering perspective. Our process consists of gathering insights for the business need and then progressing through a series of wireframing, prototyping and creative design to ensure the final product is solid and geared for a successful development handoff.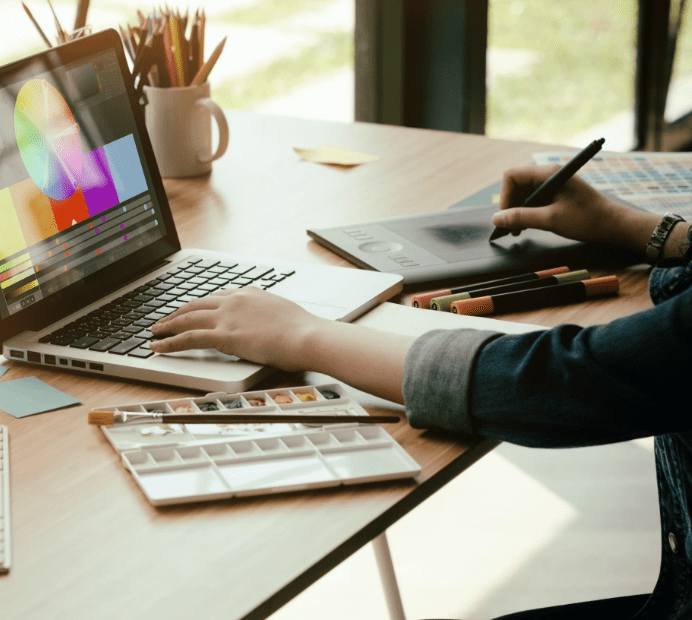 Continuous Innovation Solutions (CIS)
Skill up with ease and take projects on-demand
HIGHLIGHTED TOOLS & TECHNOLOGIES
Presidio's trusted partners bring optimal technology, relationships and know-how to Cloud transformations. We work in harmony for client success.
READY TO PUT THE CLOUD TO WORK FOR YOUR BUSINESS?
Contact us today for a discovery session.