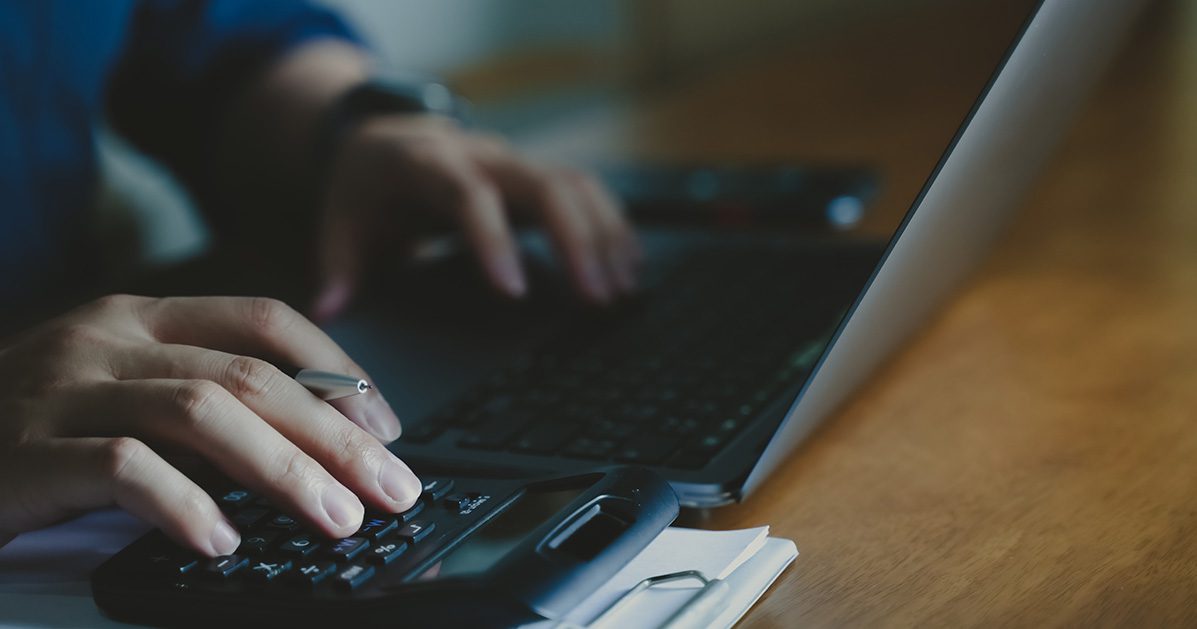 In a constantly evolving technology landscape with increasingly complex workload demands, the value and need for a modernized data center is well understood. IT organizations are constantly striving to improve performance, productivity, efficiency, speed, and security , while supporting sustainability and more. And, achieving that while leveraging the latest technology innovations, meeting compliance standards, maximizing ROI and minimizing TCO.
Despite its value, the path to data center modernization can seem daunting, with many technology options and factors to consider, each one affecting the other, and all of them influencing the end result. Adding to that complexity is the necessity of an accelerated timeline due to an impending end-of-life (EOL) for critical technology.
Presidio recently helped a customer who was facing this EOL situation – and the need to consolidate and modernize a complex data center before it happened.
With our detailed data center modernization process along with proprietary tools that help the customer easily understand and compare the variety of technology options available and how they affect the end result, we were able to simplify the process while providing many benefits including optimizing TCO and ROI. And it all focused on choosing the right solution set for the organization and its IT objectives.
A closer look at the customer environment and challenge
The customer, a leading commercial real estate firm whose vast data center network consisted of nearly 200 servers nationwide, needed to modernize its Cisco UCS B200 M4 Blade Servers before their announced end-of-life date of May 2023. In addition, they had critical requirements and considerations for data center modernization:
Alongside these considerations, the customer needed to support sustainability – all while optimizing TCO and ROI. Given the critical EOL deadline, it was essential to plan ahead, allowing sufficient time to determine the best solution, while truly understanding the options and their trade-offs.
Presidio applies its proprietary solution processes and tools
Owing to our long-term customer relationship, working closely with their executive, IT and data center teams, Presidio proactively approached them well in advance of the EOL date to begin architecting a modernization strategy. Elements of our detailed  data center modernization process included:
Utilizing each of these elements as part of our data center modernization process, Presidio presented our customer with multiple strategies and options, including cloud , and shared the pros and cons and anticipated end state of each alternative. We incorporated detailed designs, identifying which chipsets to use and how best to consolidate.
We also turned our focus to the cluster architecture to explore consolidation and optimization options, as well as failure domains to ensure high availability in the event of server failure. And, we worked closely with Cisco and the customer to prove that scripts can be updated using PowerShell and Cisco Intersight Managed Mode.
Presidio's solution with phased implementation
Owing to the complexity of the solution, Presidio recommended that implementation take place in phases, allowing for time to plan and deploy a test environment, validate and then move into production. Elements of the solution included:
Solid results from a successful data center modernization
Deployment is still underway, but already Presidio's approach is delivering measurable benefits:
Presidio's IT expertise can help keep your operations future-ready
Data center modernization can be a formidable undertaking, but necessary for staying compliant and competitive – especially when tomorrow's technology advancements render yesterday's solutions insufficient. But as these customer results attest, modernization can deliver performance dividends, especially when performed by a trusted advisor with unsurpassed expertise, unique toolsets, proven processes and leading technology allies.
Contact Presidio  for a closer look at our data center modernization approach that leverages the latest solutions from Cisco and Intel.