PRESIDIO AND CISCO REDEFINING THE WAY WE WORK
One thing that we've learned is that the future can change and even more apparent is that this change isn't going away. We have shifted our lives, our work, the way we learn, and how we communicate with each other. This is a global change that has transformed us forever and is now redefining the way works gets done.
We understand Cisco, with over 6,300 Cisco Certifications, 30+ Cisco Specializations, and 250+ CCIE we know what it takes have a relationship that works. When it comes to joint solutions, this allows us to differentiate ourselves with expert deployment, managed services and providing first-call collaborative & coordinated support around solutions.
When you have two companies that share a dedication to helping our customers connect, remain secure, and automate in a cloud-first world we are able to offer world-class solutions.
Presidio and Cisco have the ability to help you drive change within your Team, your Organization and your Community. Helping to drive solutions that are impactful for your needs:
Education: We are helping to reimagine the Reimagining the future of education with solutions that are simple to use, work together seamlessly, and are backed by world-class support.
State & Local: We are the driving force behind helping you to prepare for the next generation of government and unlock connections across teams and technologies to drive innovation without compromising security and control
Retail: In a world that is constantly evolving we are helping you digitize and secure your entire retail environment for a more connected experience. Which translates into providing a better experience for your customers, one that keeps them coming back.
Manufacturing: Envisioning what's possible for your manufacturing business with Cisco solutions that provide an intelligent, secure and productive environment. Healthcare: Healthcare is changing rapidly. We have experience in the demands of this highly regulated industry and can flex with your needs.
Healthcare: Healthcare is changing rapidly. We have experience in the demands of this highly regulated industry and can flex with your needs.
Networking
Presidio and Cisco are focused on driving results with a more secure, resilient network. Our world is facing an acceleration in the frequency, diversity, and impact of disruptions. Planning your network to help your organization respond to the unexpected is now more important than ever. Presidio and Cisco can help deploy faster because of our ability to work together to evaluate your infrastructure and support your organizations' objectives by consistently delivering connected digital services reliably and securely.
Collaboration
Technology that puts organizations and teams first, we can keep your organization connected with seamless collaboration across distributed teams. It's time for you to reimagine what your opportunity is, who your customer base is and how you reach them. Presidio and Cisco can provide opportunities to create new efficiencies that you never knew existed.
This is the right time to modernize, move to the cloud and take advantage of Cisco technology to transform your company.
Security
Protecting what's now and what's next. We know security is top of mind and we are here to provide simplicity, visibility and efficiency across your security infrastructure. With an increase in complexity, remote workforce and the unprecedented growth of unsecured devices on home networks. We are your partner to ensuring a secure connection wherever you are. Investing in cybersecurity is now more critical than ever.
Data Center
Presidio understands, that for business there is an urgency to transform at a rate that has never been seen. With the flexibility and security of Cisco, Presidio can deliver transformative solutions that meet your requirements for today and can grow with you into tomorrow. It's been estimated that 75% of companies have decided to accelerate their transformation plans because of this pandemic. *(Link: https://fortune.com/2020/05/14/fortune-500-ceo-survey-coronavirus-pandemic-predictions/)
Now is the time to transform your infrastructure. Bringing together the clouds you have, the environment you want, and the results you need- From core, to edge, to cloud.
JOINT BENEFITS
We are here to support you in keeping up with this Digital-first world. Our impact collectively is stronger than it is separately, and we are here to be your partners in moving forward.
Work the way you want from anywhere.
Keep your organization connected with seamless collaboration across distributed teams. No matter where employees are located, organizations are seeking stronger employee engagement and customer experiences to enable more productivity and greater business agility. More effective collaboration helps organizations work smarter.
Streamline and modernize the workforce experience.
Presidio can expertly deploy networking solutions that help secure your remote workforce and provide a trusted workplace experience using the Cisco intent-based networking portfolio.
Drive growth.
Helping your business thrive with cloud‑managed IT solutions that offer unlimited possibilities.
Data where you need it.
The world is facing an acceleration in the frequency, diversity and impact of network disruptions. Planning your network is now more important than ever.
VIDEOS
LEARN MORE ABOUT YOUR CLOUD-FIRST FUTURE WITH MERAKI.
Whether it be a seamless hybrid workforce, a smarter space, or a safe environment, together Meraki & Presidio deliver best-in-class technologies to help you optimize everything for people, places, and things. Explore the Meraki Experiences to understand how Meraki simplifies powerful technology to free passionate people to focus on their mission.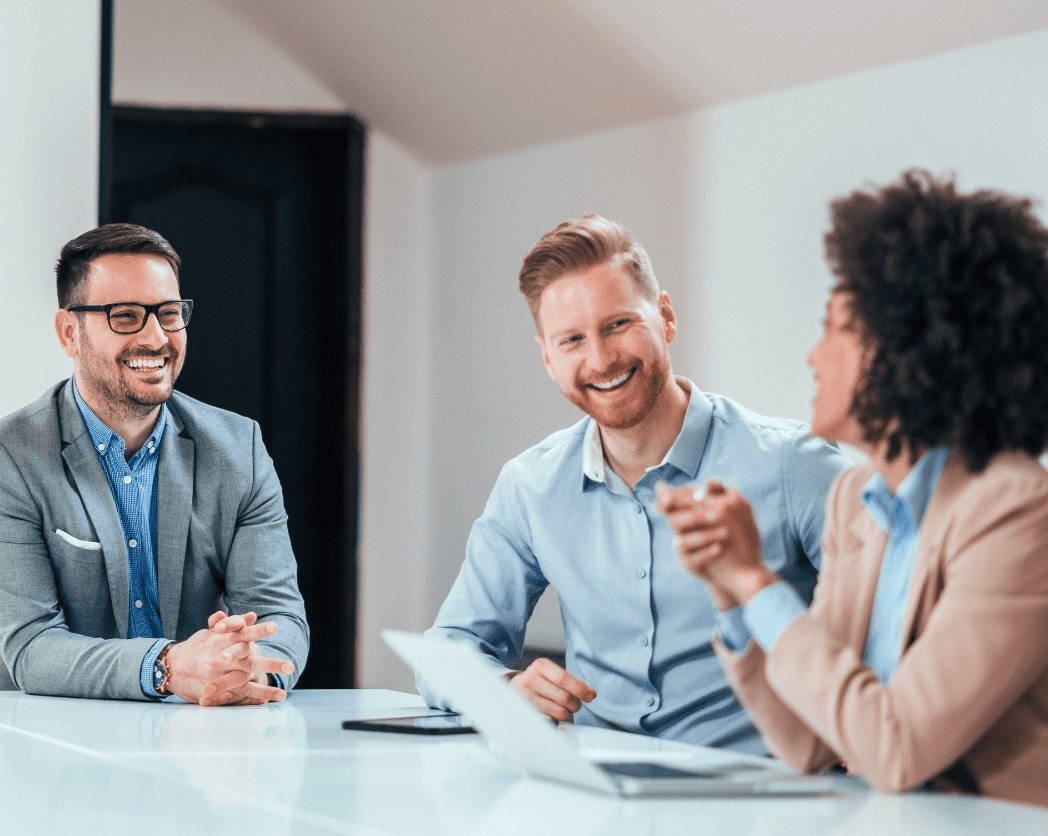 OVERCOME COMPLEX DIGITAL EXPERIENCE CHALLENGES AND DELIVER EXCEPTIONAL USER EXPERIENCES TO YOUR CUSTOMERS.
By gaining comprehensive visibility across your entire IT infrastructure, you can proactively identify and resolve issues before they impact your end-users, improving your overall business outcomes. Trust Presidio and Cisco AppDynamics to provide you with a powerful FSO solution that empowers you to optimize your application performance and deliver a seamless digital experience.
Resources
upcoming events
CONNECT WITH US
Presidio and Cisco can help you achieve your desired business outcomes.