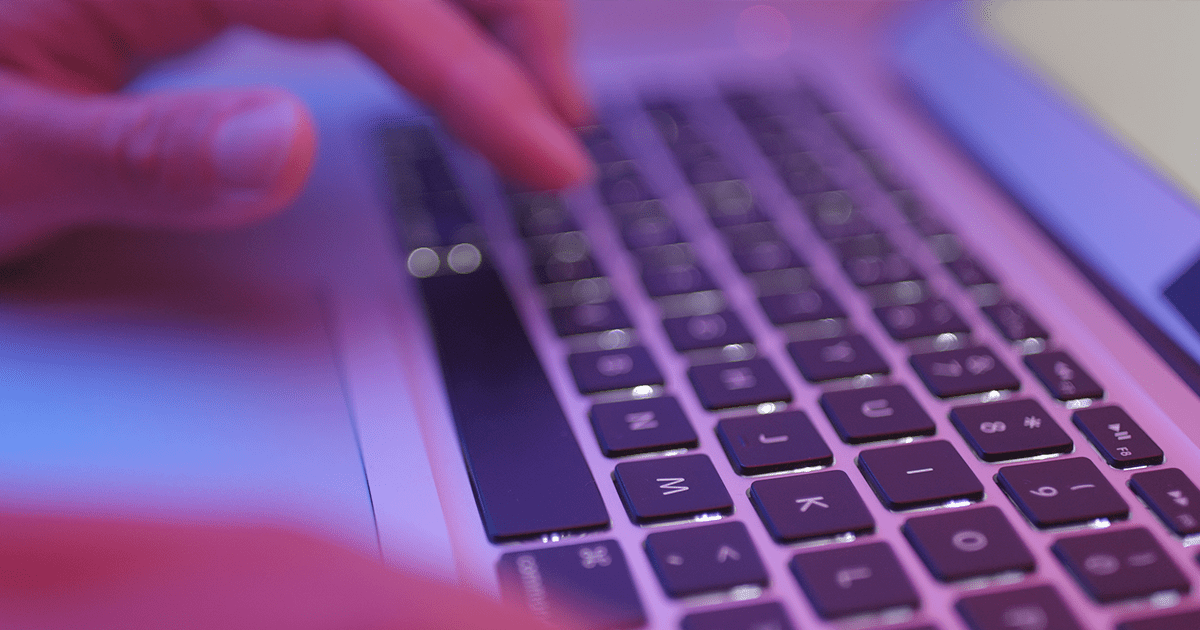 The corporate mission of many businesses is evolving: in addition to achieving differentiation, growth and profit for themselves, organizations also place new emphasis on environmental responsibility through modern sustainability practices that promote well-being for all. Presidio  has embraced this consciousness in its own corporate culture and so has our key technology ally, Intel.
A timely case in point: the recent release of the 4th Generation Intel® Xeon® Scalable processor , optimizable not only for improved data center performance but also more efficient, energy-saving operation.
This next-gen processor is designed with 14 built-in acceleration options to offload specific demanding workloads, freeing up CPU compute cycles for other tasks. As a result, a properly tuned solution can require less hardware – and consequently less power and cooling resources – to achieve the same (or higher) level of performance. And because this acceleration takes place on the CPU, it eliminates the need for additional cards and other devices, further simplifying the solution while enhancing performance and supporting a greener footprint.
Presidio would like to highlight the benefits to specifying Intel's newest processor with built-in acceleration by exploring a few of these new features and how they might fit into your unique IT environment.
For Security: Intel® QuickAssist Technology (Intel® QAT)
Safeguarding data assets and identities is a top concern for all organizations – which is why many Presidio customers are talking about new IT solutions such as Zero Trust (ZT), in which every action is scrutinized and encryption is pervasive. Intel® QAT complements ZT by accelerating encryption/decryption and compression processes in a single data flow, offloading those tasks from the CPU to help conserve resources or serve a greater number of clients.
Intel® QAT has been available for some time as an additional PCIe card – but now, with the release of the 4th Gen Intel Xeon Scalable processor, it is a built-in accelerator that consumes less power and is usable to a wider market.
For Network Optimization: Intel® Dynamic Load Balancer (Intel® DLB)
This accelerator engine is designed specifically to provide efficient hardware-based load balancing by distributing network data dynamically across multiple processor cores to manage the varying load so that no core is unduly burdened. In addition, Intel® DLB restores the correct order of networking packets as they are processed. It also balances server resources to minimize latency and maximize connections.
For Storage and Streaming: Intel® Data Streaming Accelerator (Intel® DSA)
Whether data is at rest or on the move, Intel® DSA is designed to offload the common data storage and streaming tasks that might create overhead in a data center environment. It speeds up data movement across the processor, memory and caches, as well as attached memory, storage and network devices. Take, for example, the migration of virtual machines between hypervisors: Intel DSA manages the process faster and more effectively without the need for deduplication as virtual machine data is migrated.
For Artificial Intelligence (AI) and High Performance Computing (HPC) Workloads:
Intel® Advanced Matrix Extensions (Intel® AMX) – Ideal for workloads like natural language processing, image recognition and recommendation systems, Intel AMX expands AI performance to include fine-tuning and small to medium deep learning training models. Other acceleration applications for which Intel AMX provides significant benefit include risk and fraud detection, genomic sequencing, and climate science.
Intel® Advanced Vector Extensions (Intel® AVX) for vRAN – The 4th Gen Intel Xeon Scalable processor is heavily optimized for Intel AVX for virtualized radio access network (vRAN). According to Intel, this built-in accelerator delivers up to 2X greater density than its previous generation with the same power envelope. Intel AVX for vRAN helps communications service providers achieve increased per-watt capability to answer their critical requirements for performance, scaling and energy efficiency.
While both of these built-in accelerators specifically support HPC and AI workloads, IT organizations will still need to optimize code to take advantage of the engines' full capabilities. This is where proficiency with the Intel® Distribution of OpenVINO Toolkit offers value: inputting the appropriate code extensions and integrating the correct instruction sets. Customers who would like to improve their code optimization should reach out to their Presidio Account Executive to discuss how our software developer can help optimize their code to take advantage of these features.
Presidio can help you optimize 4th Gen Intel Xeon Scalable CPUs' built-in acceleration
As workflows grow in size and complexity, processors need better acceleration solutions to increase performance, efficiency and simplicity – all while supporting sustainability goals. Correctly specifying and deploying the right processor SKUs shouldn't be left to chance. It pays to depend on Presidio's team of experienced technology professionals who possess intimate knowledge of Intel's built-in acceleration engines.
Presidio takes an outcome-based approach to assess your environment and potential benefits, as we:
Identify business goals and the role of IT in helping you achieve them.
Assess your current technology resources: systems, devices, networks, applications, refresh cycles, etc.
Define a solution that will meet your goals efficiently and cost-effectively, now and in the future.
Integrate your solution through agile development and then testing code to ensure optimal function.
Provide full lifecycle support.
Our goal is to optimize every organization's data center for greater performance and efficiency to help fulfill their mission in the most cost-effective way possible. Let Presidio help you determine if built-in acceleration technology can help you achieve those goals – reach out to your Presidio account team to learn more.