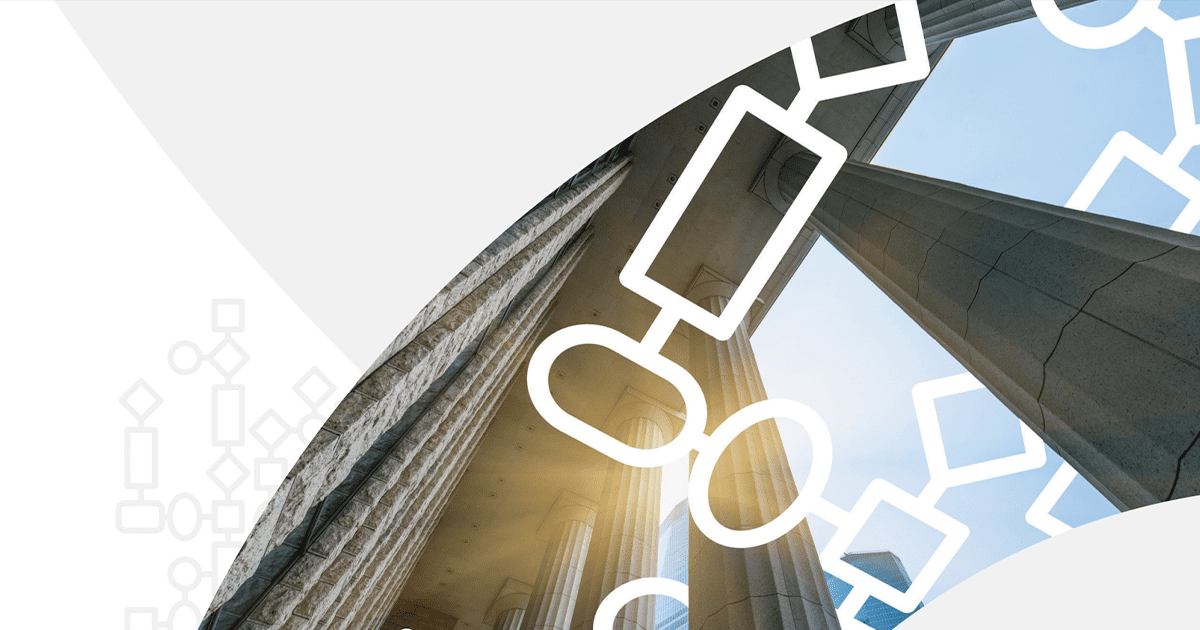 Presidio recently conducted a survey of over 1,000 IT decision makers to gain a deeper understanding of how businesses are experiencing their unique cloud journey. Among those surveyed were 200 state and local government IT decision makers.
In the past, highly regulated industries, such as the public sector, were more hesitant to move sensitive workloads to the cloud. Today, however, the cloud has become a critical component in achieving and maintaining compliance. Governments look to improve security, reduce technical debt and streamline operations for efficiency and cost reduction.
In the 2022 Cloud Transformation Benchmark Report: Public Sector Spotlight, we found that the 200 surveyed respondents experienced three key challenges:
An IT skills shortage among existing employees coupled with difficulty finding and hiring additional talent
A divide between business and IT leaders regarding IT's role as a cost center as opposed to a business driver
A perception problem among IT leaders regarding their current level of cloud competency and maturity
To read more about how the public sector is experiencing their cloud journey, read the Public Sector Spotlight here. 
For more insights into how other verticals are experiencing their cloud journeys, read the 2022 Cloud Transformation Benchmark Report Healthcare Spotlight here, and the Finance spotlight here.