CLOUD TRANSFORMATION AND ADOPTION INSIGHTS
GAIN AN UNDERSTANDING OF THE OPPORTUNITIES, CHALLENGES AND OBSTACLES ORGANIZATIONS FACE IN THEIR CLOUD JOURNEY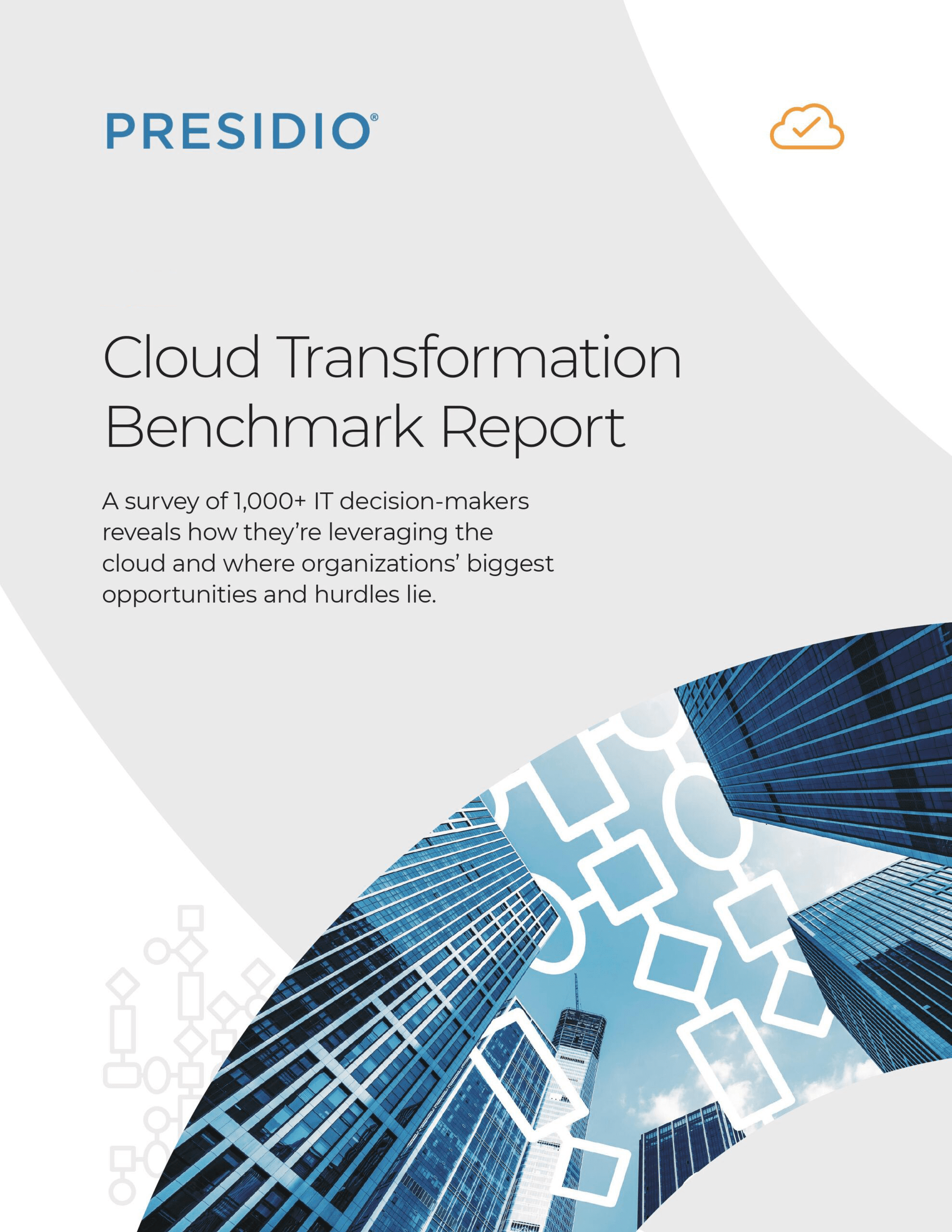 Unlocking the power of Cloud is no easy feat. Download our report to gain insight to the challenges and opportunities business and IT leaders are facing on their digital journey.
Get the details on upcoming Cloud events and offerings.
CLOUD TRANSFORMATION RESOURCES
READY TO PUT THE CLOUD TO WORK FOR YOUR BUSINESS?
Please fill out the form below or contact us on social media.