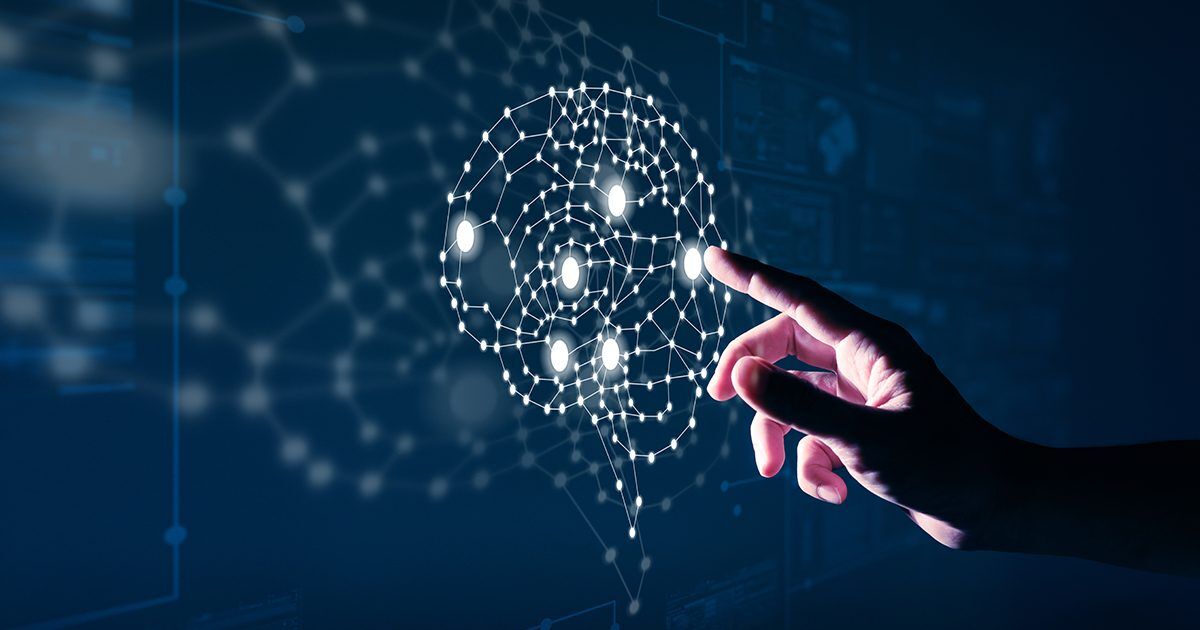 Accuracy in business processes has always been important, but it used to require tedious, error-prone manual processes to achieve. Today, accuracy and automation go hand-in-hand. For an easily recognizable example, just look at how modern retail stores manage their inventory. If stock runs low on certain items, the store will automatically kick off a stock replenishment process requesting that it be replaced.
IT Automation
At Presidio, we have the privilege of talking to many customers in a variety of roles. Business outcomes are essential to most IT decisions made today, and automation is necessary to provide self-service provisioning that any business unit can use. Infrastructure is still required to achieve automation, as is the correct setup of the initial environment. The developer needs the infrastructure to be invisible, scalable, instant, and thus, toil-free. "Toil" is a word that we are hearing more and more frequently in IT. The word toil in the dictionary means "laborious effort." As it relates to IT, the phrase means a repetitive task that should be automated.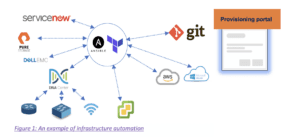 Five tips to get started on your automation journey:
Select the correct tools that you will use to automate the infrastructure. Tools like Terraform, Ansible, and Saltstack can help with hybrid cloud automation.
Ensure that the infrastructure that you use is API-driven. Modern on-premises and Cloud-based infrastructure tend to be API-driven, while older legacy infrastructure may not have an API-led approach.
Automation starts with understanding how the business can benefit by reducing the time to value. Talk to business unit owners about reducing toil.
Identify repeatable tasks. First, talk to the business about functions that are performed frequently or on a schedule that can be automated.
Compile the framework to automate the tasks. The developed framework should work in conjunction with the workflows that already exist inside the business.
Get in touch with Presidio's worldwide development team that can assist with the automation of any infrastructure or application.
Co-written by Raphael Meyerowitz and Eric Bursley