ACCELERATE YOUR JOURNEY TO CLOUD WITH PRESIDIO
We're not just moving things from Point A to Point B. Cloud Migration is about realizing strategies and outcomes more quickly and efficiently by driving business agility through data center consolidation and Cloud Transformation.
There is often a gap between business demand and IT's capacity to deliver. IT departments commonly lack the physical resources, budget, or streamlined processes to be agile and accelerate the time to market of business innovation. Presidio's Cloud Migration Services are designed to help you realize the benefits of operating in Cloud more quickly and efficiently than you could on your own.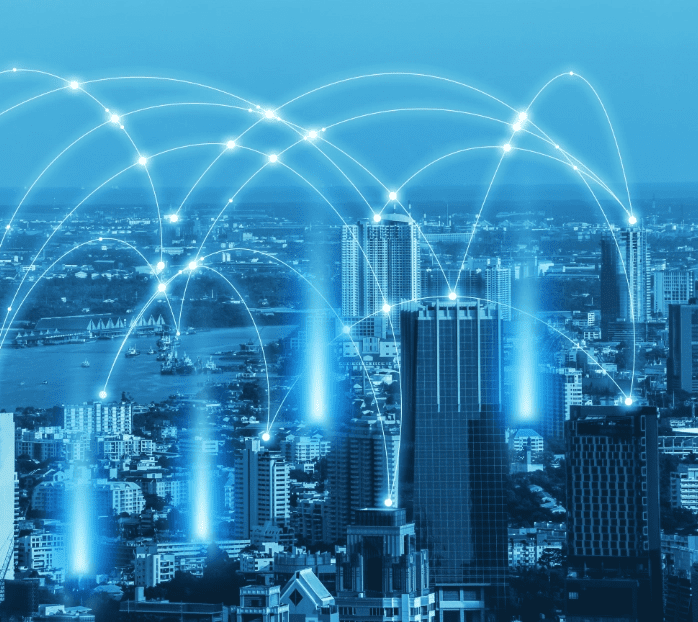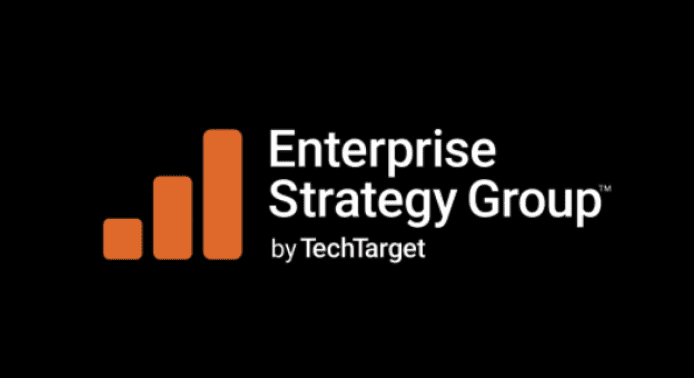 With Application Development, Data Analytics, and Cloud Migration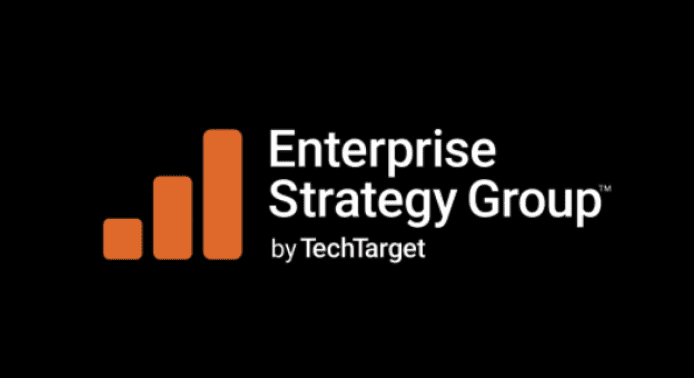 With Application Development, Data Analytics, and Cloud Migration
What we offer
Presidio's Cloud Migration Services focus on providing comprehensive offerings to help you to define and execute your cloud strategy with a structured approach for a full-stack migration that includes applications, infrastructure, and DevOps Automation. This approach is focused on delivering business value-based outcomes without compromising risk-mitigation, security, or industry regulation requirements. Presidio leverages tool-based frameworks to accelerate time-to-market and adding immediate value to your cloud-enabled business transformation projects.
FOUNDATIONAL CLOUD LANDING ZONE
Every business is unique to its needs and requirements for Cloud Operations. Every business also needs a strong foundation to build on. Presidio Cloud Solutions works with you to understand how your application workloads function today, what regulatory and security requirements you must adhere to, and what your desired outcomes and goals are by moving to Cloud.
With this understanding of your business, Presidio is able to provide an architected landing zone blueprint that can be used to accelerate your cloud transformation journey. Also, Presidio ensures that a proper level of guardrails are enabled by automation to ensure you maintain a secure and optimal compute environment moving forward based on your governing policies.
If you are already operating in Cloud, Presidio can also review and advise on your current landing zone to ensure that leading practices are being followed and that you have the proper automation, security, and governance. Presidio provides a detailed roadmap to fill these gaps, allowing you to focus on delivering business value in an agile process.
APPLICATION, DATA, PLATFORM, AND INFRASTRUCTURE MIGRATION
Customers often spin their wheels in cloud migration projects because they are new to Cloud Operations or do not have a solid understanding of how to operate effectively in Cloud. Many times, we have customers approach us because they have failed in migrating applications and workloads to Cloud on their own. With Presidio's Cloud Migration Framework, we have turned many customers' Cloud migrations around and partnered with them to ensure success.
Presidio's Cloud Migration Framework is designed to be a forward-thinking approach to provide customers long-term benefits like cost reduction, faster time-to-market and continuous innovation for the application workloads migrated to Cloud. The framework provides a proven structure for delivering a target architecture meeting the customers needs. A migration strategy roadmap is also provided for migrating each application workload, using the industry accepted 6-R methodology (re-host, re-platform, re-factor/architect, retain, retire, replace). This roadmap is aligned to the business and is designed to mitigate risk while bringing value as quickly as possible.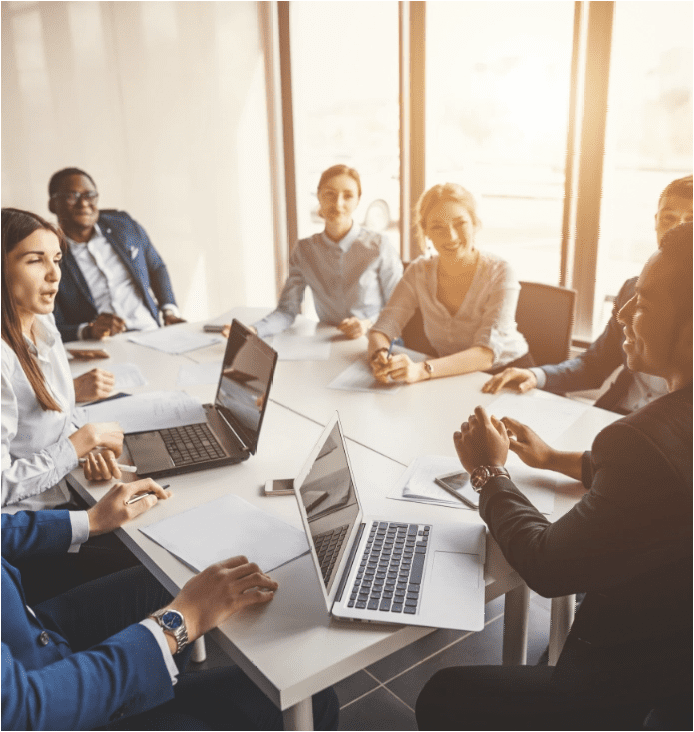 MANAGEMENT AND OPERATING MODEL CONSULTING
Customers often find themselves struggling operating in Cloud because they either lack the proper operational skills, are unaware of how to take full advantage of cloud provider services, or are stuck operating in an antiquated operations model conducive of on-premise operations.
Presidio has helped customers overcome these challenges by working with them to identify and plug skill gaps, assess and modify the operating model to be aligned with operations in Cloud, and to help customers establish a Cloud Center of Excellence within their business. Presidio can provide workshops or assessment services to ensure you have the right business culture for cloud operations.
Cloud-Native
Presidio is cloud-native in how we build and run applications, whether they ultimately live in the public cloud or not. We believe in building apps using cloud-native technology in a hybrid and multi-cloud world. In our view, the tug-of-war between public, private and hybrid cloud will conclude with everyone meeting in the middle. That's where Presidio lives – where applications, operations and business meet.
Presidio Operates at the intersection Between…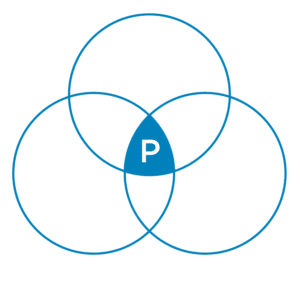 READY TO PUT THE CLOUD TO WORK FOR YOUR BUSINESS?
Contact us today for a discovery session.