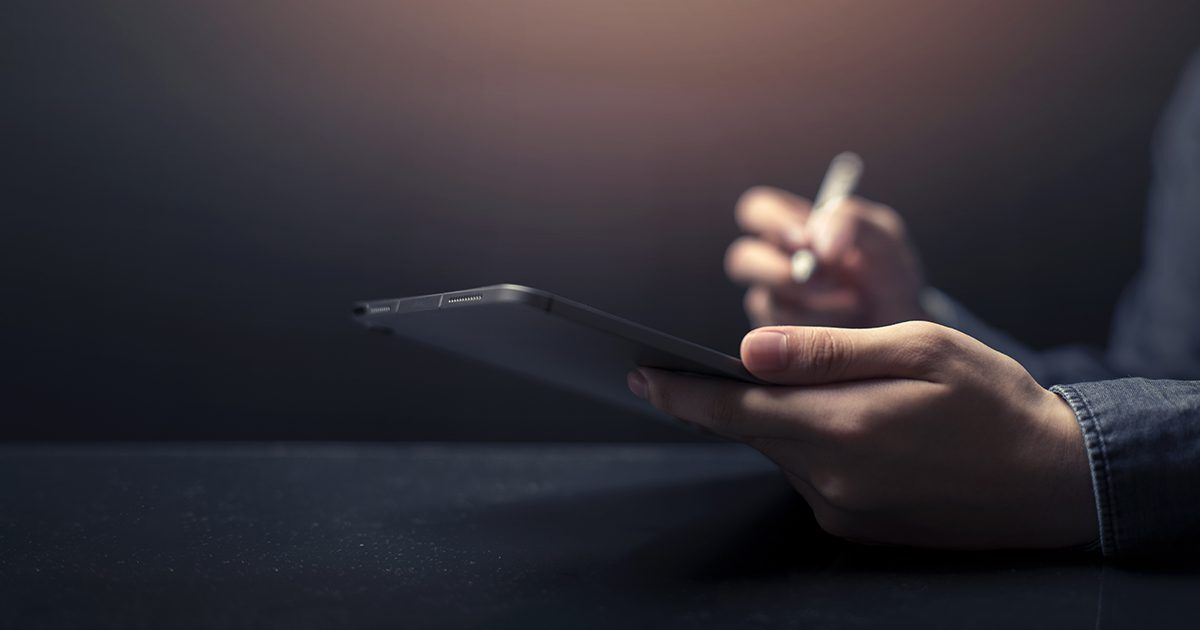 The value of the public cloud and the benefits it provides are evidenced by its aggressive growth and wide acceptance. To support the continued strength of public cloud as an essential element in a modern data center solution, Presidio has emphasized the importance of a robust and optimized infrastructure, taking a methodical approach to identifying which instances are most appropriate for any given workload.
Another key requirement is to understand the underlying technologies that drive various public cloud options. Ofttimes cloud service providers will share data with their customers about high-level performance gains such as expanded memory, storage and compute capabilities – but those metrics are just part of the story. Equally important are the added benefits behind those numbers, or the critical advances that bestow even more benefits.
Take, for example, the most recent Amazon i3en.metal node instance type release for VMware Cloud (VMC) on Amazon Web Services (AWS). You might have seen or heard reports about the latest innovations and performance data – but those elements are not the entire story. Presidio would like to share insight into a few of the less-known benefits that round out the full value of the latest VMC on AWS offerings, all based on next-generation Intel® architecture.
Examining what's behind the move to the latest VMC on AWS
Over the last 10 years, organizations have invested heavily in VMware technologies, training and resources, and it's easy to see why: With VMC on AWS, those organizations can apply their existing skill sets to move easily to and from the cloud without having to refresh their knowledge by learning new infrastructures. And, they can shift elements around from within their existing environment, with capacity to scale as needed. Because it's actually a VMware environment, organizations can leverage economies of scale from AWS without having to become an AWS expert as well.
The time it takes to deploy a conventional server can be a critical consideration – especially in today's environment when it might take six to eight weeks to requisition, specify, acquire, provision and bring online. But with a VMC on AWS solution, that new server capacity can be spun up in as little as 15 minutes.
For businesses of all sizes, making the move to the latest VMware cloud on AWS i3.en based on Intel architecture offers important benefits:
Small organizations, by transitioning to a public cloud, can virtually eliminate the costs associated with maintaining and staffing their own data center.
Large corporations can move to scale out as needed for greater agility, conserve resources by adding or disabling nodes to match demand, and leverage automation to achieve new efficiencies.
The most-noted performance gains with VMC on AWS i3en.metal node  
Amazon i3 instances are next-gen, storage-optimized instances offering an improved price per I/O for a range of high-transaction, low-latency workloads. When Amazon released its i3en.metal node recently, mainstream tech industry media touted its improved performance capabilities compared to its earlier-gen i3 counterpart:
A 50% increase in memory, from 512GiB to 768 GiB.
A 400%+ increase in storage, from 10GB to more than 40GB.
A higher processor core count, from 36 to 96 cores (with hyperthreading).
Product reviews have also highlighted the i3en.metal node's enhanced networking and optimization for data-intensive workloads such as relational and NoSQL databases, as well as applications requiring high random I/O access to large volumes of data. But with all the focus on the node itself, Presidio would like to acknowledge another important part of the story: that basing the solution on Intel architecture can pay even greater benefit dividends than you might realize.
Lesser-known additional performance benefits from Intel® architecture  
Time and again, Intel has demonstrated its essential value-add for deriving maximum benefit from AWS instance types – and that holds true for the new i3en.metal node, which is powerfully enabled by:
1st or 2nd gen Intel® Xeon® Scalable processors, for seamless, workload-optimized performance, providing a platform for cloud-optimized networks of all kinds, with improved per-core operation for compute-intensive workloads. Their expanded overall feature set includes security mitigations, encryption and new Intel libraries to improve security, along with Intel® Deep Learning Boost, Intel® Speed Select and infrastructure management technologies to deliver efficient, agile services.
Built-in hyperthreading, a unique feature that enables each node to double its processing capability, performing two operations for every single operation previously possible. In effect, hyperthreading plus increased core count adds up to a huge and unsurpassed increase in performance: from 36 to 48 physical cores, doubled to 96 logical cores with hyperthreading.
Control over core count, allowing customers to turn off unneeded cores for significant cost savings and efficiencies. Previously, organizations were required to purchase licenses for all cores on the platform regardless of whether they were being used; now they can match core count to actual requirements.
In short, these elements of next-gen Intel architecture enable i3en.metal instances to achieve greater storage capacity at lower cost and more memory than would be possible with the instances alone.
See the bigger benefit picture with help from a knowledgeable advisor
Presidio encourages you to avoid the common mistake of relying solely on the published specs to assess a public cloud offering. While bare numbers are a useful starting point, they only scratch the surface of helping you understand your public cloud's total performance. For a deeper and fuller perspective, you need an experienced and trusted advisor to share the "unseen" performance gains you can achieve while aligning your infrastructure to your unique needs.
Contact Presidio to learn more about the advantages of the new VMC i3en.metal node on AWS, based on Intel architecture, and how it can benefit your organization.