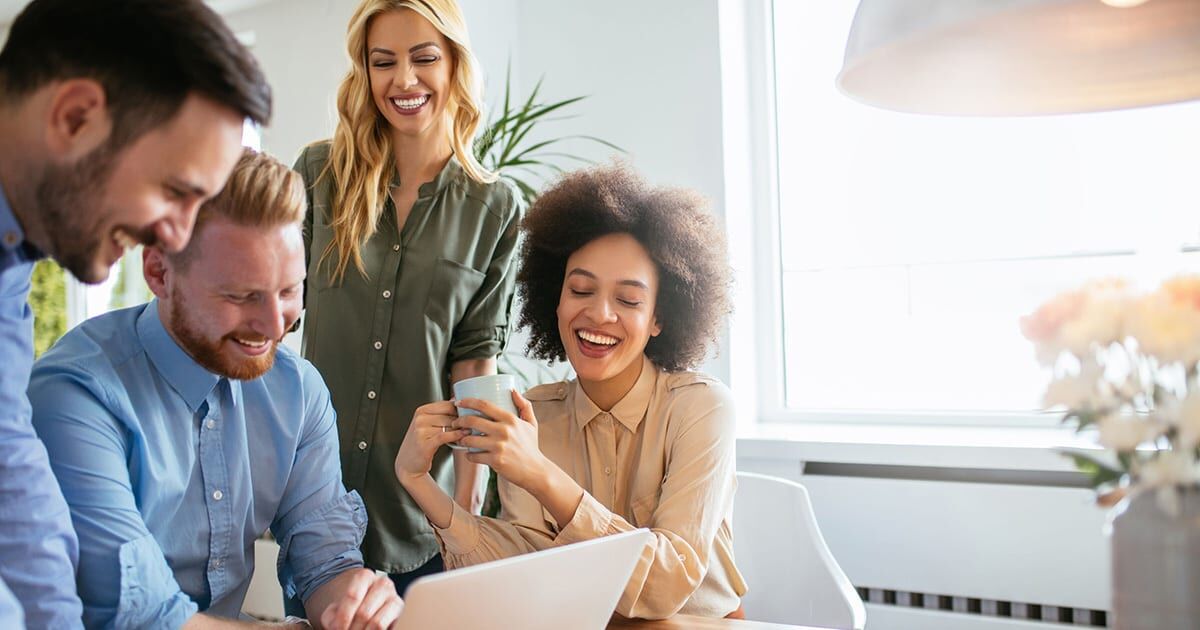 First and foremost, I want to express how Presidio is thrilled at Pat Gelsinger's return to Intel. Having Pat at the helm again can only mean great things to come for our already-powerful collaborative relationship.
One could say that Pat Gelsinger developed his engineering expertise at Intel and his leadership skills at VMware. While with Intel, Pat led the engineering team that developed the 486 Intel® processor and ushered in a new computing age. And during his time with VMware, he has led the company to tremendous growth and positioned them as the hybrid cloud market leader.
Intel has shaped the modern computing landscape, driving the advancements that have led to the connected world we live in today. As a young engineer, Pat Gelsinger helped to fuel the early days of that innovation. Later, as the Chief Technology Officer (CTO) of Intel, Pat launched the Intel Developer Forum to inspire that same spirit of discovery and ingenuity across the growing software developer ecosystem. The combination of technological advancements from Intel and support for a vibrant developer community has led to a partnership that has accelerated today's push for digital transformation. And that partnership is something that Pat has continued to cultivate and invest in.
Under Pat Gelsinger's leadership, VMware has been recognized for its commitment to both employees and customers, fostering an environment that promotes inclusivity, advocates for positive social impact, and encourages innovation in every person. Pat models each of those behaviors, personally engaging in the community and supporting charities worldwide.
Not only has Pat Gelsinger been a creative engineer and an exceptional leader, but he has also been a close, longtime friend to Presidio. Through his time at EMC and VMware, Presidio has enjoyed the opportunity for our leadership and employees alike to interact with Pat both personally and professionally. This inclusion and outreach have allowed Pat to share his vision and spread his energy and excitement for how technology can positively impact the world.
Presidio is honored to enjoy a close relationship with Intel and VMware, and we are elated to see Pat return to his roots at Intel. As technology becomes ever more ingrained into every aspect of our lives, we look forward to seeing where Pat Gelsinger and Intel will lead out to engage the community and encourage the innovators of tomorrow. Whether it's in the cloud, at the edge, or on-premises, Intel is there, enriching all of our day-to-day lives.
On March 4th, 2021, Bob Caganzzi and Pat Gelsinger met for a casual conversation around C-suite priorities. Stay tuned for the video!