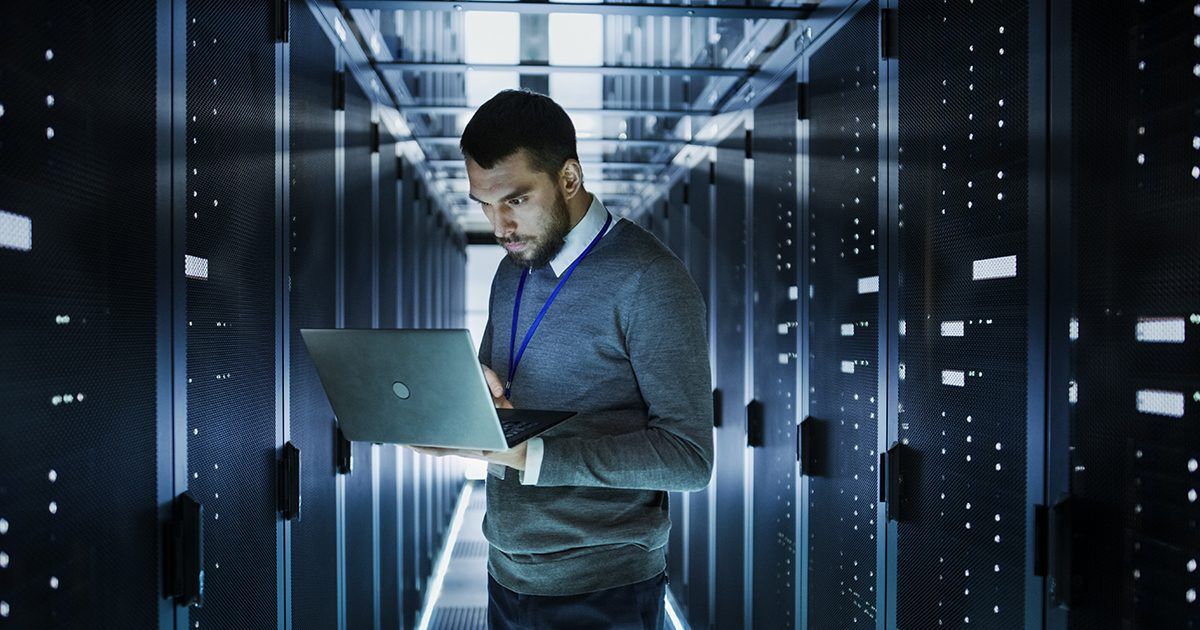 Modernizing the foundation is key to unlocking digital value with every industry. We have customers across various verticals looking to elevate their IT strategy by modernizing their infrastructure within the next few years. A few common themes arose from these conversations that we expect to see in 2022 and beyond.
Artificial intelligence will be more relevant than ever. We are already at a point where self-driving cars, robots, and automated financial investing play a crucial part in our lives. Because of the demands on customer networks and the different traffic patterns emerging, AI will play a more significant role in self-correcting network issues when they occur.
Over the past five years, we have seen a significant shift towards DevOps, which has blurred the lines between storage and software. On-premises and public cloud storage lines will continue to blur. A modern API-driven storage approach is key to ensuring consistency in developing applications in the cloud or on-premises.
Analytics will drive more unstructured data discussions. Big Data is something that customers have been dealing with for a long time. With customers looking to make more rapid decisions, smaller datasets of unstructured data will become necessary. Small data outcomes typically have a specific goal in mind, like using a spreadsheet to analyze data from some unstructured sources.
Expect supply chain ransomware attacks to increase. While end-user security awareness training and the growth in anti-phishing controls in most enterprises have helped protect businesses, sophisticated cybersecurity threats continue to appear. The traditional "clicking on a link" to deploy ransomware will no longer be the top method used by bad actors. Protecting the data via storage/backups that cannot be changed or altered (immutable) is going to be paramount. Moving forward, we will see supply chain attacks grow and be utilized as the top attack vector for ransomware deployment by a more significant portion of actors due to higher ROI and breadth of coverage. The global supply chain is becoming the weakest link in cybersecurity. Also, purchasing stolen identities on the dark web will allow attackers to access internal systems to deploy ransomware.
Software-as-a-Service will dominate infrastructure management R&D. Over the past few years, we have seen a pivot towards customers wanting to manage less of the underlying infrastructure due to patches, overhead, and monitoring. We will see a significant emphasis on managing underlying infrastructure from a SaaS platform. This approach will allow systems to be streamlined for support in the future.
Let us help you get modern faster in the new year. Tune into our podcast The Digital Decode for an upcoming episode where take a deep dive into each of these topics. Cheers!