PRISM
CLOUD COST OPTIMIZATION
New product accelerates reporting with faster direct access to data analytics for actionable and automate insights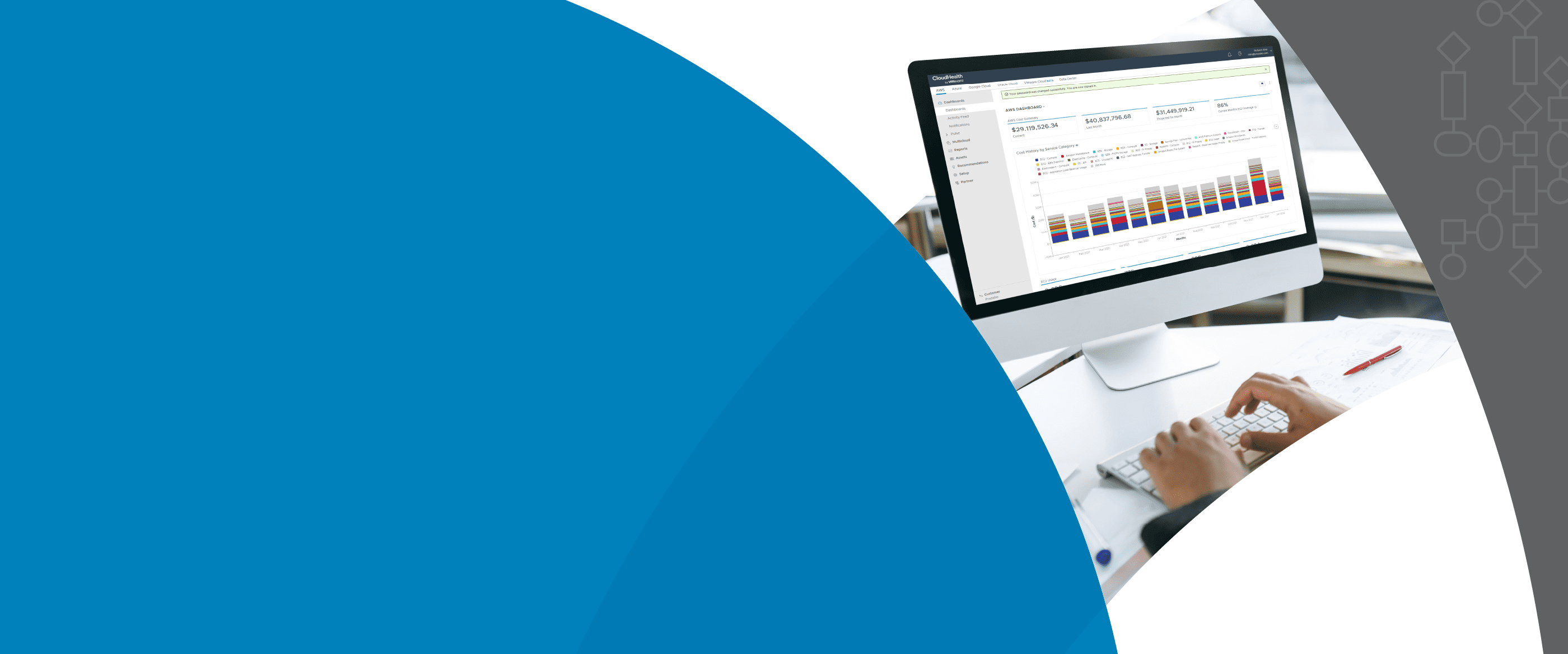 DEEP TECHNOLOGY KNOW-HOW IN
ALL THE AREAS THAT COUNT FOR YOUR BUSINESS
Cloud, security, collaboration, physical and virtual IT infrastructure, connected through a reliable network. It all adds up to form the backbone for your digital transformation.
Our Solutions
Innovate faster, build new revenue streams and boost customer experience without the cost and risk of dated systems.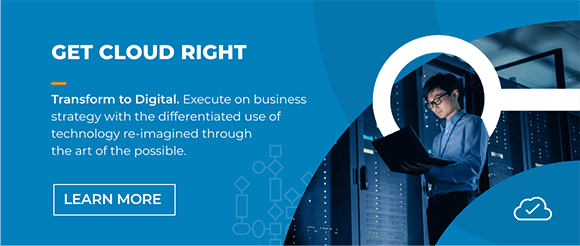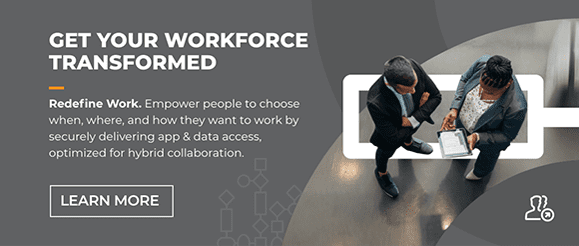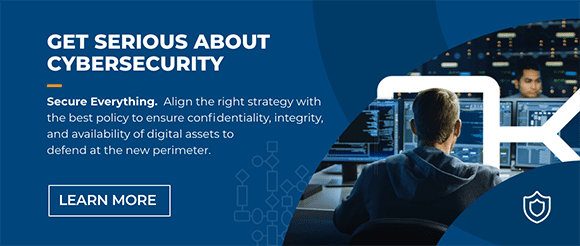 Securely delivered to help architect, execute and maintain IT solutions via a flexible consumption model that financially works best for you.
Securely delivered to help architect, execute and maintain IT solutions via a flexible consumption model that financially works best for you.
Thinking, Doing, Managing, Globally.
We specialize in designing, implementing and managing agile, secure digital platforms that enable customers to move their businesses at a faster pace and innovate in the way they interact with their customers, employees and partners.
We also provide services to ease procurement globally with a suite of flexible financing and consumption options.
With deep expertise across data, applications, infrastructure, user experience and operations, our services experts are thinkers AND doers, focused on accelerating time-to-outcome for our customers.
Presidio Value is Everywhere
We have a strong track record of solving difficult and ambitious challenges for our customers
Securely processing every tax return filed in the US
Broadcasting high-profile events like Presidential Debates, Olympics and the Super Bowl
Connecting 1 in 10 US college students in 500+ institutions
Supporting life-saving systems in 500+ hospitals
Synthesizing over 1 billion security events a month
Top News
Stay up-to-date on the latest news, solution updates, customer success stories and more.
Company Achieves new Top Tier Pinnacle Partner status in VMware…
Presidio announced that it has achieved compliance with the requirements of two most trusted information security frameworks, ISO 27001 and SOC 2, the leading comprehensive compliance standards for enterprise-wide information security.
Presidio announced it is the recipient of 10 Cisco® Partner Summit awards. Recognizing channel partners who rise to business challenges, the Cisco Partner awards highlight superior business practices and best-in-class methodologies.
To further address the increasing cybersecurity threat landscape, Presidio, a leading global digital services and solution provider, today announced a new cybersecurity Active Response Solution Set to help clients ready themselves for a ransomware event with Assessments, Preparedness, Active Response, and Recovery.
Latest Blog Posts
As a leading global digital services and solutions provider, Presidio…
The Enterprise Strategy Group recently published a showcase paper that…
In a constantly evolving technology landscape with increasingly complex workload…
BE A PART OF SOMETHING GREAT
Join us to transform the way business is done. Immerse yourself in a culture of self-starters, collaborators and innovators who make meaningful change in the marketplace via cutting-edge technology and business solutions.
Diversity, Equity and Inclusion
Diversity, Equity, and Inclusion are on the Horizon for Technology
At Presidio, our future success hinges on building a community of diverse voices, experiences and talents. Learn how our company is cultivating a culture of inclusion where the expression of all our differences is valued, celebrated and adds to our collective achievements.
INTERESTED IN CONNECTING WITH PRESIDIO?
We want to hear from you.
Please fill out the form below or contact us on social media.