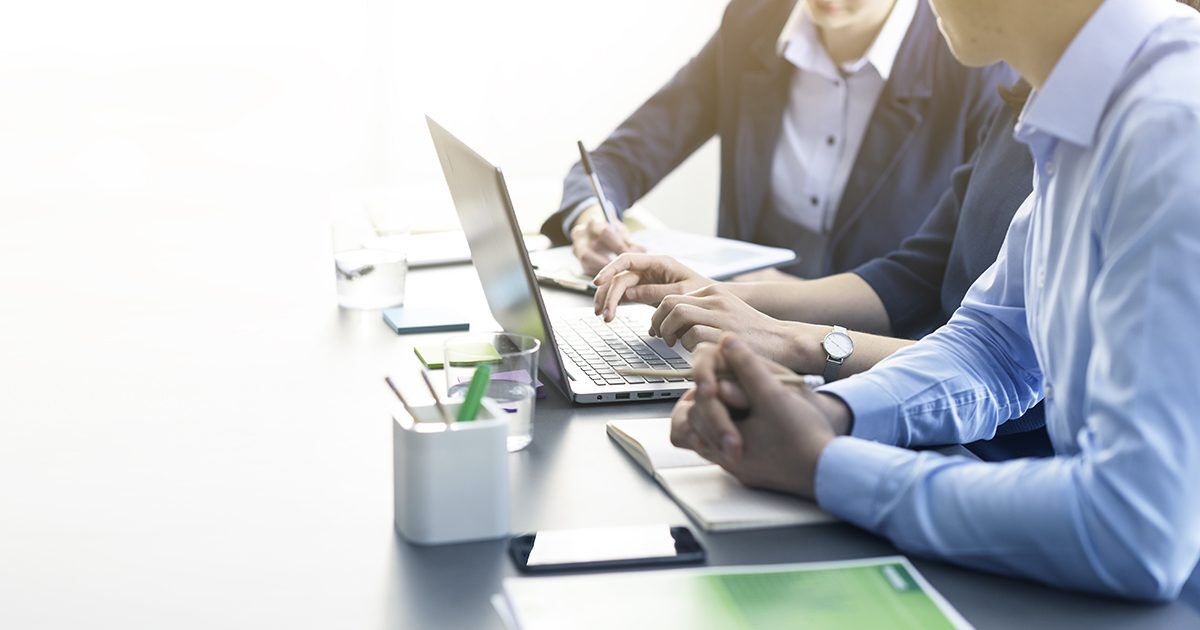 In the blink of an eye, digital transformation leapt from to-do list item to daily lived reality for most companies. A global pandemic and its attendant business, social and personal consequences changed everyone's plans, big and small.
Ready or not, companies responded to a culture of social distancing by creating virtual workplaces on the fly. Suddenly the conceptual challenges of a digital business – access, resources, process, security considerations – have become extremely tangible. We collectively experienced a decade's worth of technology adoption and business strategy executions in under two years. In the process, we have learned that digital business transformation is the ultimate challenge in change management because it impacts industry structures and strategic positioning—not to mention every task, activity and process within the organization.
This puts company leaders in a rare position: essentially forced to enact the kind of massive change that in normal times would usually get backburnered due to its inherent difficulty. Digital is now a sink-or-swim proposition, one that requires the elusive balance of speed and thoughtfulness.
Presidio tackled its own digital transformation in the last five years, and thus is uniquely positioned to bring its knowledge of the requisite technical, business and change management challenges to bear for companies of all sizes.
Our latest whitepaper, "How Digital Transformation is Rewriting the Rules for Data, Applications and Infrastructure," is the definitive guide to digital transformation. In under 30 minutes, you will learn:
How to define digital transformation in the context of your organization and industry
How digital is changing the way we access, resource, process and protect our data, application and infrastructure assets
The three primary drivers of digital transformation
The major roadblocks to an effective digital change
How to Transform, Modernize, Optimize & Secure your organization and its assets through digital transformation