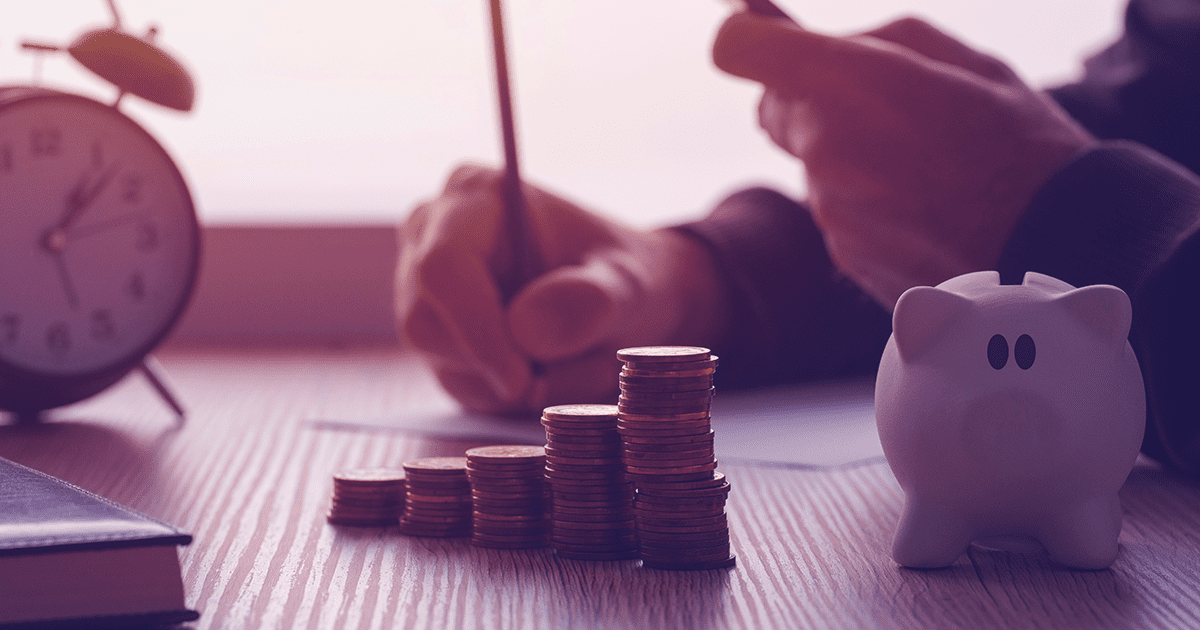 For business and IT leaders, the challenges of running an organization in the 2020s are well-documented. But the most innovative and successful organizations are the ones that see the opportunity hidden beyond each challenge.
As inflation stubbornly persists and interest rates rise, economic uncertainty is on the horizon. As a result, IT Procurement Managers may have no choice but to pull back their investment levels and re-prioritize capital expenditures.
With all this in mind, here are four threats that savvy IT purchasing professionals are getting ahead of:
Recessionary Currents
As with any pending economic slowdown, belts are beginning to tighten in anticipation of shrinking margins and lighter cash flow. Consequently, new initiatives are being routed to the desks of the CFO and CIO to ensure strategic business alignment. Unfortunately, this lengthens approval times and increases the likelihood of delayed projects.
Ideas for discussion:
Think beyond the value of each transaction. Instead, understand the problem you are solving and appraise the value of the entire solution.
Come to your finance team with alternatives to cash that stay well within existing budgets.
Work with your strategic partners around linking payments to utilization wherever possible.
Rising Interest Rates
The U.S. Federal Reserve is using interest rates to aggressively combat inflation. The impact of this action ripples through the global economy.
In turn, organizations must be more strategic with their IT spend. Decisions are now made by weighing how an investment affects the balance sheet versus long-term benefits.
Ideas for discussion:
Reserve cash for critical business functions; integrate lower-cost, fixed-term instruments for rapidly depreciating assets.
Utilize residual value of assets to offset interest costs.
Savvy CIOs and CFOs are freeing "trapped" cash from their balance sheets to improve financial flexibility in this rising rate environment. Look to your strategic vendors for more favorable payment structures to reduce your cash-conversion cycle. Unlocked cash can be used in many ways, including paying down debt.
Continued Supply Chain Uncertainty
A recent survey concluded that disrupted supply chains are "unlikely to stabilize until the first half of 2024 or beyond." This uncertainty puts pressure on cash flow and complicates order timing decisions.
Ideas for discussion:
Utilize procurement lines to manage equipment invoices, so they line up with installation timelines.
Align costs and tie equipment to a lifecycle management approach through alternative financial structuring.
Improve a project's break-even point by pushing related cash outlays out and closer to realization of returns.
Technology Spend Budget Restrictions
In a recessionary environment, all areas of technology budgets face amplified scrutiny. This increased inspection includes spending on new equipment, IT professional services, managed services, and enterprise software licensing agreements.
IT procurement departments will receive directives to reduce costs, identify contracts to terminate due to unacceptable ROI, and aggressively negotiate supplier pricing. This spotlight on the technology budget will lead you to leverage relationships with your vendors and partners while diverting IT leaders' focus away from business strategy in favor of the balance sheet.
Ideas:
Explore project financing options that bundle all project costs so they can be spread over the equipment lifecycle.
Explore multi-year agreements to maximize efficiency.
Address budget challenges with lifecycle finance options as part of your asset disposition strategy.
Work with a funding source that will offer maximum flexibility to allow you to manage your infrastructure lifecycle needs.
Bottom Line
As Cloud adoption drives OpEx spend skyward, companies are increasingly spending cash on hardware to utilize their CapEx budgets. But there are ways to achieve this balance while conserving precious cash for operations. Challenging times call for a thoughtful, measured response. The good news is IT procurement teams don't have to navigate financial complexities alone. Invite your Presidio resources to help you get ahead of these threats with elegant financial and technology solutions. Tap into Presidio thought leadership and best practices to meet today's challenges and tomorrow's.