Texas DIR Contract – DIR-CPO-4803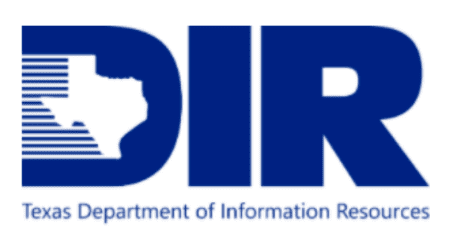 Presidio offers Cabling products and related services under contract # DIR-CPO-4803.
For information on product and service specifications, click here.
For contract pricing:
Vendor contact info for pricing, product information and ordering:
Presidio
Erik Hayko, Contracts Manager
7701 Las Colinas Ridge
Suite #600
Irving, TX 75063
Phone: 469.549.3800
Fax: 469-549-3888
[email protected]
How to Order:
For product and pricing information, contact Presidio DIR Sales at 210-245-3821 or

[email protected]

or your designated Presidio territory rep.
Generate a purchase order, made payable to Presidio. You must reference the DIR Contract Number DIR CPO-4803 on your purchase order.
E-mail or Fax your purchase order and quote form to your designated Presidio sales representative.
For the Presidio return policy, click here.
For warranty information, click here.
For more information on DIR contracts in general, please visit the DIR ICT Cooperative Contracts overview.
For information specific to Presidio offerings, including additional available contracts, please visit https://presidio.com/industries/public-sector/texas-dir-contracts/.
Return Procedures
For return procedures, please contact:
[email protected]