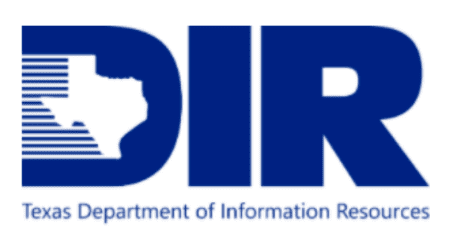 Welcome to the Presidio website for information on our Texas Department of Information Resources (DIR) contracts. This website is intended for DIR eligible customers only. DIR has established a widely utilized program for Cooperative Contracts for Information and Communications Technology (ICT). Total vendor sales of products and services through the DIR contract program exceed $1 billion annually. For detailed information, please visit the DIR website's ICT Co-op Contracts Program Overview.
Presidio is pleased to be an active DIR contract vendor for multiple manufacturers and technologies. We have developed and grown this business substantially since first becoming a DIR contract holder in 2003. DIR eligible customers may purchase products directly from Presidio through these competitively bid contracts. DIR eligible customers include state and local governments, public higher education institutions, and K-12 schools. To view eligibility requirements, please visit the DIR Customer Eligibility Page.
Presidio currently holds the following contracts directly. Please click the contract number for more information, including how to order.
DIR-TSO-4803 for Cabling Products and Related Services.
DIR-TSO-4259 for Data Storage, Data Communication & Networking Equipment and Related Services. This contract offers a wide variety of products including Cohesity, Commvault, Jabra, Netscout, Unitrends.
DIR-CPO-4859 for Cybersecurity Products (multiple manufacturers) and Professional Services
DIR-CPO-5185 for Cloud Services