Turnkey Customer Satisfaction
Your organization's contact center is a gold mine, though it can be a treacherous one if not properly implemented. Done right, the contact center is a measurable revenue driver, a cost reducer and your fastest ticket to increased customer satisfaction.
The flip side – let that mine shaft grow creaky and see productivity slip as your brand sentiment craters. Any system outage is a cash and credibility killer.
Success depends on a consistent experience every time – for your callers and your agents. Customers must get routed to the right person the first time, no hot potato. Contact center staffers need all the tools and applications at their disposal to make the experience a meticulous yet efficient success.
Leading companies trust Presidio to run their essential customer-facing platform because of our demonstrated ability to execute an entire turnkey solution. We envision it, design it, implement and manage it long-term with a dedicated managed services team that works solely on contact center technologies.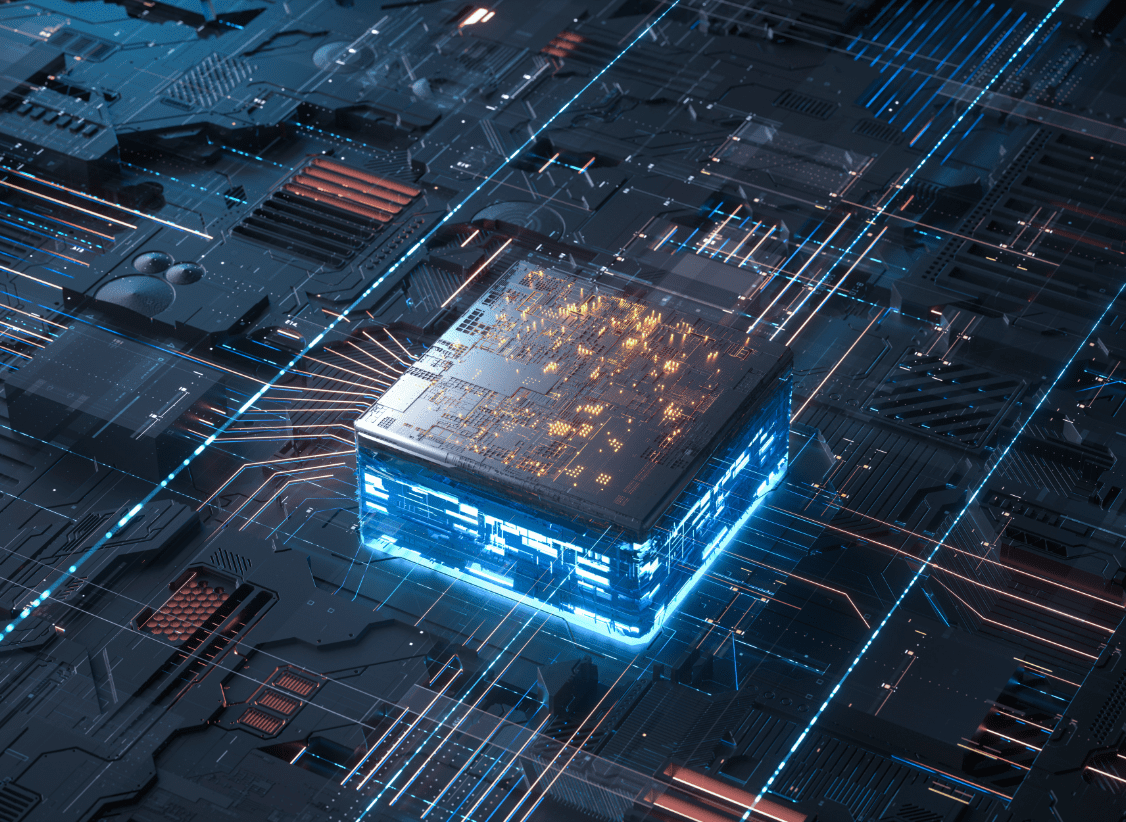 Artificial Intelligence and Machine Learning
The ability to increase efficiencies for large groups of agents presents an opportunity for a massive return on investment. The proven time-saving benefits of AI agent assist technology and virtual assistants can often lower costs enough to pay for your new contact center.
Robotic Process Automation (RPA) makes life easier for our contact center customers. For instance, it's not uncommon for a representative to have to switch between 10 applications in one call to satisfy a customer request. RPA can intelligently automate all the toggling behind the scenes and surface insights to your staff member in near real-time. Shave time off calls, start saving real dollars instantly.
Convenient Contact
"Call center" is a loaded term these days. Customers have a wide range of preferred contact channels, and it's crucial to meet them where they are with the same high level of service.
Whether reaching you by text, email, social media, chat or voice, your customer has a pressing need. Meet it, with an integrated, intuitive digital platform that will allow your service representatives to toggle between channels as needed.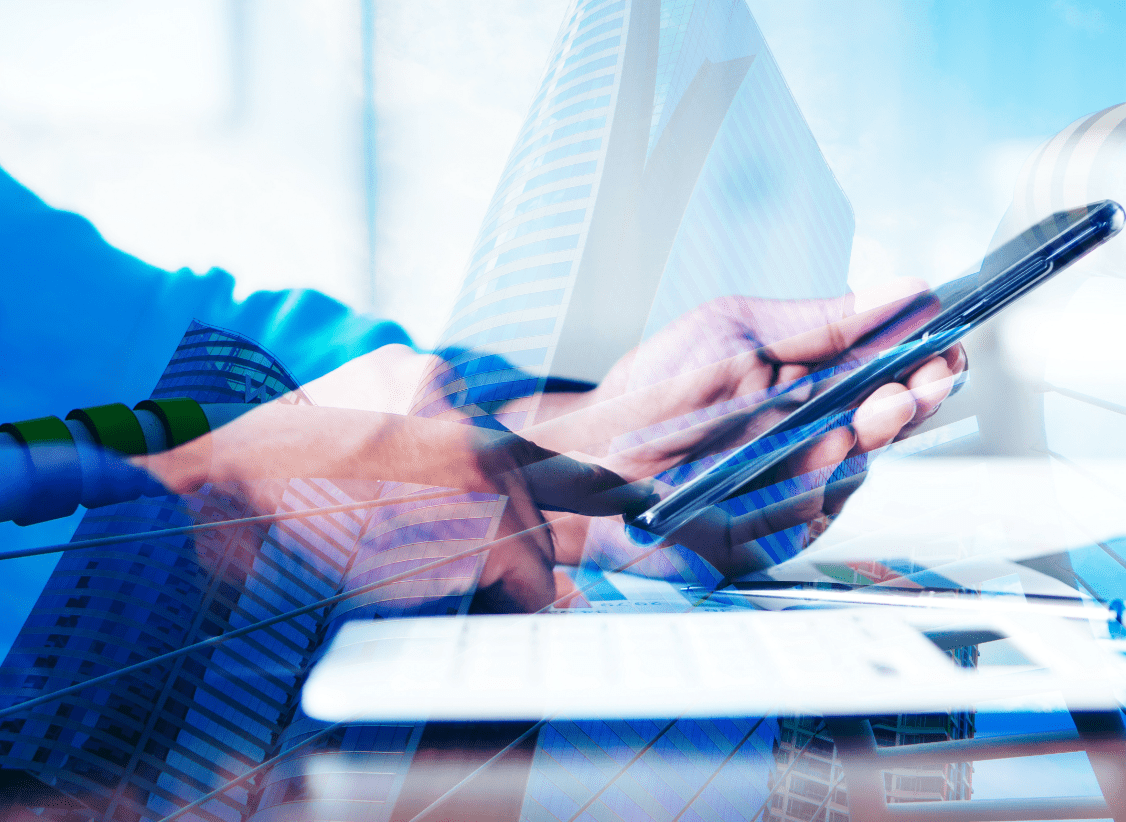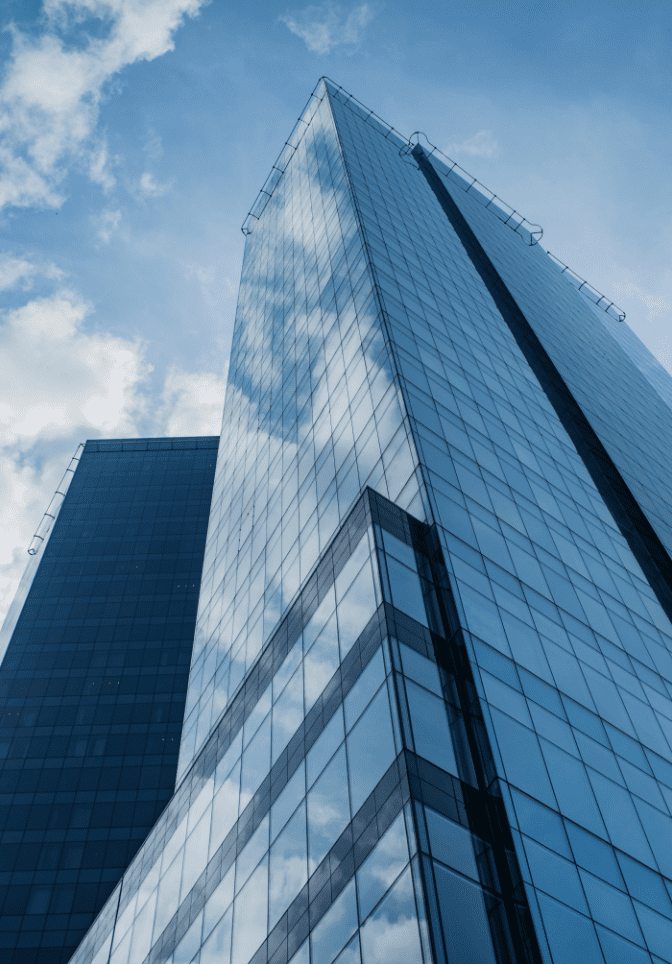 Why Presidio?
There are hundreds of contact center technology vendors out there, and many do a really fine job of shaping the vision. But contact center blurs heavily into other technology areas, such as cloud, security, networking, virtualization and mobility, to name a few.
Presidio has 20 years of vendor-agnostic experience implementing and integrating contact center solutions at vast levels of customization. We install the solution of your choice and make sure all the puzzle pieces fit for a secure, scalable, always-on experience.
No matter where you are in your journey we can help: at the assessment level, mid-flight or post-implementation monitoring and management. You won't find many companies that are proficient in day-to-day IT management of a call center. We are experts.
want to turn your contact center into a gold mine for growth and customer satisfaction?
Reach out to a dedicated expert today.