Leading
Innovation
Together
Presidio shares the Nutanix drive to be change agents, disruptors, and innovators. In an ever-changing technology landscape, Presidio and Nutanix partner to deliver innovative solutions to improve productivity and accelerate growth, while addressing the challenges of operational complexity that comes with legacy infrastructure.
Hyperconverged Infrastructure
Presidio and Nutanix partner together to provide Hyperconverged Infrastructure (HCI) solutions that can simplify your infrastructure management, deliver powerful self-service capabilities, consolidate storage silos, and provide advanced IT operations for your business.
Digital Workspace
The Presidio and Nutanix partnership offers a do-it-yourself simplicity with automated, fully managed cloud service solutions that simplify the continuous integration and continuous delivery of the digital workspace.
JOINT BENEFITS
Deploy Applications in Minutes
Deliver infrastructure in record time. No more waiting weeks or months to run business applications or new workloads.
Lower TCO
Reduce IT costs by up to 60% with an investment payback of just 7 months.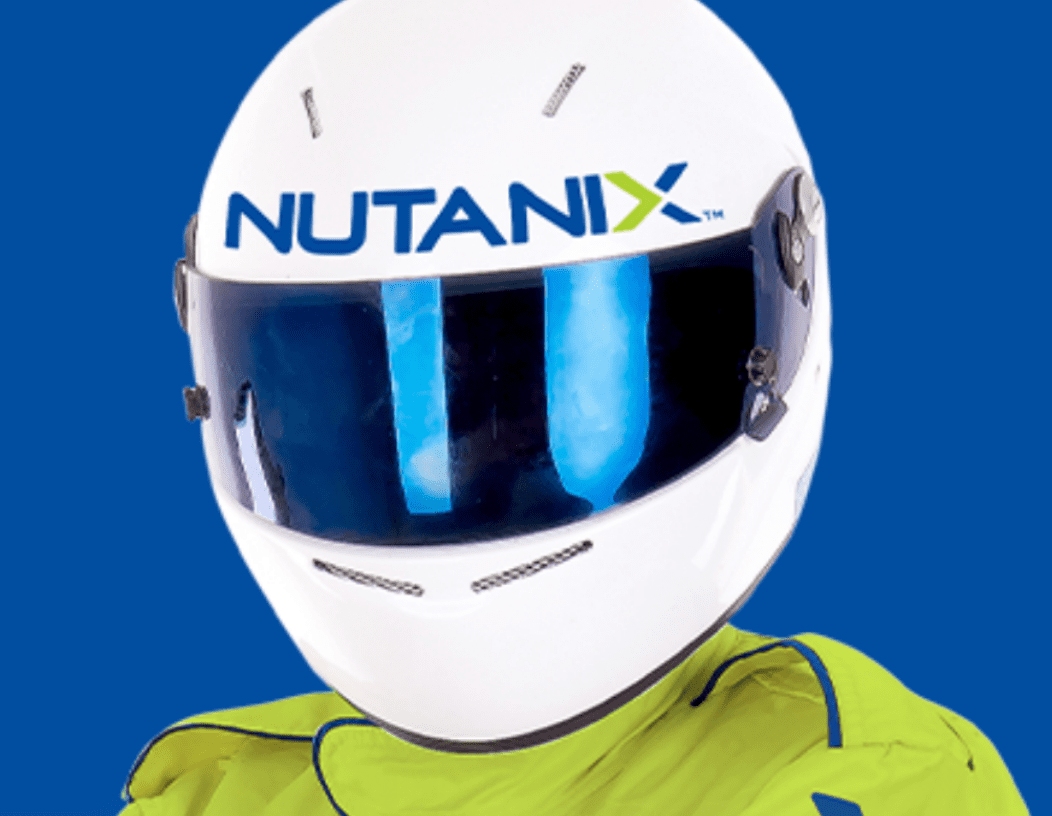 Take a Test Drive with Presidio and Nutanix
Build a private cloud on industry-leading hyper converged infrastructure.
Experience the tools you need to build your cloud—infra, ops, data, apps, DR, and more.
Manage your cloud from a single view with 1-click operations.
Try now-no hardware, no set-up, no download needed!
UPCOMING EVENTS
There are currently no events.
Connect With Us
Presidio and Nutanix can help you achieve your desired business outcomes. Please fill out this quick form to contact us today.