PRESIDIO AWS
SECURITY SOLUTIONS
Companies are embracing digital transformation to help them deliver higher levels of customer satisfaction, create competitive advantage, and reduce costs. In an age of highly sophisticated attackers with virtually unlimited resources, security must be the highest priority. Learn how we are helping enterprises modernize securely, ensuring that their customers and businesses are protected in an ever-evolving threat landscape.
Successful digital transformation requires not only shifting workloads to cloud-native services, but also process and culture shifts in development and operations teams. Security is often overlooked, while enterprises are busy bringing themselves up to speed on these new technologies and changing their team structures to accommodate modern development practices. As widely publicized security breaches continually illustrate, the cost of neglecting security is steep – threatening customers and overall business sustainability.
Presidio's AWS Security practice was built to help enterprises modernize their infrastructure and applications to drive value to its customers and increase productivity internally and externally. Presidio's team of security experts guide customers through a wide array of use cases, including:
Shifting Left to incorporate security activities within engineering workflows and foster collaboration with your Application and Cybersecurity teams. Ensure development, business owners, and operators get the security insights they need to build and maintain secure applications and infrastructure at the pace of your innovations.
Leveraging automated reasoning, continuous validation, and real-world state to create secure foundations and solutions for our customers to operate in the cloud. Compliance/Policy-as-code, Event-Driven, and Data powered solutions that enable security insights and actions at scale.
CLOUD SECURITY POSTURE MANAGEMENT
Ensure your cloud, workloads, and supply chain is secure and conforming to best practice. Our assessments and solutions provide the observability and insights you need to operate safely in the cloud.
Presidio helps customers modernize their applications and infrastructure, with cloud security always in mind. As part of any modernization initiative, Presidio Cloud consultants work with customers to understand the overall security impact on their existing application and underlying infrastructure, then use Presidio's repeatable solutions and processes to provide "security first" patterns.
As part of these large scale and business-defining transformations, Presidio's Application, Data, and Security Architects use core patterns such as Shift Left & secure SDLC, Zero Trust, AppSecOps and DevSecOps. The Presidio team supports its customers throughout this transformational journey by using the core principles of Prevent, Detect, Remediate and Train.
Presidio has an award-winning and highly certified staff of technical security consultants who are focused on AWS technology resources such as AWS Identity and Access Management (IAM), Amazon GuardDuty, Amazon Macie, Amazon Inspector, AWS CloudTrail, Amazon CloudWatch, AWS CloudWatch Events, AWS Lambda, AWS Key Management Service (KMS), AWS WAF, AWS Shield and Shield Advanced, AWS Secrets Manager, AWS Certificate Manager, Amazon Cognito, AWS Single Sign-On, AWS Firewall Manager, AWS Security Hub, and more.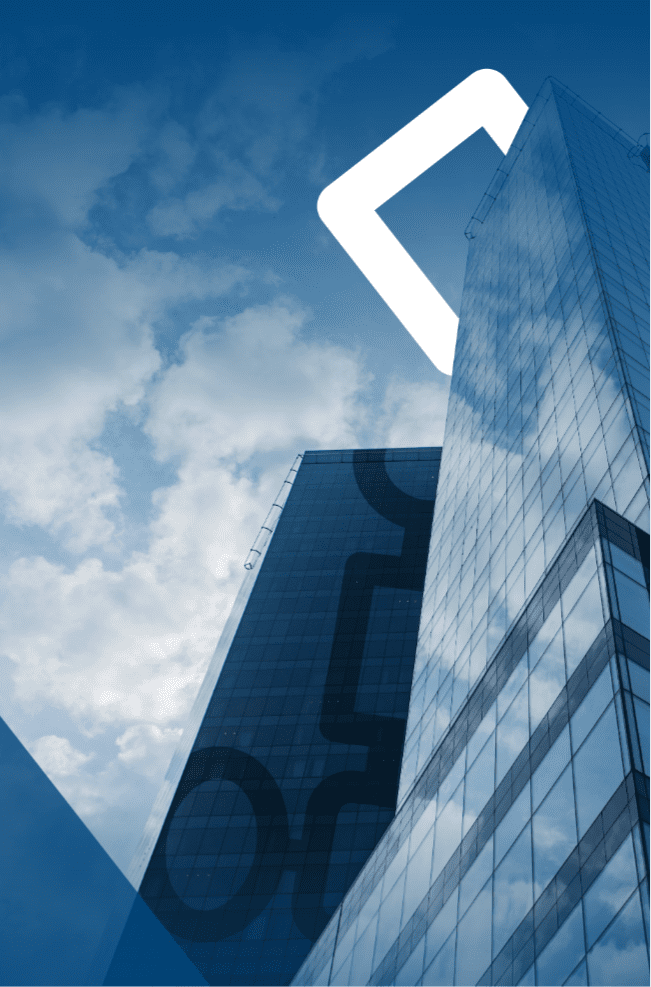 DISCOVER HOW PRESIDIO CAN HELP TRANSFORM YOUR BUSINESS WITH AWS.
Presidio and AWS can help you achieve your desired business outcomes. Please fill out this quick form to contact us today.