Eliminate Digital Transformation
Operational Challenges
Business leaders in all industries are realizing that effective use of technology is the bedrock of value creation in today's economy. Linking IT operations to business outcomes has never been more possible than in the cloud but requires the right expertise. Businesses want visibility into how their mission critical applications operate but don't have the toolchain mastery. Increasing security, improving reliability, optimizing performance, and automating operations, while reducing costs is beyond the reach of many organizations who don't have the necessary certified experts.
Presidio offers a suite of flexible services that target important but undifferentiated tasks for automation.
Continuous compliance to secure baselines allows our customers to free themselves of necessary, rote work so they can focus on differentiating their business in a competitive market.
Next generation tooling provides deep visibility across the entire stack, reveals otherwise invisible transaction streams, correlates distributed events and metrics, and reduces mean time to resolution.
On-going cost optimization unburdens customer technical and financial teams, releasing them to innovation and creative work.
Our team of cloud experts are available 24×7 to resolve issues and provide prescriptive guidance on operating model evolution.
Presidio Managed Cloud Services is exceeding our customers' expectations by:
Reducing security and compliance risk
Educating and enabling customer IT teams
Reducing total cost of ownership
Implementing AWS Well-Architected best practices and continuously enforcing them
Improving operational excellence
Designing, implementing, and managing DevOps pipelines
Regardless of where you are in your cloud adoption journey, Presidio Managed Cloud Services can support your cloud operating model with granular, workload-level management and optimization.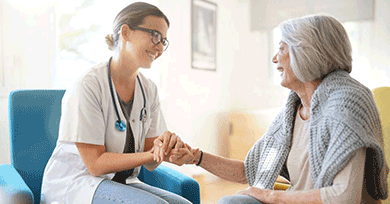 Diabetes Free South Carolina (DFSC) came to Presidio seeking a turnkey solution that included a hosting platform and data and analytics software to help improve the outcomes of diabetes patients in the state.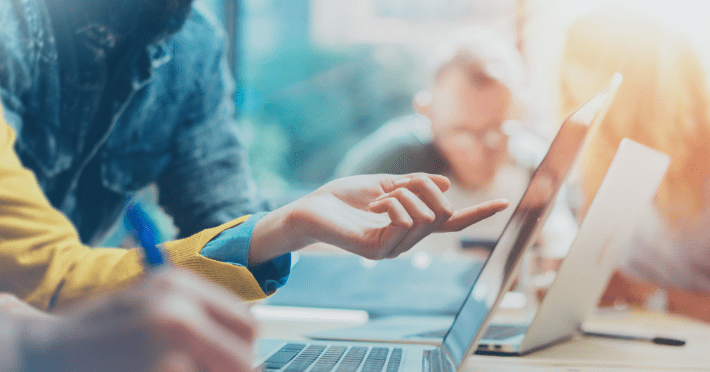 Red Beach Advisors (RBA) came to Presidio seeking a solution manage the platform hosting their public facing website and also to migrate the environment to a more resilient, scalable infrastructure.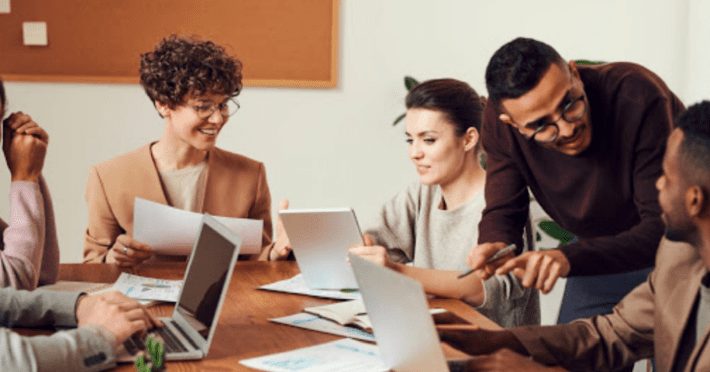 StartingPoint reached out to Presidio for infrastructure compliance and customer data protection. Presidio provided robust solutions offering monitoring integration and response capabilities, greatly reducing compliance remediation demands.
DISCOVER HOW PRESIDIO CAN HELP TRANSFORM YOUR BUSINESS WITH Managed Cloud Services.