PRESIDIO AWS END
USER COMPUTING
SOLUTIONS
Today, companies need to enable their workforce to work from any location while optimizing productivity, security, reliability, and cost. These solutions need to provide secure access to applications and desktops while having the ability to scale resources on demand.
Presidio is a leader in remote applications and desktops to help customers optimize their VDI infrastructure and deliver applications efficiently. Learn how Presidio is using AWS to help customers enable remote workforces, improve IT agility, and improve security and cost savings.
Workforces are increasingly adopting remote desktops and applications to service their customers. However, implementing solutions can be cost-intensive, lack security, and require significant ramp-up time. Additionally, existing VDI infrastructure can be outdated or missing key features important to customers.
Presidio is a Premier AWS partner and a leader in digital solutions and cloud services. We are a leading IT services and solutions provider that helps customers connect IT of today to IT of tomorrow. Our deep technology expertise across cloud, security, modern IT infrastructure and networking underpin our ability to help customers accelerate time-to-outcome via agile digital platforms.
Presidio's AWS End-User Computing practice helps customers of all types and sizes build remote desktops and applications to improve worker productivity, security, and cost. We educate our customers in the philosophies and best practices for running highly scalable and resilient networks in AWS Cloud with our award-winning and heavily certified staff. Presidio is an AWS leader with experience in Amazon AppStream 2.0, Amazon WorkSpaces, and Amazon WorkSpaces Core.
Amazon WorkSpaces is a fully managed desktop virtualization for Windows, Linux, and Ubuntu, that allows you to access resources from any supported device. Presidio offers best-in-class implementation and management of your VDI environment
Amazon WorkSpaces Core provides cloud-based, fully managed virtual desktop infrastructure (VDI) accessible to third-party VDI management solutions. Presidio has the experience to implement Core efficiently across multiple vendors.
AppStream 2.0 is a fully managed service which can be configured for application streaming or for delivery of virtual desktops with selective persistence. Presidio can optimize your application without complex re-writes.
Presidio helps customers modernize their applications and infrastructure, with cloud security always in mind. As part of any modernization initiative, Presidio Cloud consultants work with customers to understand the overall security impact on their existing application and underlying infrastructure, then use Presidio's repeatable solutions and processes to provide "security first" patterns.
As part of these large-scale and business-defining transformations, Presidio's Application, Data, and Security Architects use core patterns such as Shift Left & secure SDLC, Zero Trust, AppSecOps and DevSecOps. The Presidio team supports its customers throughout this transformational journey by using the core principles of Prevent, Detect, Remediate and Train.
Presidio has an award-winning and highly certified staff of technical security consultants who are focused on AWS technology resources such as AWS Identity and Access Management (IAM), Amazon WorkSpaces, Amazon AppStream 2.0, Amazon GuardDuty, Amazon Macie, Amazon Inspector, AWS CloudTrail, Amazon CloudWatch, AWS CloudWatch Events, AWS Lambda, AWS Key Management Service (KMS), AWS WAF, AWS Shield and Shield Advanced, AWS Secrets Manager, AWS Certificate Manager, Amazon Cognito, AWS Single Sign-On, AWS Firewall Manager, AWS Security Hub, and more.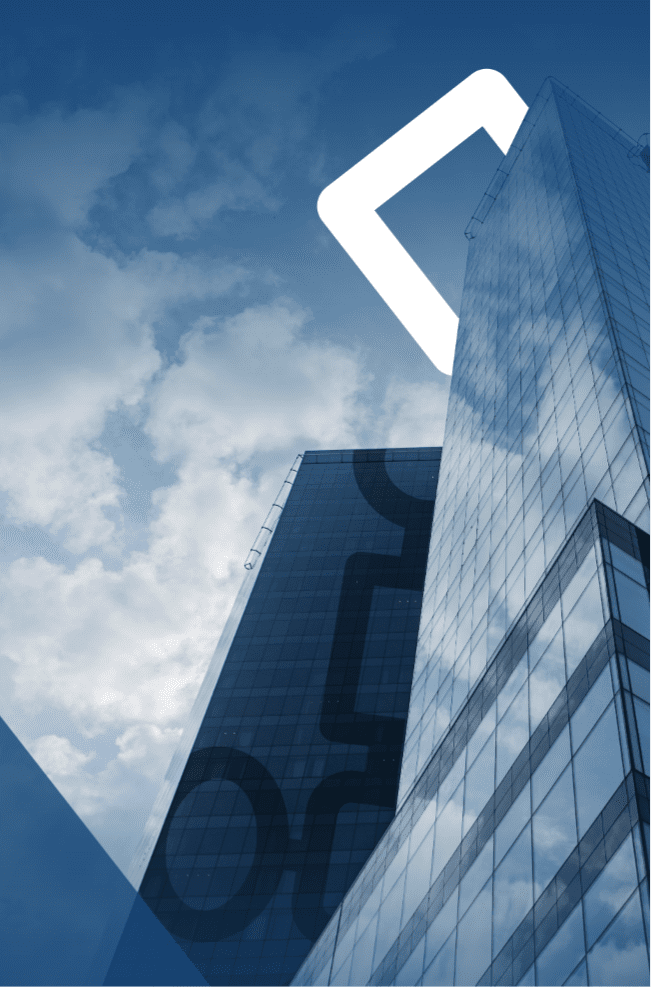 READY TO EMBRACE A HYBRID APPLICATION ARCHITECTURE?