Contact Center with
Amazon Connect
Presidio offers a full range of Amazon Connect consulting, assessments, planning and implementation services across different industry verticals.
Areas of
Expertise
Include:
Amazon Connect Agent Routing
Amazon Lambda / API Gateway
Self-service IVR / Amazon Lex
Lex Bot integration with Lambda Fulfillment
Amazon integrations (DynamoDB, RDS, SNS, VPC, API Gateway)
Integrations to on premise systems such as Cisco, Avaya, Genesys
Integration with 3rd party products (SalesForce, Twilio, NICE, Verint, Calabrio, eGain, Acqueon, PinDrop)
Custom Desktop Integration / Screen Pop
Custom Reporting / Analytics
Key Differentiators Contact center operations and deployments are some of the most complex in the industry. At Presidio we do not believe technology solves business problems; the practical thinking and application of the right technology does. We do not start with the technology; we start with the business problem and end with business impact. This always ensures that the technologies we recommend, and design align to our customer's business needs.
Presidio Contact Center solutions provide sophisticated technologies that enable businesses to properly manage incoming and outgoing communication. We tailor the wide range of industry-specific solutions below for the healthcare, financial, government, utilities, and retail sectors:
Business Consulting – Utilizing the Strategic Engagement Framework (SEF) consulting model to align business goals with technology solutions and business processes
Managed Services – To proactively monitor and manage your contact center
Social Media – Intelligently integrate social media into your contact center · Mobile Contact Center Solutions – For work-at-home personnel and mobile workforces
Hosted Contact Center – Realize the benefits of a converged IP communications network without having to own, manage, or maintain the technology.
Custom Software Solutions – To meet CRM integration and business automation business objectives
Back Office Optimization
Disaster Recovery and Business Continuity
Our expertise in IP communications, security, wireless technologies and core-system integration enables us to deliver comprehensive, customized and unified solutions that ensure consistency, reliability and optimized performance.
By leveraging a consultative approach and proven standardized methodologies, Presidio achieves swift project delivery and high customer satisfaction. These methodologies enable us to remain flexible and attack complex problems with a tested and proven approach with excellent results.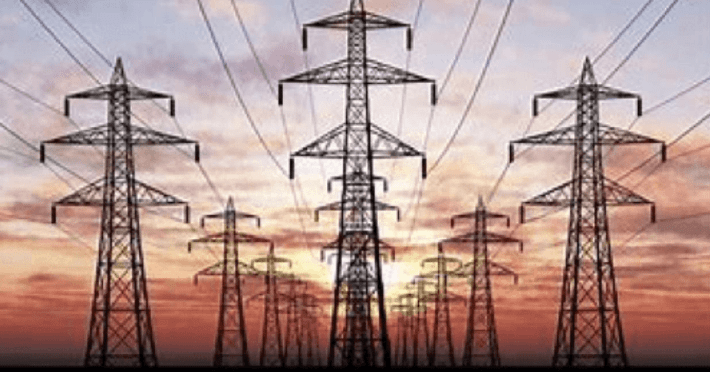 The Customer, a large municipal utility in California, is currently using an on-premise Avaya Contact Center platform. They are adding a new line of business, and would like to provide speech self-service and integration to Salesforce.com to support these new calls coming into the contact center.
DISCOVER HOW PRESIDIO CAN HELP TRANSFORM YOUR BUSINESS WITH Contact Center.