SEIZE THE WORKDAY LIKE NEVER BEFORE
Presidio's offerings for Apple® enable employee choice, helping our customers digitally transform while attracting, retaining and empowering the workforce talent they need to thrive in a hybrid work culture.
72% of employees would choose Apple® devices for use at work given the choice, according to the Jamf Employee Choice survey. * With Presidio, it's never been easier to supply Apple technology for your offices and remote workforce. Our cost-effective solutions help IT procure, deploy and support Apple devices, while empowering workers to be more productive, creative and collaborative.
SOLUTIONS
We offer a full range of Apple kitting services to outfit new hires and current employees who are shifting to work-from-home. Presidio will package up each Apple device and accessory that remote employees require and deliver to their doorstep, complete with precise asset tagging so IT can track it all.
PROCUREMENT AND LOGISTICS SERVICES
Presidio's global procurement operations make it simple to acquire and set up your Apple investments anywhere in the world. With our best-in-class Service Level Agreements (SLAs) your employee needs will be met, predictably, on time and on budget.
UNIQUE CISCO AND APPLE PROFICIENCY
Presidio carries more than 6,300 Cisco Certifications and 30 Cisco Specializations, making us one of the top Cisco partners in the world. This pedigree uniquely positions us to deliver the highest performing and most secure Cisco-Apple networking and collaboration solutions for our joint customers.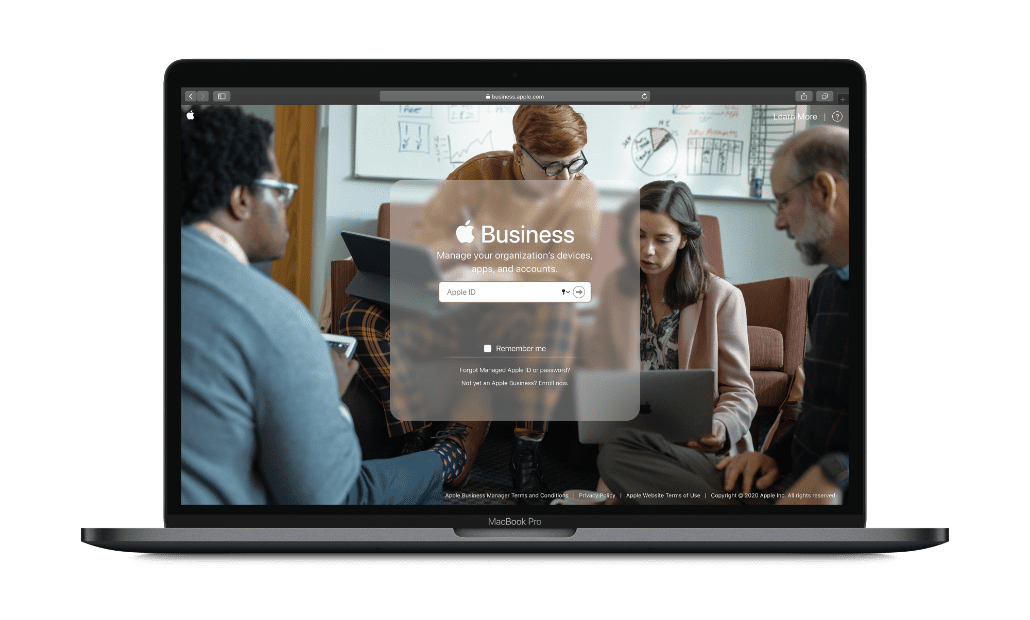 Onboard from anywhere. With Apple Business Manager, devices can be distributed directly to employees and work brilliantly right out of the box without manual configuration. Whether your business has ten Apple devices or ten thousand, Apple Business Manager makes it easy and secure to manage them all. Apple Business Manager also integrates with Microsoft Azure Active Directory so employees can access Apple services with their existing credentials.
FLEXIBLE PURCHASING OPTIONS
Presidio's device lifecycle management and flexible financing offer convenient payment and consumption opportunities for your Apple estate. Our customers confidently keep their Apple investments up to date, while protecting cash flow in their business.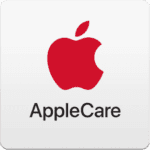 EMPLOYEE-CENTRIC EXPERIENCE
When you offer your employees the Apple choice, immediate benefits follow. Our customers report increased end-user job satisfaction and critical ammunition in the battle for talent acquisition and retention.
PERSONALIZED SETUP AND APP ENVIRONMENT
We empower your IT department to go beyond basic setup, through personalization of Apple devices and tailored application choices for each type of user. Through Mobile Device Management (MDM) and Apple Business Manager (ABM) each Apple device is expertly deployed and managed securely.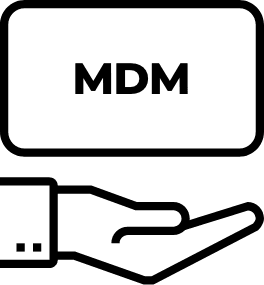 UPCOMING EVENTS
There are currently no events.
LEARN MORE ABOUT
PRESIDIO'S COMPREHENSIVE
OFFERINGS FOR APPLE.