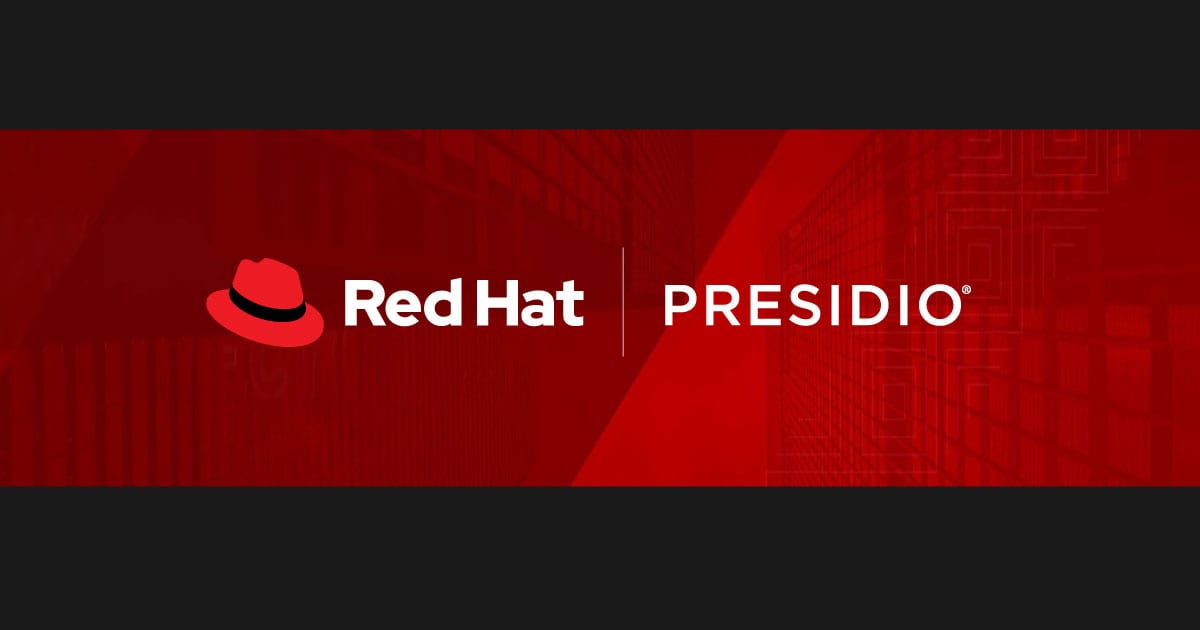 Red Hat Ansible Network Automation Workshop
145
145 people viewed this event.
The Red Hat Ansible Network Automation Workshop is a one-day, hands-on workshop covering Ansible Automation with respect to routers and switches. Attendees will learn how to use Ansible to automate network operations, and acquire the skills needed to implement Ansible Automation at their organizations.
Note: In this workshop, attendees will be managing network devices, such as Cisco routers.
Agenda
Intro: What is Ansible Automation
How Ansible works for network automation
Explore the lab environment
Execute your first network automation playbook
Use Ansible facts on network devices
Use Jinja to template network configurations
Explore the Ansible Tower environment
Create an Ansible Job Template
Create an Ansible Survey
Using the Ansible Role Based Access Control (RBAC) feature
Create an Ansible Workflow