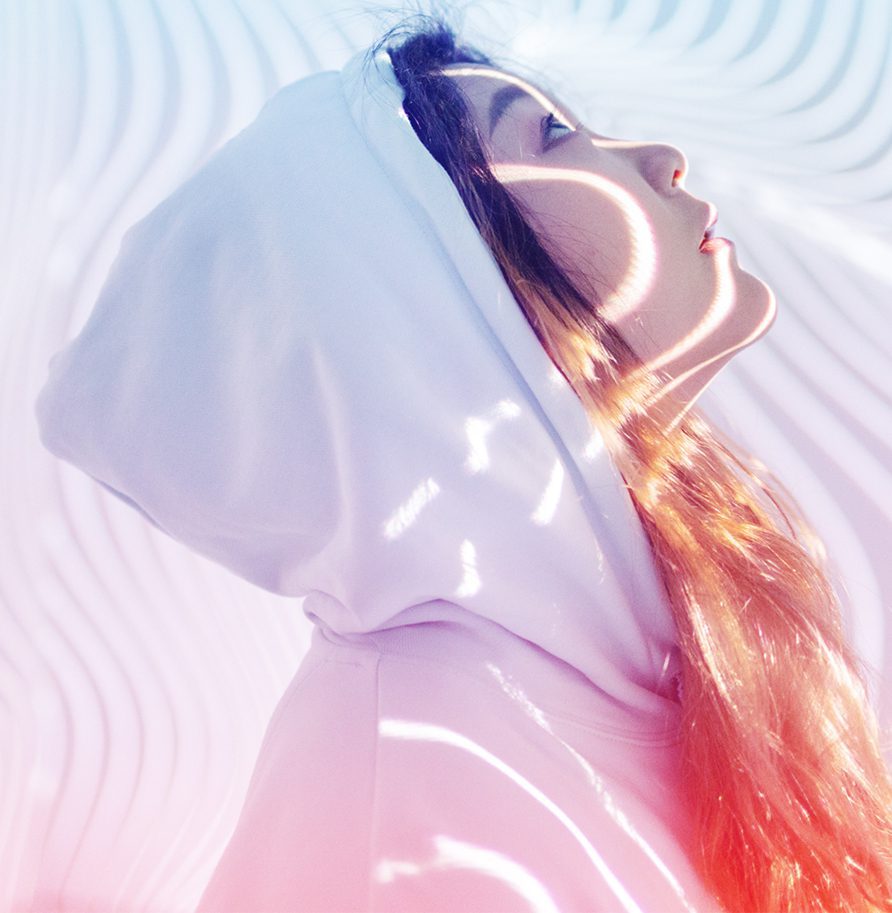 Two Companies,
One Mission:
Accelerate Digital Transformation by Advancing Cloud
Whether you're in the cloud or on your way, our strategic Disrupter @Speed Initiative with AWS is designed to help you reimagine your digital capabilities with loser-focus and lightning speed. By accelerating innovation with the right tools, services, Presidio expertise, and solutions, you'll move through your cloud Journey easily and predictably.
Get Cloud Right
While you may recognize the benefits of implementing cloud solutions, many organizations struggle with migrating and managing their workloads to the cloud.

Our focused collaboration between Presidio and AWS aims to address the issues companies like yours are experiencing today by designing real ways forward when it comes to cloud excellence.
From the
Right Workloads:
Our complete lifecycle of services, from beginning to end, are designed to help you find value in your existing systems and lay the groundwork for future innovation.
To the
Right Cloud:
Optimize, simplify and manage cloud adoption so you reap the greatest benefits with the lowest risk
With the
Right Level of Service:
We're reinventing business executed through technology modernization, especially when it comes to data, applications and infrastructure.
All at the
Right Cost:
We offer flexible, customizable financing options to ensure you can align IT spend to business value.