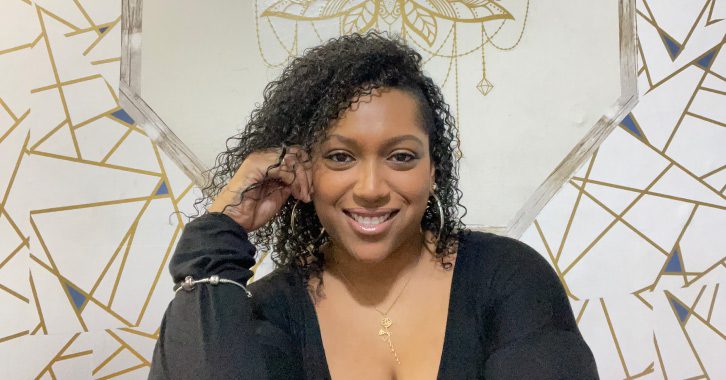 What is your perspective on life at Presidio?
Regardless of whether you're at the corporate, regional or working remote, you still get that very comfortable environment where everyone knows everyone's name and if they don't, they learn it. There is always a very welcoming environment. There is always an effort to create that connectivity between the teams. Just because we are in different places doesn't mean we disconnect.
What is your superpower?
My superpower and probably my biggest motivator is just being a single mom so that the hat that comes with juggling your professional career, your personal life being a parent, and creating a solid foundation. I think that's probably my superpower. But I also do have learning disabilities I've had to really cope with in my professional career. I look at those more as more of an advantage, though. It gives me the opportunity to see things from a different perspective and to effectively do my work probably differently than a lot of other people.
How does your superpower align to your work at Presidio?
That advantage allows me to step back and calculate things to make sense to me. I know naturally, if you ask me now to pull the data, it'll take me a while to process.  So I create platforms from scratch. I spend a lot of time at the forefront, creating a system that will help pull critical information as quickly as my colleagues need me to. It's just it's how I need to work, and it helps me do my job better. If I can do my job better, you get better results from me, and we all end up benefiting from that.
What has your experience been participating in our Employee Resource Groups?
As a person of color, as a woman in technology, it was very important for me to see other people who can identify similarly. Sometimes feels like you're not as visible. Joining an ERG really opens your community up and you start to see, I'm not the only one – I'm also everywhere in the company. These resource groups are really giving a whole to a lot of different people that sometimes may not feel like they have a home.We want to continue along this path to give everyone a home that they can identify with. 
Joining an Employee Resource Group really opens your community up and you start to see, I'm not the only one – I'm also everywhere in the company.

GET TO KNOW US