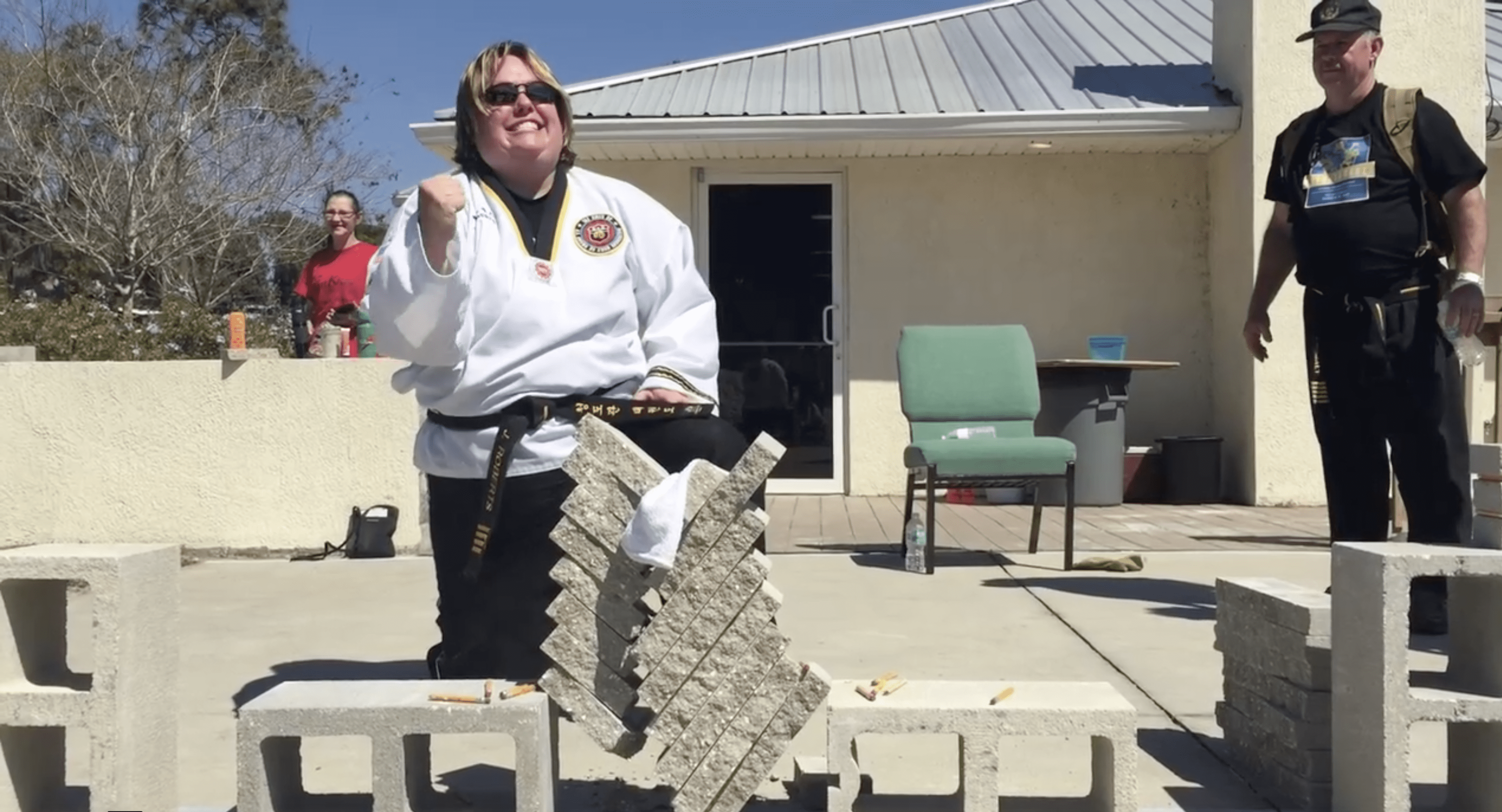 What do you do at Presidio?
I manage a whole bunch of awesome people that deliver great services to our customers. In addition to that, I run the team that configures and stages projects that ship from a centralized facility, so our engineers don't have to be onsite.
What have you learned at Presidio?
I have learned to be resilient and to make sure that we adapt. You never know what kind of circumstances we are going to encounter. Our customers have changed a lot, so our engineering lives have changed a lot. We need to know If we've made a different choice or a decision that we need a change, that we can easily change it and start a different path.
What do you enjoy most about working at Presidio?
I love the people of Presidio. I believe in our mission and our core competencies. I see Presidio as an extended family.
Our video crew caught up with Julie at our global Exchange event to ask what life is like at Presidio and the superpower she brings to Presidio. Find out her answers by watching the video below!
What I do outside of Presidio, smashing through that concrete, having the right balance of technique and power and speed is what I bring to Presidio!

GET TO KNOW US