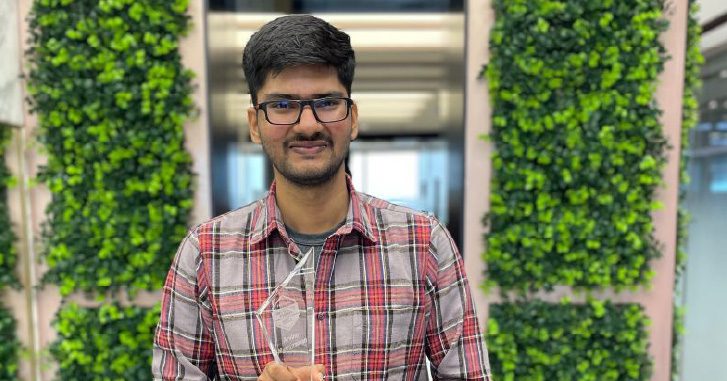 What is life like at Presidio?
Work and fun are inextricable at Presidio. The culture encourages people to engage in fun events while ensuring client deliverables are on track. We celebrate festivals by wearing traditional dress or having a potluck lunch as well.
What's energizing you and your work right now? What drives you?
"Do Something Great. Everyday!" From the day I joined till now, this has been my mantra. I enjoy managing complex projects, architecting elegant solutions for customer problems, and raising the bar constantly with my team.
Tell us about a tech trend you're watching.
AI/ML is picking up speed. One of my experiences has been automating golf scoring to replace a manual effort of a person. The solution used an intelligent system with cameras to process feeds and take appropriate actions. Businesses have started exploring  what Machine Learning could solve.
What is your superpower/special talent? How does it align with your work here at Presidio?
My superpower is being resilient to challenges and having strong, persuasive skills to lead people. Being resilient helps me navigate and scale myself quickly, be it technical or managerial challenges. Along with my persuasive abilities, it has helped me mentor next-generation leaders within Presidio.
"Do Something Great. Everyday!"  This has been my mantra.

GET TO KNOW US