WE KNOW THAT TECHNOLOGY DEBT IS A REAL CHALLENGE – JUST LIKE FLYING THE PLANE AND CHANGING THE PARTS AT THE SAME TIME.
Modernizing existing technology while it's in use is certainly more challenging than working on Greenfield projects. How do you define the use case – especially one that derives a business benefit? Can we architect that solution in a manner that doesn't risk daily operational needs?
This is where Presidio's RAPIDStart and RAPIDInnovation approaches leverage breadth of technology expertise across traditional infrastructure platforms and our development capabilities in cloud-native app and data services – all integrated to accelerate business innovation.
Register today for a 2.5 hour session near you!
Food and beverage will be provided.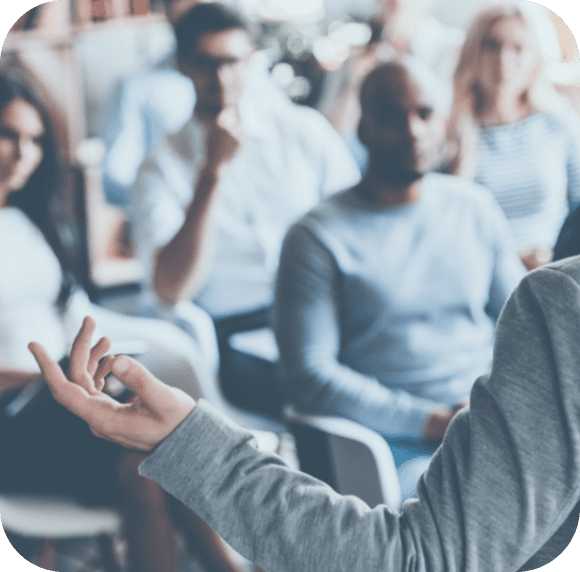 Thought Leadership w/ Peers
Presidio Technology Strategists and CTOs, Business Peers
Review and Solicit feedback around digital journeys
Review of digital trends that can be applied to your organization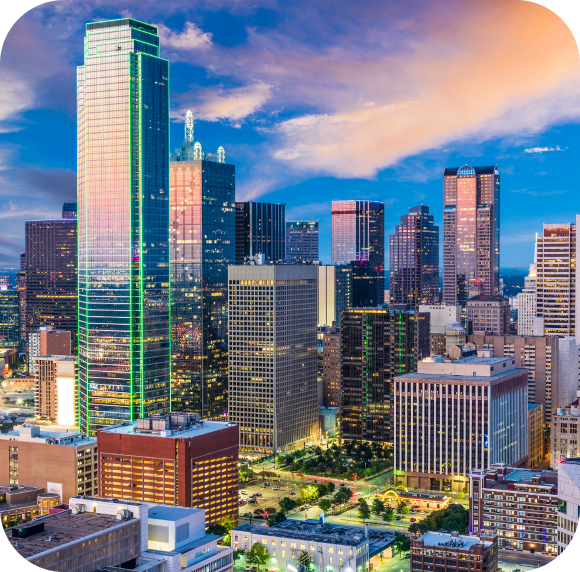 Relevant to your industry
Drives a business outcome
Tailored to your org's existing People, Processes & Technology
Overcoming Obstacles for Your Digital Initiative
Identification of Key stakeholders
Investment criteria to "bring it to life"
Defining what "success" look like
IS IT WORTH THE INVESTMENT?
DON'T TAKE OUR WORD FOR IT – HEAR FROM ONE OF OUR CLIENTS:
"The discussions at the Presidio Executive Blackboard Session were both interesting and informative; it was good to hear from other IT leaders about what they are working on. The entire discussion was helpful, but the key takeaway was hearing how others approached a current problem that I was facing. It gave me the idea to examine my current issue in another way.
I would be interested in attending more of these types of events in the future."
John Gideon, Sr. Director Cloud Platform Engineering, CBRE